Too Fast to Live, Too Young to Die
April 9, 2019 through August 18, 2019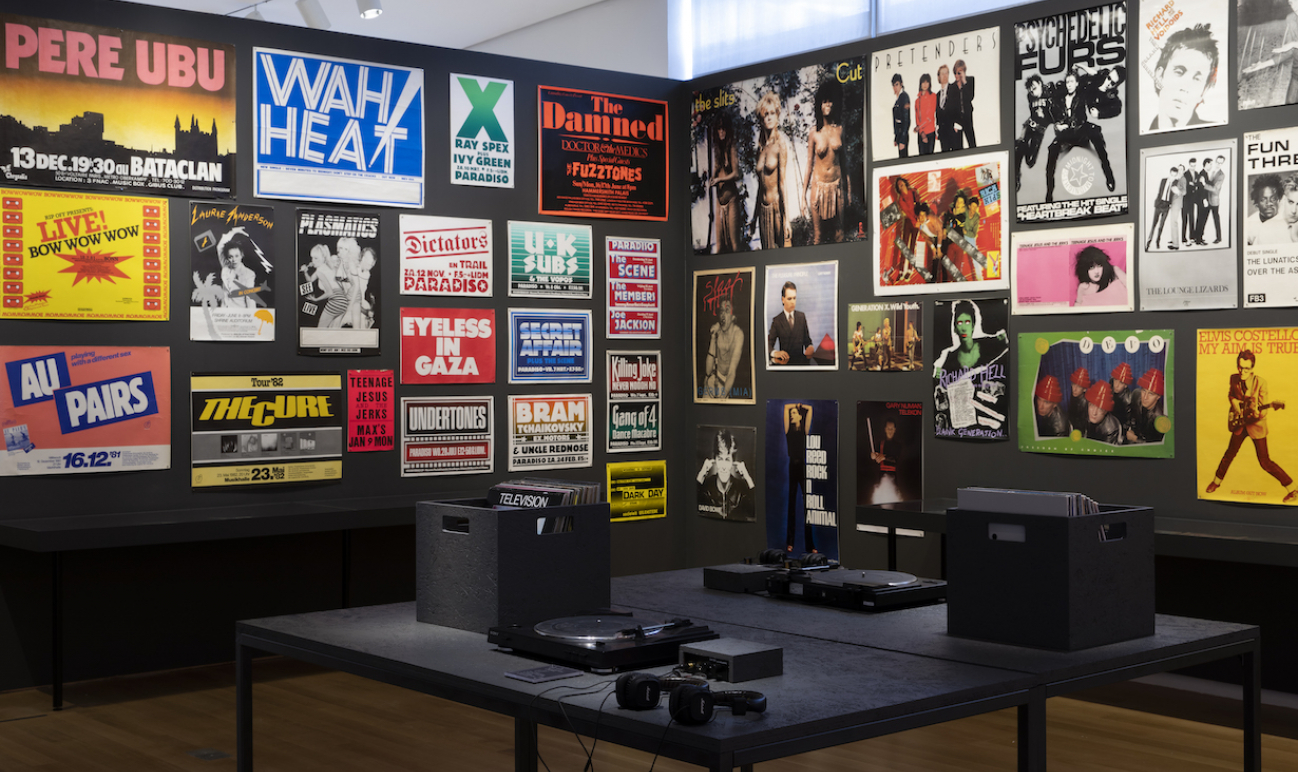 About the Exhibition
"A fascinating look at how punk and new wave music met the eye"—New York Times
"An absolute joy"—Financial Times
"I really have no idea what they view as 'punk art,' and so why not? Let's have a go at it."—John Rotten Lydon in Rolling Stone
More than forty years after punk exploded onto the music scenes of New York and London, its impact on the larger culture is still being felt. Born in a period of economic malaise, punk's energy coalesced into a powerful subcultural phenomenon that transcended music to affect other fields, and especially graphic design. Too Fast to Live, Too Young to Die explores the visual language of punk through hundreds of its most memorable graphics, from the shocking remixes of expropriated images and texts to the DIY zines and flyers that challenged the commercial slickness of the mainstream media.
Too Fast to Live, Too Young to Die: Punk Graphics, 1976-1986 is organized by Cranbrook Art Museum, Bloomfield Hills, Michigan, and curated by Andrew Blauvelt, Director, with the assistance of Steffi Duarte. The presentation at the Museum of Arts and Design was managed by Curatorial Assistant Alida Jekabson.
Unless otherwise noted, all objects in this exhibition are courtesy of Andrew Krivine. The Museum of Arts and Design is extremely grateful for his support of this exhibition.
#PunkGraphics
Sponsors
The exhibition is sponsored in part by Dr. Martens with the support of Marian and Russell Burke, Michael and Patti Dweck, The Paulsen Family Foundation, and Flora Major for the Kutya Major Foundation.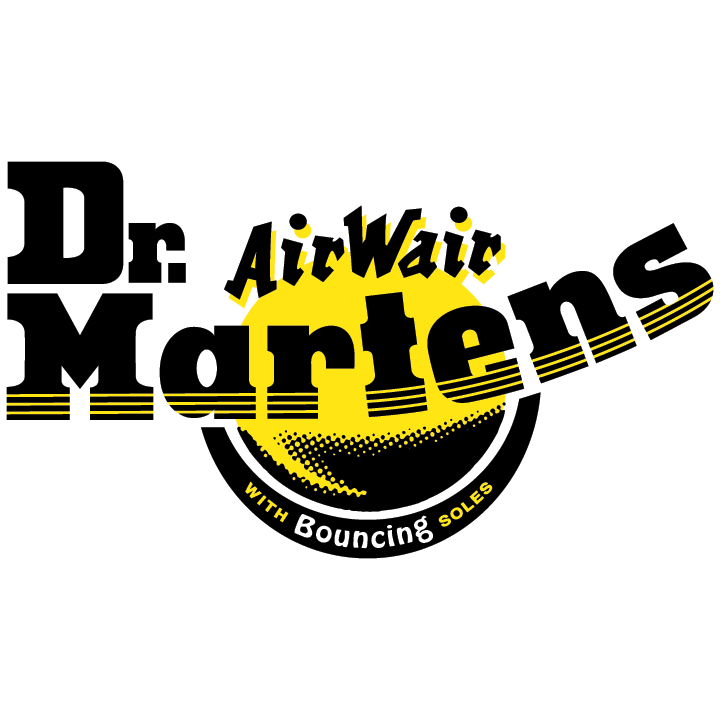 Limited Edition Screen Prints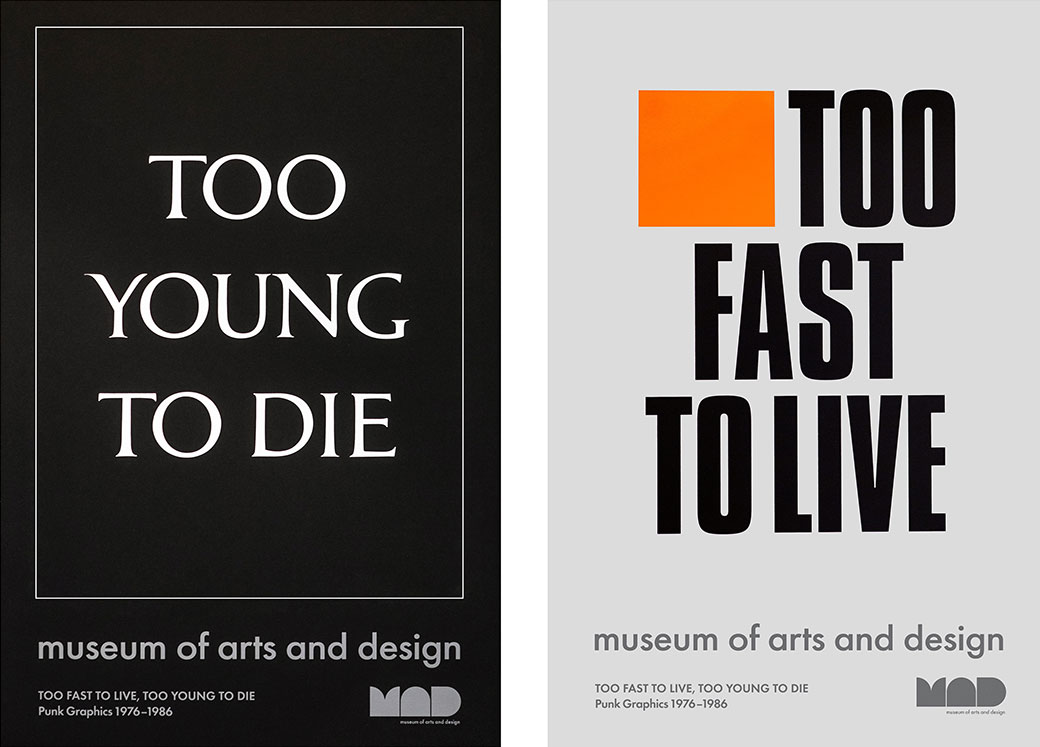 ON SALE !Enjoy 50 percent savings on our limited edition, screen-printed posters created for the exhibition Too Fast to Live, Too Young to Die: Punk Graphics, 1976–1986.
Creators of some of punk's most influential graphics, legendary designers Malcolm Garrett and Peter Saville collaborated with the Museum of Arts and Design to design graphic materials inspired by their iconic work now on view in the exhibition.
Garrett's "Too Fast to Live" graphic recalls his cover art for the Buzzcocks' Product album and is printed on the Colorplan paper used for the punk rock band's first posters. "Too Young to Die" references the typographic treatment and high-contrast black-and-white colorway of Saville's design for Joy Division's Closer album cover.
Each poster comes with a signed letter of authenticity
Unframed: 24 x 36"
Screen-printed in Brooklyn at Kayrock.
Available exclusively from The Store at MAD.
Collections
Did you know that over 95% of MAD's permanent collections is accessible online with high resolution images? Click here to see the collection.