Ralph Pucci
The Art of the Mannequin
Mar 31–Oct 25, 2015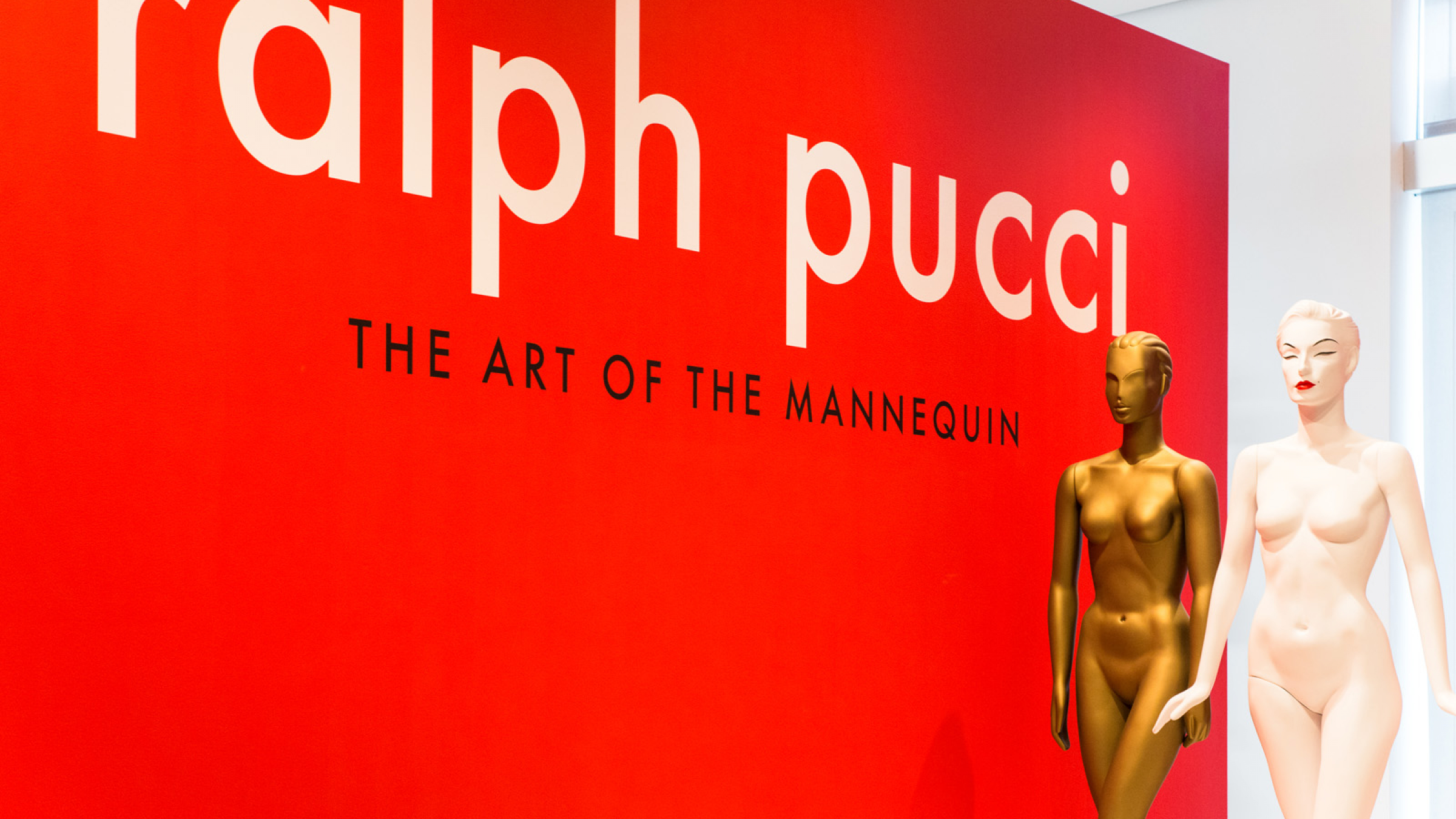 Ralph Pucci: The Art of the Mannequin will be the first museum exhibition to explore the work of renowned New York-based designer Ralph Pucci, who is widely regarded for his innovative approach to the familiar form of the mannequin. Having collaborated with luminaries such as Diane von Furstenberg, Patrick Naggar, Andrée Putman, Kenny Scharf, Anna Sui, Isabel and Ruben Toledo and Christy Turlington, Pucci's mannequins not only expand the parameters of this ubiquitous sculptural form, but reflect major cultural trends of the past three decades.

As Pucci was building his business in the 1970s, the notion of the "super model"—the living mannequin with a personality—emerged. Pucci captured this catalytic moment in his work, finding inspiration from sources as varied as Greek and Roman statues and the performance costumes of the New York Dolls. Pucci personified the previously anonymous form in new and challenging ways, creating visions of physical beauty that were more specific, empowered, and diverse than the fashion industry had previously allowed. More than commercial armatures or sculptural forms, his mannequins became agents of change in our attitudes to the body, to fashion, and to individual identity.

The Art of the Mannequin will include over 30 of Pucci's most important mannequins, as well as an in-gallery recreation of his sculpture studio. Pucci's master sculptor and longtime collaborator, Michael Evert, will be in residence during the exhibition's run to give visitors a first-hand look at the creative process, from initial modeling in clay to the rendering of the fiberglass end-product. In conjunction with the installation of mannequins the renowned designers Isabel and Ruben Toledo will curate a selection of jewelry from MAD's collection which will be installed on Ruben's famous surrealist jewelry mannequins.

Organized by MAD's Chief Curator Lowery Stokes Sims and Barbara Paris Gifford, Curatorial Assistant and project manager, the exhibition will be accompanied by a publication that includes a foreword by Margaret Russell, editor in chief of Architectural Digest, an essay by art historian Emily M. Orr on the history of mannequins and an interview with Pucci by Jake Yuzna, Director of Public Programs at MAD.
Ralph Pucci: The Art of the Mannequin is made possible through the generous support of John F. and Mary R. Brock, Hans and Jayne Hufschmid, The Dinan Family Foundation, Pak-Rite Express, and Mega Vision Inc. Additional support is provided by the Collectors Circle, a leading Museum support group.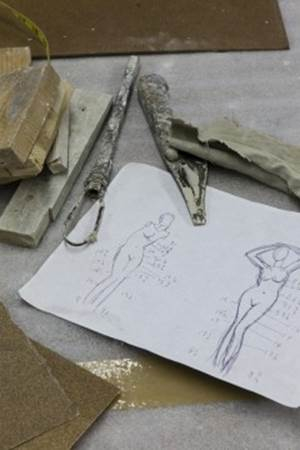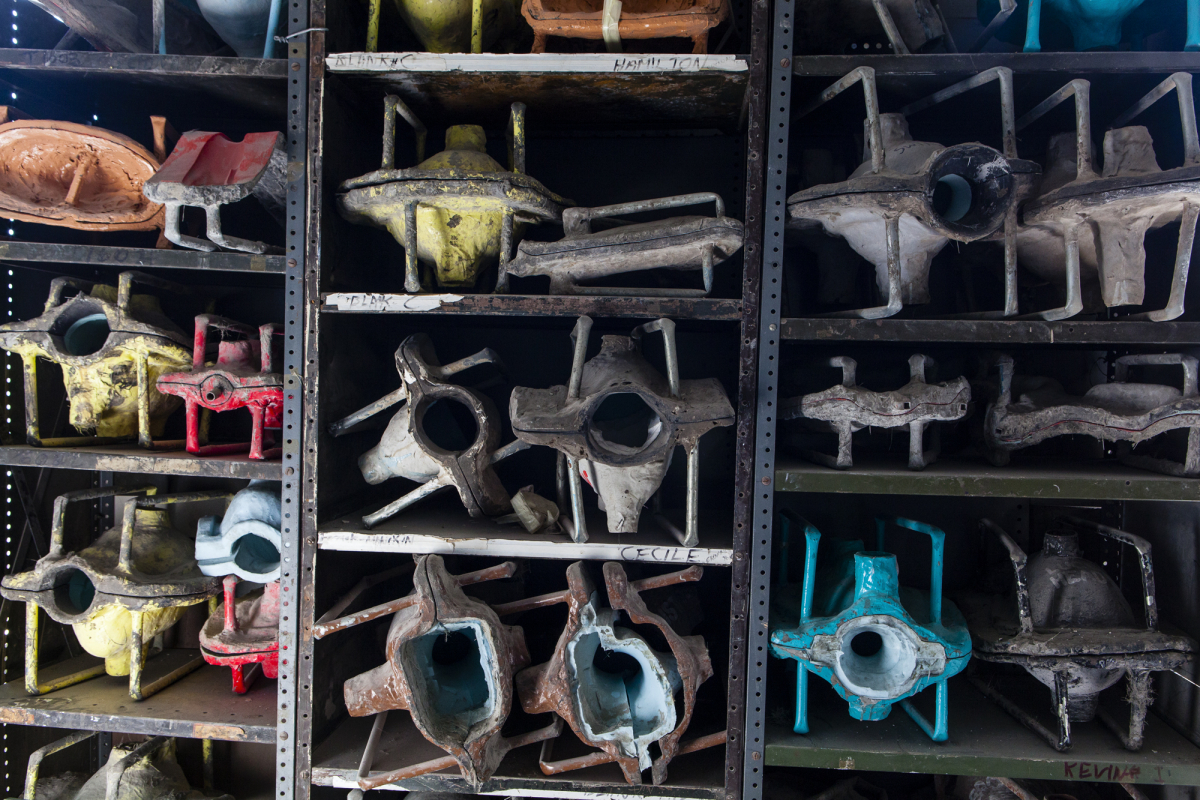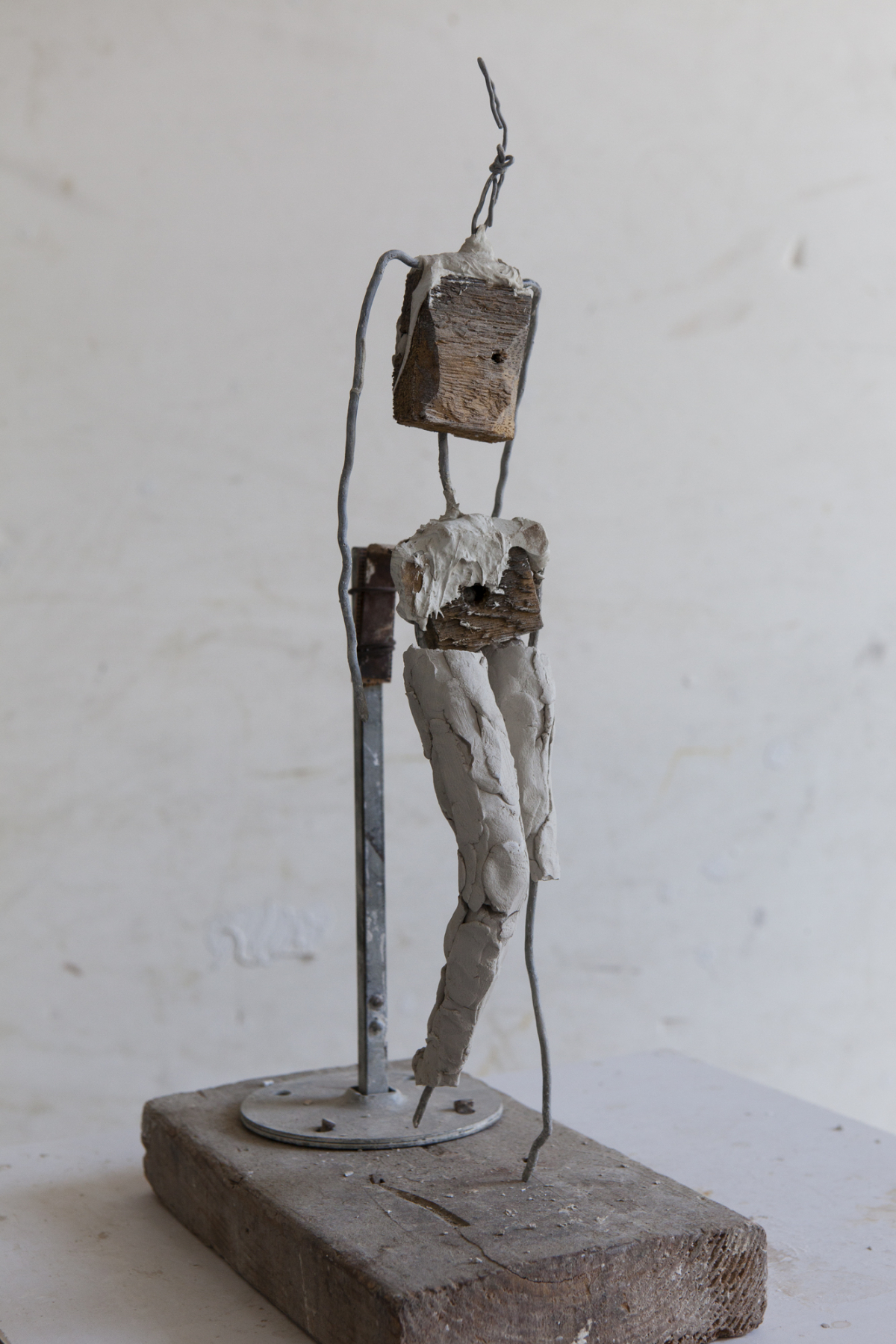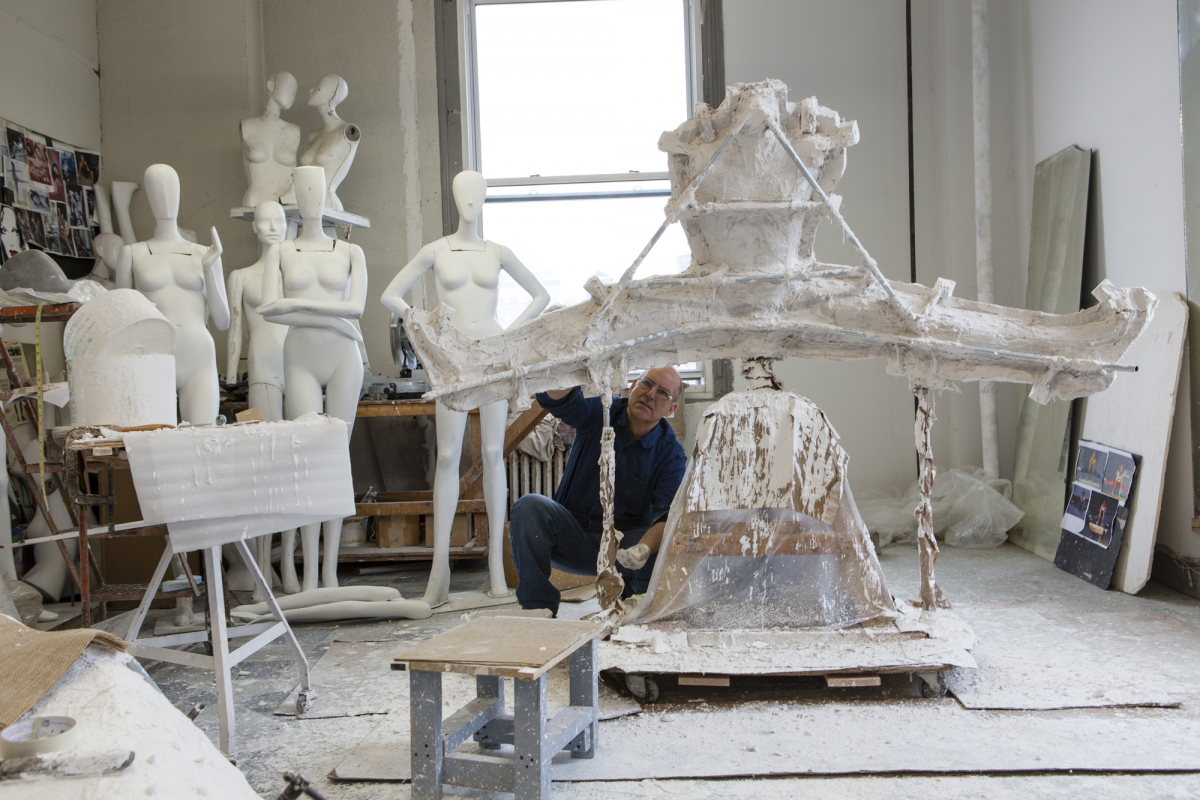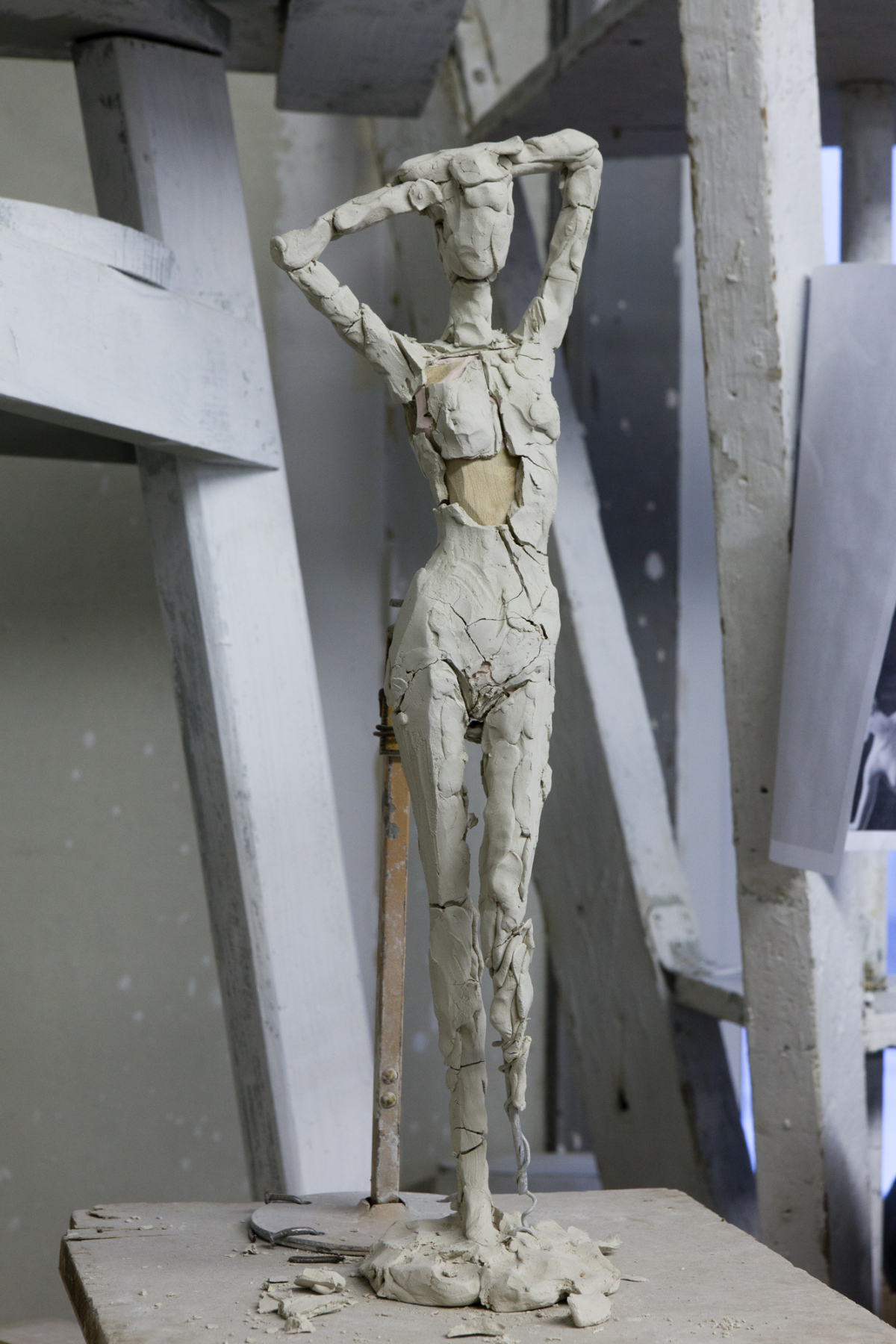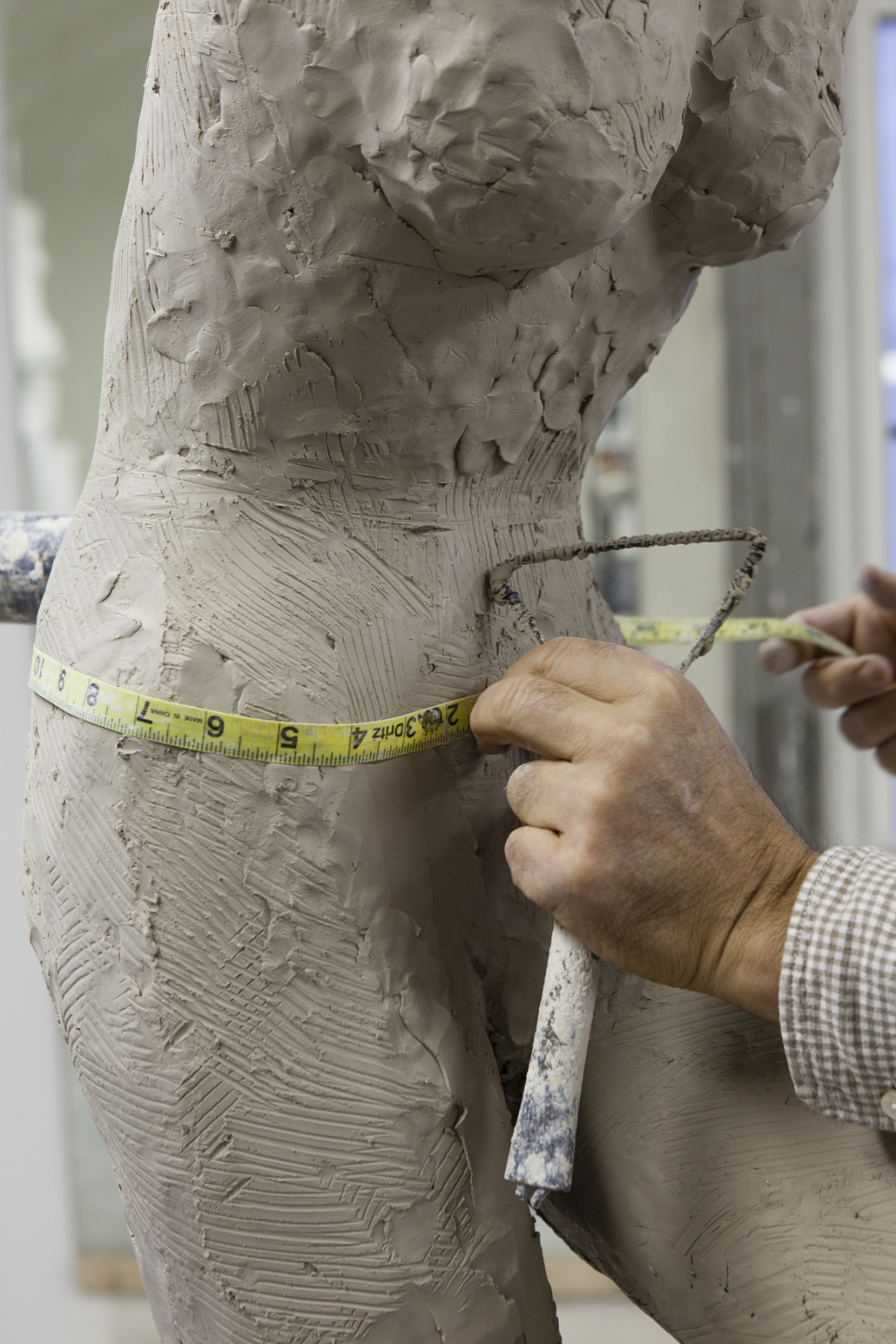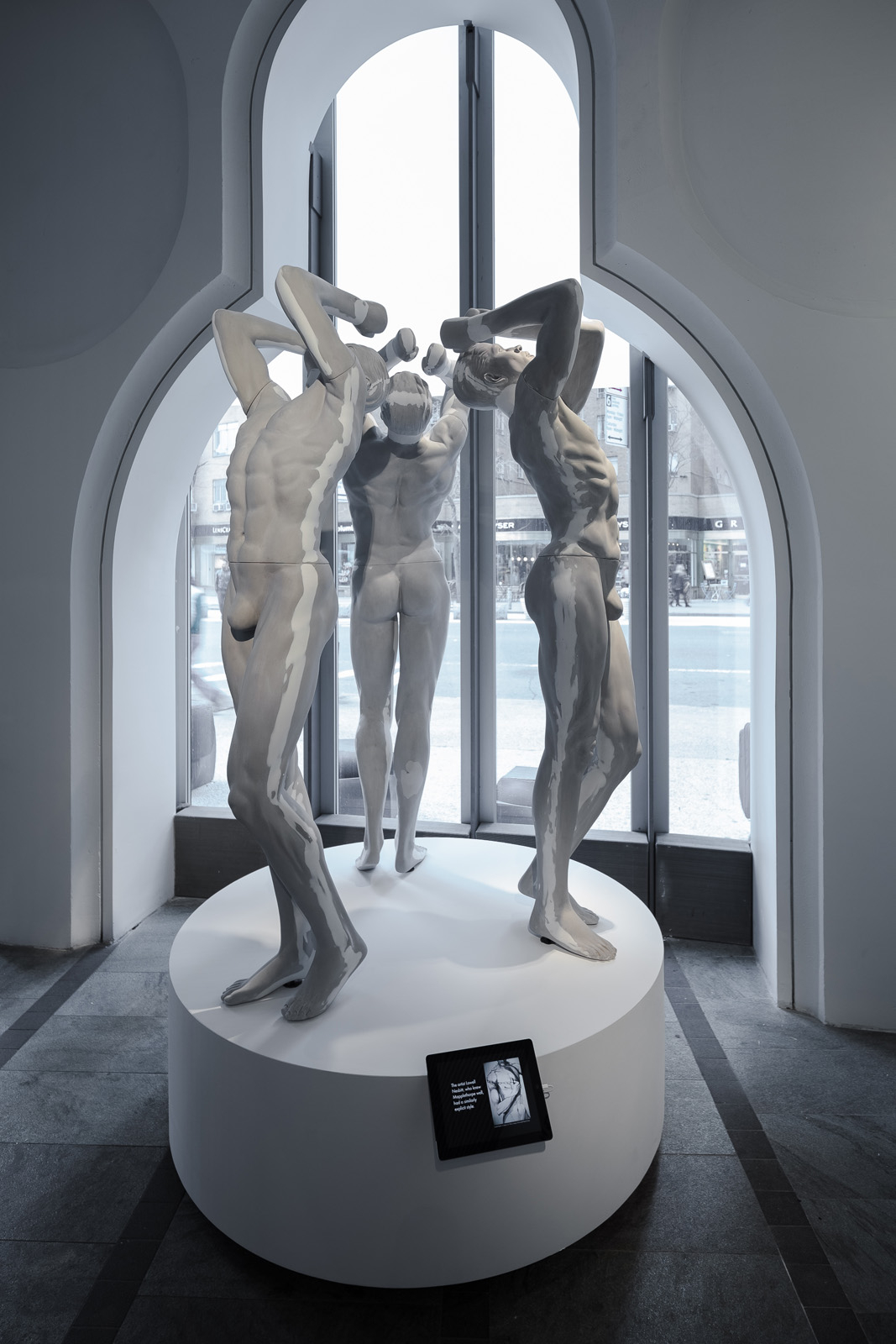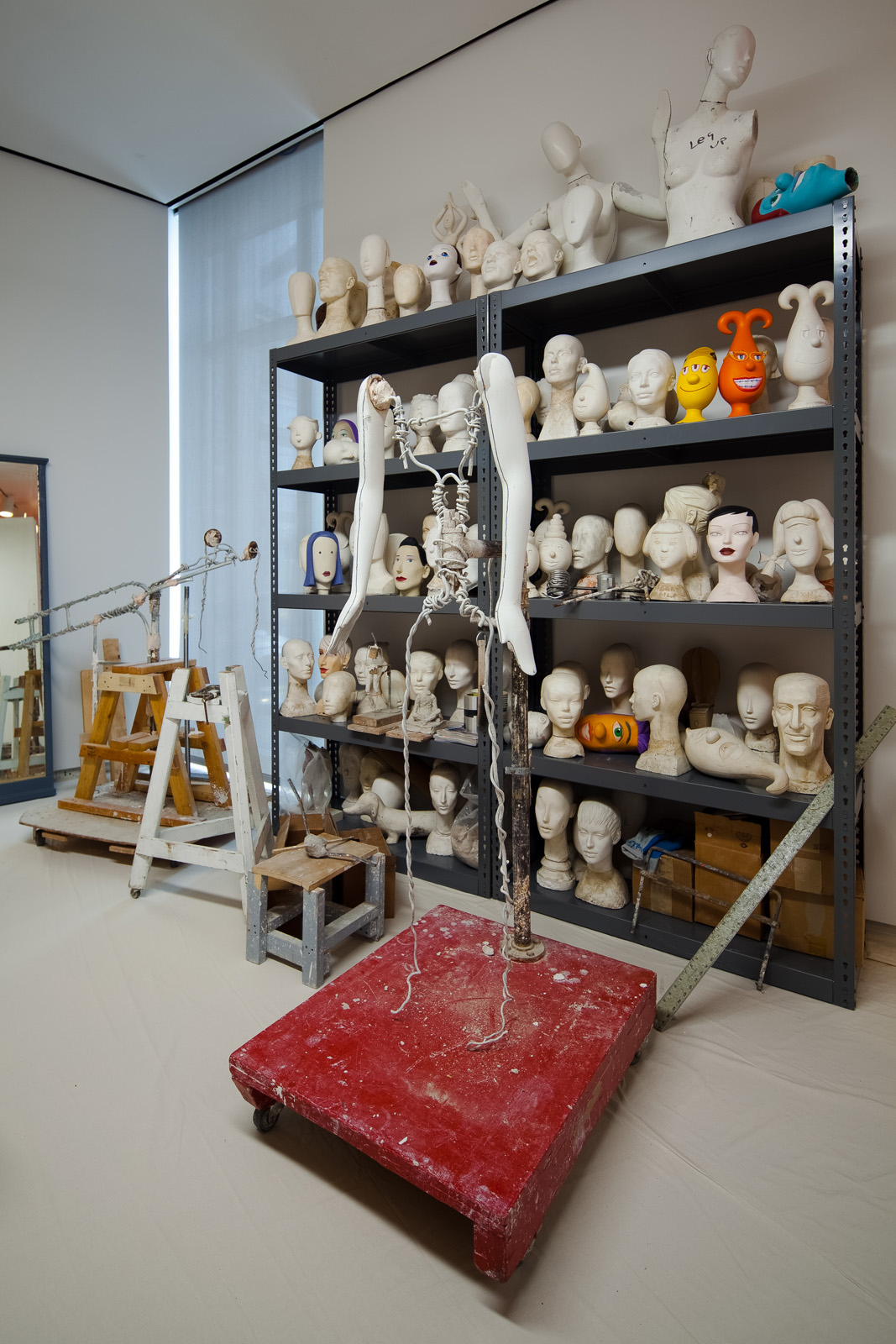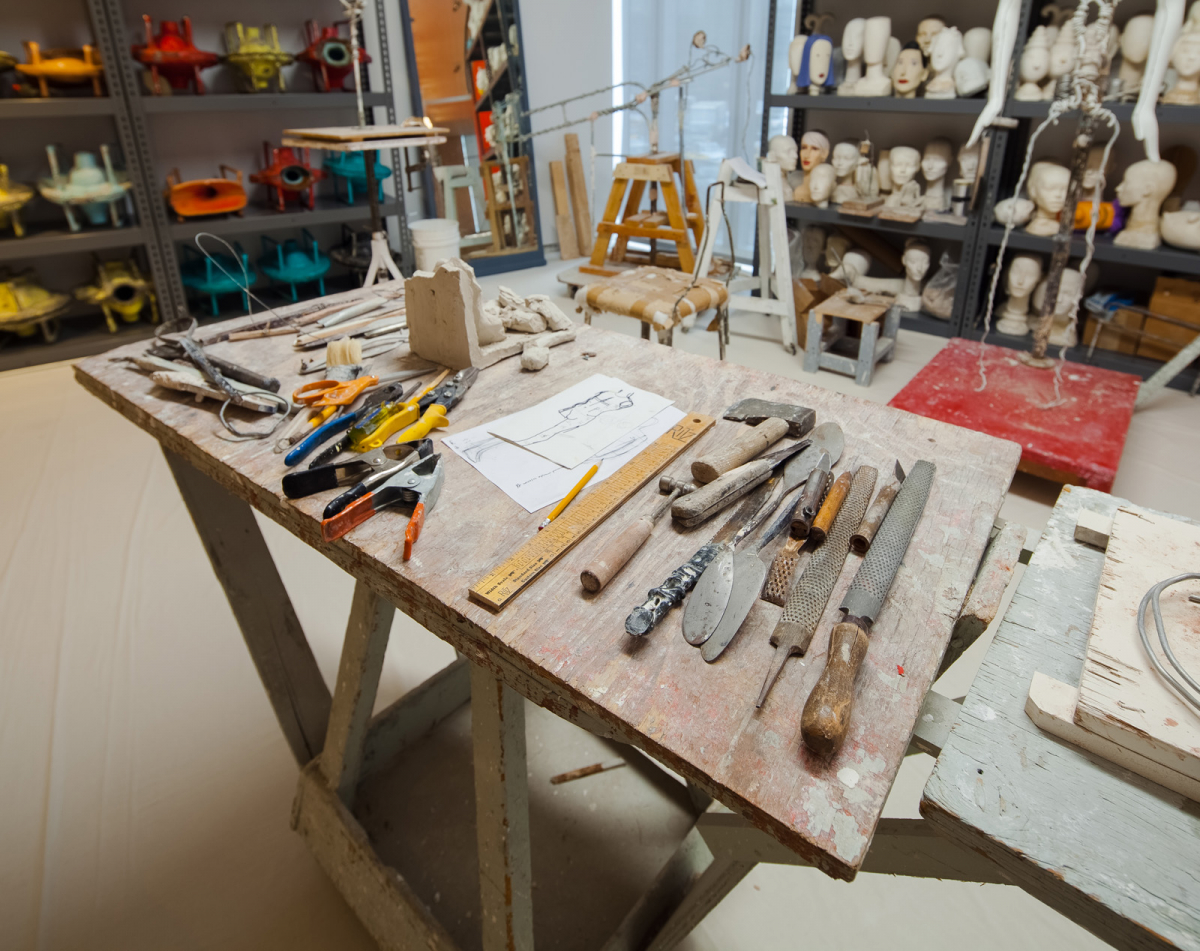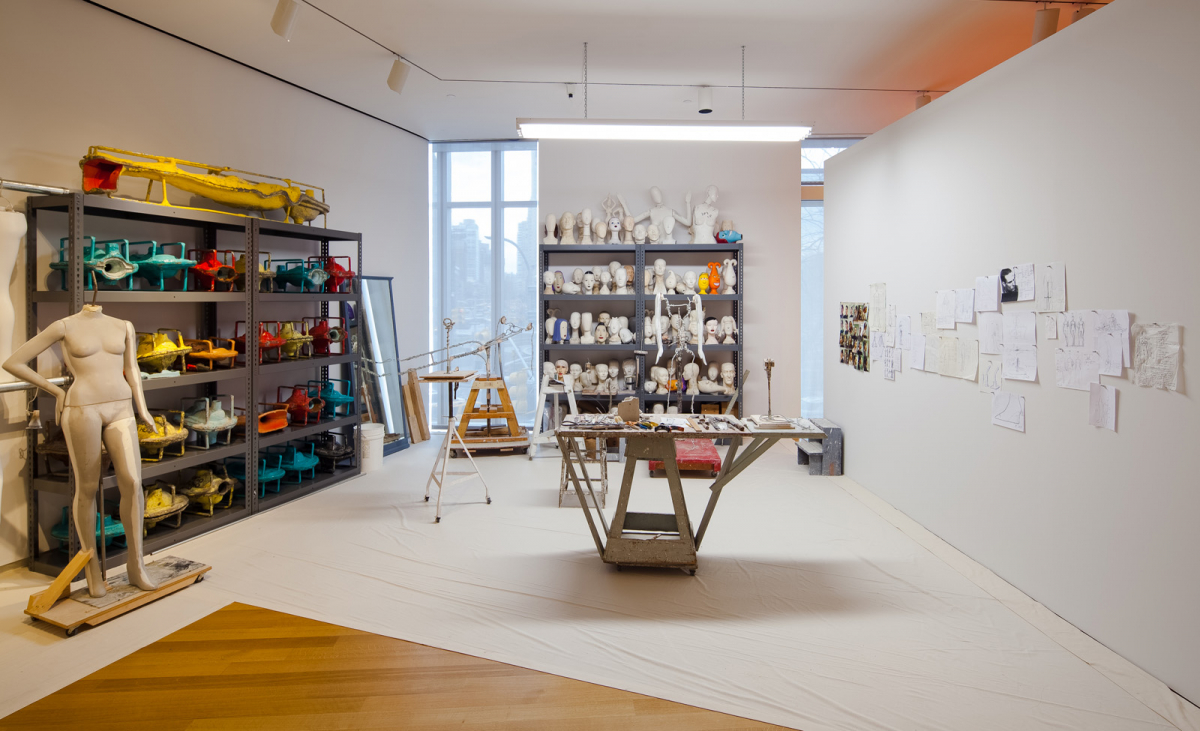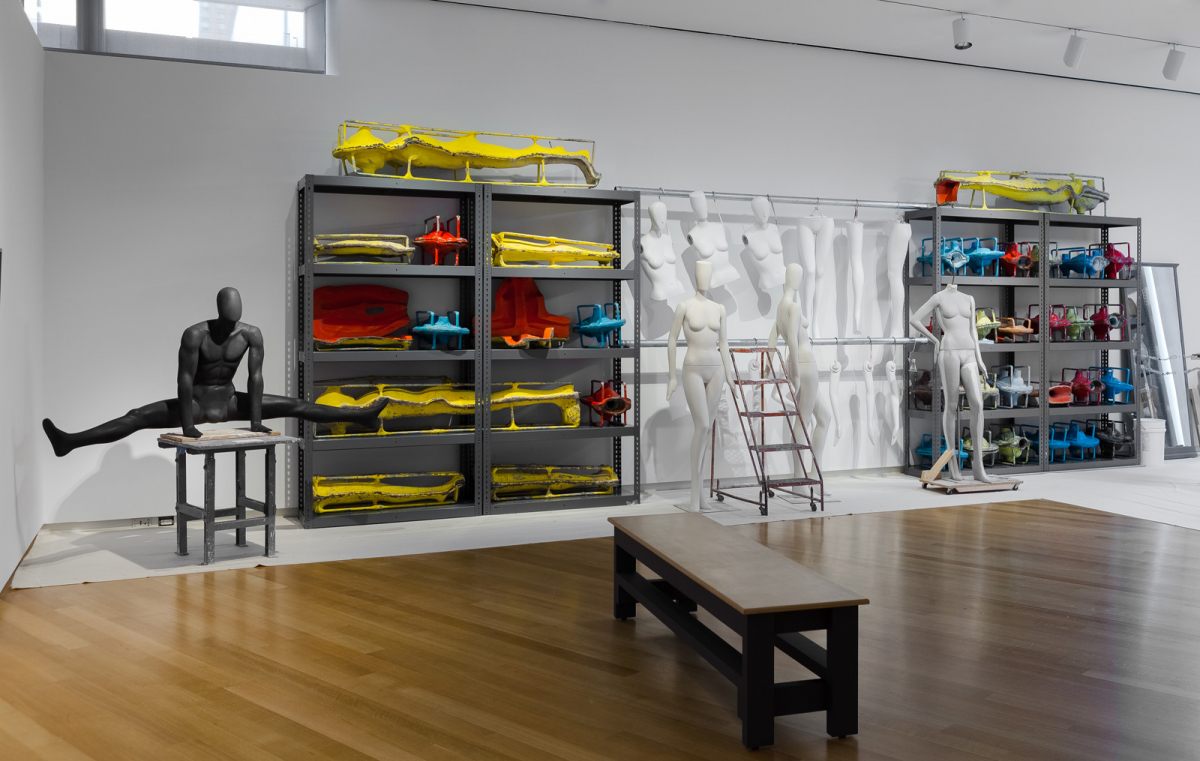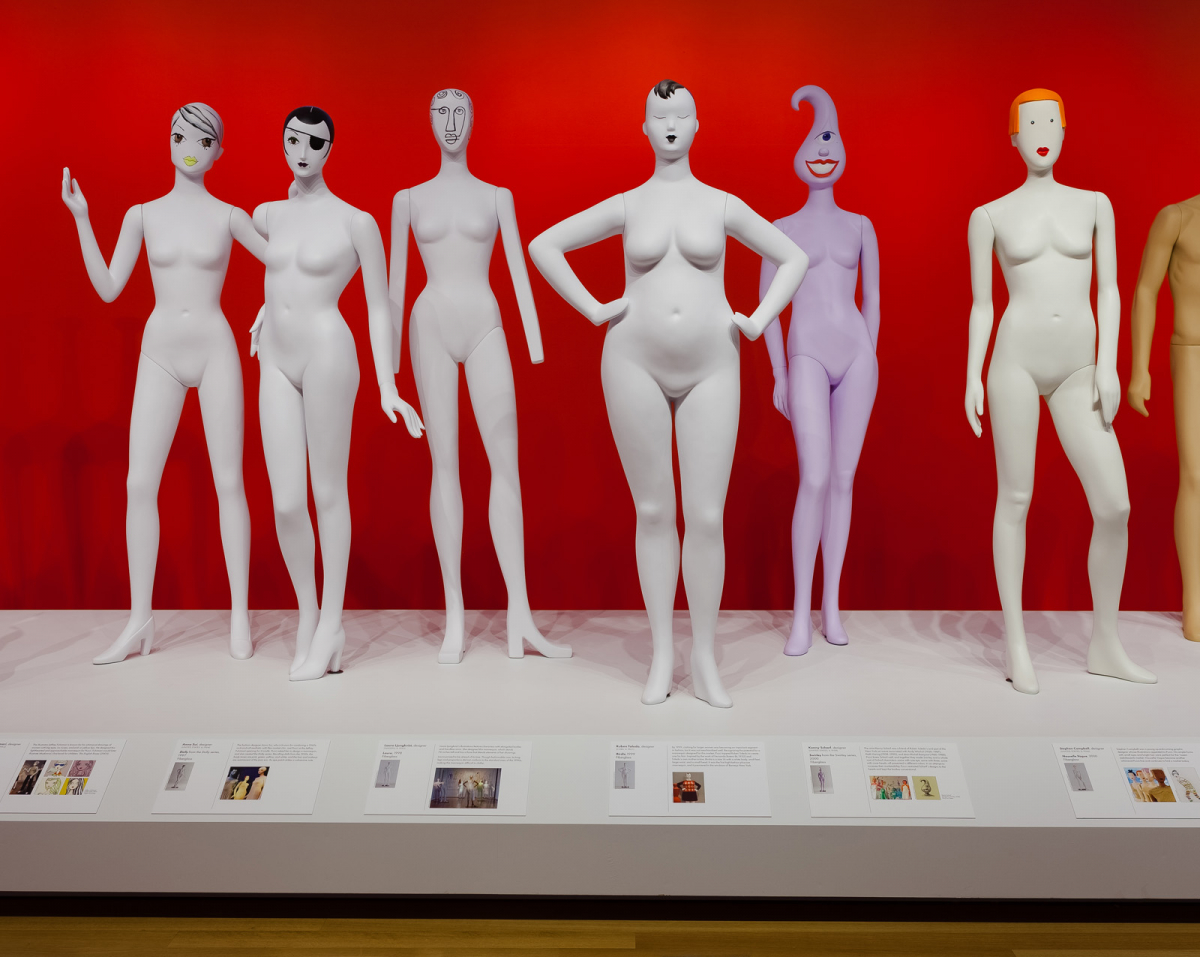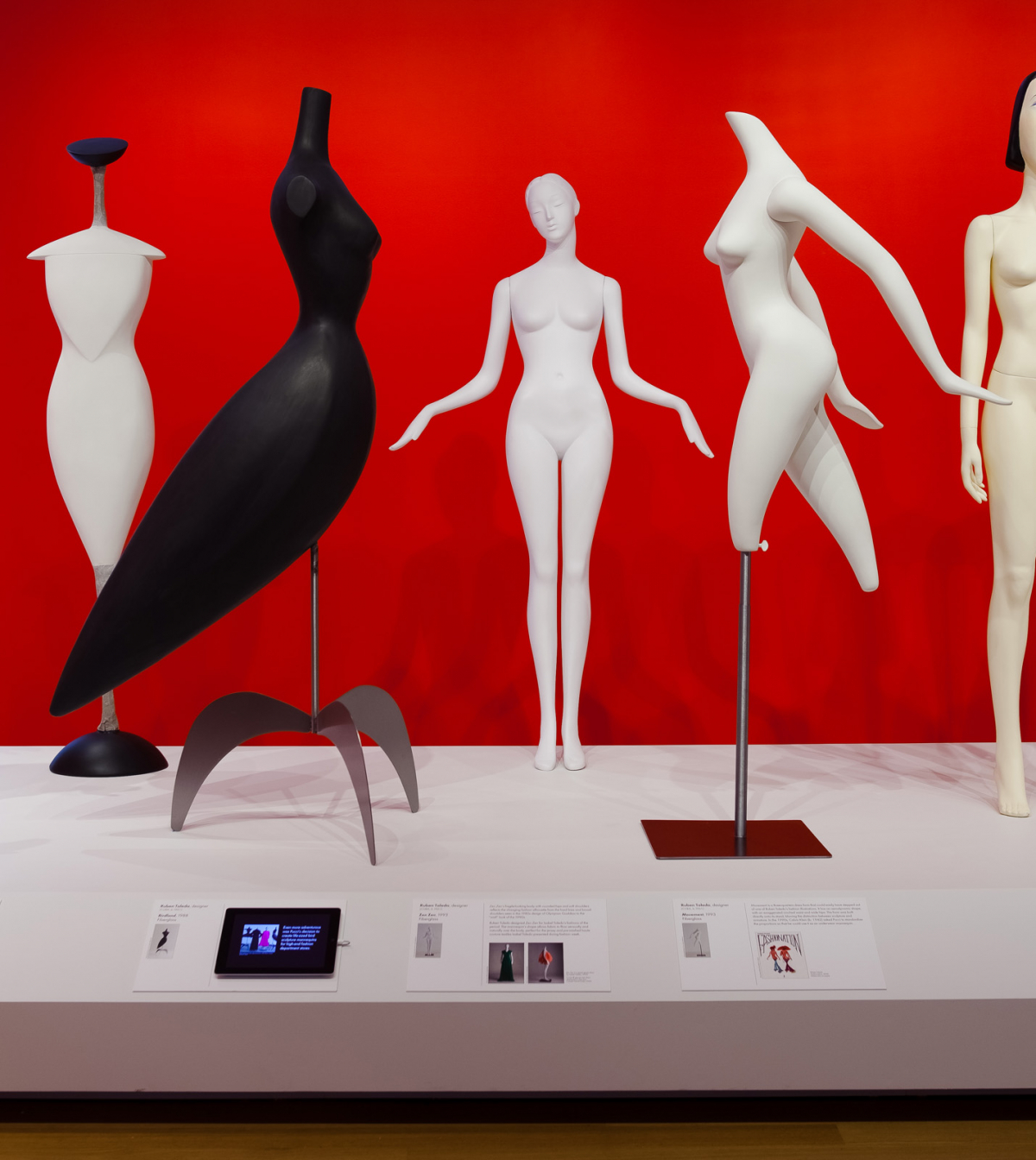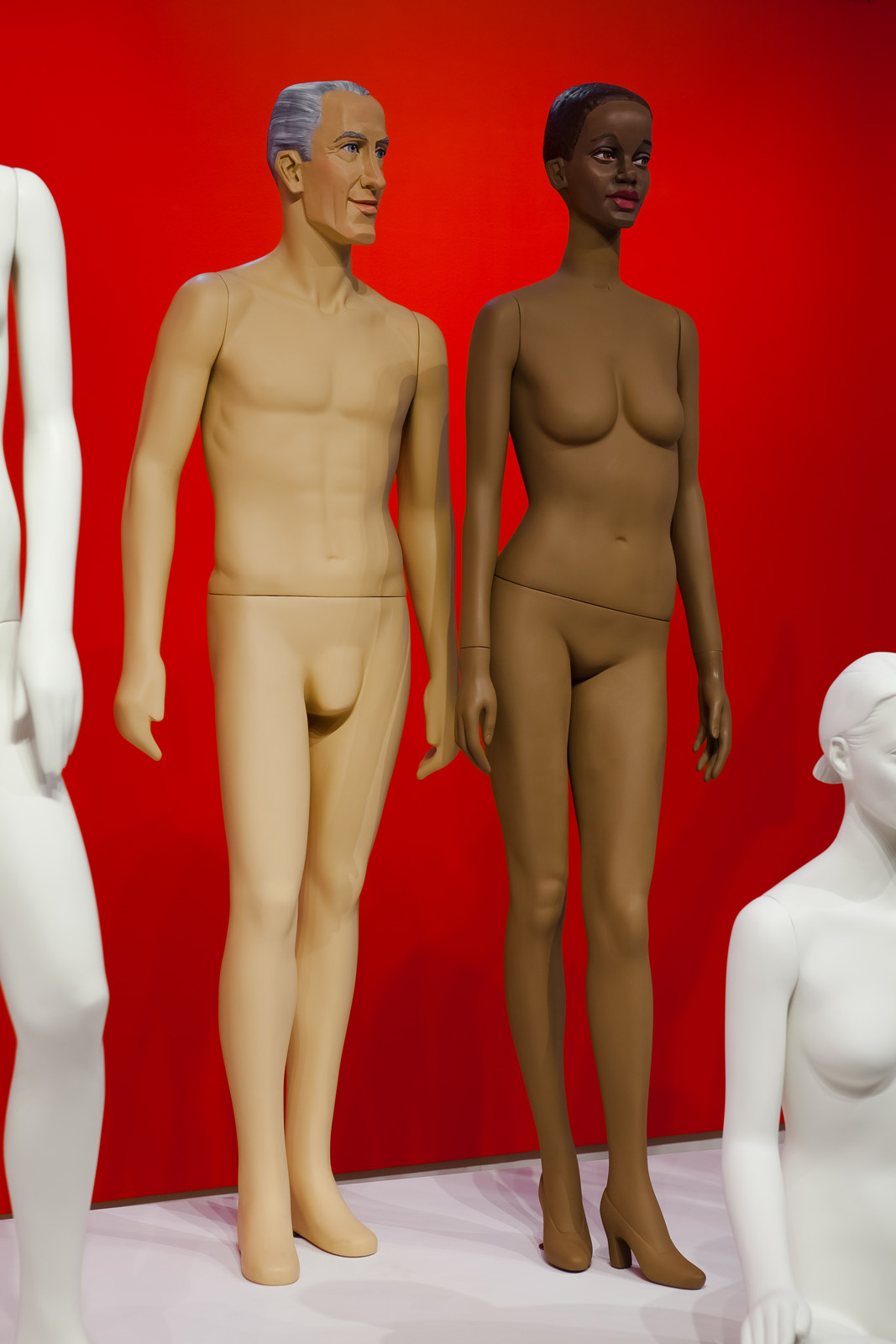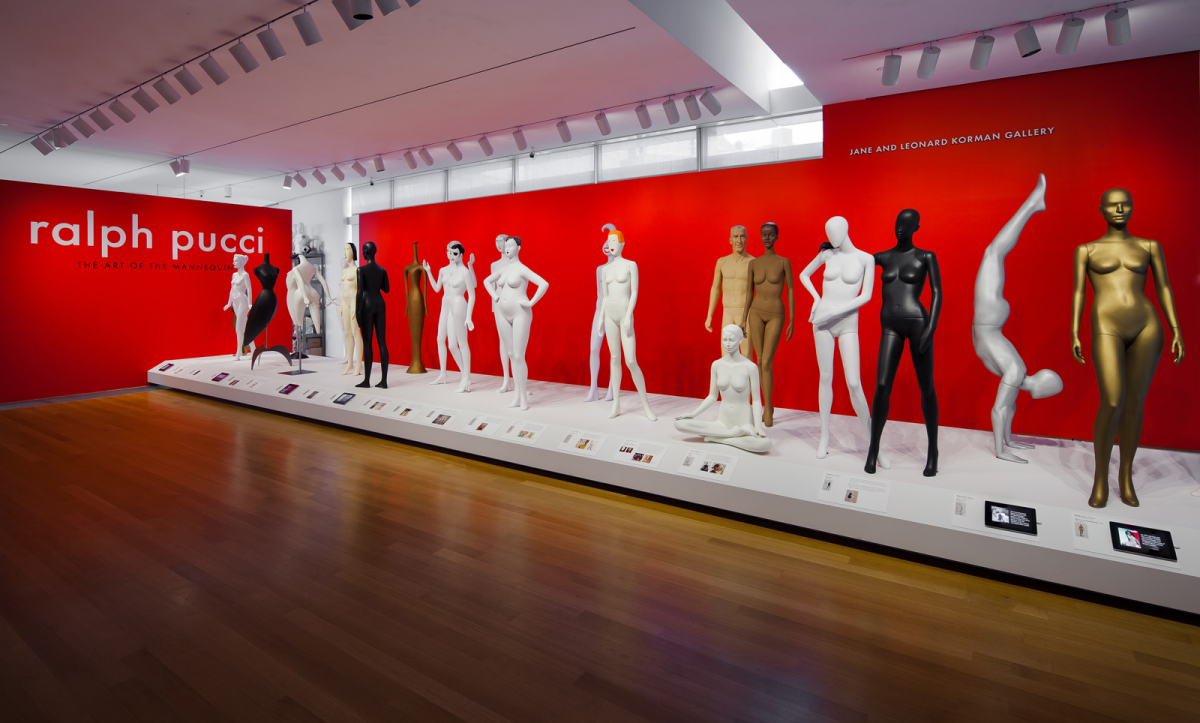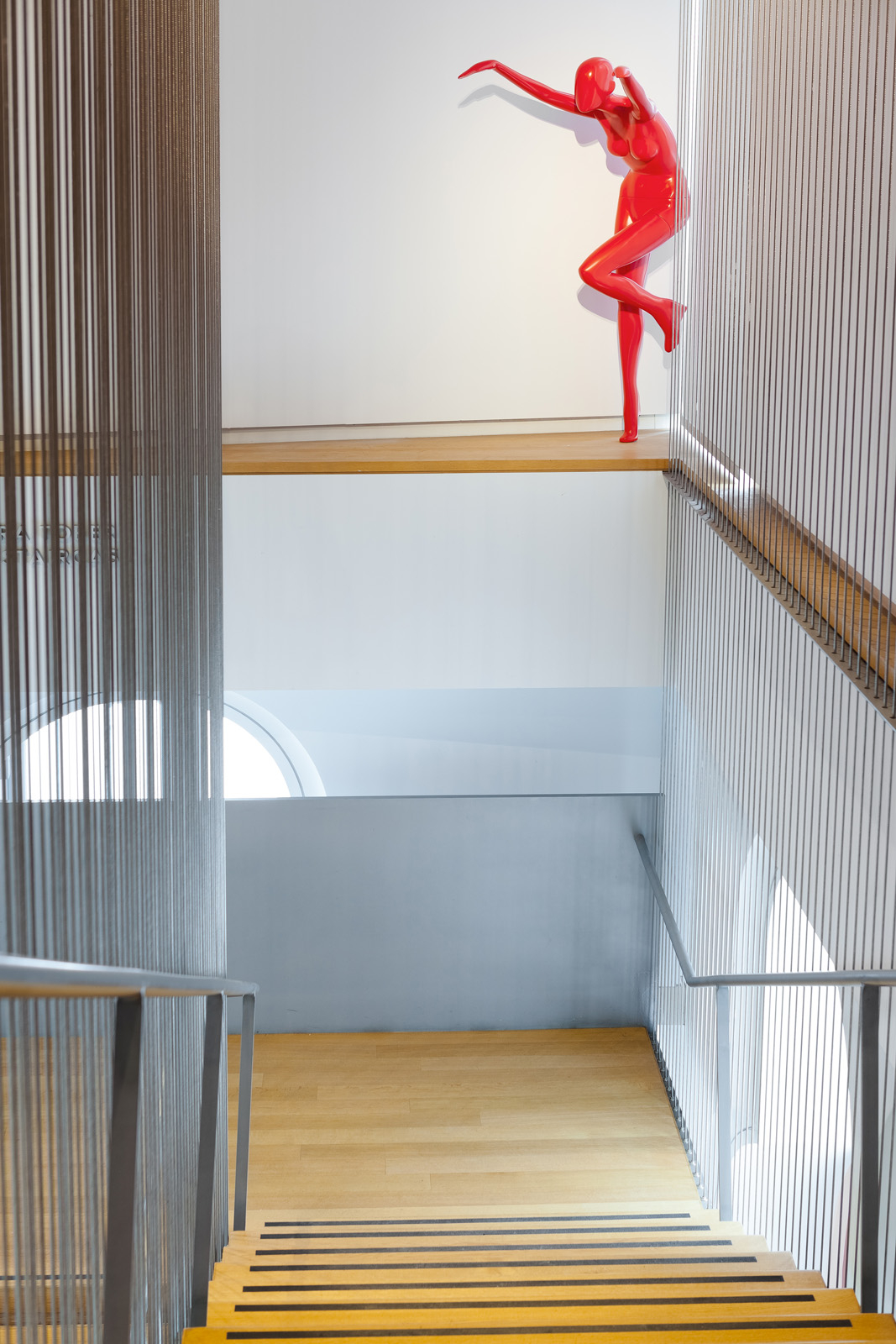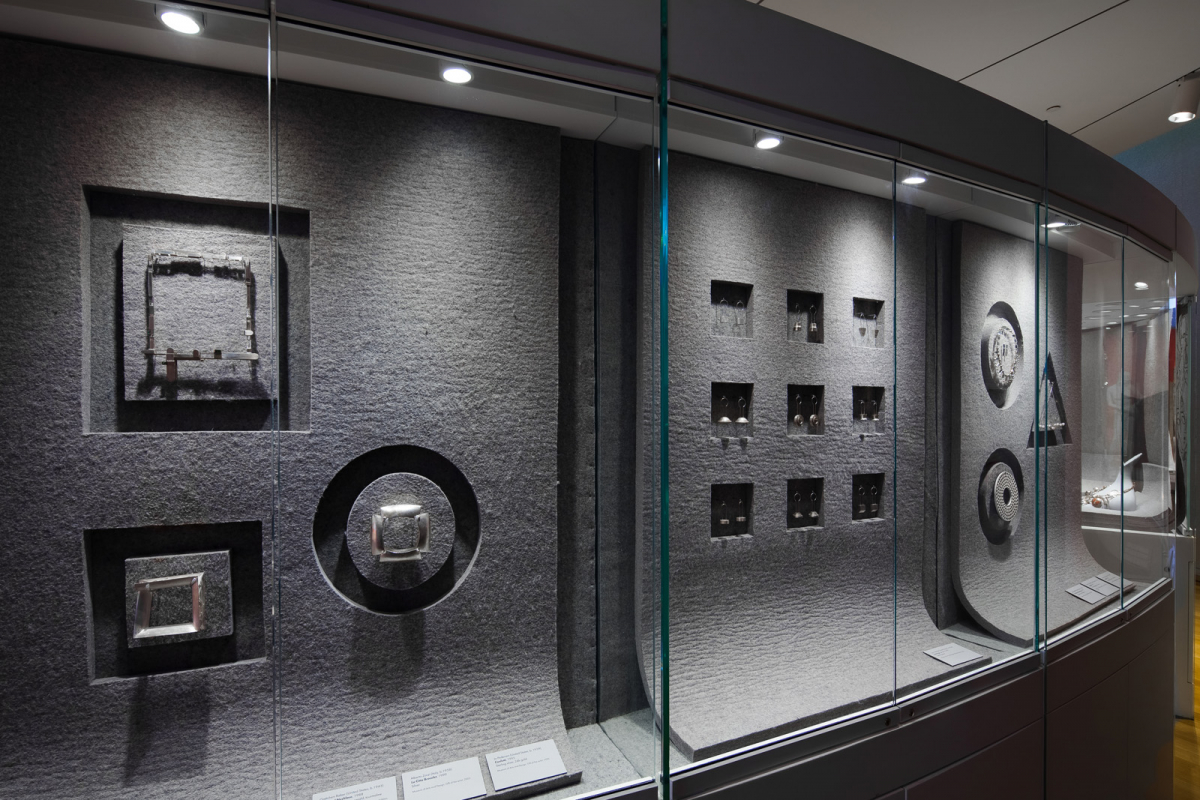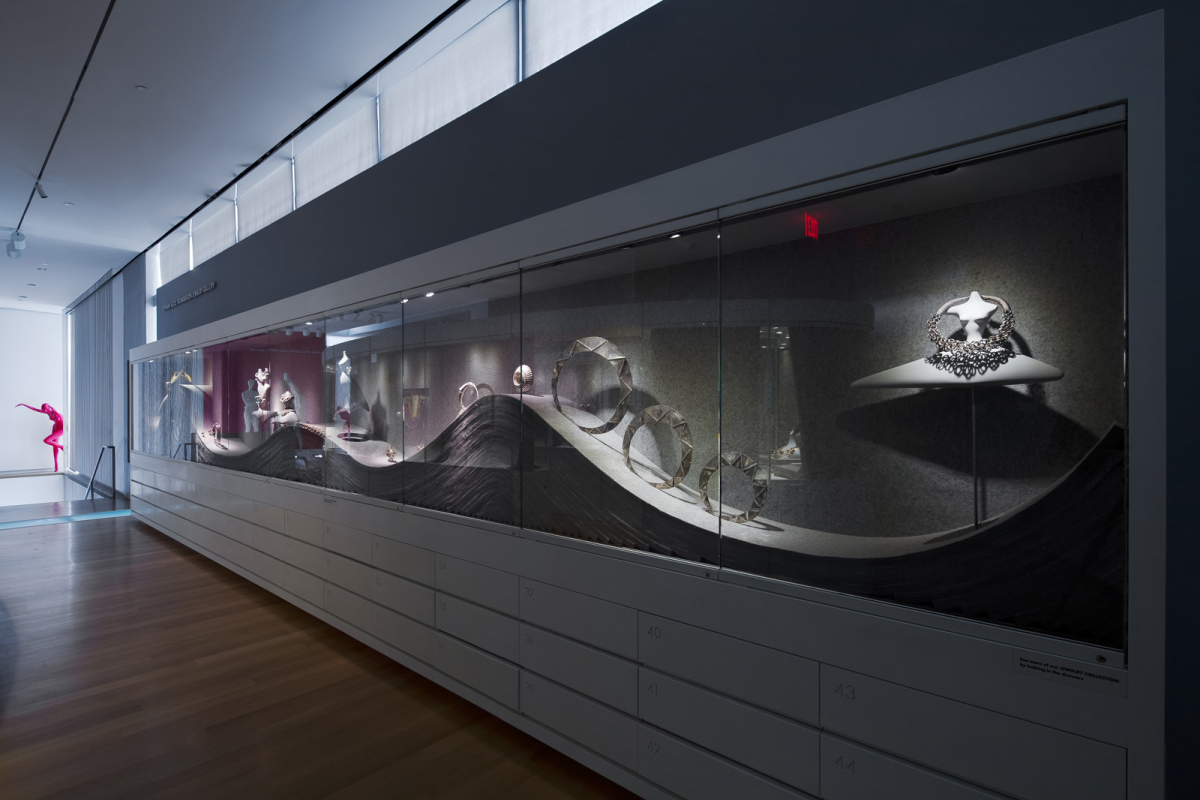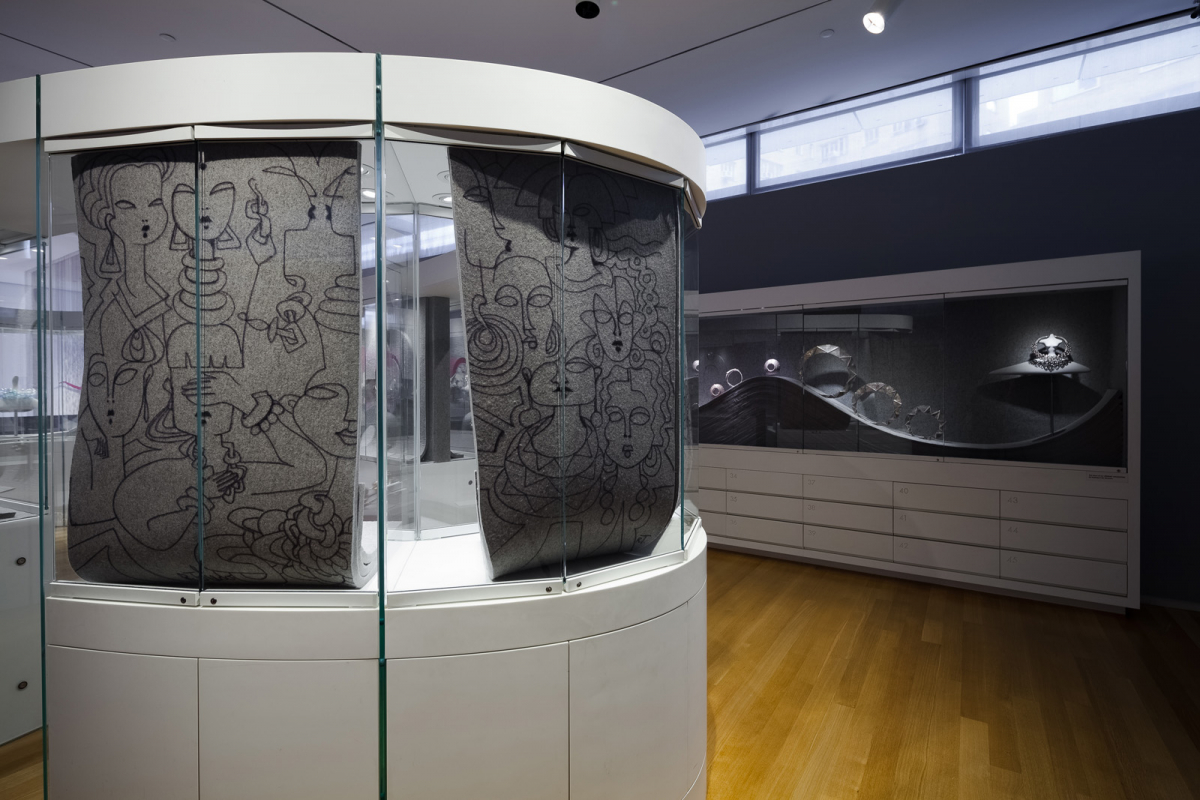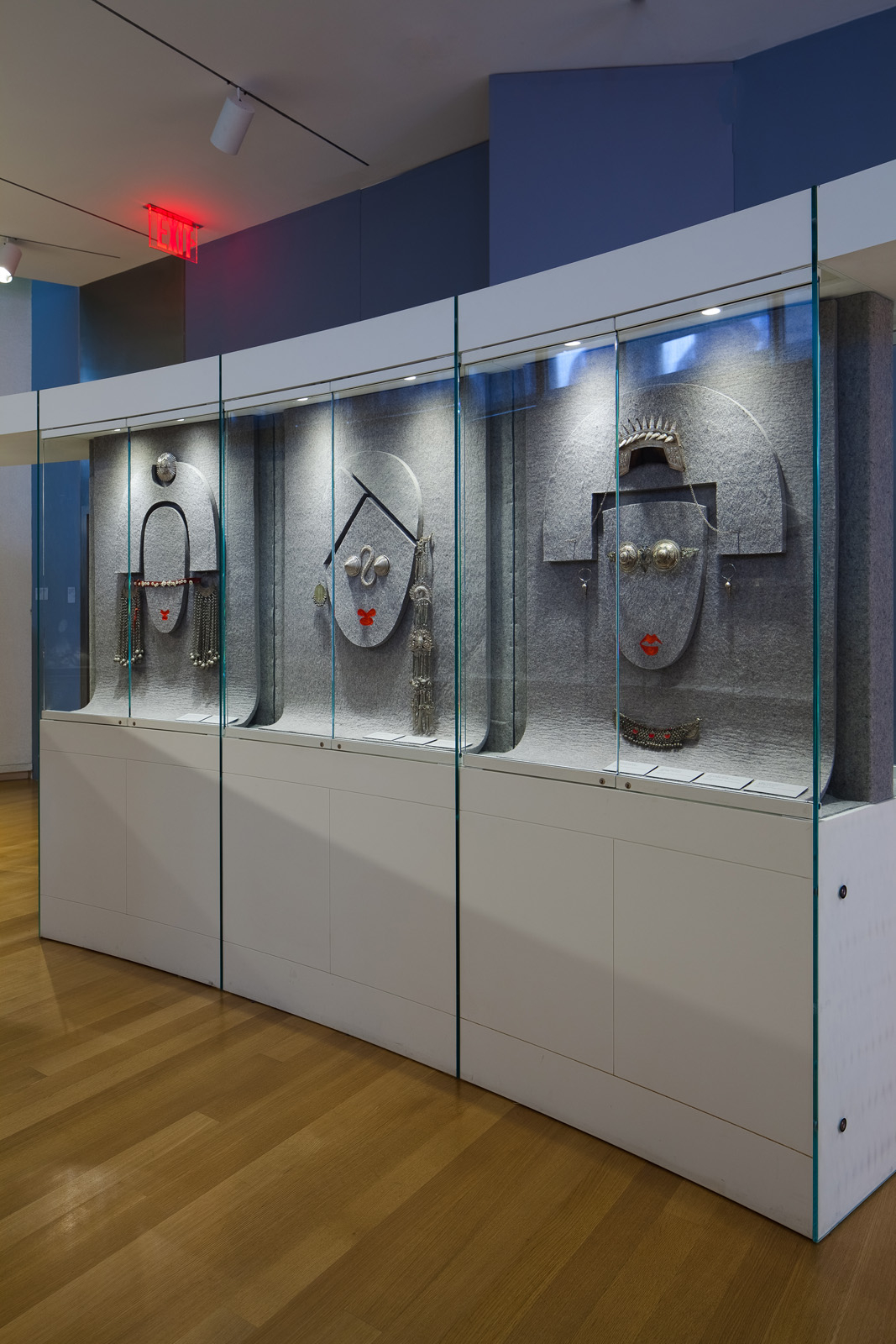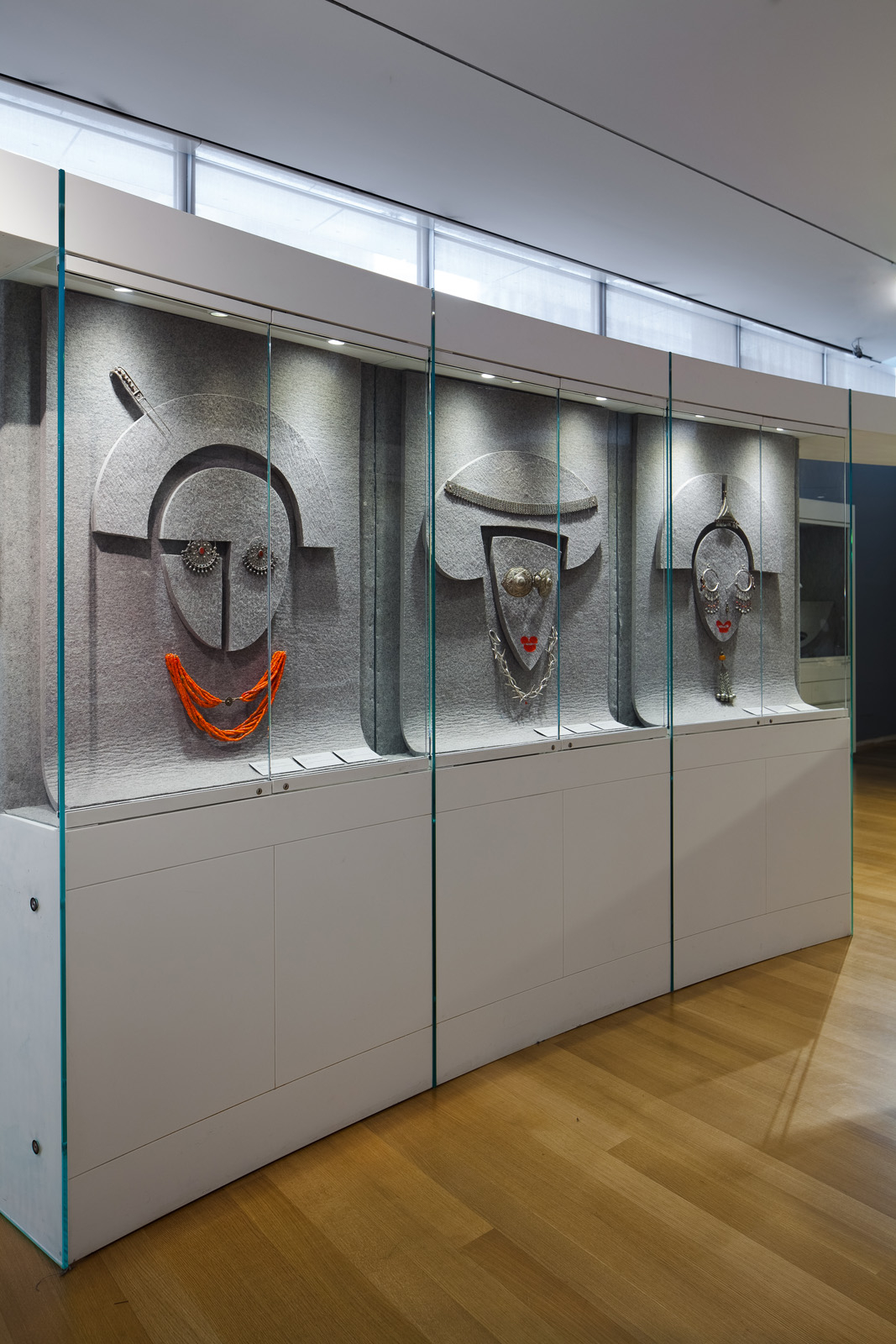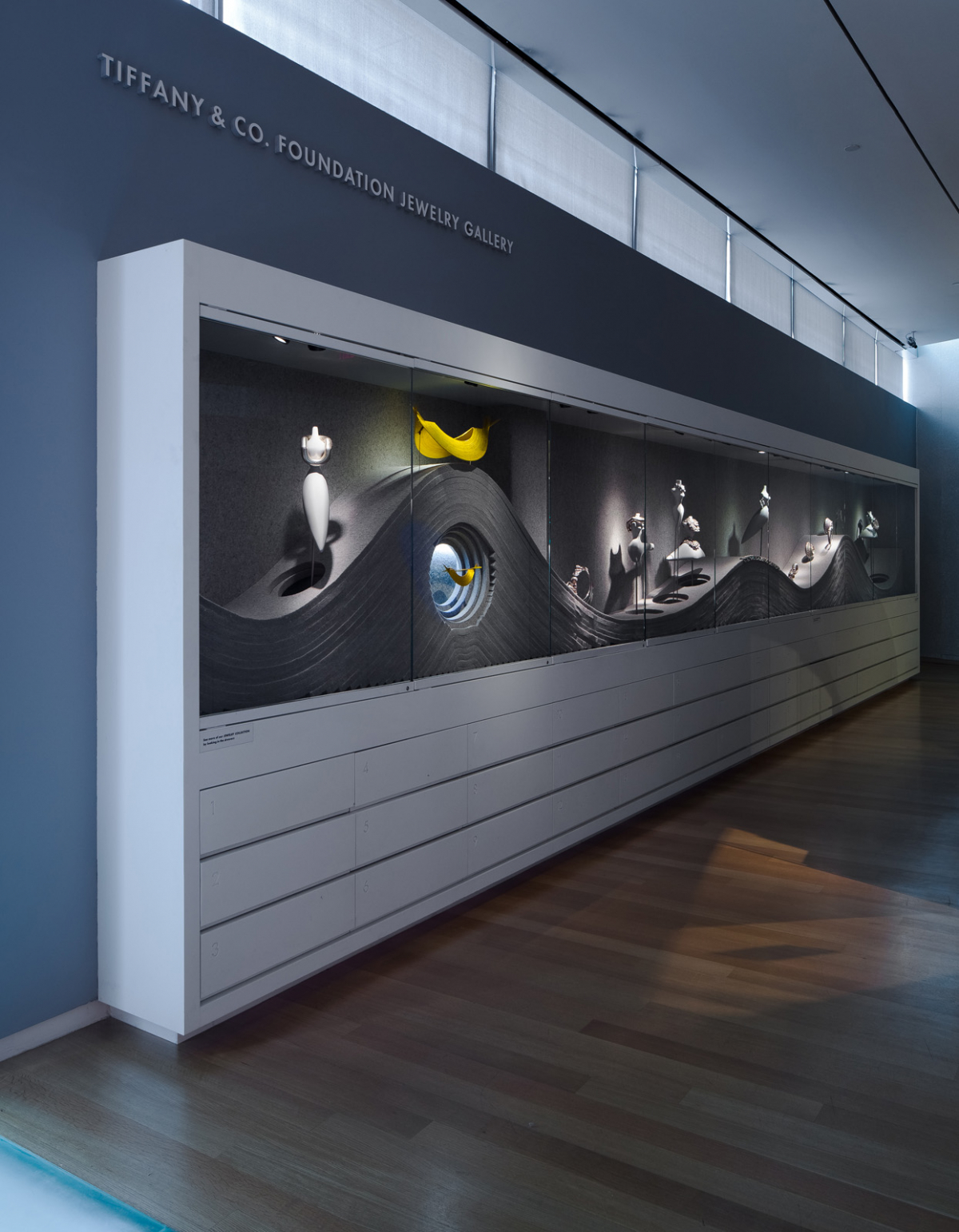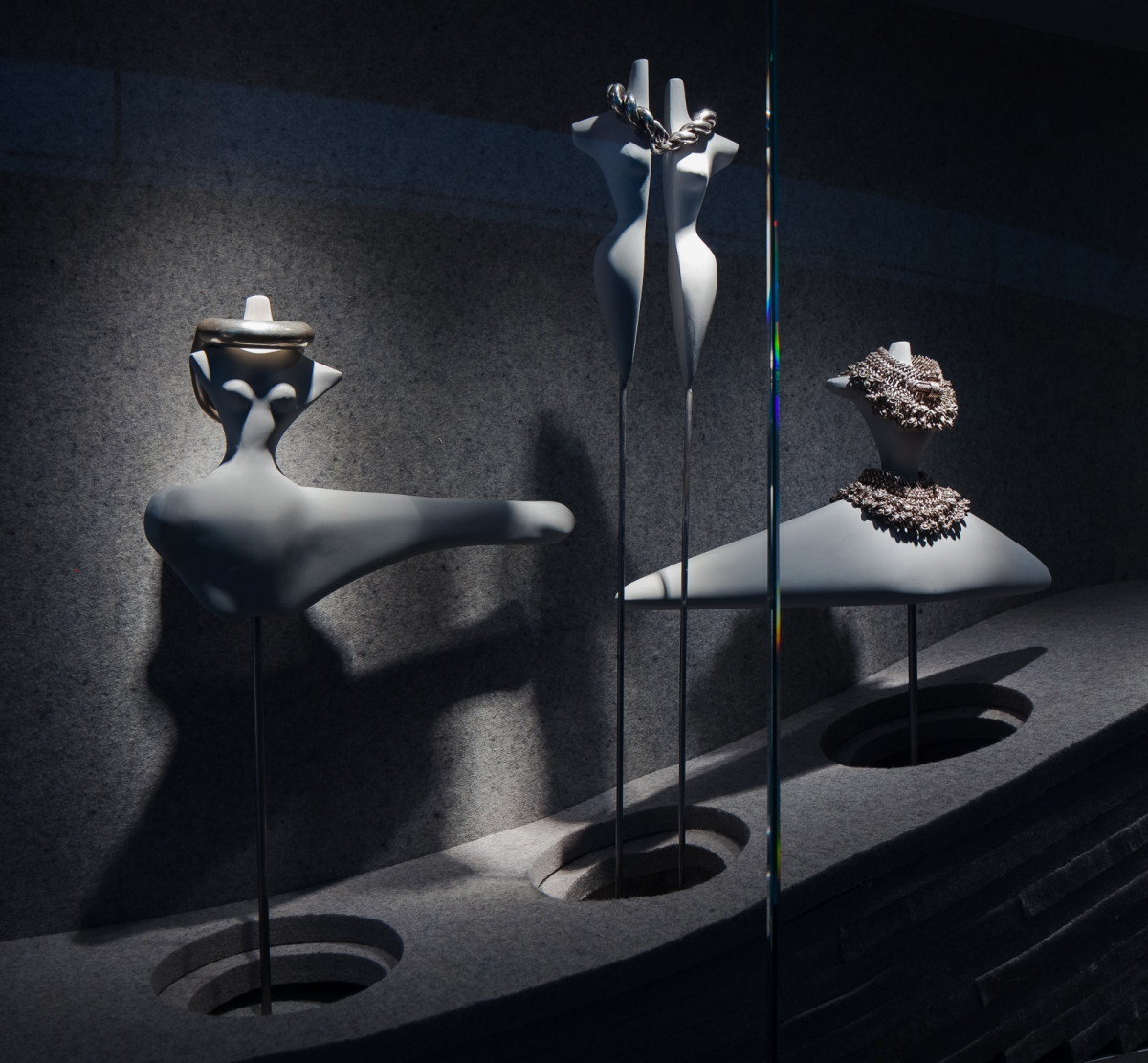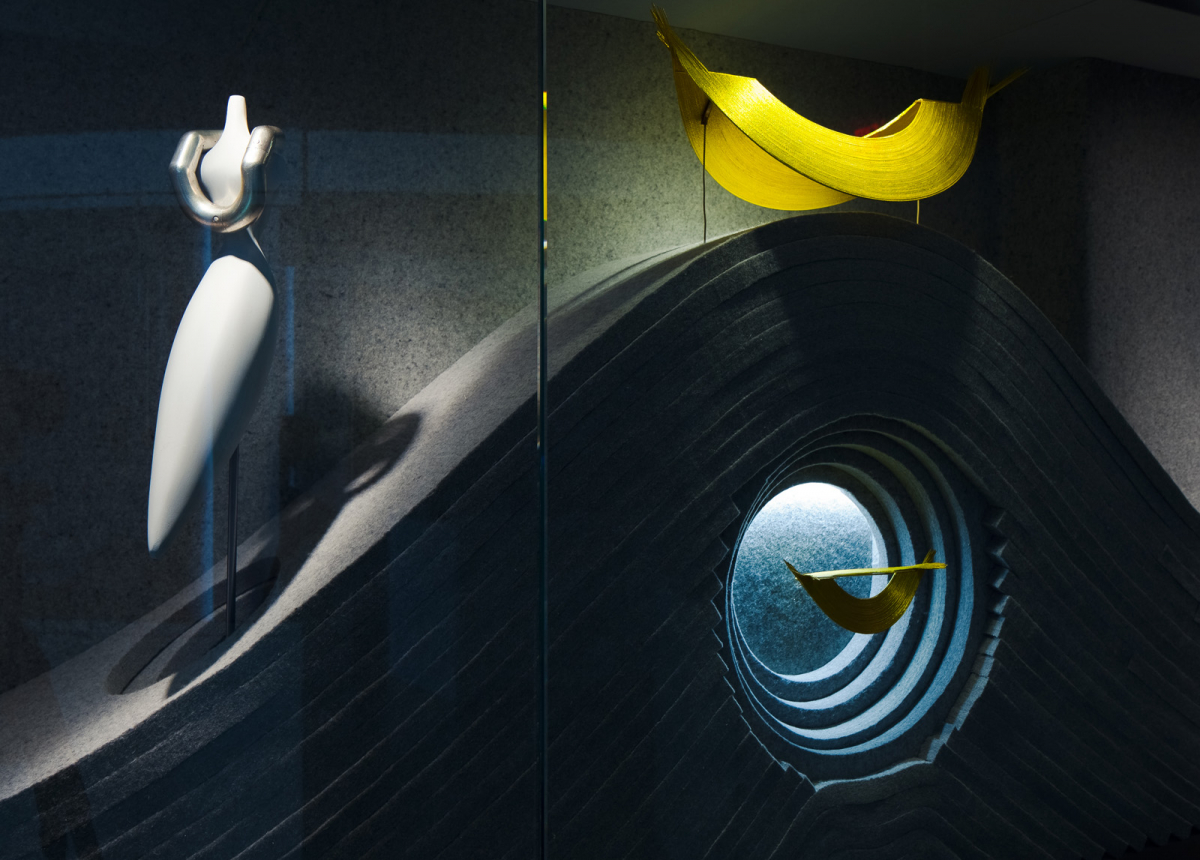 Audio Tour
Click here for an audio guide of the exhibition.