Playing with Fire
50 Years of Contemporary Glass
Nov 6, 2012–Aug 25, 2013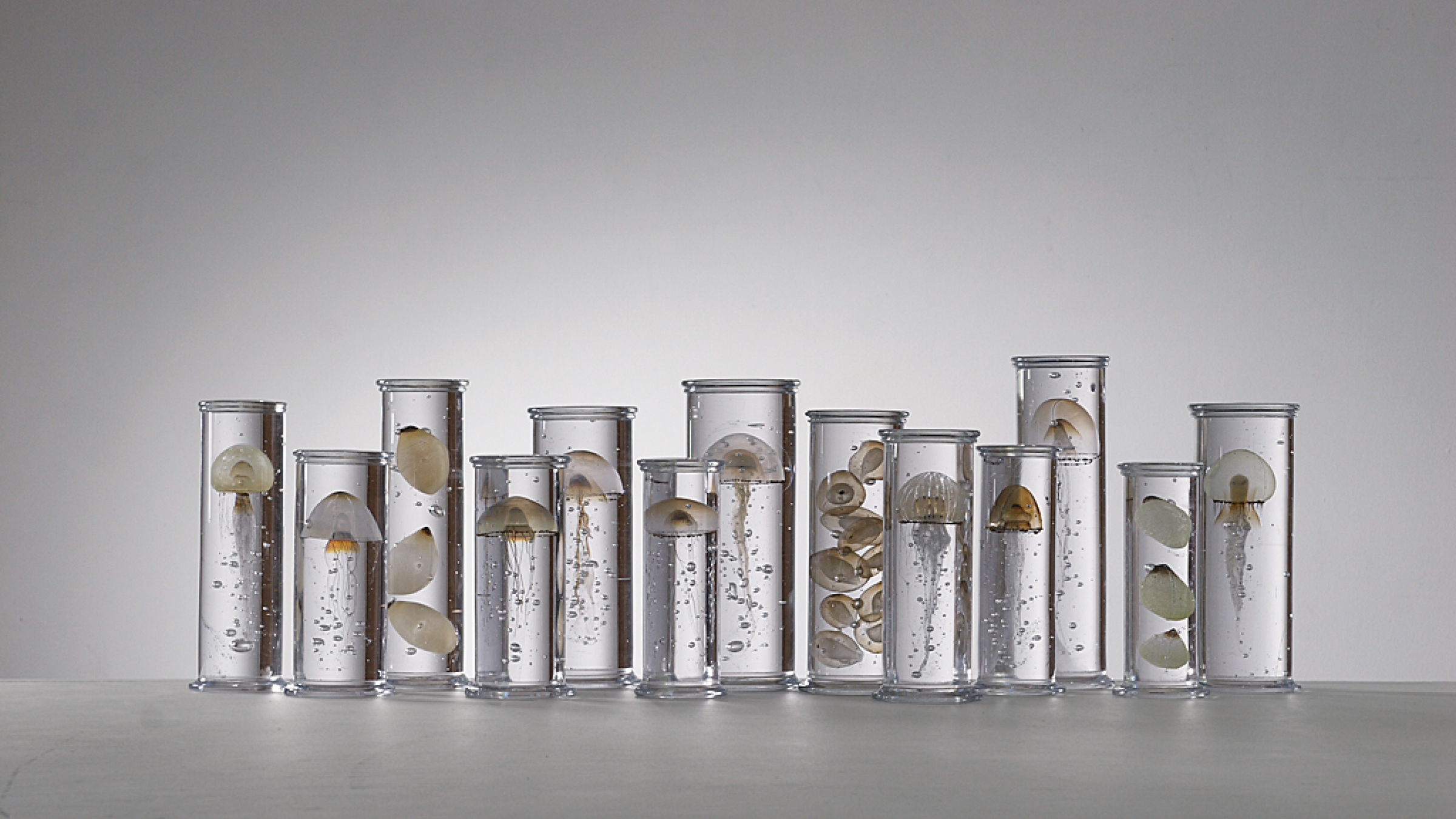 This year, MAD celebrates the 50th anniversary of the birth of the American Studio Glass movement with Playing with Fire: 50 Years of Contemporary Glass, which will feature more than 100 works of glass from the collection, as well as promised gifts, and additional contemporary works on loan. Ever since 1962, when a legendary workshop led by renowned glass artist Harvey Littleton demonstrated the potential of glassblowing as a medium available to individual artists, artists and designers have continually pushed the material in new directions and used the complex, fragile, and highly versatile nature of the material to create an astonishing diversity of works.

Playing with Fire takes a comprehensive look at the breadth of innovative processes and artistry in contemporary glass, from pieces by early adaptors such as Dale Chihuly to installations by Israeli designer Ayala Serfaty. Also included are works by artists and designers not commonly known for their work in glass, such as James Turrell, Donald Lipski, and Ettore Sottsass. A selection of video work will be exhibited, including "Glass Helmet" by Bohyun Yoon, as well as a number of special installations, including Peter Bynum's "Untitled No. 202"—a wall-mounted triptych made up of thin layers of painted glass mounted on lightboxes.

Playing with Fire: 50 Years of Contemporary Glass is organized by the Museum of Arts and Design and is curated by Jennifer Scanlan, Associate Curator. The exhibition is made possible, in part, by the Art Alliance for Contemporary Glass.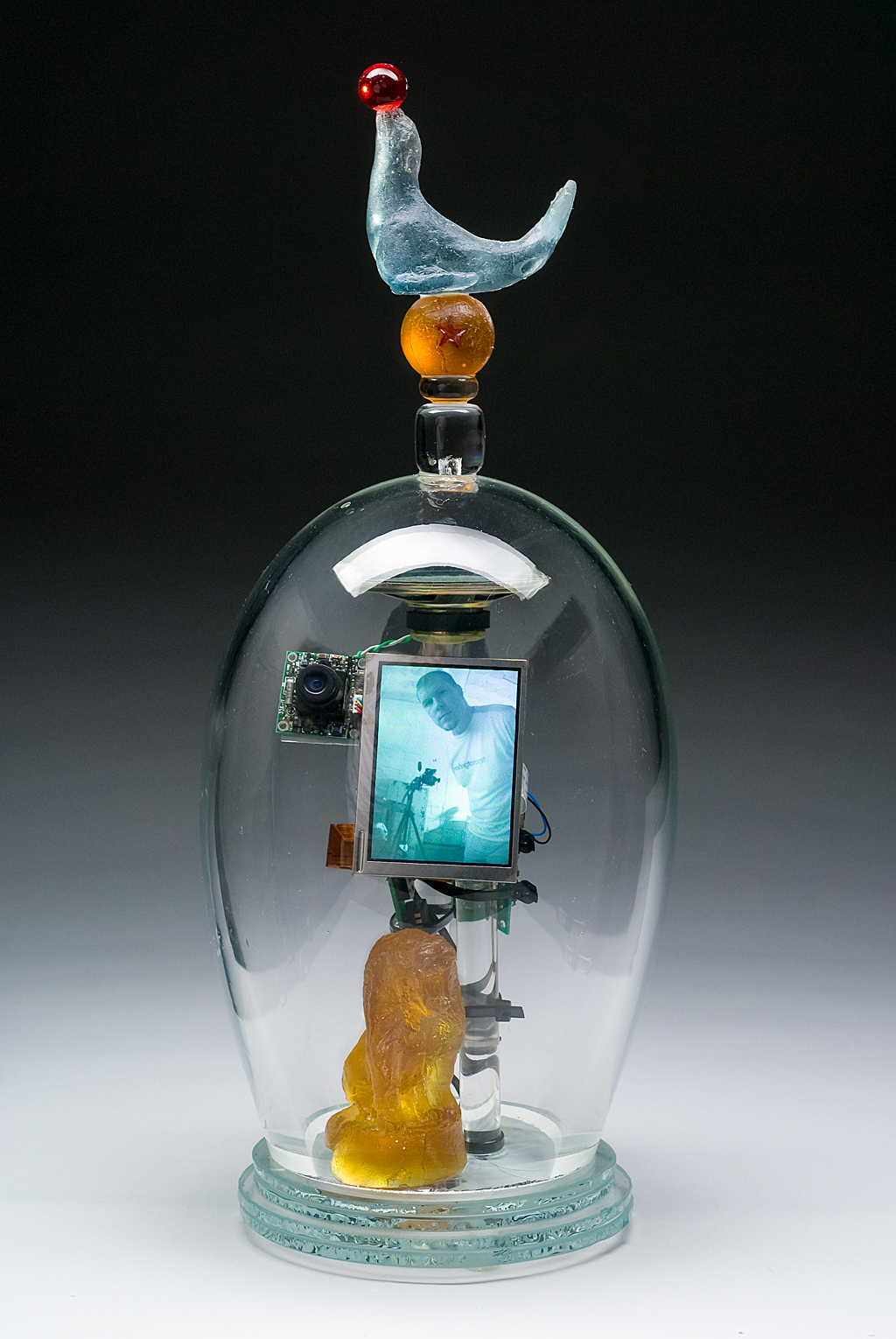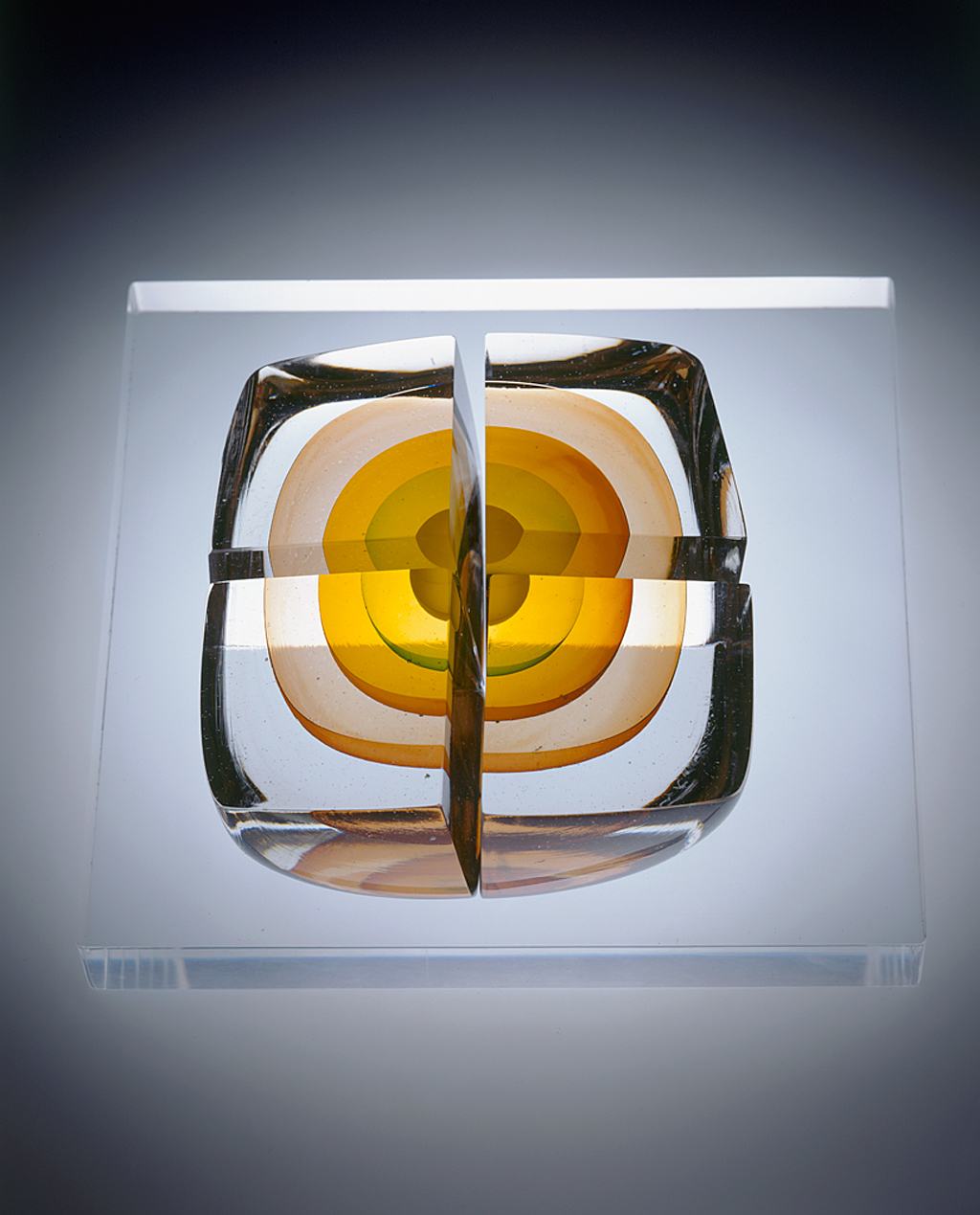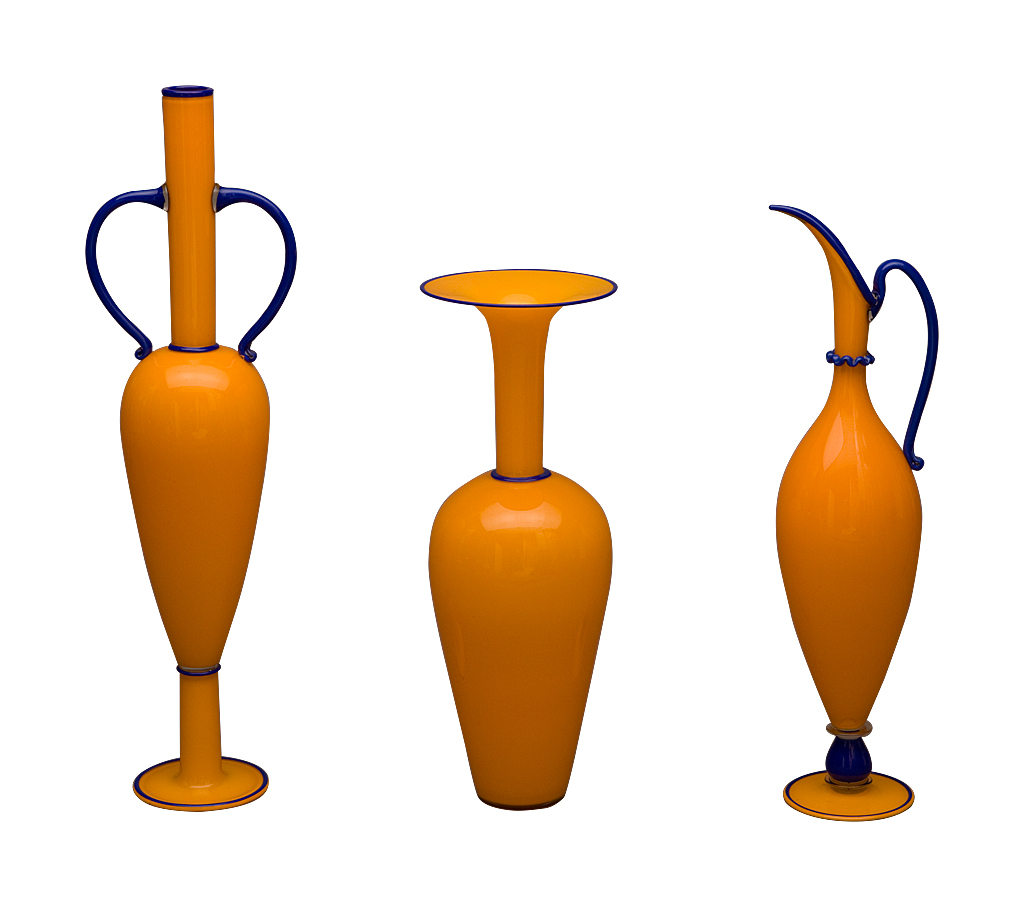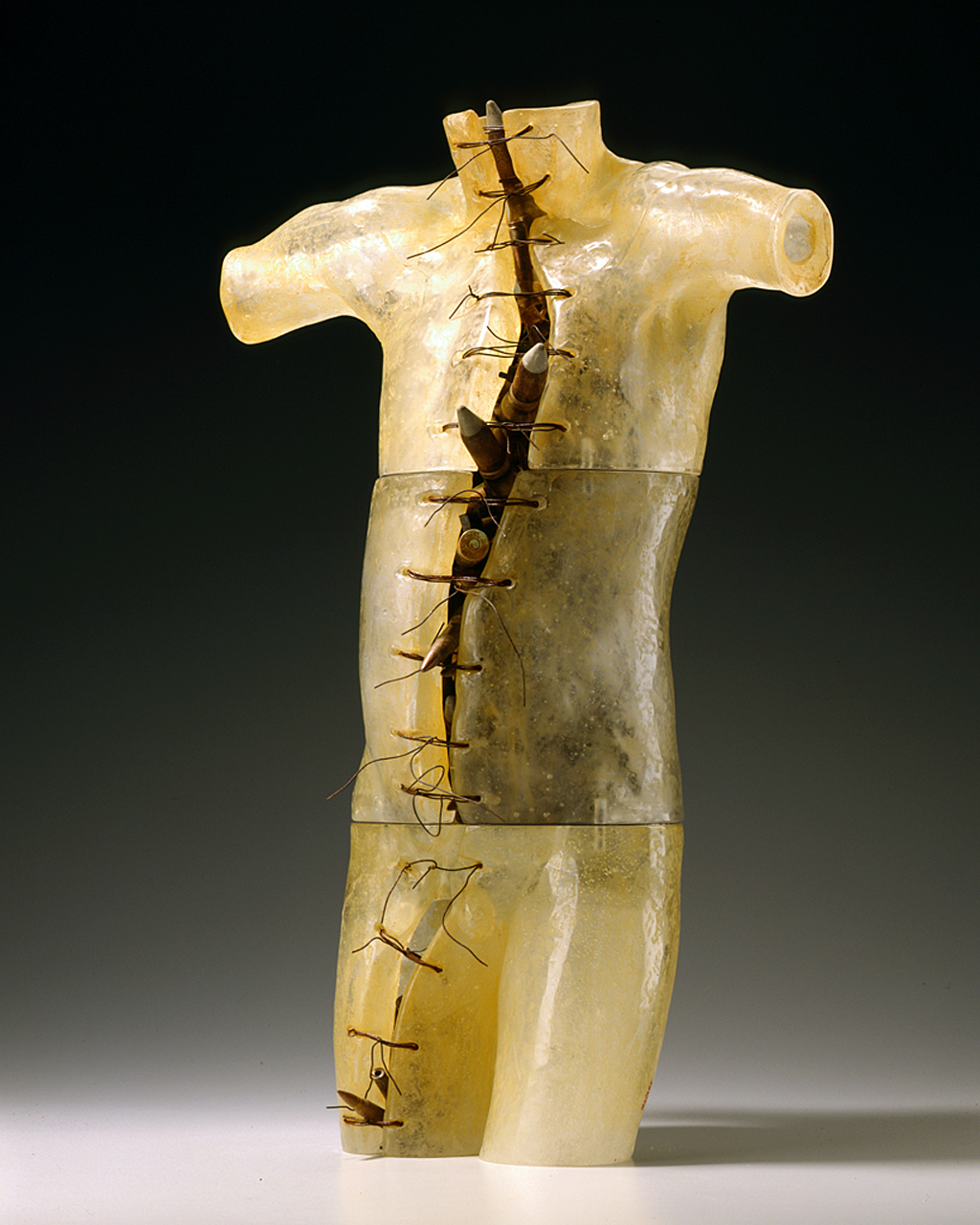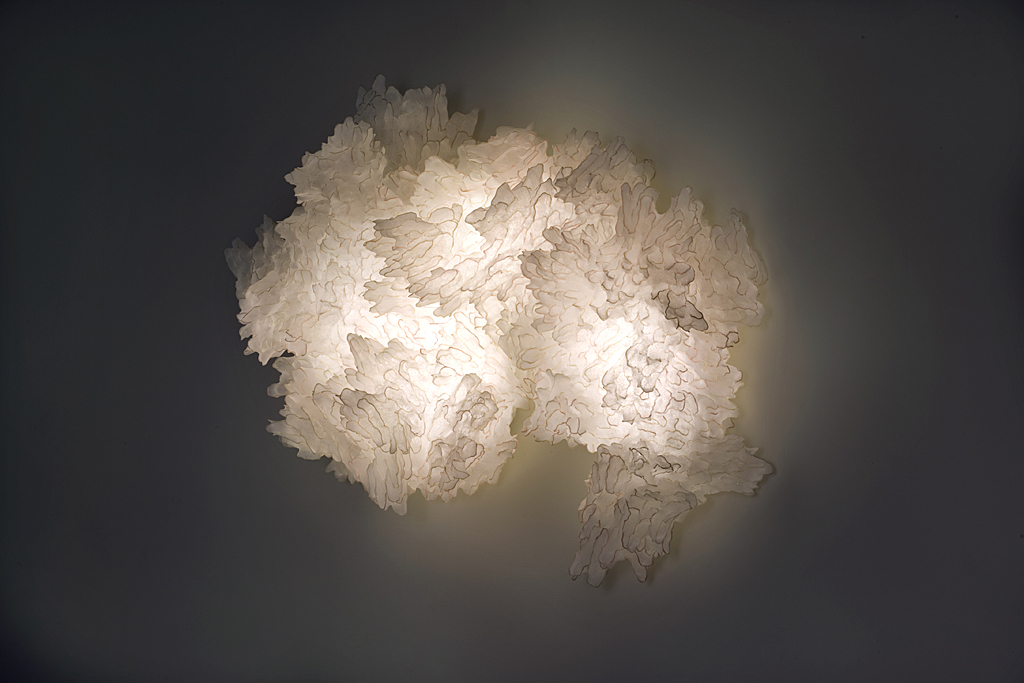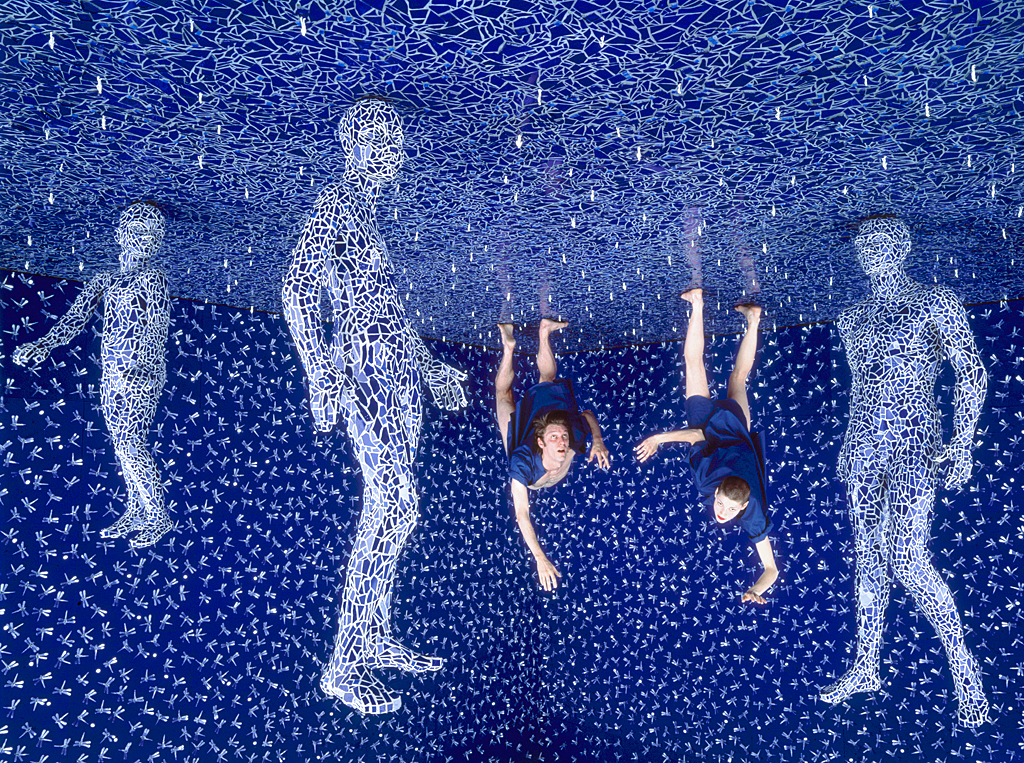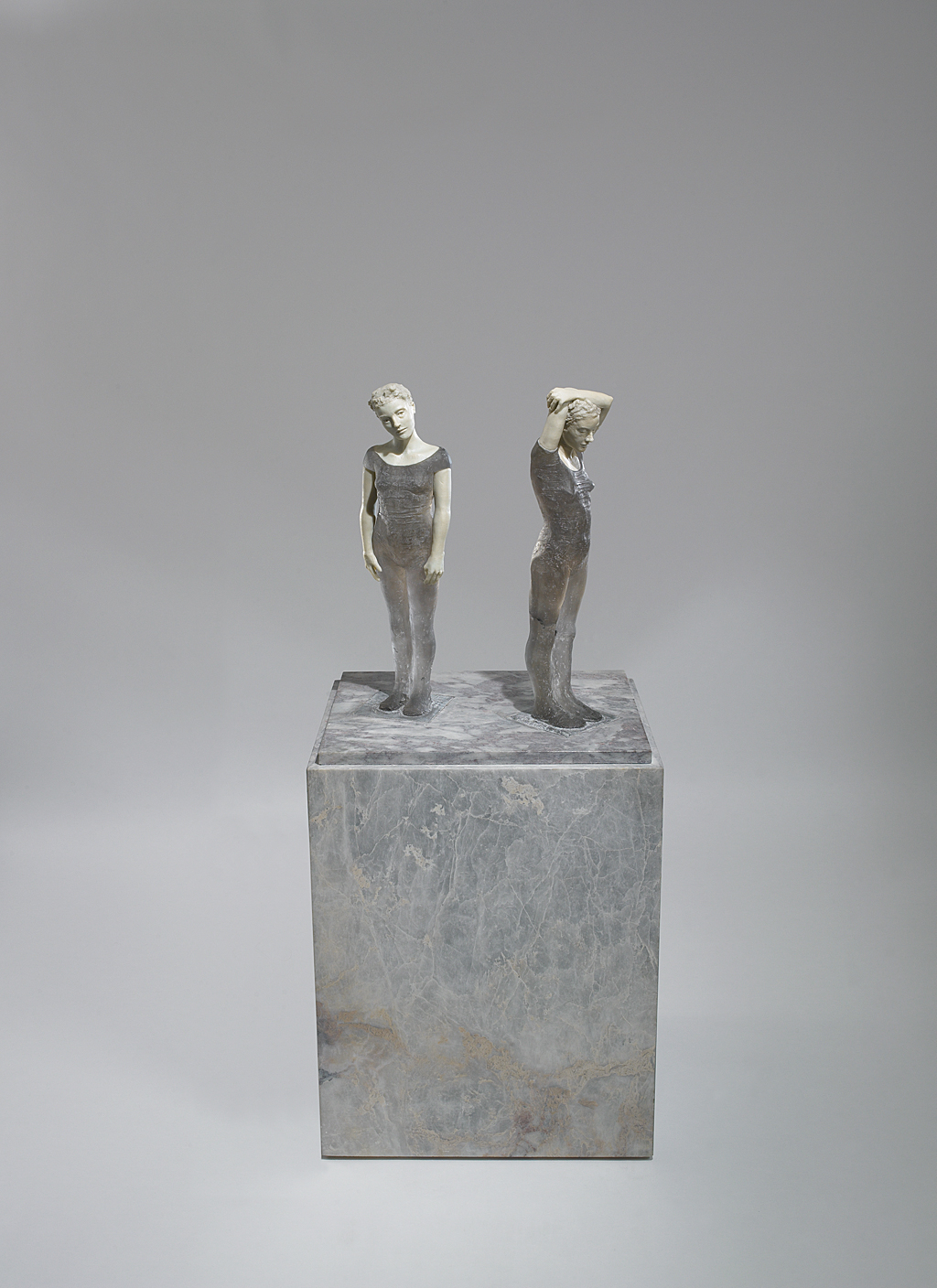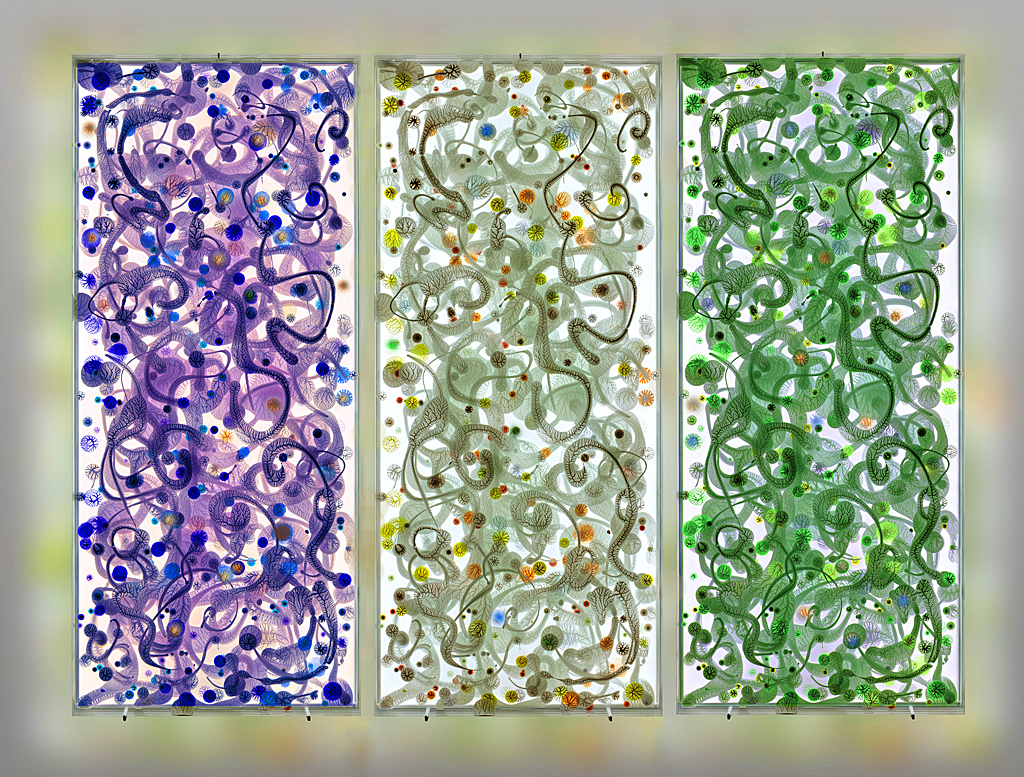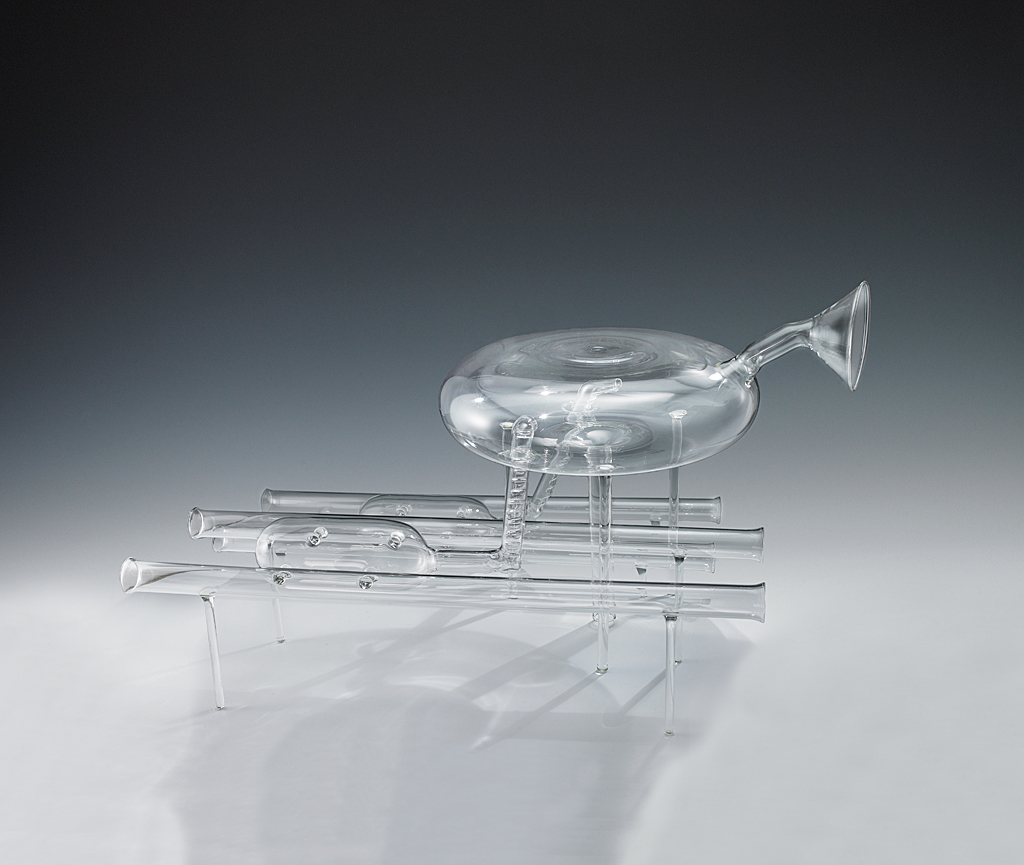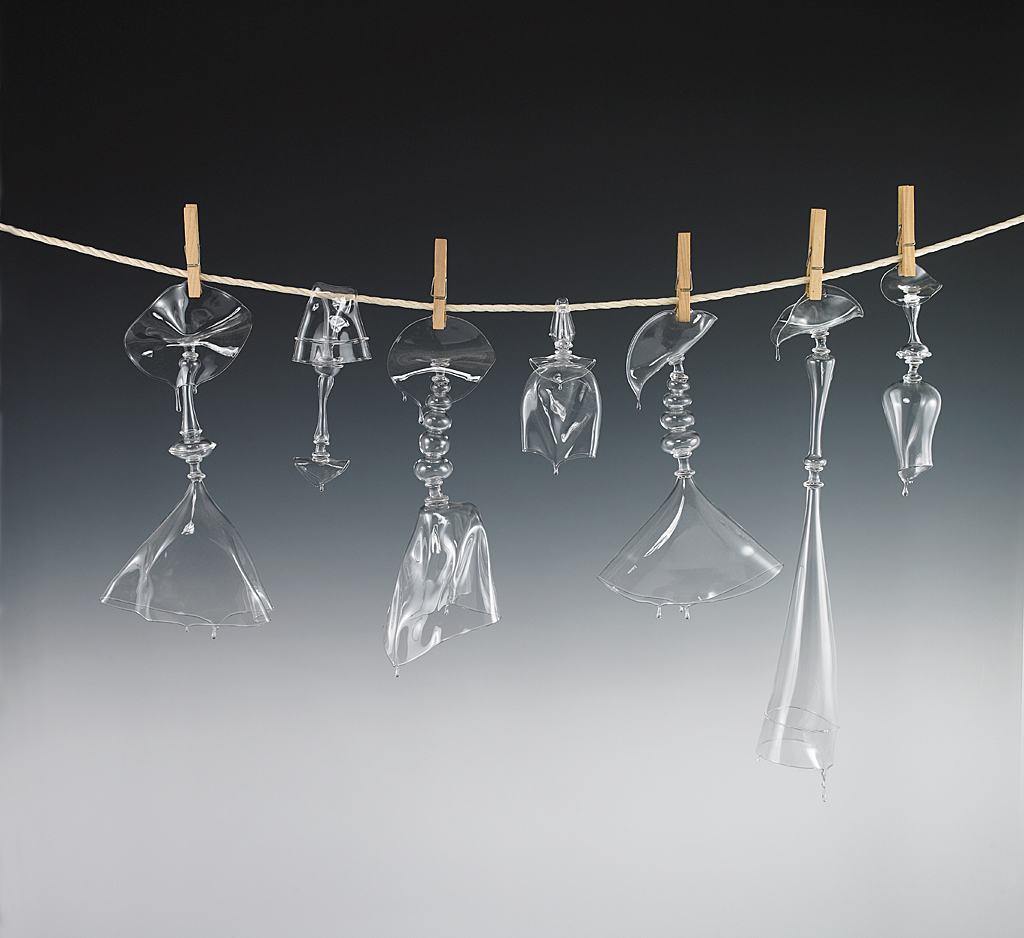 Collections
Did you know that over 95% of MAD's permanent collections is accessible online with high resolution images? Click here to begin exploring.
There are 400 items in our glossary of materials and techniques.
You can make your own collections of art objects from MAD's Permanent Collection and Exhibtions. Click here to make an account and begin collecting.
Audio Tour
Click here for an audio guide of the exhibition.