NYC Makers
The MAD Biennial
Jul 1–Oct 12, 2014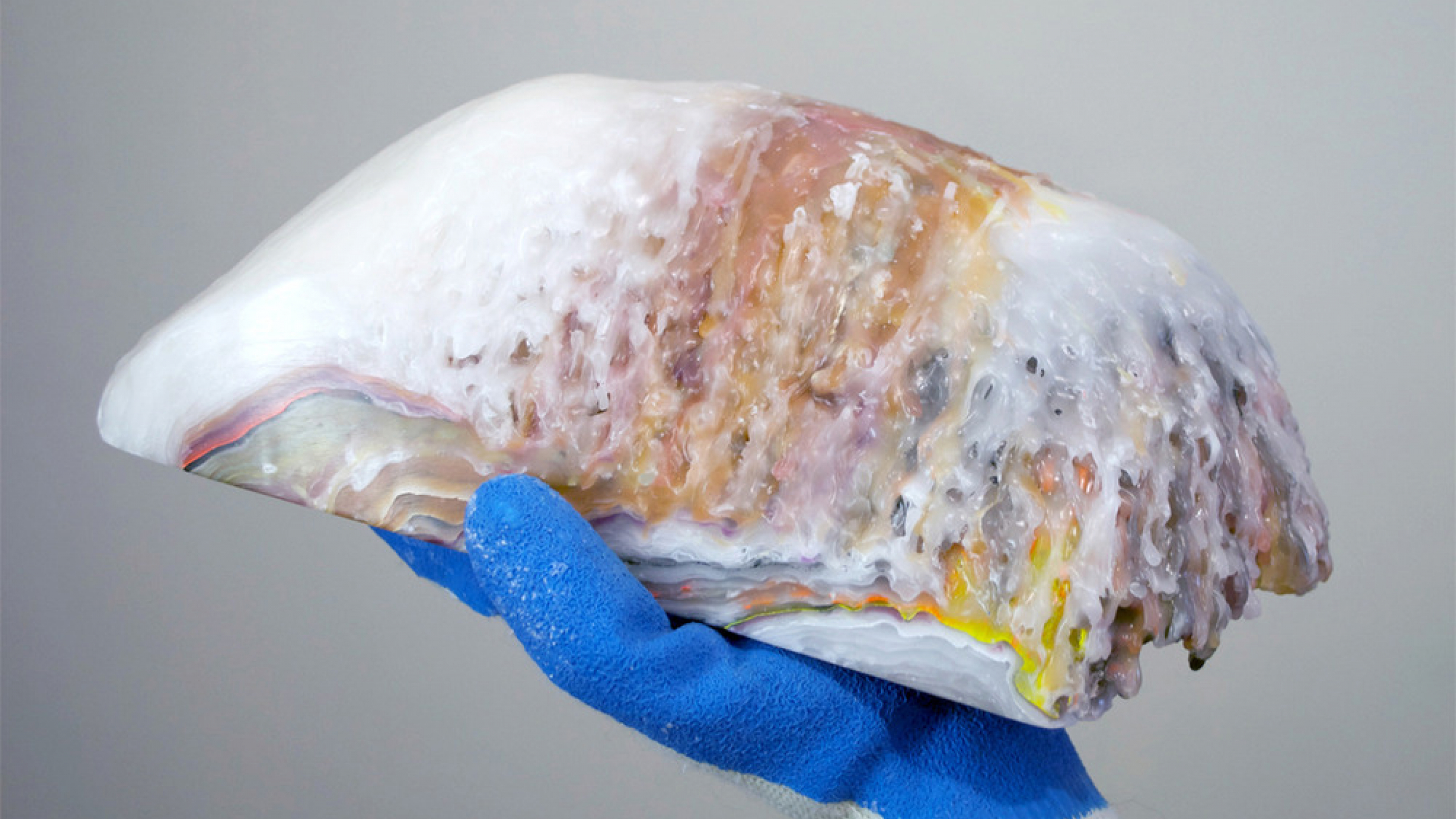 In July 2014, the Museum of Arts and Design inaugurates NYC Makers: The MAD Biennial, an exhibition that spotlights the creative communities thriving across the five boroughs today. The first exhibition to be organized under the leadership of MAD's new Director Glenn Adamson, NYC Makers showcases the work of 100 makers—highly inventive artisans, artists, and designers who create objects or environments through exquisite workmanship and skill. Exemplifying the Museum's ongoing commitment to craftsmanship across all creative fields, the exhibition serves as a platform not only for makers who typically display their work in a museum setting, but also those who operate behind the scenes.
The 21st-century maker has flattened traditional hierarchies and escaped rigid categories of production through post-disciplinary practices and the innovative application of skill and technique. NYC Makers presents a sweeping cross-section of the cultural production of these inventive individuals, living and working within a single city. Makers were nominated by a pool of over 300 New York City-based cultural leaders and civic figures from a range of trades and disciplines, including museum curators, choreographers, academics, chefs, musicians, and journalists, with final participants selected by a jury led by Adamson and exhibition curator Jake Yuzna. From world-renowned cultural leaders to emergent enfants terribles, every maker selected demonstrates the highest level of skill in their respective field, whether by fabricating furniture or fashion; creating artworks, films, and architecture; inventing new possibilities for food; or reshaping educational and social gatherings.
The exhibition is structured as a series of immersive tableaus that present the diverse creative output of makers alongside one another. These environments will house live programs throughout the exhibition's run, including fashion shows, performances, social practice projects, and culinary explorations, which will underline the relationship between material and immaterial making found in New York City today. Through this approach, NYC Makers will transform MAD into a production studio that links creative, innovative, and skillful makers into one immense collaborative undertaking: an undertaking that manifests the cultural capital of New York.
NYC Makers: The MAD Biennial is organized by the Museum of Arts and Design and curated by Jake Yuzna, Director of Public Programs, assisted by Samantha De Tillio, Curatorial Assistant and project manager for the exhibition. NYC Makers inaugurates a new series of MAD exhibitions that will examine the culture of making and highlight the contributions of the makers who shape contemporary life. The accompanying publication is edited by Jake Yuzna and designed by NYC-based studio Other Means.
Support for NYC Makers: The MAD Biennial is provided by Autodesk; AlixPartners; Jack and Shirley Silver; Zabar's; Tiffany & Co.; Dan Greenberg and Susan Steinhauser; Goldman Sonnenfeldt Foundation; Siegelson, New York; the New York City Department of Cultural Affairs in partnership with the City Council; Ken Spitzbard; and Jill Bokor and Sanford Smith. In-kind support for the exhibition has generously been provided by Maharam. Additional thanks to KLM Royal Dutch Airlines, the Official Airline of MAD.
Participants:

Lindsey Adelman
Laurie Anderson
Ei Arakawa/Aki Takahashi/Sergei Tcherepnin
Aranda/Lasch
Carlos Benaim
Best Made Company®
Zach Blas
Other Means
Blue Bottle Coffee
Scott Bodenner
Boxart Inc.
Boym Partners Inc.
The Brasslab
Lady Bunny
A.K. Burns & Katherine Hubbard
Rafael de Cárdenas / Architecture at Large
Aisen Caro Chacin
Joseph Cavalieri
Chen Chen & Kai Williams
Nicole Cherubini
Ryan Matthew Cohn
Tommy Coleman
CONFETTISYSTEM
Keetra Dean Dixon & JK Keller
Mark Dion
Faye Driscoll
Miriam Ellner
The Extrapolation Factory
Karen Finley
Ben-Gal founder of FLATCUT_
Flavor Paper
Fodera Guitars
Fort Standard
FPOAFM Studios
Fredericks & Mae
Benjamin Fredrickson
David Galbraith
Brett Ginsburg
Charles Goldman
Marvin Goldman
Phil Groman, Surya Mattu, Robin Reid, and Federico Zannier
Harriet Rosebud
John Hatleberg
Paula Hayes
H E I D I L E E
Hood by Air
Natalie Jeremijenko
J&M Special Effects
Misha Kahn
Victoria Keddie
Kings County Distillery
Ana Kraš
Steven & William Ladd
Jeffrey Landman
Eckhaus Latta
Let There Be Neon
littleBits
Phillip Low
Martinez Hand Rolled Cigars
Ohad Meromi
Les Métalliers Champenois Corp.
Metropolitan Opera
MILGO/BUFKIN and Haresh Lalvani
Marilyn Minter
Donald Moffett
Meredith Monk
Arnaldo Morales
Raúl De Nieves
Michele Oka Doner
papabubble New York
Sally Ann Parsons
Chris Pellettieri
Gaetano Pesce
Jason Polan
Ralph Pucci
Isa Rodrigues
Jason Sapan
Miriam Simun
SITU Studio
Spectacle Theater
Specular
Jesse Hlebo / Swill Children
Ginger Brooks Takahashi
Lower East Side Printshop/Hank Willis Thomas
Thunder Horse Video
Elaine Tin Nyo
UM Project
Amanda Wachob
Leslie Wayne
Richard Webber
Sylvia Weinstock
Welcome to Night Vale
Paul Wong / Dieu Donné
Caroline Woolard and BFAMFAPhD
Naomi Yasuda
Yemenwed
YOKO ONO PLASTIC ONO BAND
Jeff Zimmerman
Or Zubalsky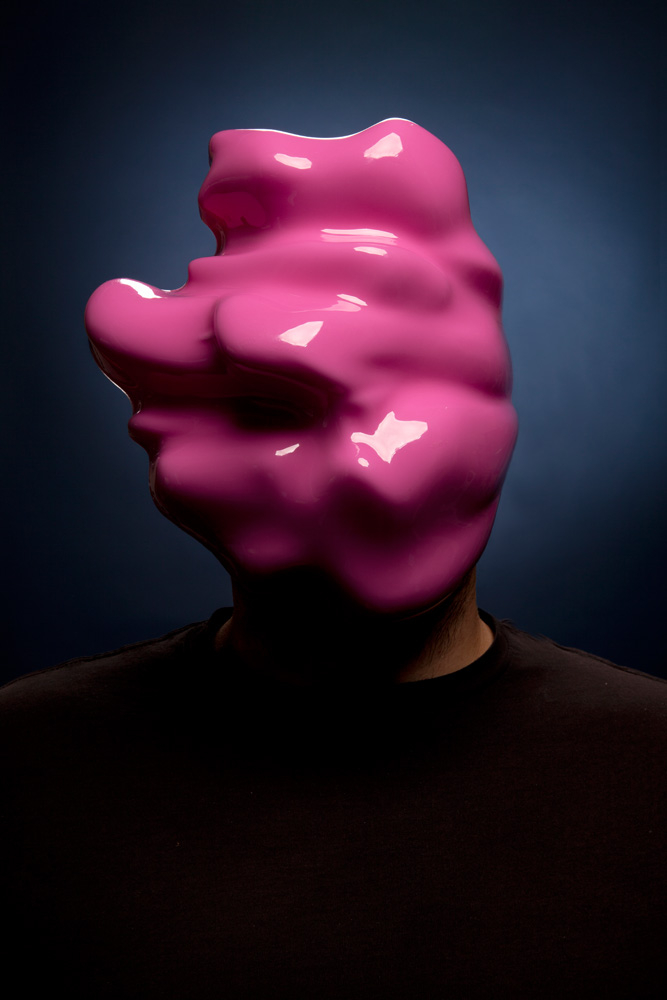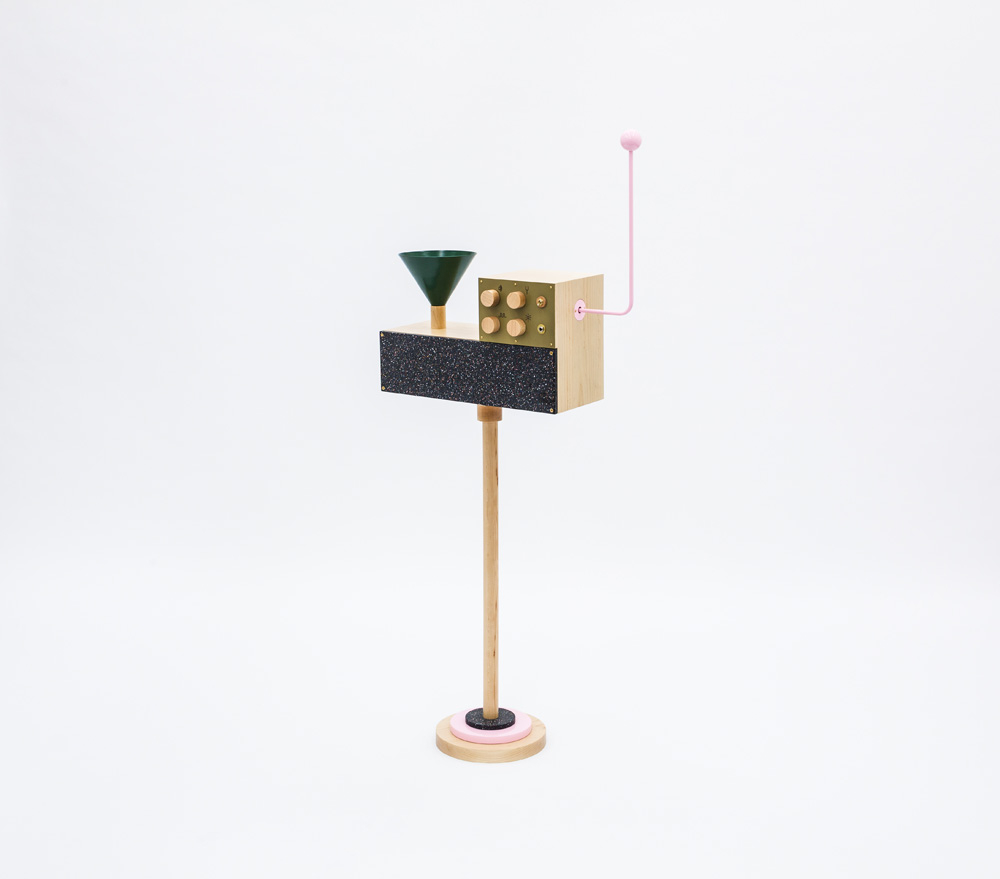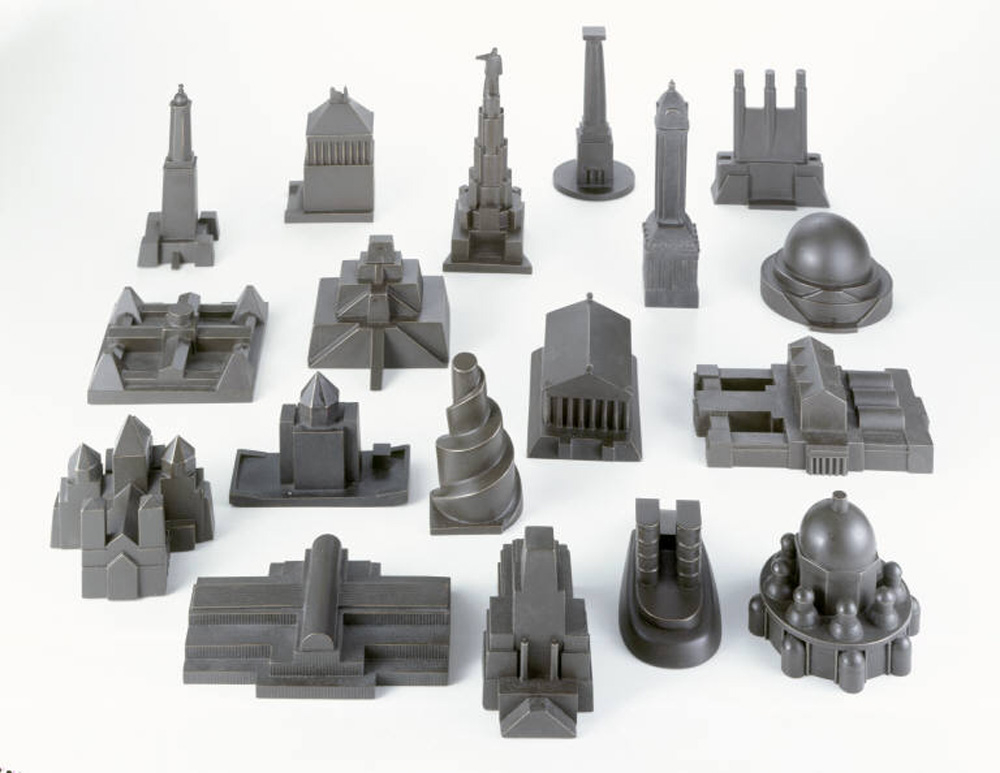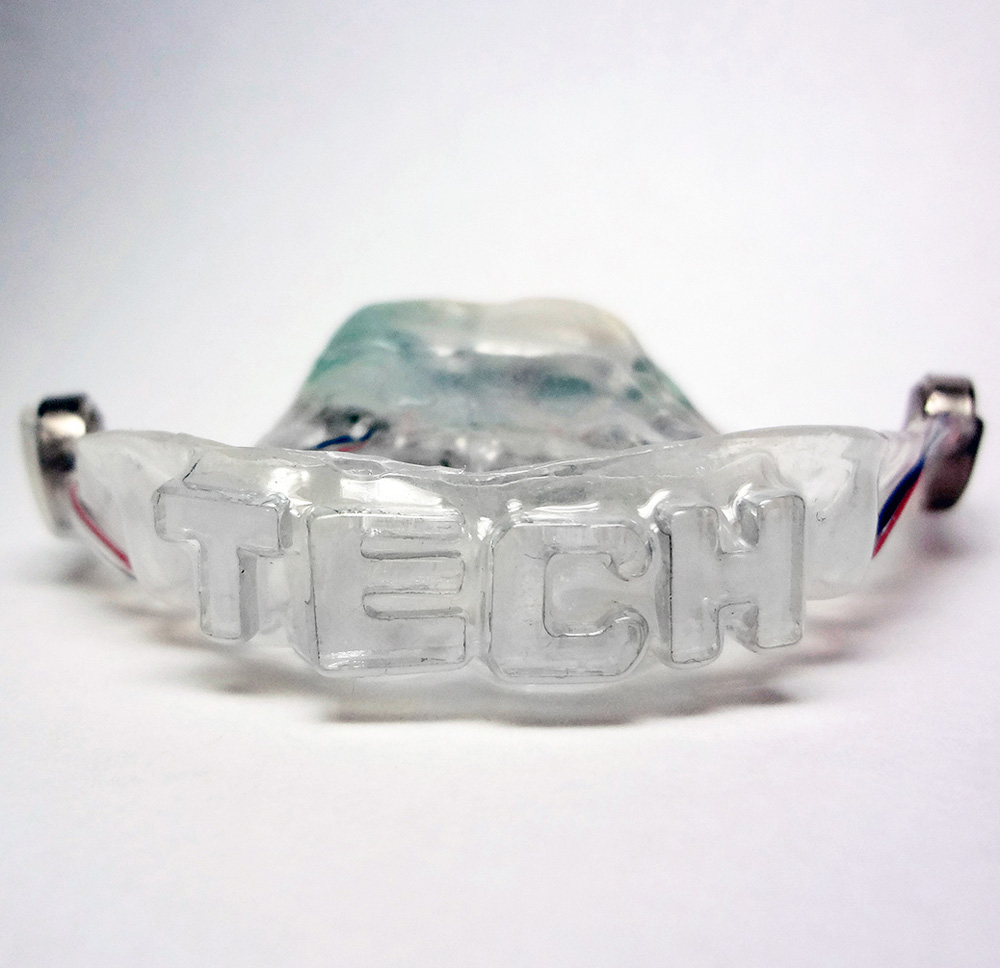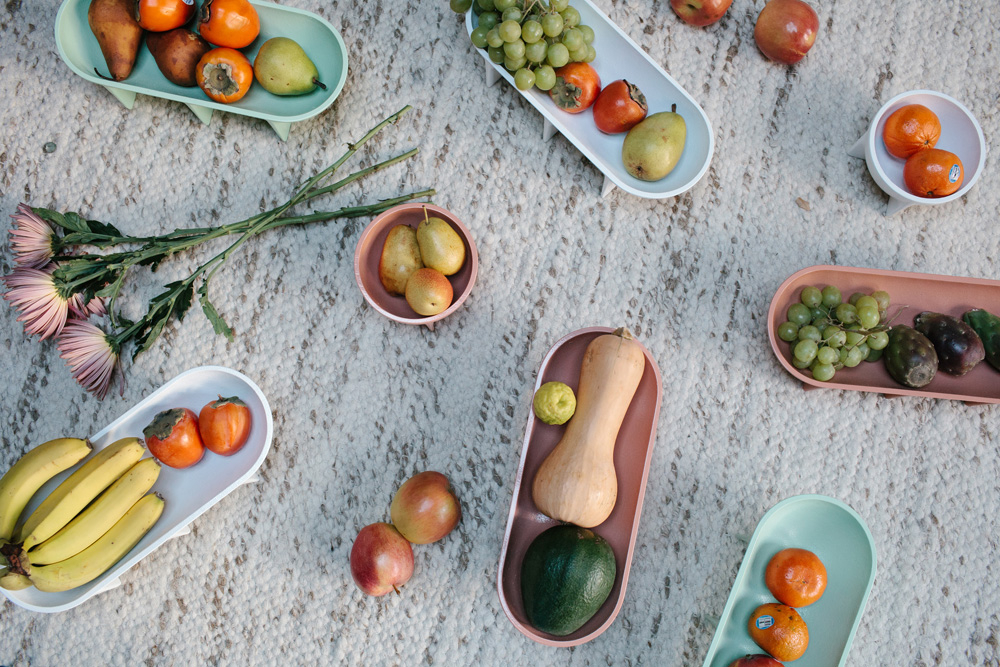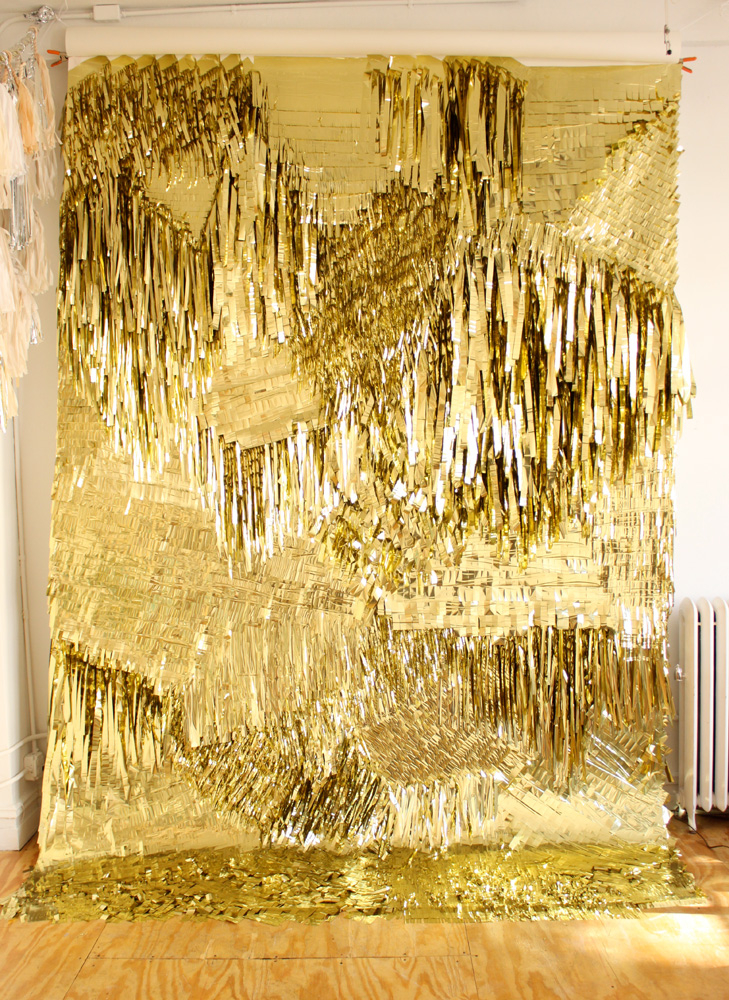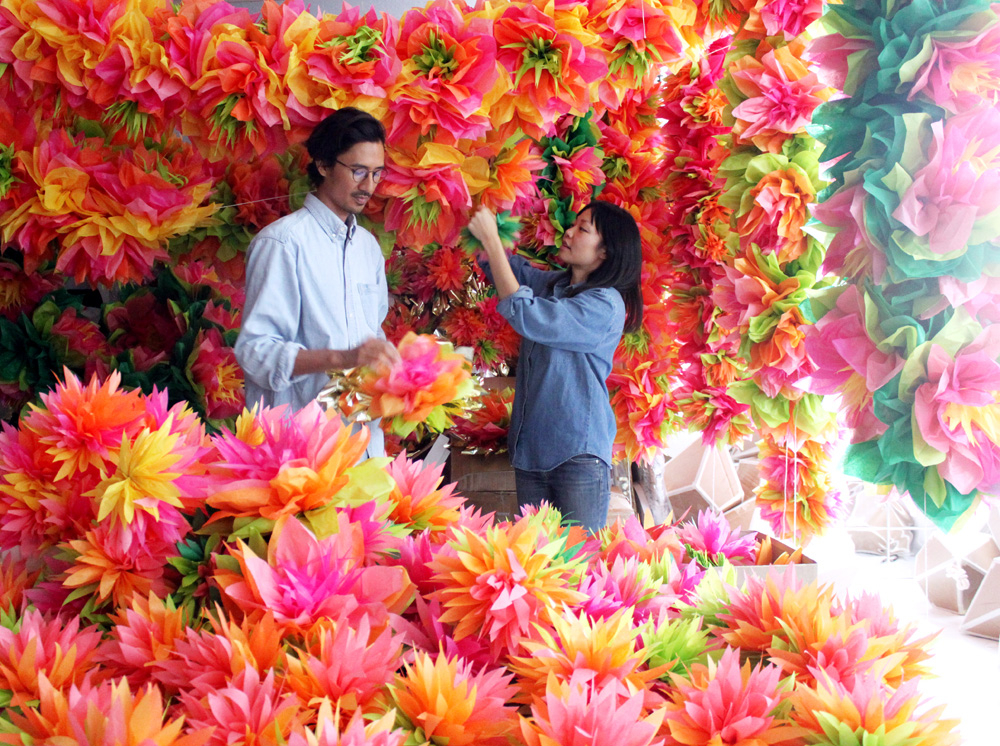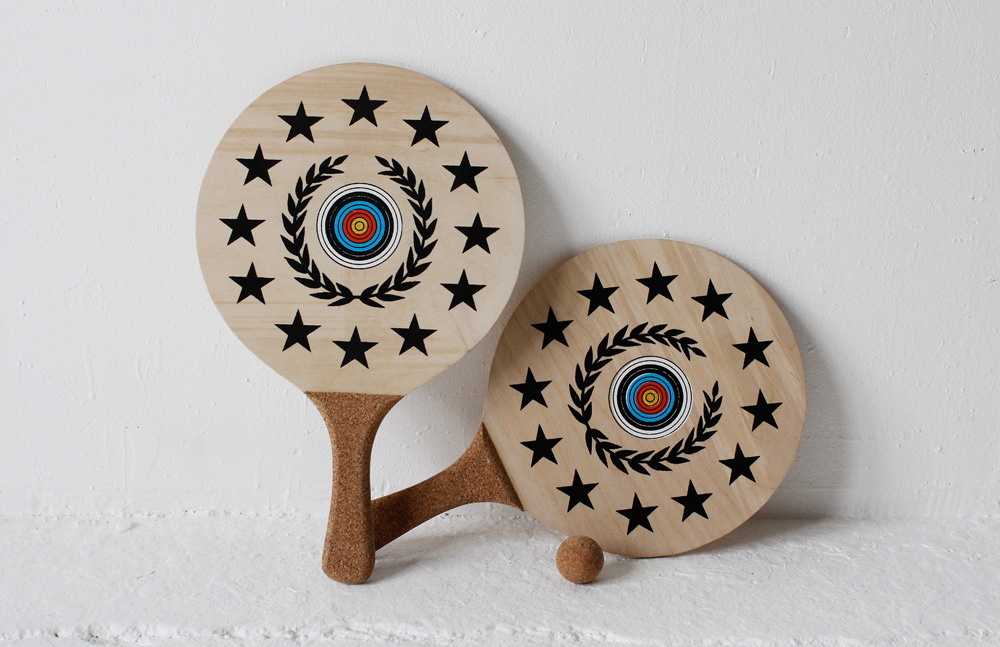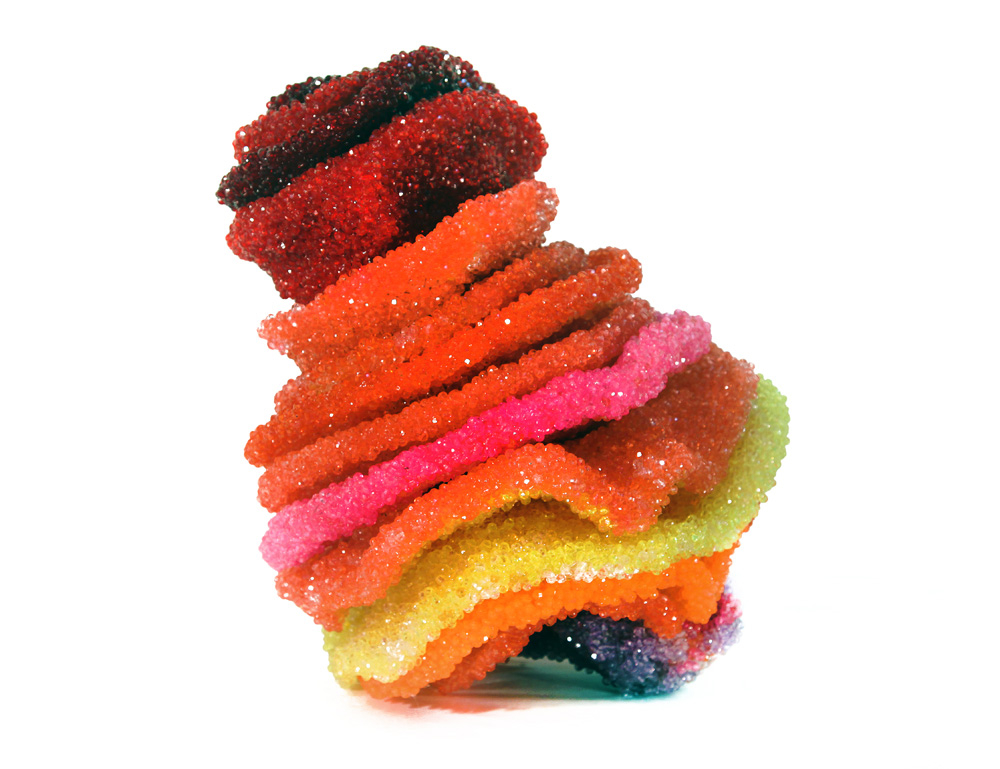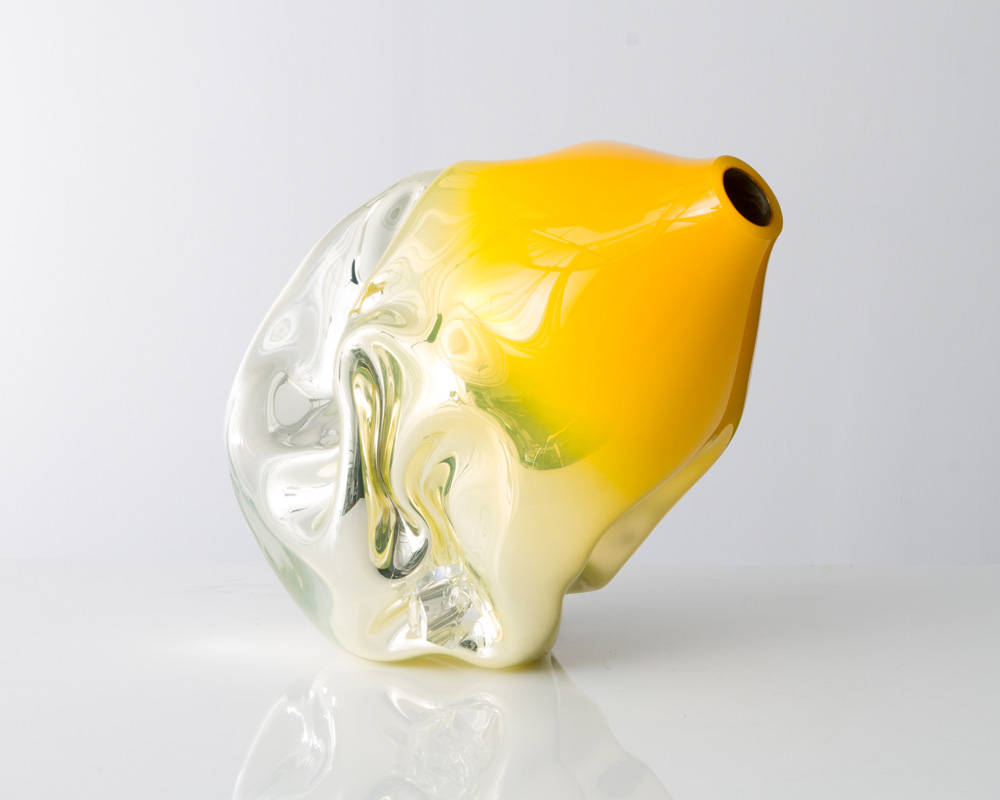 NYC Makers Catalog
Click here to view the exhibition catalog at The Store at MAD.
Audio Tour
Click here for an audio guide of the exhibition.
#NYCMakers
#MADBiennial
#100Makers
#MADmuseum