Multiple Exposures
Jewelry and Photography
May 13–Sep 14, 2014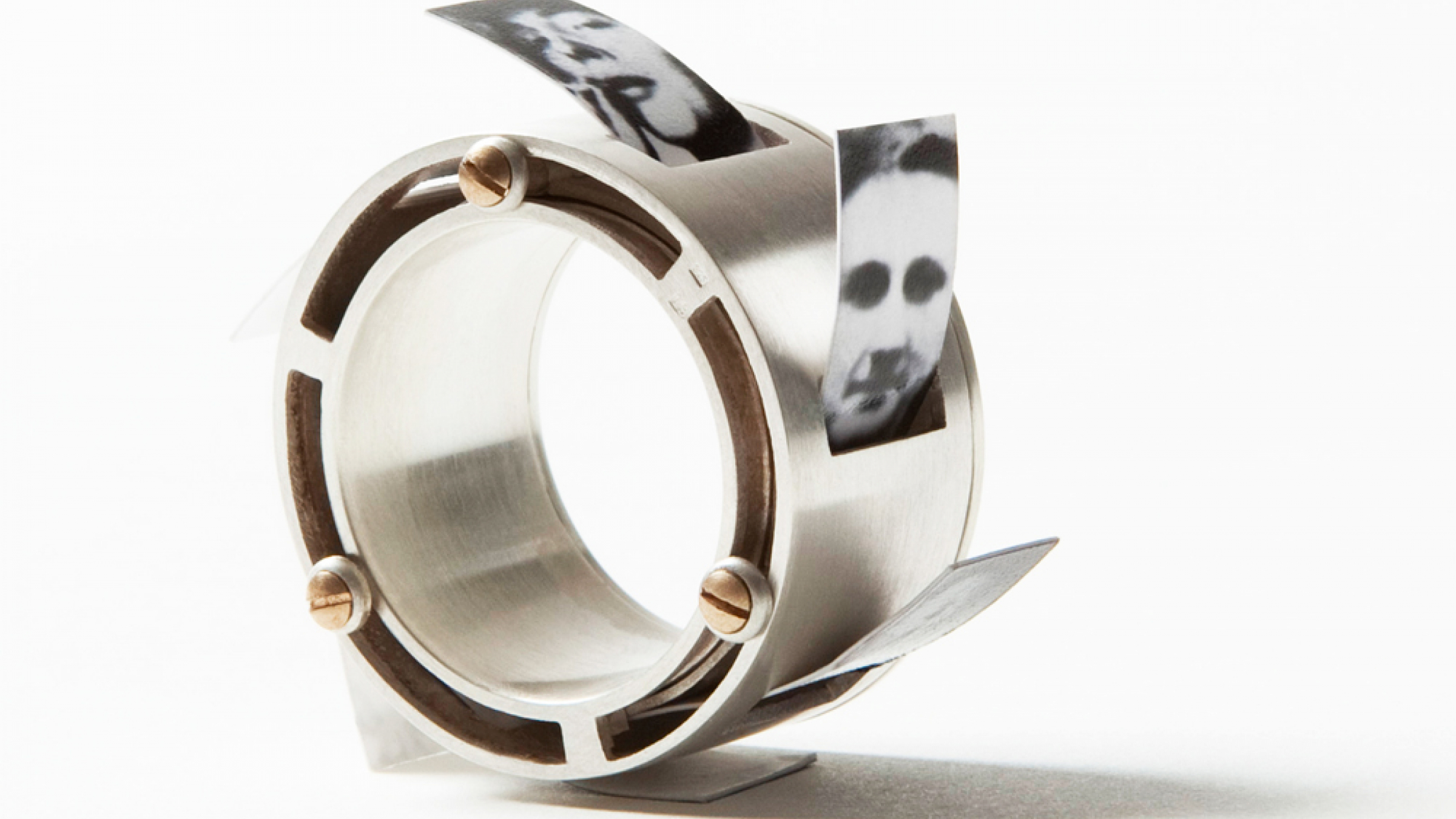 Multiple Exposures: Jewelry and Photography is the first museum exhibition to explore how contemporary jewelry artists transform and add new meaning to the pervasive images of this digital age. Drawing inspiration from historic daguerreotypes to manipulated digital images, international jewelry artists explore changing views of beauty and the human body; examine social, political, and cultural issues; probe perceptions of memory and desire; and question the broader relation of jewelry to society and personal identity, issues central to the contemporary experience.
More than 80 renowned artists from over 20 countries are represented—including Gijs Bakker, Wafaa Bilal, Jordan Doner, Mari Ishikawa, Jiro Kamata, Sooyeon Kim, Iris Nieuwenburg, Kara Ross, Gabriela Sanchez, Bernhard Schobinger, Bettina Speckner, Joyce J. Scott, Kiff Slemmons, Andy Warhol and Noa Zilberman.
The connection between photography and jewelry extends back more than 150 years to the invention of the photographic process. The exhibition will provide historical context for this evolving relationship by presenting outstanding nineteenth-century pieces, many of which have never before been exhibited. In recent years, both photography and art jewelry have changed dramatically, and the exhibition will present cutting-edge videos and installations that will provide viewers a broader perspective of contemporary jewelry now.
Organized by MAD's Curator of Jewelry, Ursula Ilse-Neuman, Multiple Exposures: Jewelry and Photography will be on view from May 13 to September 14, 2014.
Multiple Exposures: Jewelry and Photography will be accompanied by a fully illustrated catalogue with essays by Ursula Ilse-Neuman, MAD's Chief Curator Lowery Stokes Sims, Dutch author and jewelry curator Liesbeth den Besten, photography expert Mark Durant, Curator of Decorative Arts at the Toledo Museum of Art Jutta Page, American author and Metalsmith editor Suzanne Ramljak, photography historian and critic Lyle Rexer and German author and critic Ellen Maurer Zillioli.
The exhibition will be accompanied by a full range of educational programming, including lectures and panels for adults, workshops for young visitors and families, in-house demonstrations of jewelry making, curator-led tours of the exhibition, and a variety of film screenings.
Support for Multiple Exposures: Jewelry and Photography has been provided by Hasselblad, Kara Ross NY, Betsy Z. and Edward E. Cohen, Washington Square Hotel, the Swiss Arts Council Pro Helvetia, the Dutch Culture USA program by the Consulate General of the Netherlands in New York, Creative New Zealand, Janet Kardon, and Frame Finland. Additional support is made possible in part through the generosity of the Inner Circle, one of the Museum's leadership support groups. Additional thanks to KLM Royal Dutch Airlines, the Official Airline of MAD.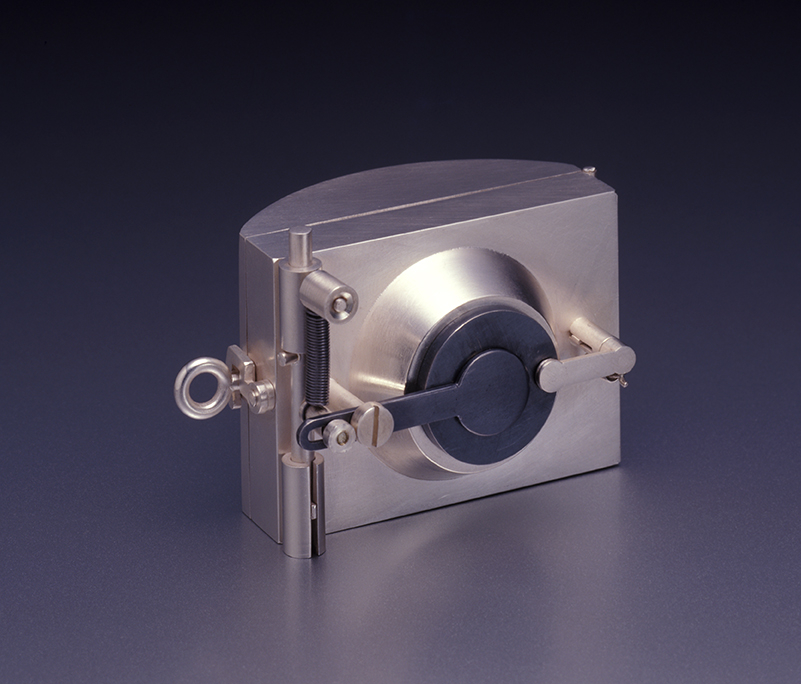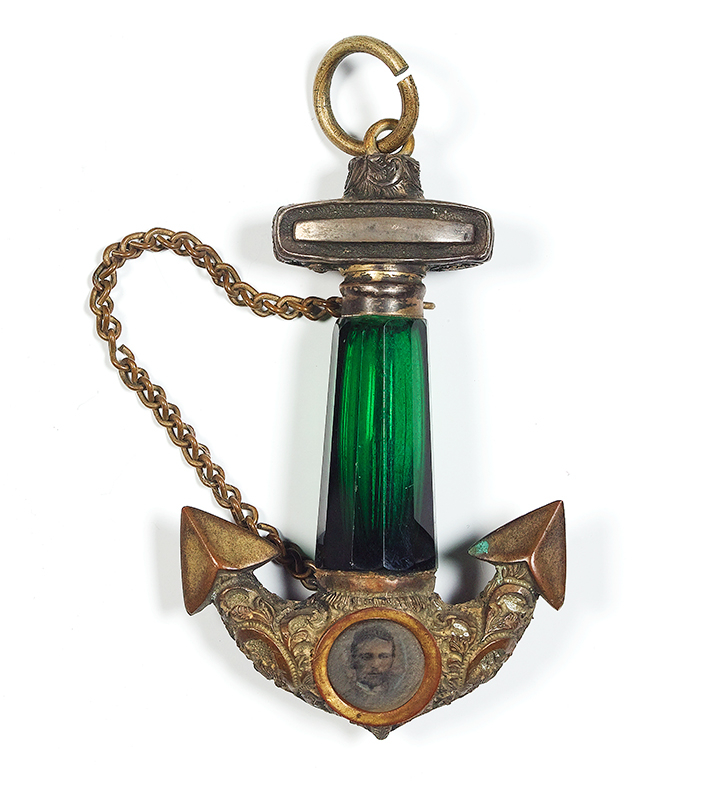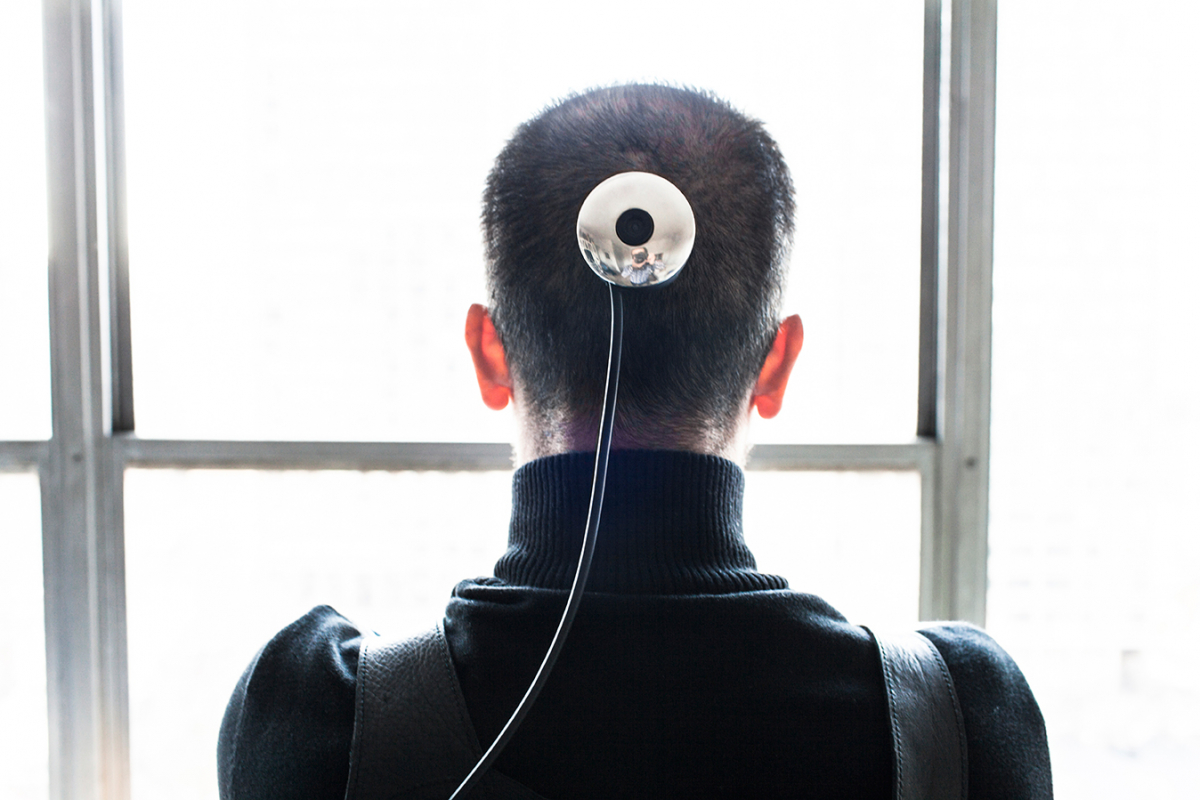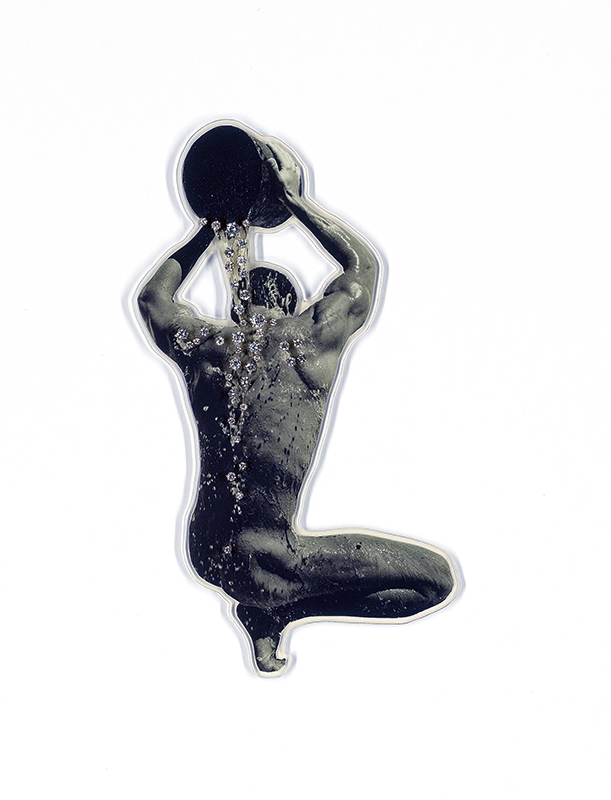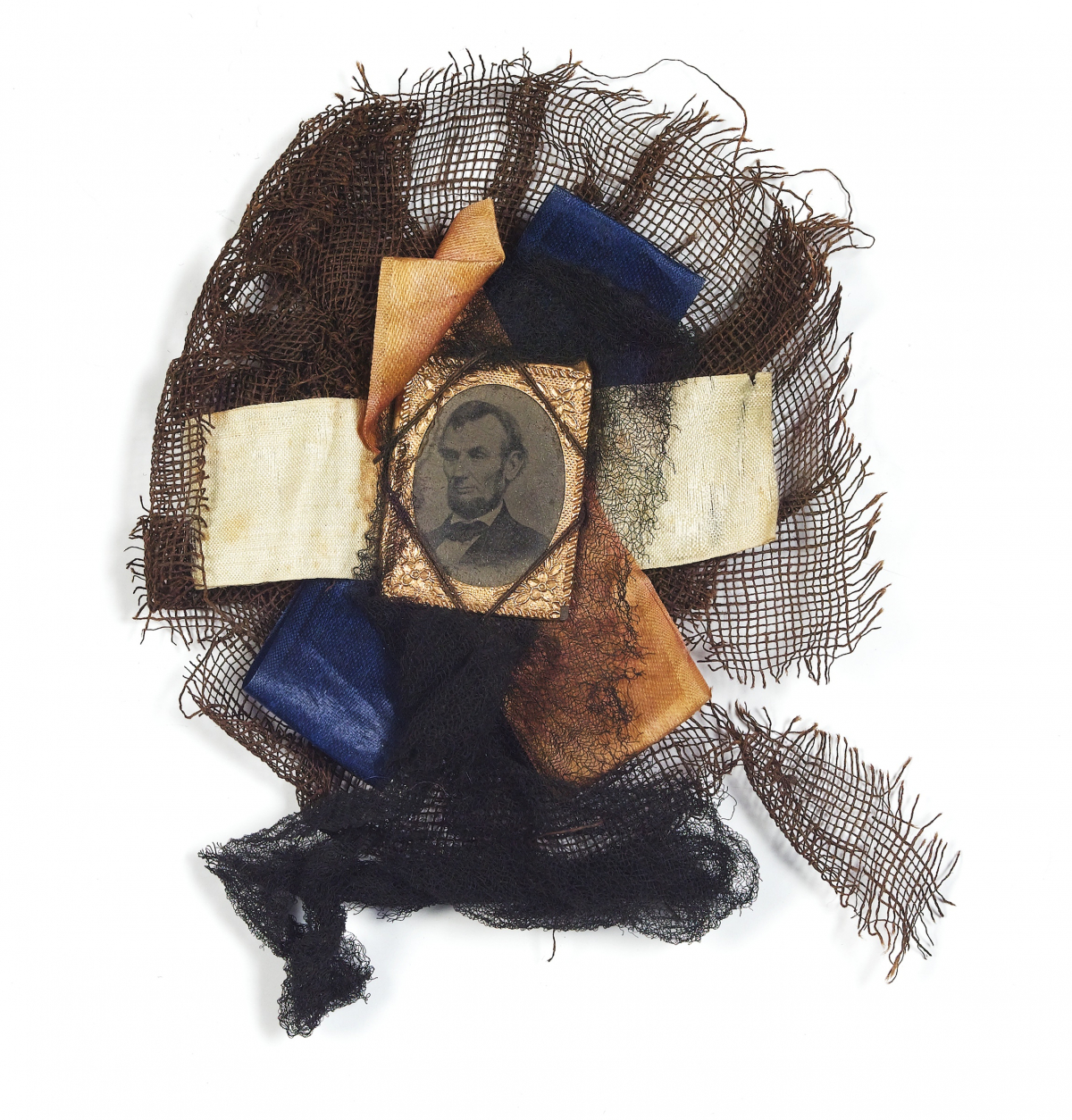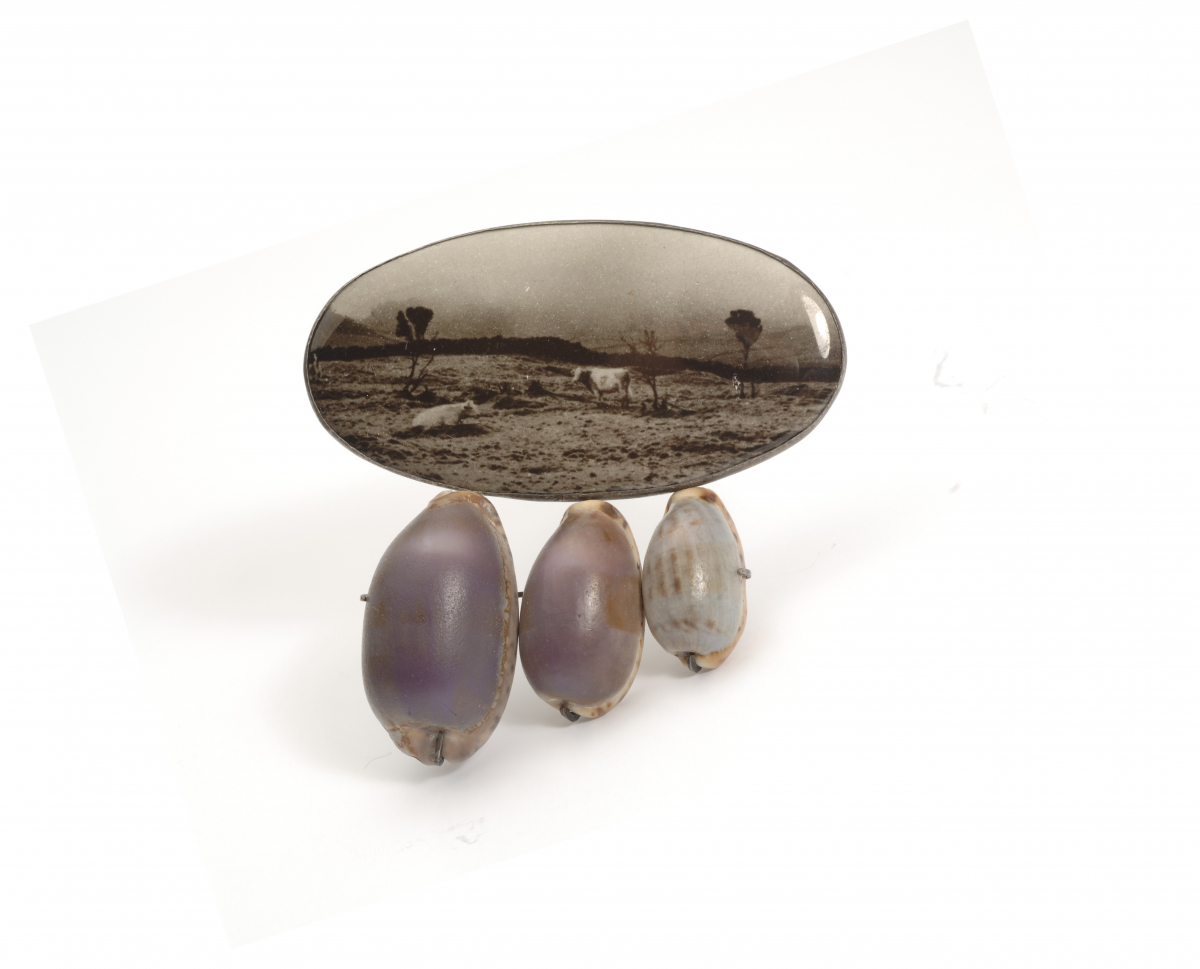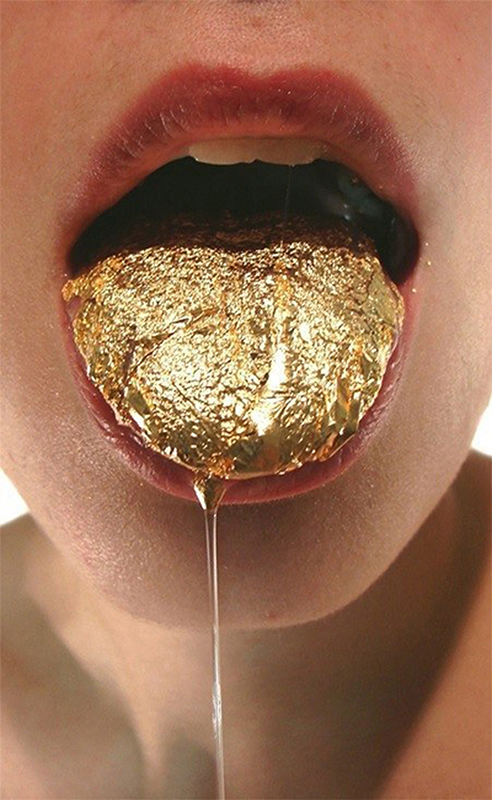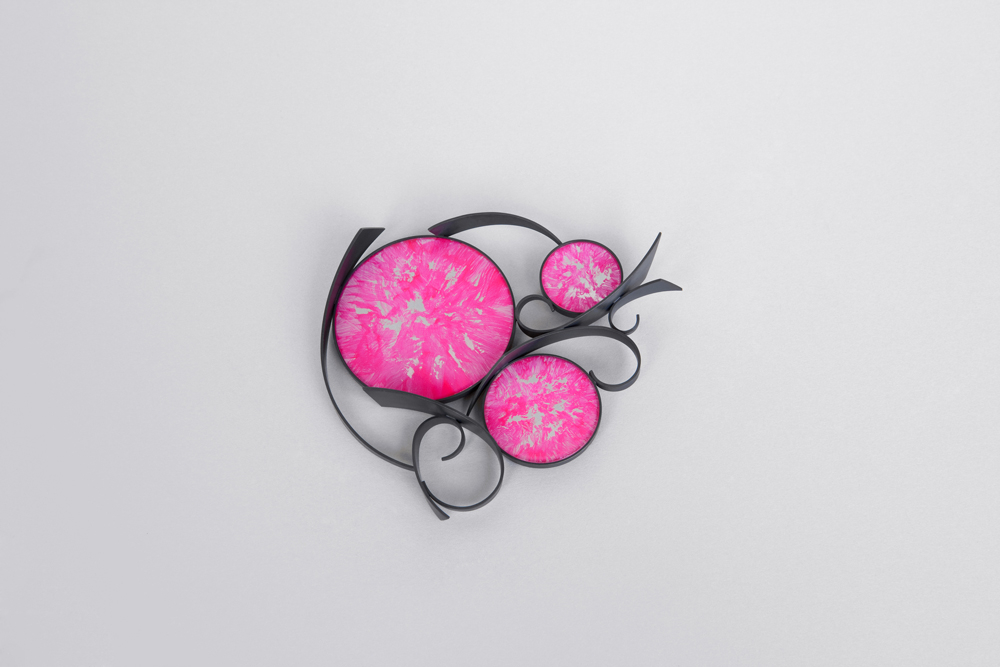 #MultipleExposures
#MADmuseum