Eye for Design
Jun 7–Sep 18, 2016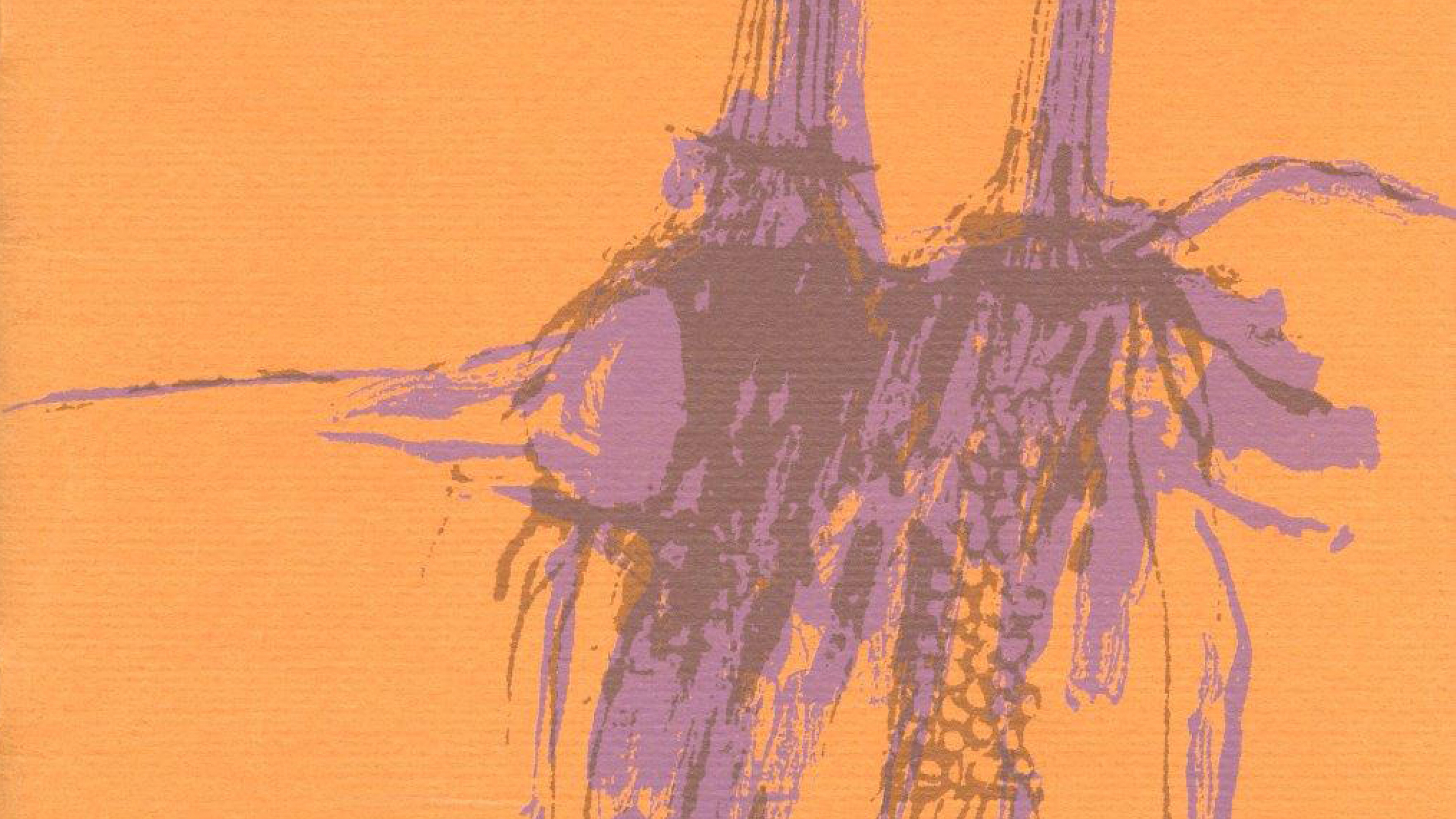 Eye for Design explores the unique graphic identity created by the Museum of Arts and Design (MAD) in the 1960s and 1970s through its imaginatively designed exhibition catalogues and related ephemera. The examples gathered here—drawn primarily from MAD's archive or that of the American Craft Council—were designed by many American and international graphic artists, including Emil Antonucci, John J. Reiss, and Linda Hinrichs. At a time when the field of graphic design was becoming increasingly corporate, these designers rejected the minimal abstraction of the brand logo in favor of hand-rendered illustration, playful use of typography, vibrant color, and inventive adaptation of the catalogue form. Instead of promoting an exhibition's actual works, these techniques and treatments were used metaphorically, to communicate distinctive artistic sensibilities that privilege ideals of creativity, experimentation, and hand-making, as well as the value of experience over passive contemplation.

The design approaches you see here fuse art world influences—from Pop art to Henri Matisse's cutouts to Fluxus-inspired multiples—with popular graphic design styles and technologies, including the visually associative posters of the counterculture and the rise of screenprinting. Along the way, Eye for Design tells a story of MAD's distinctive exhibition program in the 1960s and 1970s, which embraced an expansive definition of craft, including forms of creative practice and sensory experiences that remain unorthodox in the art world today.

Eye for Design is organized by MAD's Windgate Research and Collections Curator Elissa Auther and Assistant Curator Samantha De Tillio.
Support for Eye for Design is provided by KLM Royal Dutch Airlines, the Official Airline of MAD.