Doris Duke's Shangri La
Architecture, Landscape, and Islamic Art
Sep 7–Feb 17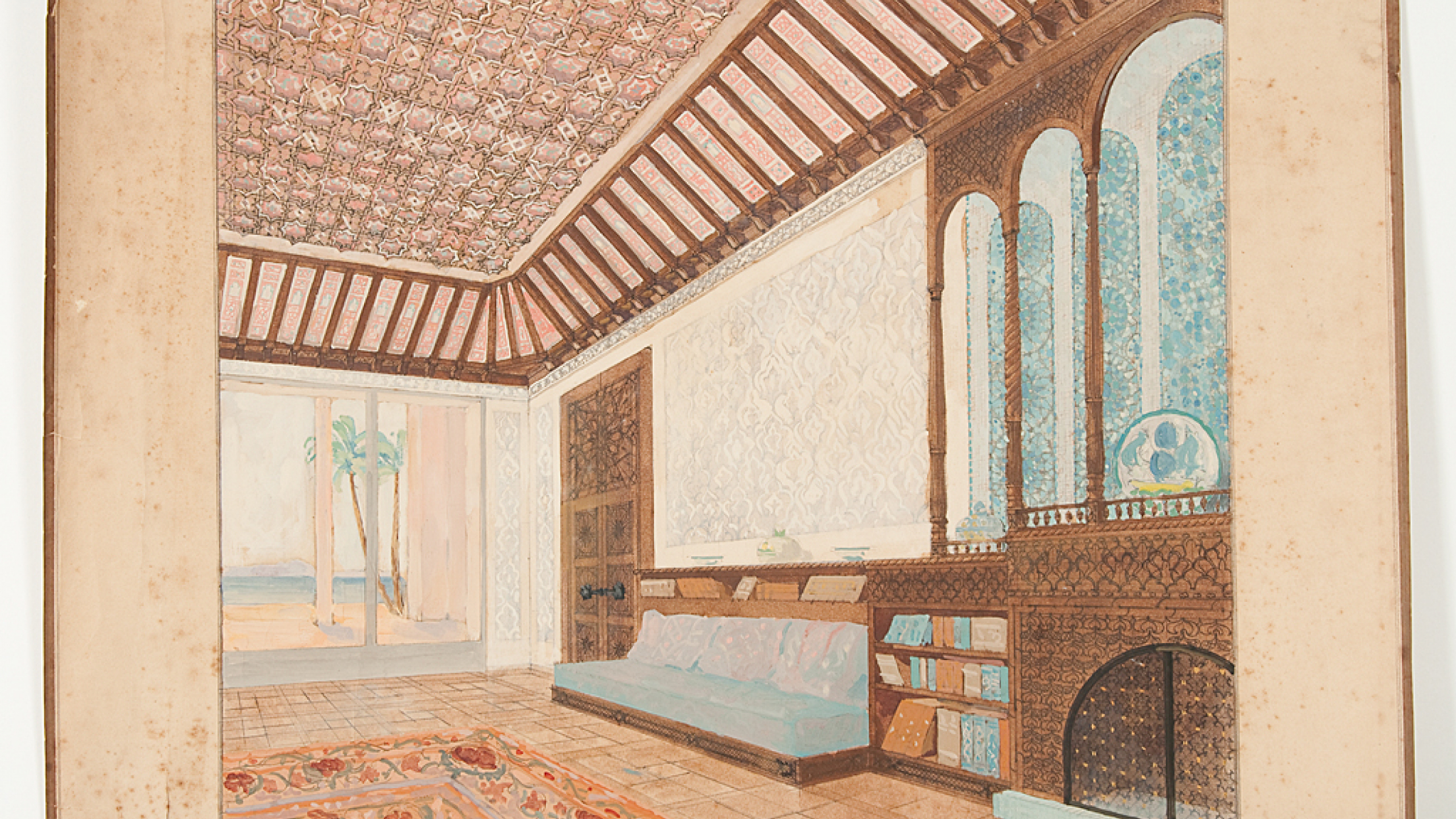 Exploring the extraordinary dialogue between Islamic tradition and Western modernity that shaped the fabled Honolulu residence of the philanthropist Doris Duke, Doris Duke's Shangri La: Architecture, Landscape, and Islamic Art features large-scale newly commissioned photos of the five-acre property by Tim Street-Porter and archival materials on the travel and research that led to the creation of Duke's home and the growth of her collection over 60 years, in addition to a selection of works from her collection, never before seen outside her home—ceramics, furniture, textiles, and jewelry inlaid with precious gems from Spain, North Africa, Central and South Asia, and the Middle East, including objects dating from the early first millennium B.C.E.—along with new works by six contemporary artists of Islamic heritage who participated in Shangri La's Contemporary Artists Residency program. These Shangri La- inspired works include calligraphic pieces by Mohamed Zakariya that evoke the physical landscape surrounding the home; vivid, large-scale projections that capture the home's confluence of American and Muslim cultures by Shahzia Sikander; and lantern-like metal sculptures of rockets and missiles that speak of both opulence and violence by Afruz Amighi, among others.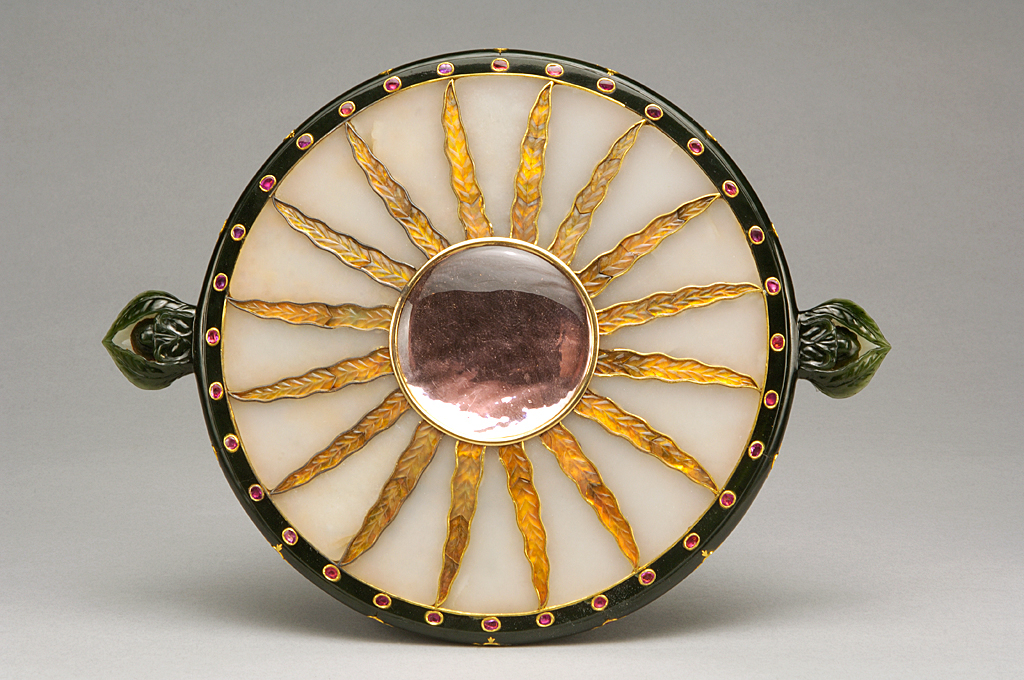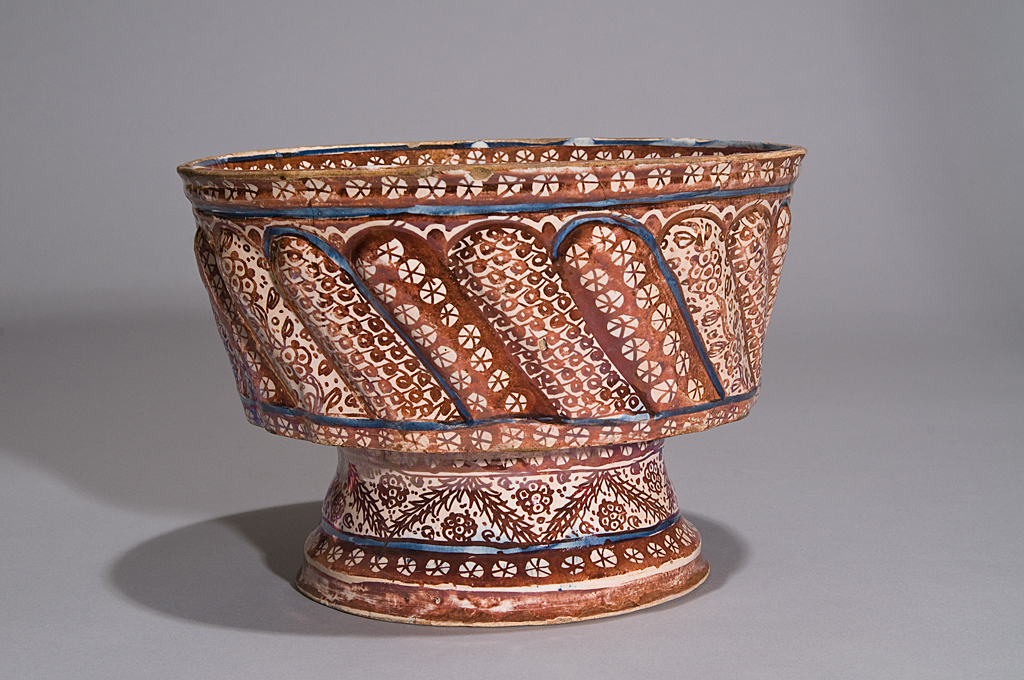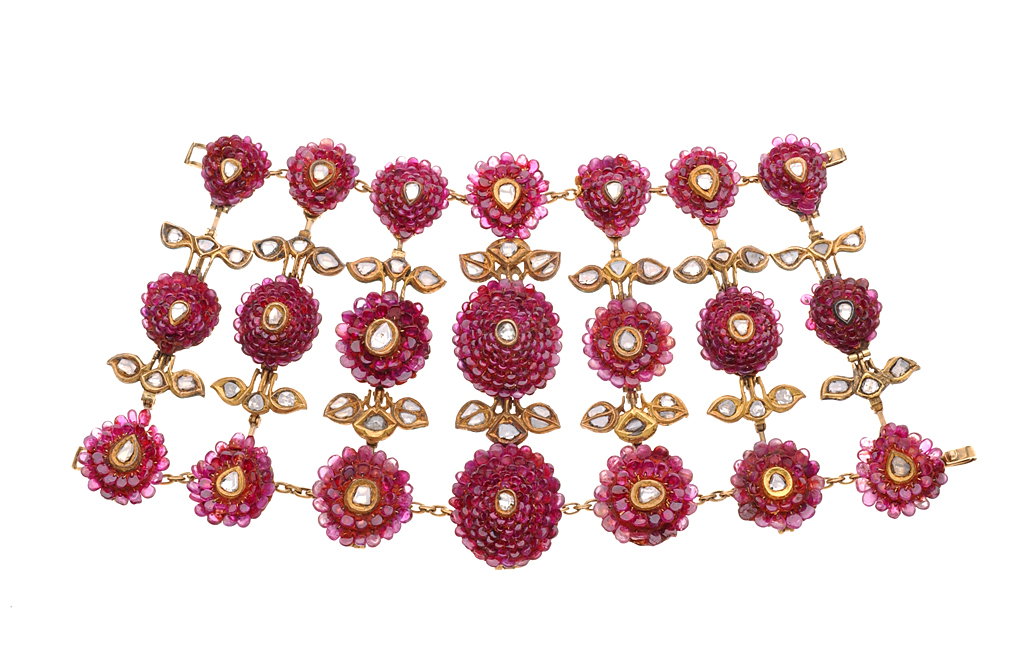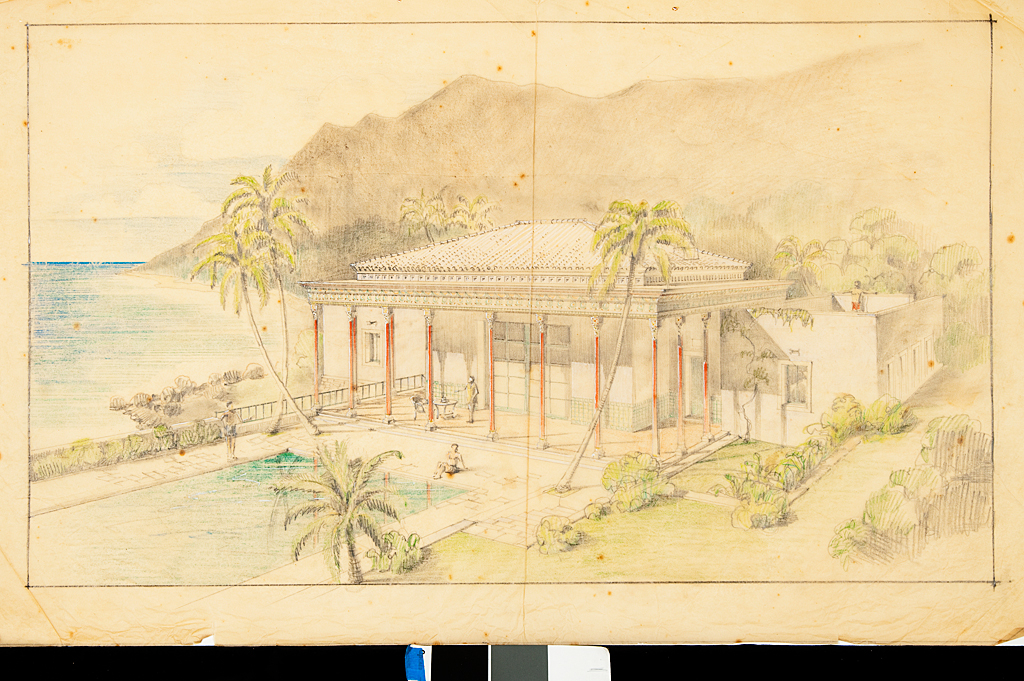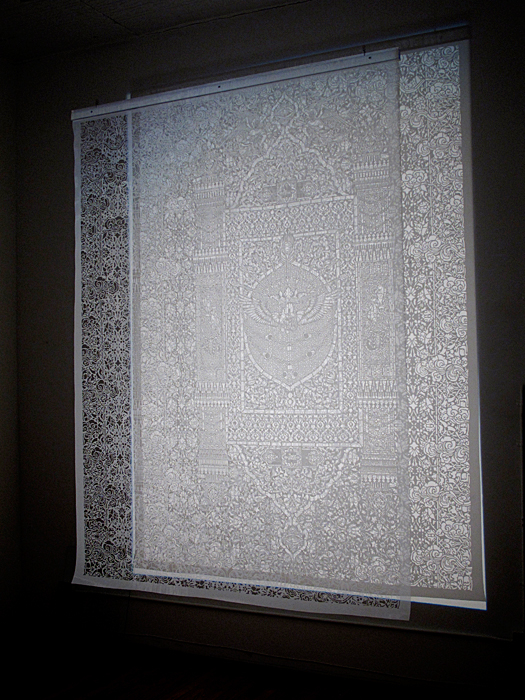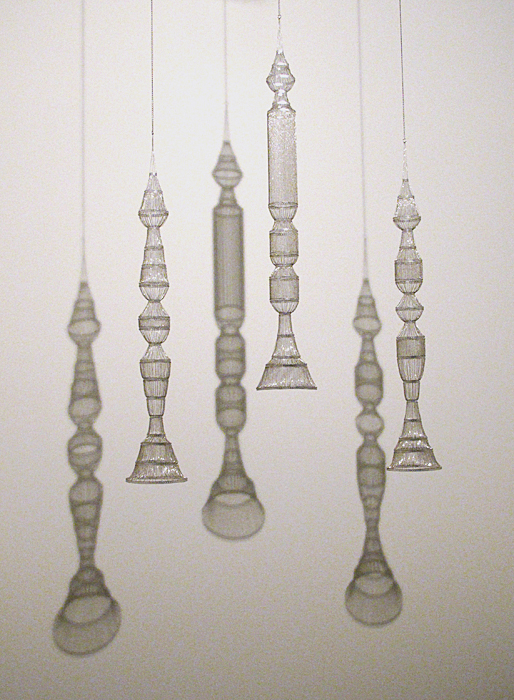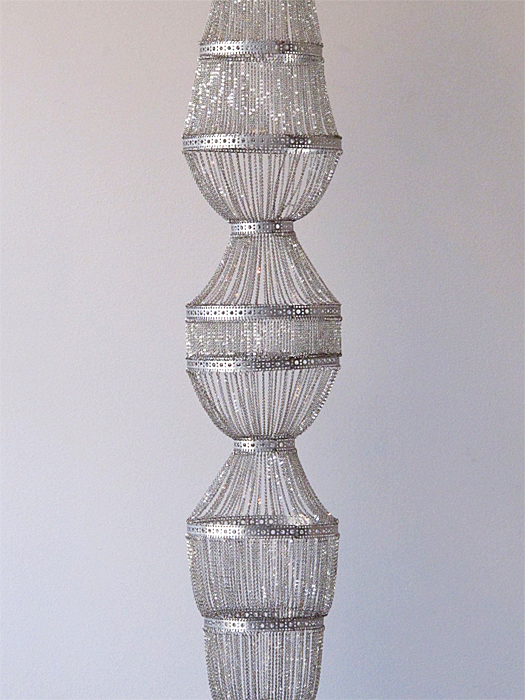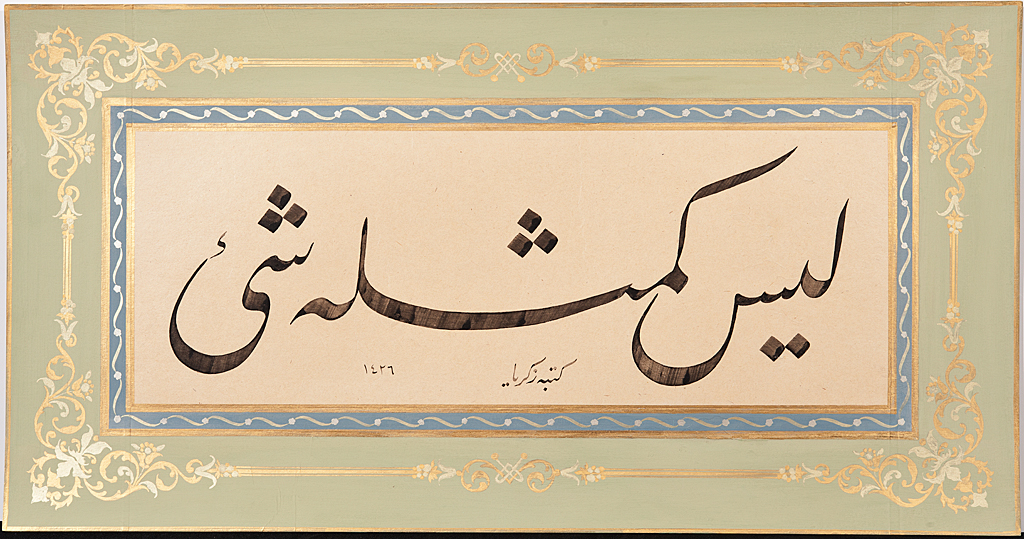 Collections
Did you know that over 95% of MAD's permanent collections is accessible online with high resolution images? Click here to begin exploring.
There are 400 items in our glossary of materials and techniques.
You can make your own collections of art objects from MAD's Permanent Collection and Exhibtions. Click here to make an account and begin collecting.
Audio Tour
Click here for an audio guide of the exhibition.