Daniel Brush
Blue Steel Gold Light
Oct 16, 2012–Feb 24, 2013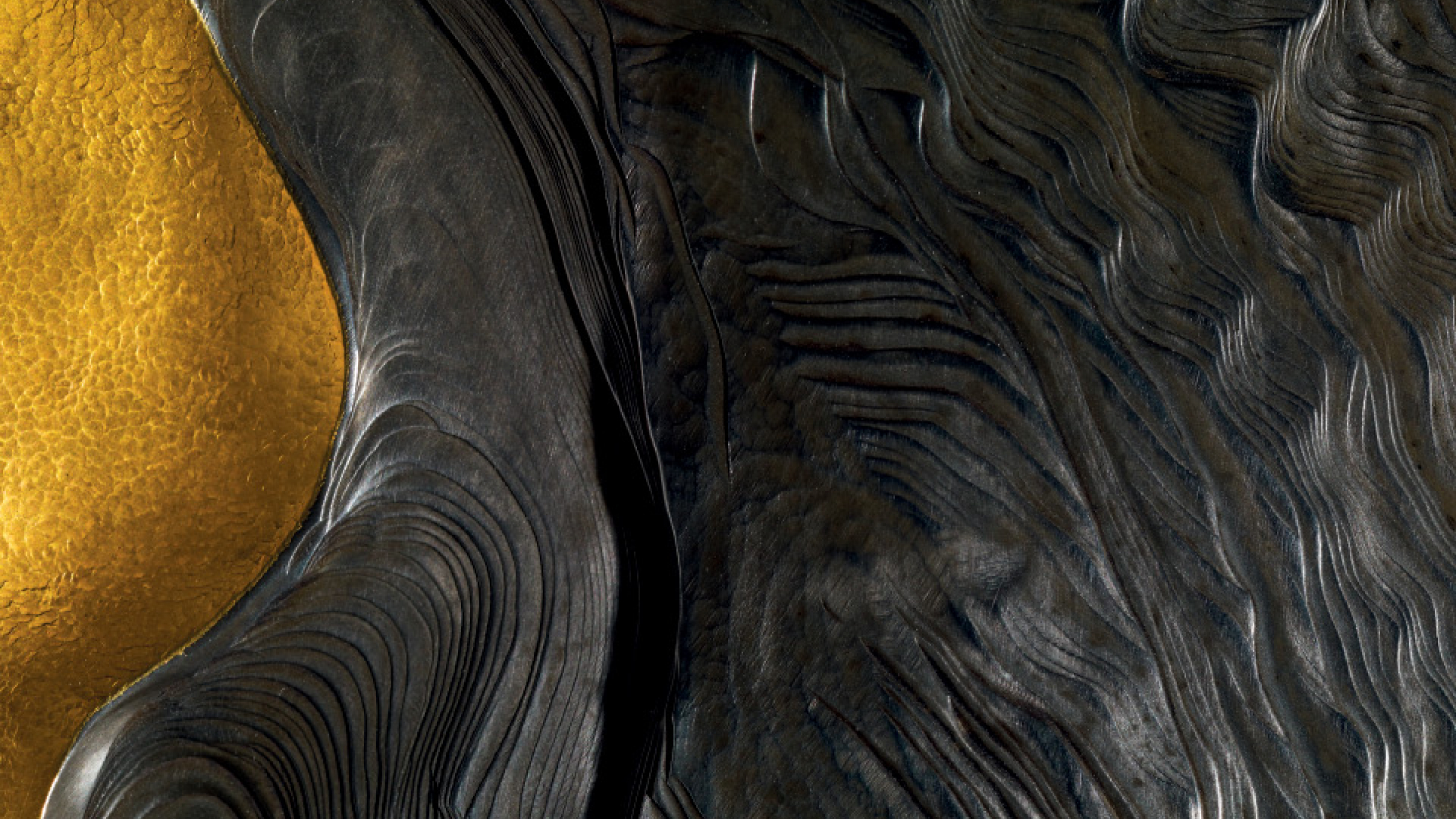 Over the past 40 years, Daniel Brush has created an oeuvre unparalleled in contemporary American art—from large-scale painted canvases to gold-domed containers encrusted with gold granules so miniscule they must be fused with microscopic precision. Daniel Brush: Blue Steel Gold Light, opening October 16, 2012, brings together for the first time works from throughout Brush's career, including examples of his poetic paintings and drawings, a selection of his most significant steel and gold wall sculptures, jewelry made from plastic, aluminum, steel, and precious gems, and some of his earliest gold-granulated objects. The exhibition will be installed on MAD's second-floor galleries—the first time a single living artist has commanded that entire floor, which includes the Tiffany & Co. Foundation Jewelry Gallery—and will remain on view until February 24, 2013.
Daniel Brush: Blue Steel Gold Light is accompanied by a profusely illustrated four-color publication, designed by internationally renowned graphic designer Takaaki Matsumoto, with photographs taken by the designer himself. Authors include physician and professor of neurology and psychiatry Dr. Oliver Sacks; poet and professor of English, Saskia Hamilton; poetry editor Paul Keegan; Brett Littman, Executive Director of The Drawing Center; and David Revere McFadden, curator of the exhibition. To purchase the monograph click here.
Daniel Brush: Blue Steel Gold Light is made possible through the generous support of Siegelson, New York, with additional support from Christie's, Van Cleef & Arpels, an anonymous collector, and a group of private collectors.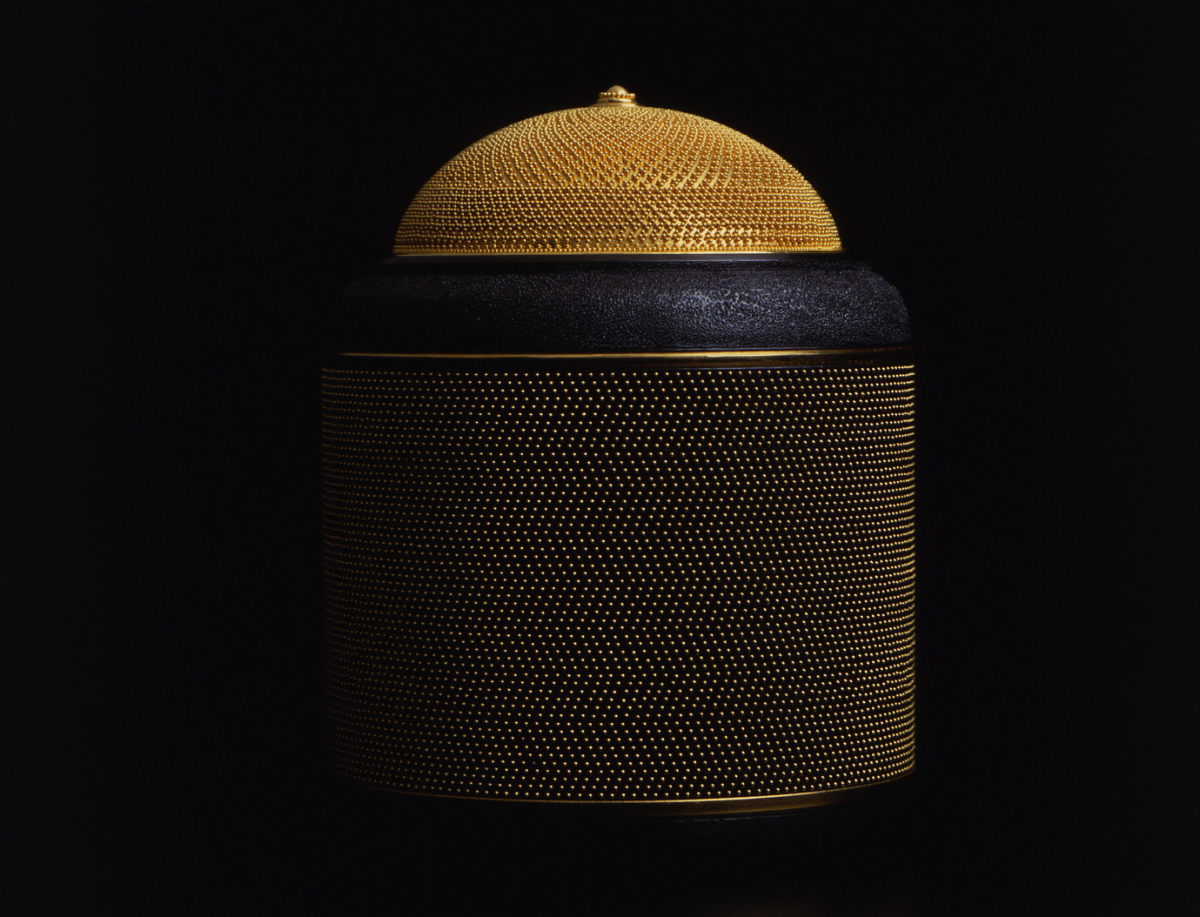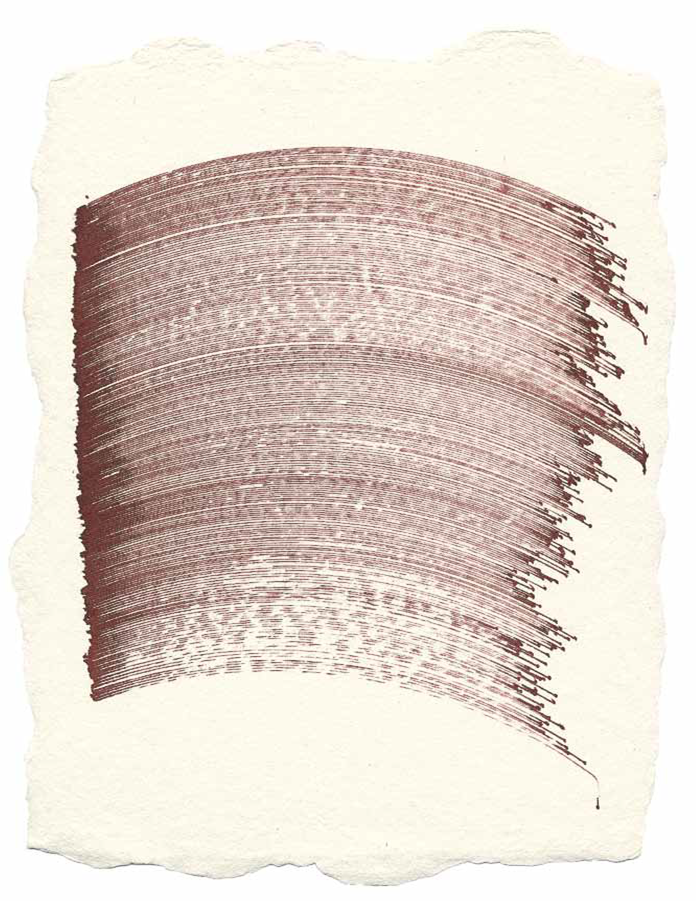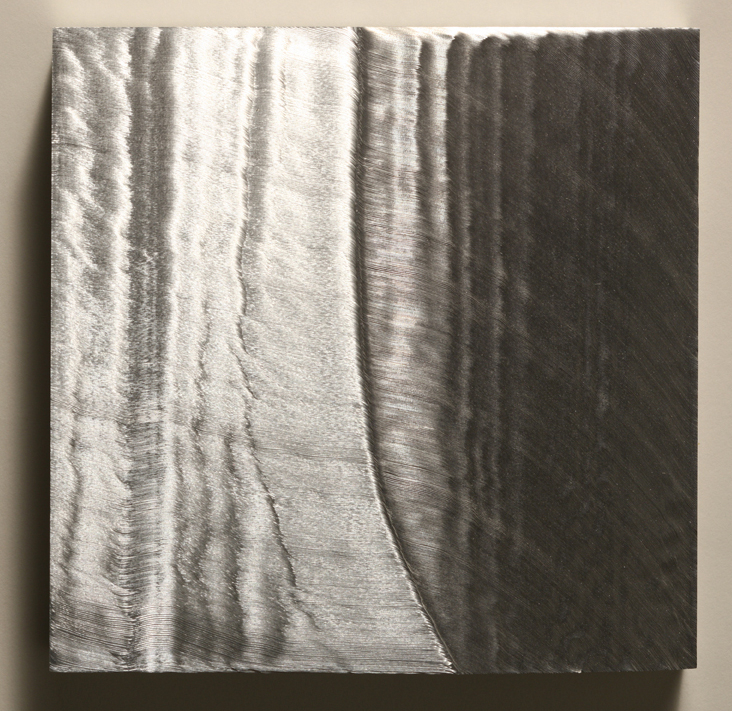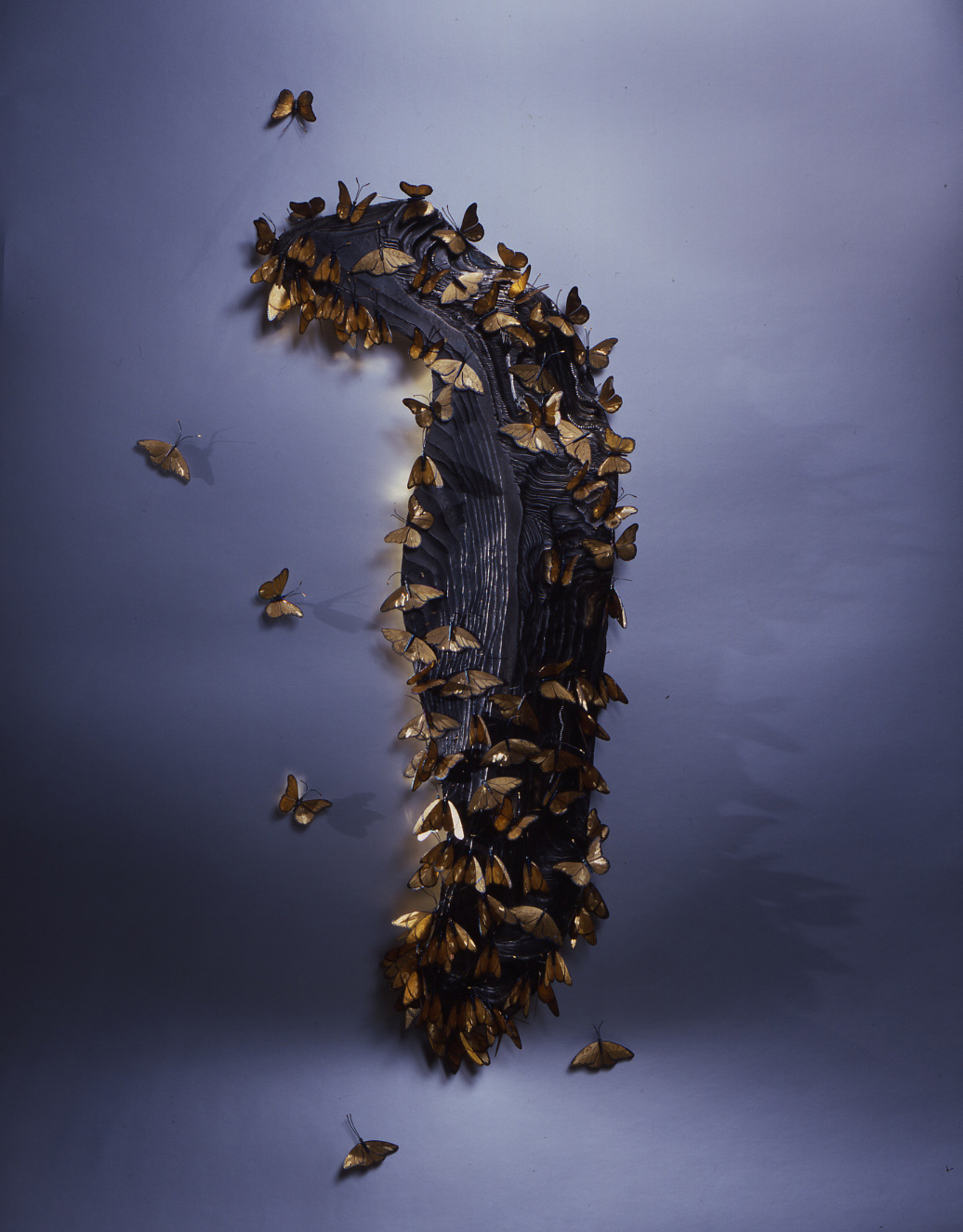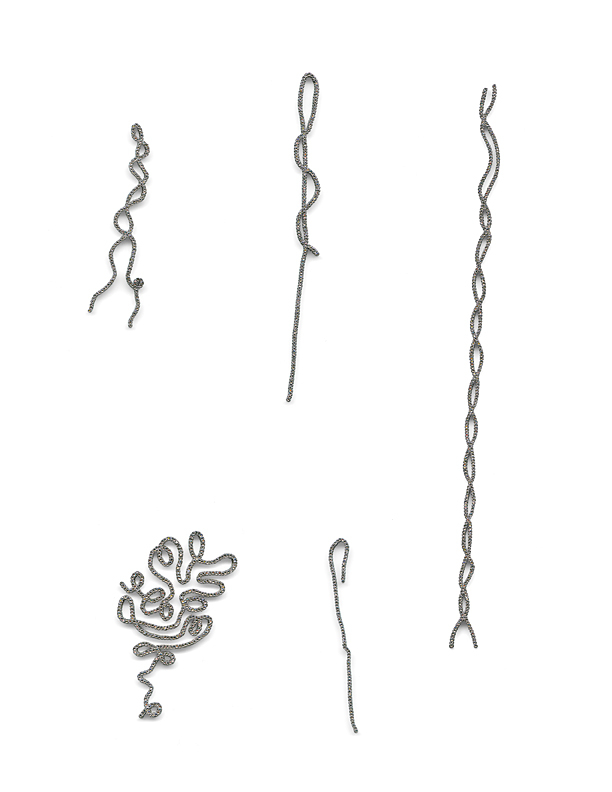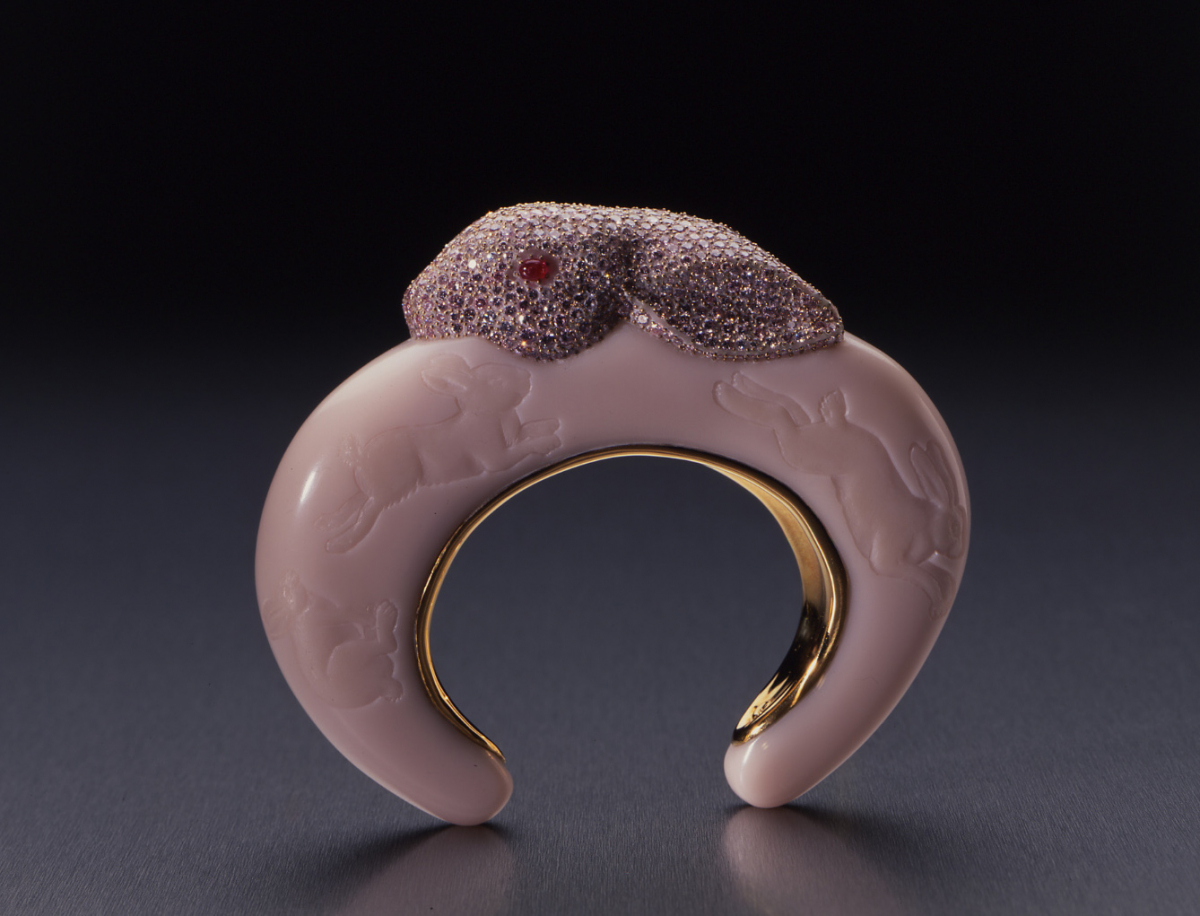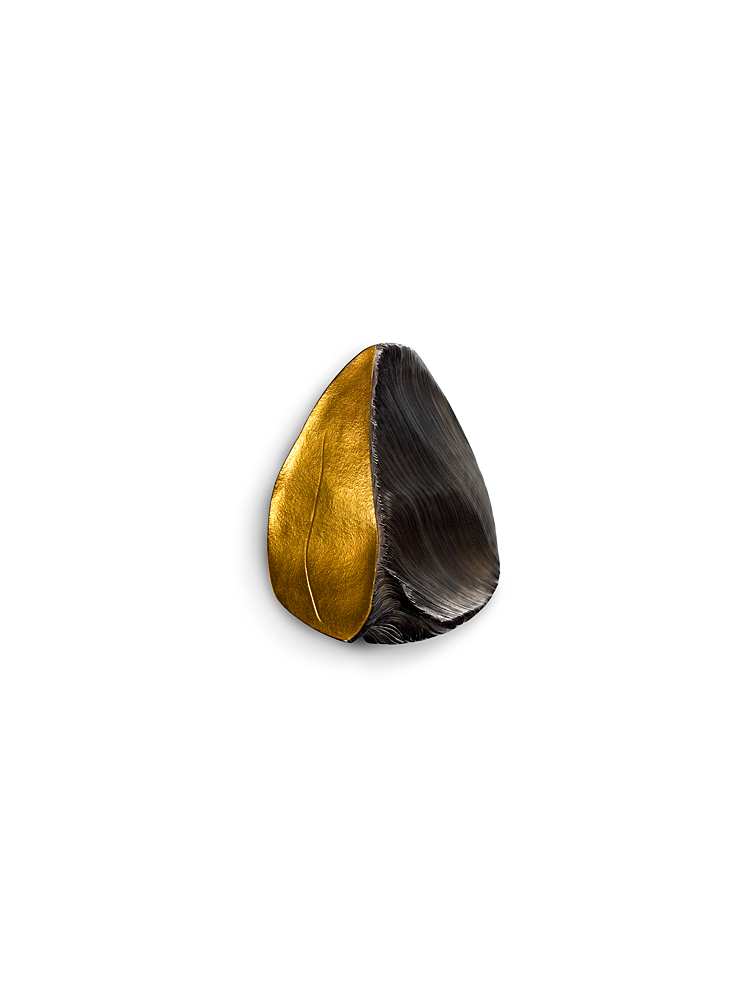 Collections
Did you know that over 95% of MAD's permanent collections is accessible online with high resolution images? Click here to begin exploring.
There are 400 items in our glossary of materials and techniques.
You can make your own collections of art objects from MAD's Permanent Collection and Exhibtions. Click here to make an account and begin collecting.
Audio Tour
Click here for an audio guide of the exhibition.