Crochet Coral Reef: TOXIC SEAS
By Margaret and Christine Wertheim and the Institute For Figuring
Sep 15, 2016–Jan 22, 2017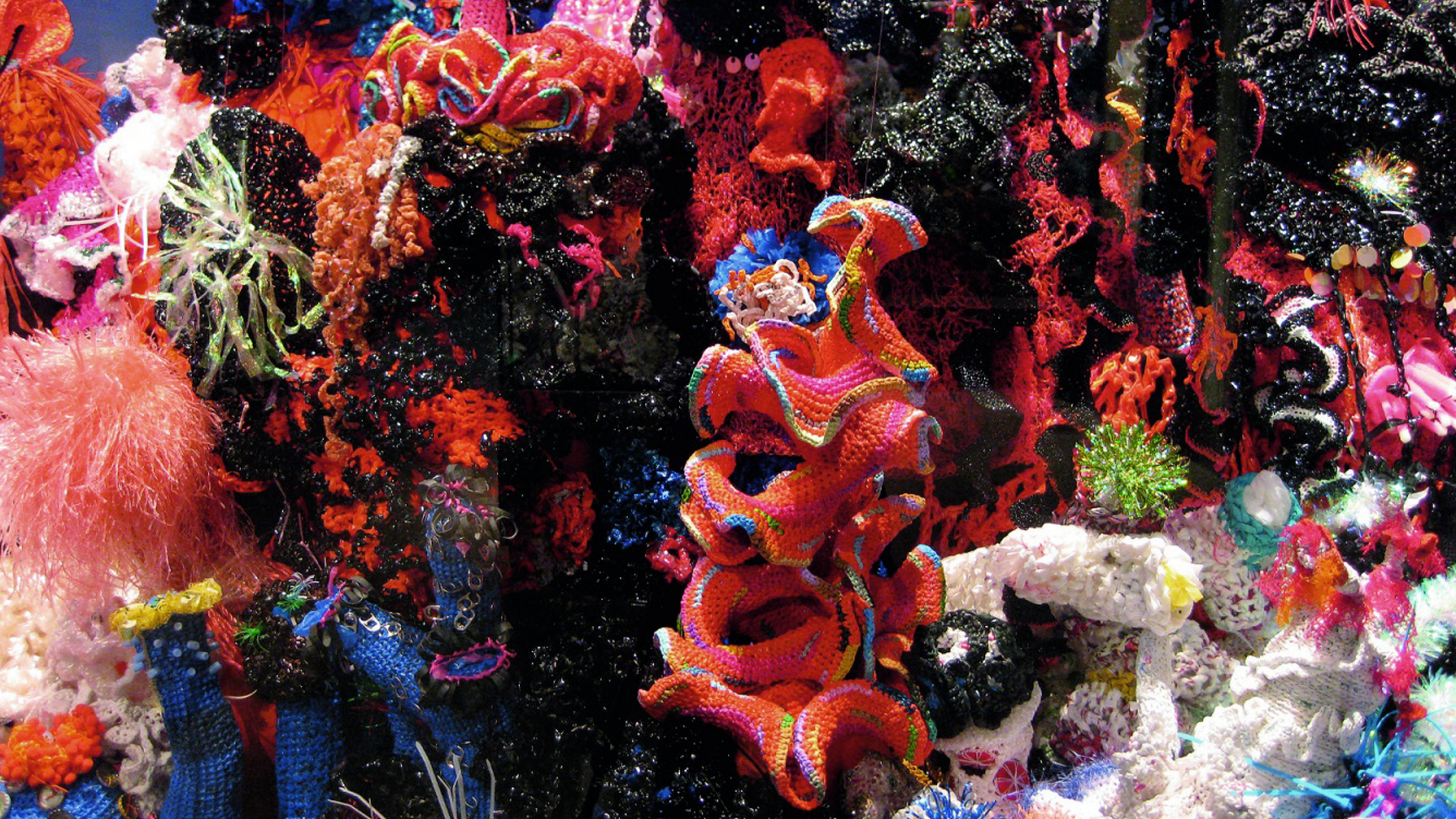 Crochet Coral Reef: TOXIC SEAS celebrates the tenth anniversary of the "Crochet Coral Reef" (2005–present), an ongoing project by sisters Margaret and Christine Wertheim and their Los Angeles–based organization, the Institute For Figuring. Mixing crocheted yarn with plastic trash, the work fuses mathematics, marine biology, feminist art practices, and craft to produce large-scale coralline landscapes, both beautiful and blighted. At once figurative, collaborative, worldly, and dispersed, the "Crochet Coral Reef" offers a tender response to the dual calamities facing marine life: climate change and plastic trash.
With 2016 the hottest year on record, living reefs everywhere are under stress. Into these arenas of color huge areas of whiteness now intrude; bleaching events signal that corals are sick and dying. In 2005, in response to devastation of the Great Barrier Reef in their native Australia, the Wertheims began to crochet a simulation of healthy and ailing reefs. Using the algorithmic codes of crochet, the sisters produce crenellated forms that are representations of hyperbolic geometry, which is also manifest in the undulating structures of corals, kelps, and other reef organisms. The Wertheims and their collaborators, a core group of worldwide "Crochet Reefers," fabricate an ever-evolving artificial ecology.
This exhibition consists of three main "habitats." A giant Coral Forest and a collection of miniature Pod Worlds represent the diversity of living corals through the varying textures, colors, and forms of crocheted yarn and beads. A Bleached Reef and a brand new Toxic Reef serve as invocations of dying corals, while The Midden—four years' worth of the Wertheims' own domestic plastic trash—constitutes a deeply personal response to the issue of plastic waste in the oceans, including human-made phenomena such as the Great Pacific Garbage Patch.
"The "Crochet Coral Reef" mixes environmental science with science fiction to create a call to action in this time of response-ability and sisterhood with the sea." – Margaret and Christine Wertheim
Crochet Coral Reef: TOXIC SEAS, a unique presentation of the "Crochet Coral Reef" that focuses on climate change and ocean health, is curated by Assistant Curator Samantha De Tillio for the Museum of Arts and Design.
Major support for Crochet Coral Reef: TOXIC SEAS is provided by Michele and Marty Cohen. Additional support is generously provided by Nanette L. Laitman, Barbara and Donald Tober, The Coby Foundation, Ltd., and The Donald and Barbara Zucker Family Foundation.
Crochet Coral Reef: TOXIC SEAS is part of MAD Transformations, a series of six exhibitions presented this fall that address artists who have transformed and continue to transform our perceptions of traditional craft mediums. Building upon the exhibition Voulkos: The Breakthrough Years, which celebrates the work of an artist known for drastically changing the way clay is categorized as an art material and discipline, the MAD Transformations exhibitions consider fiber, clay, and jewelry and metals—disciplines (along with glass and wood) that compose the bedrock of the Museum of Arts and Design's founding mission and collection, and that continue to morph in the hands of contemporary artists today.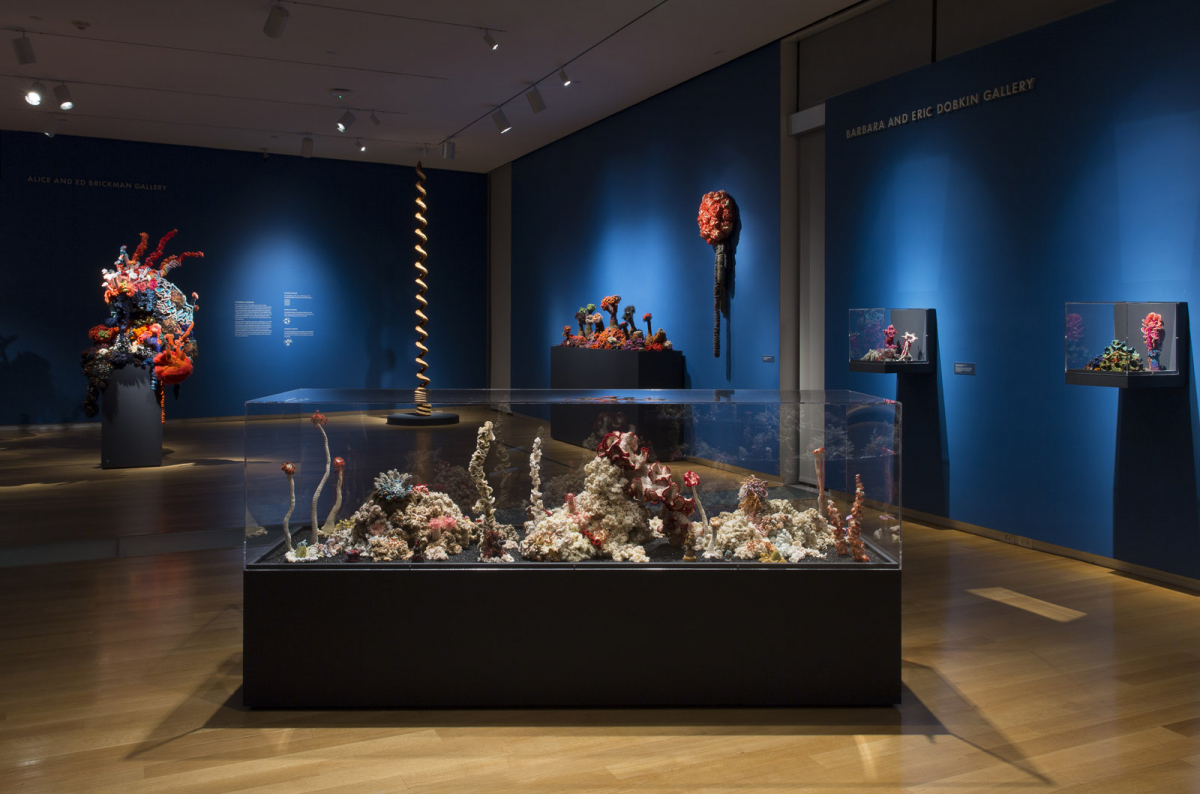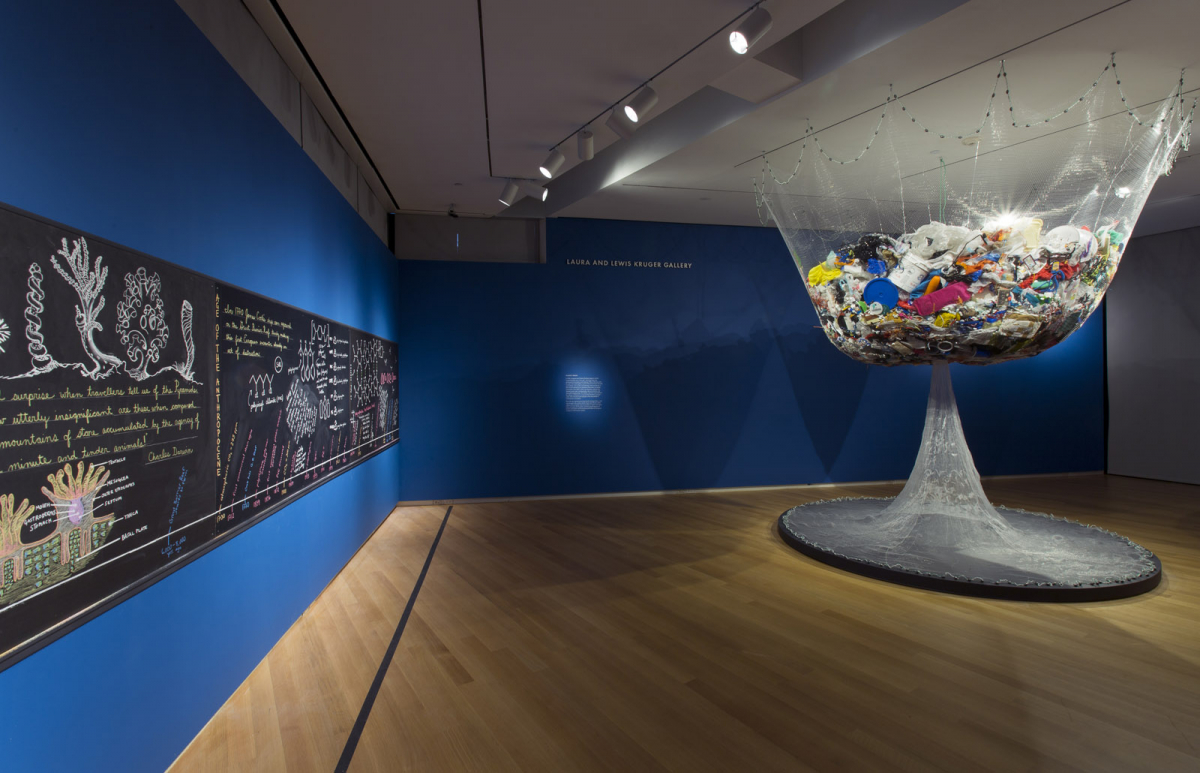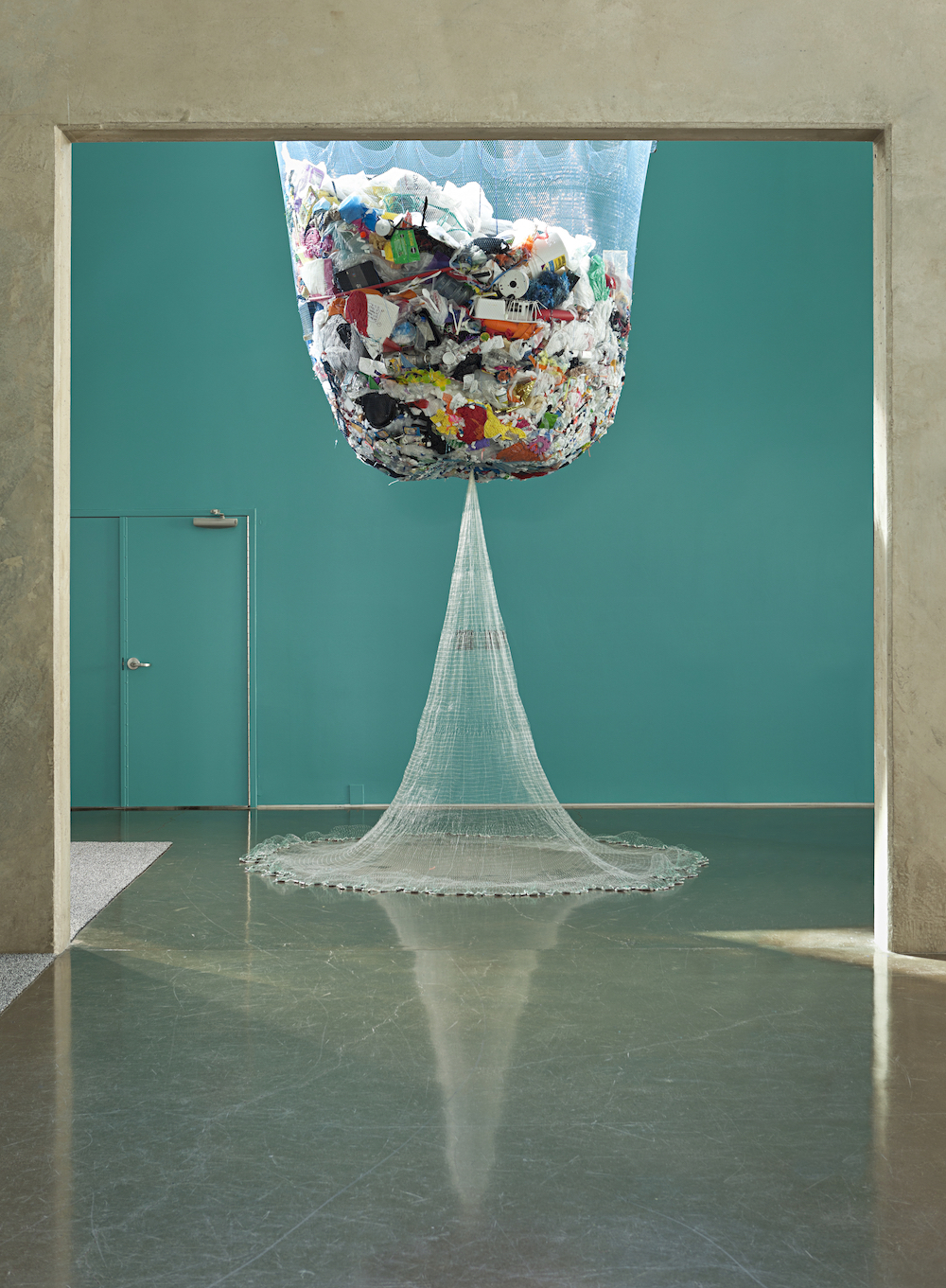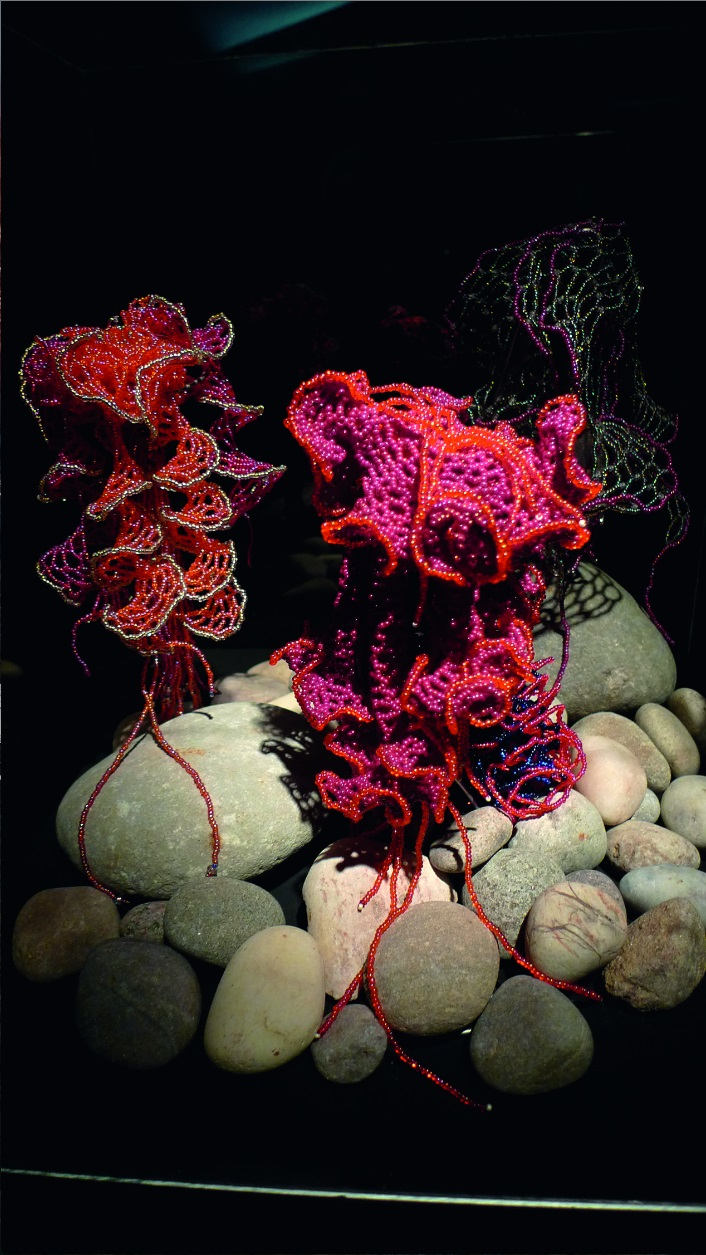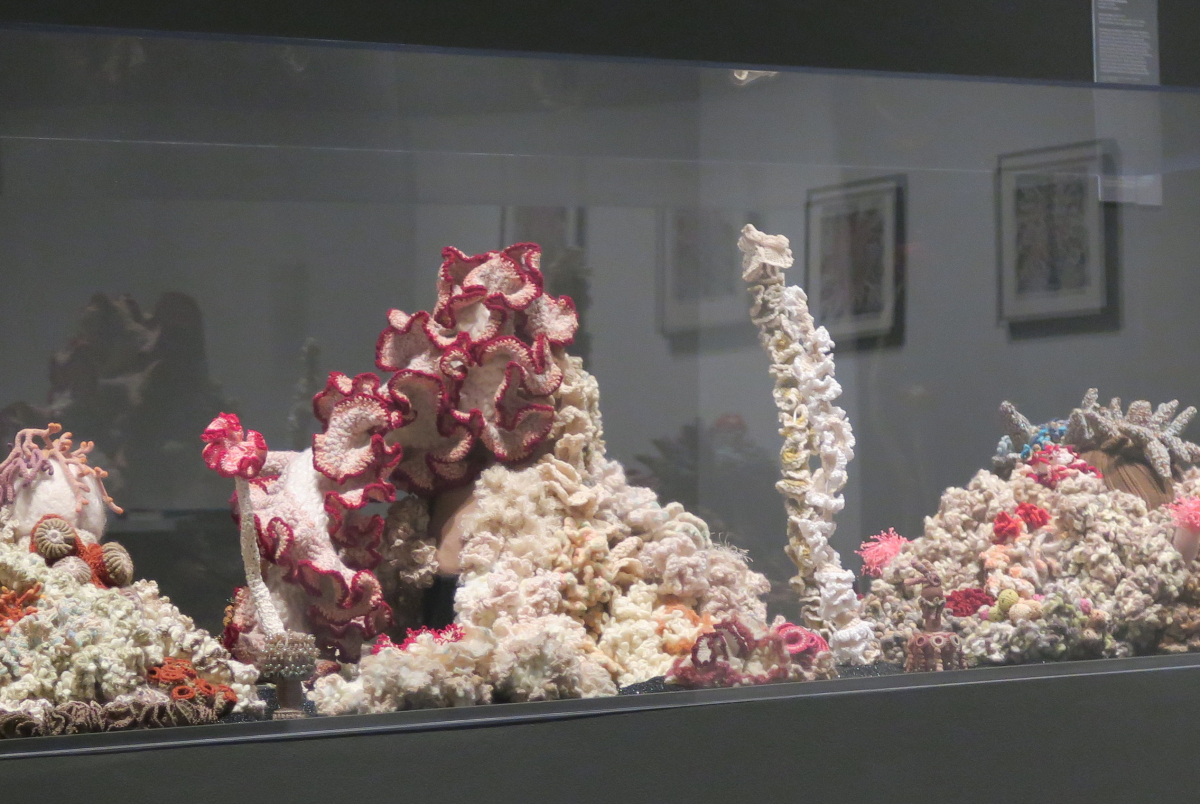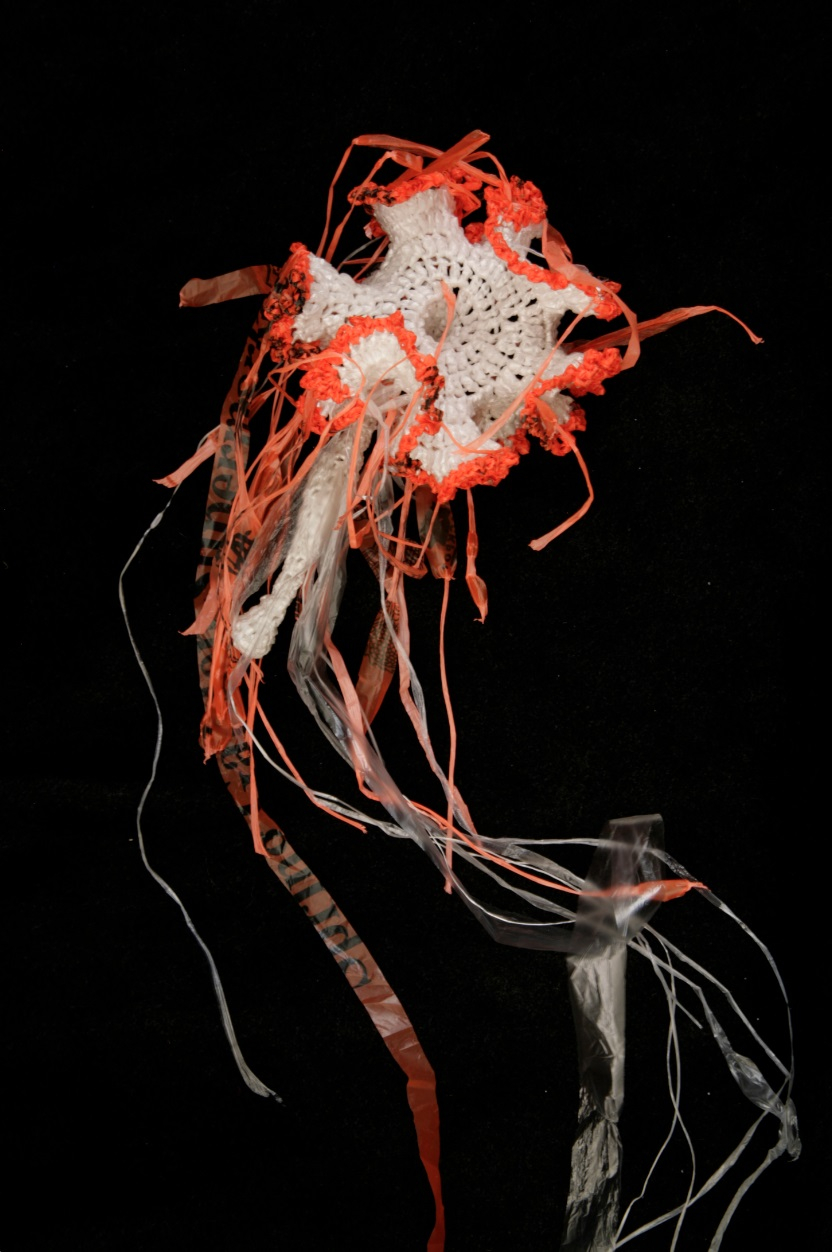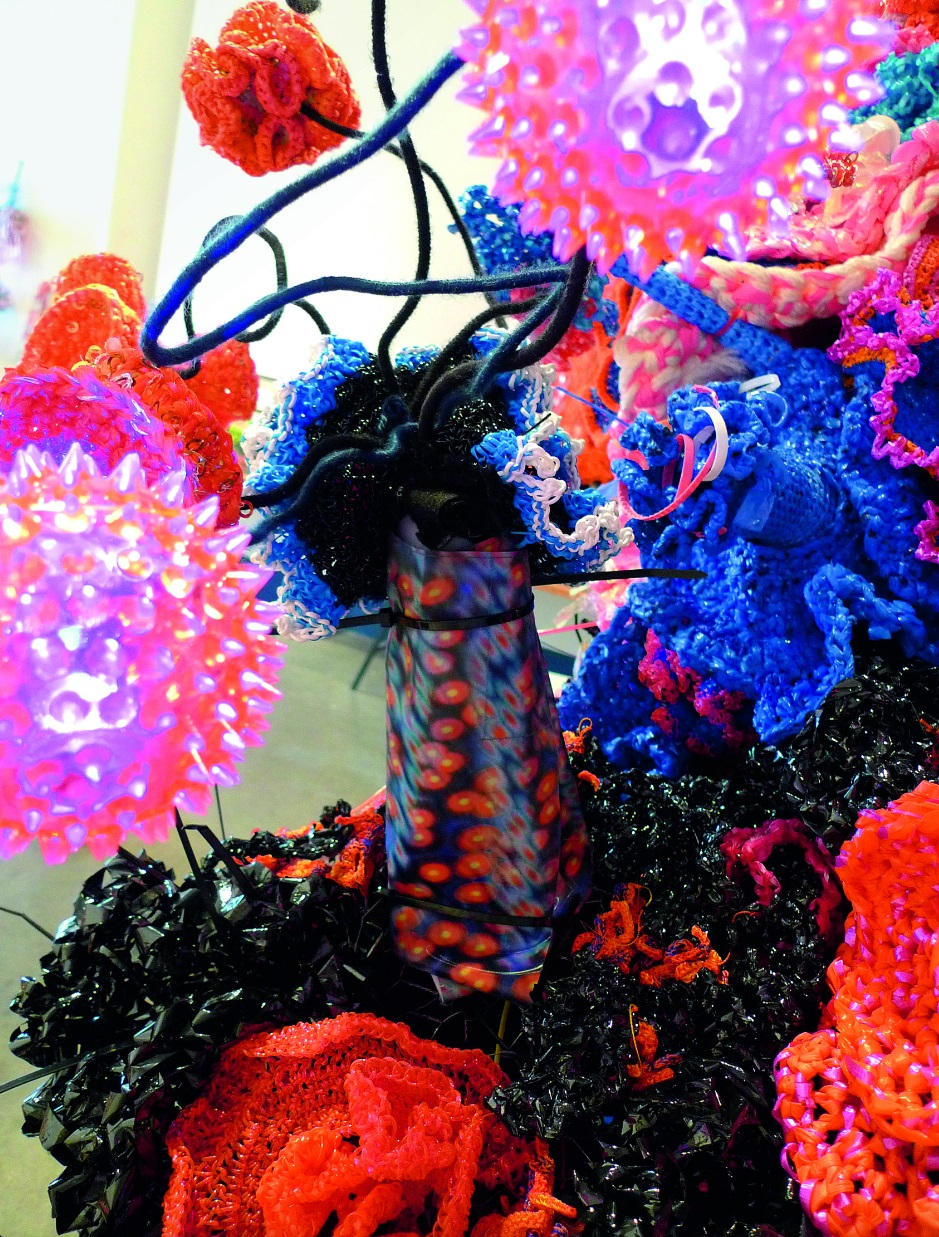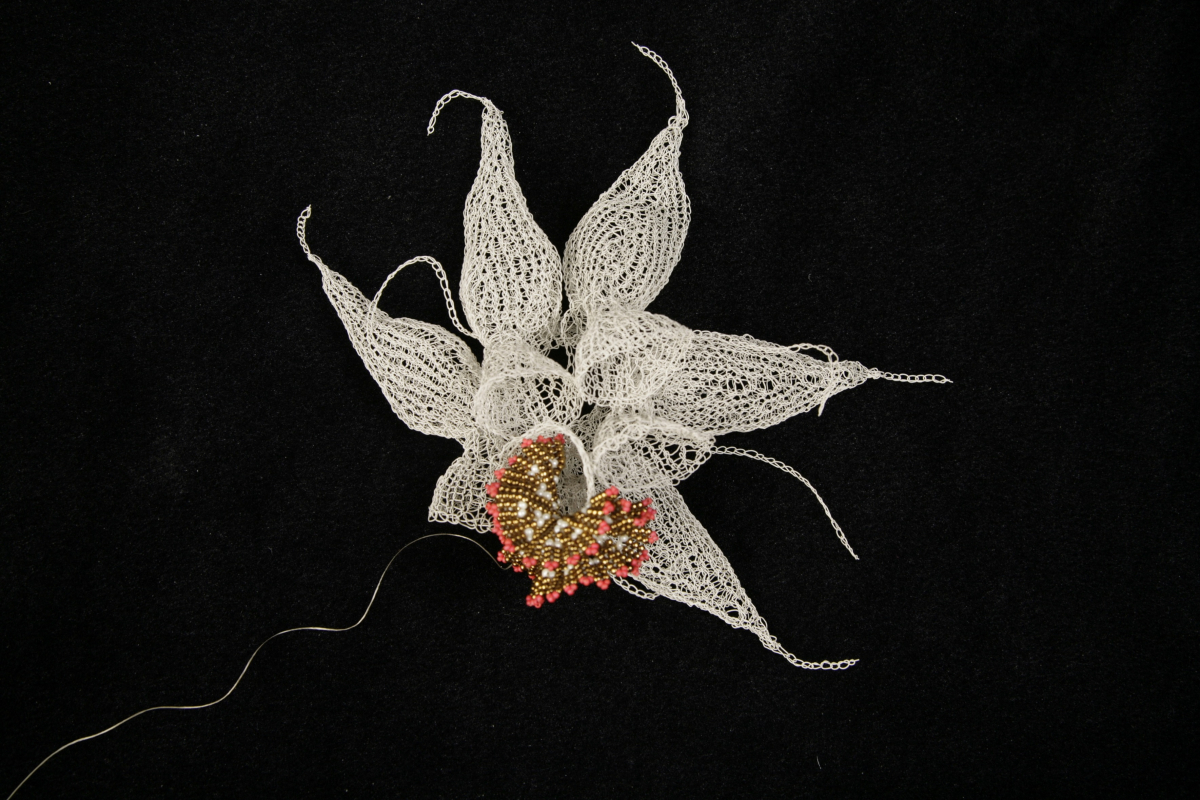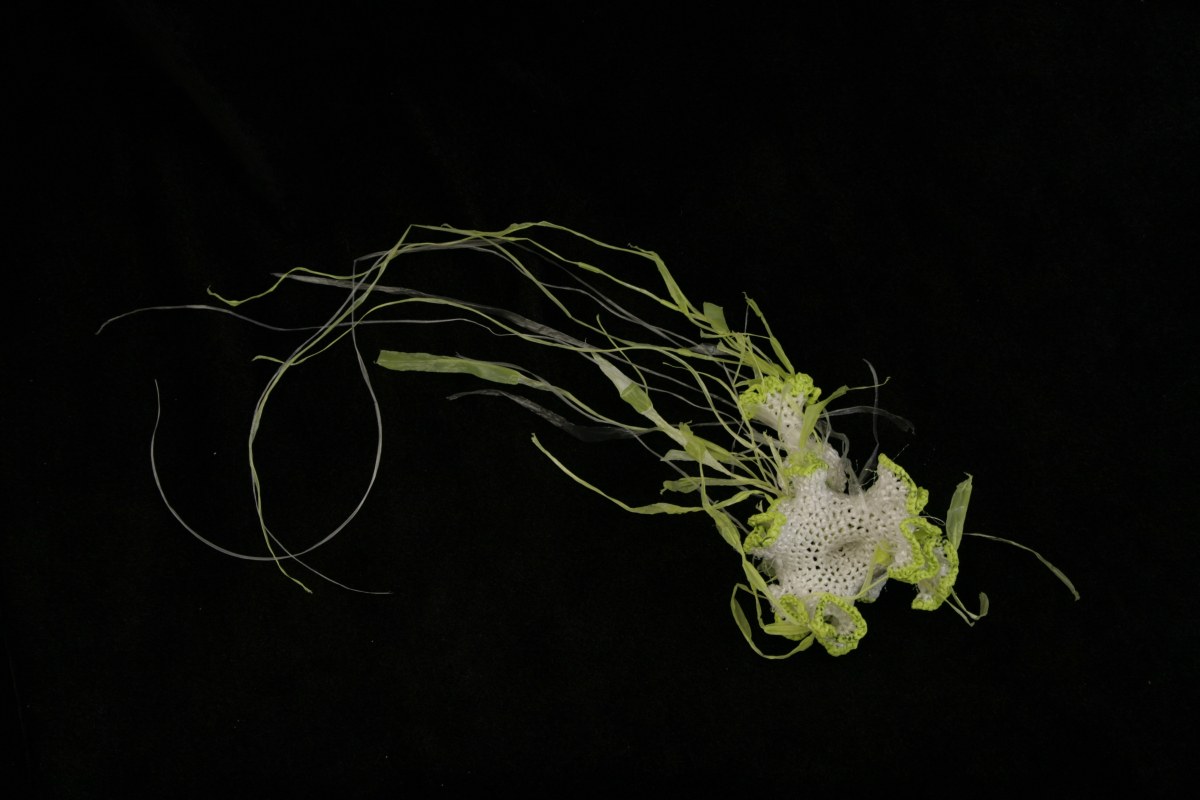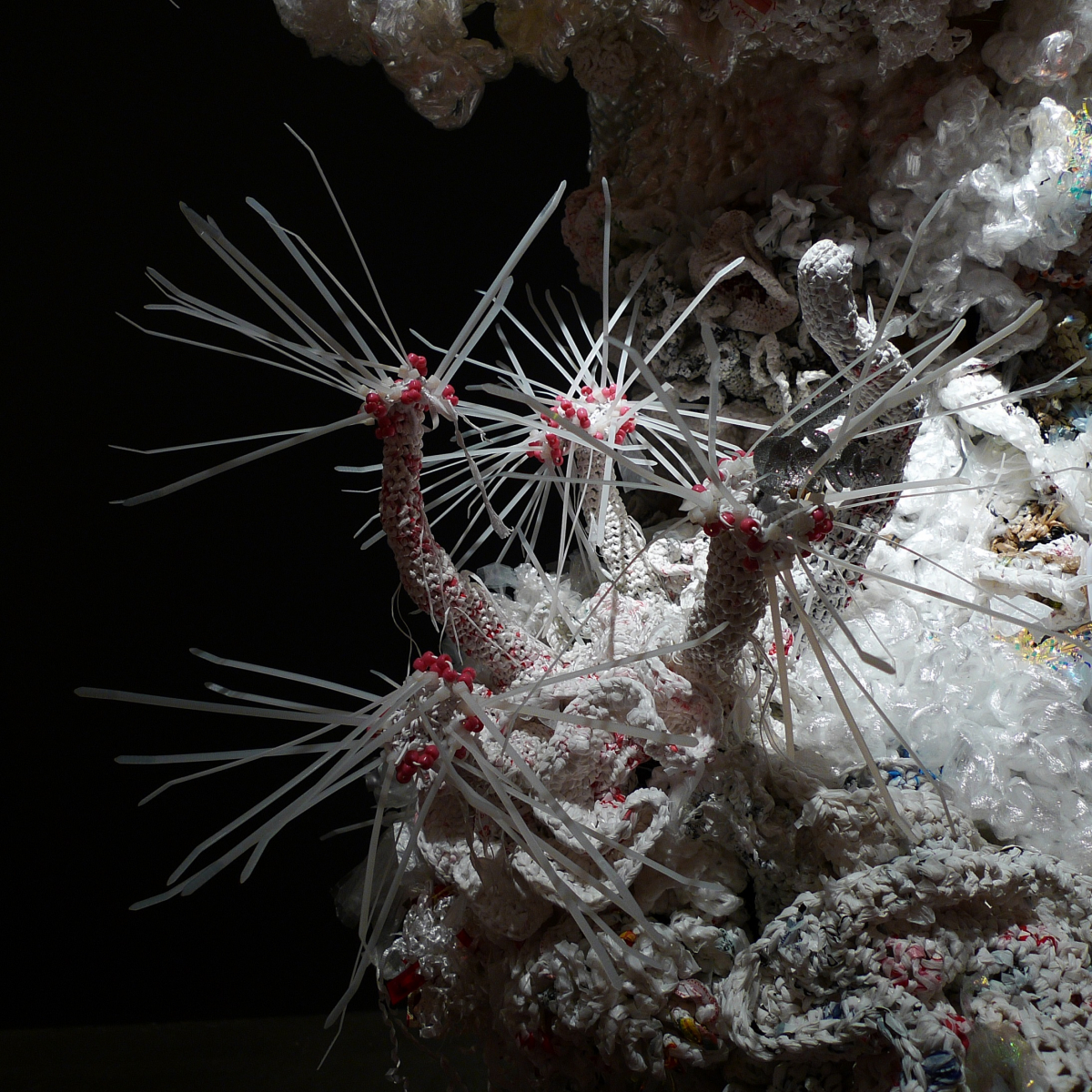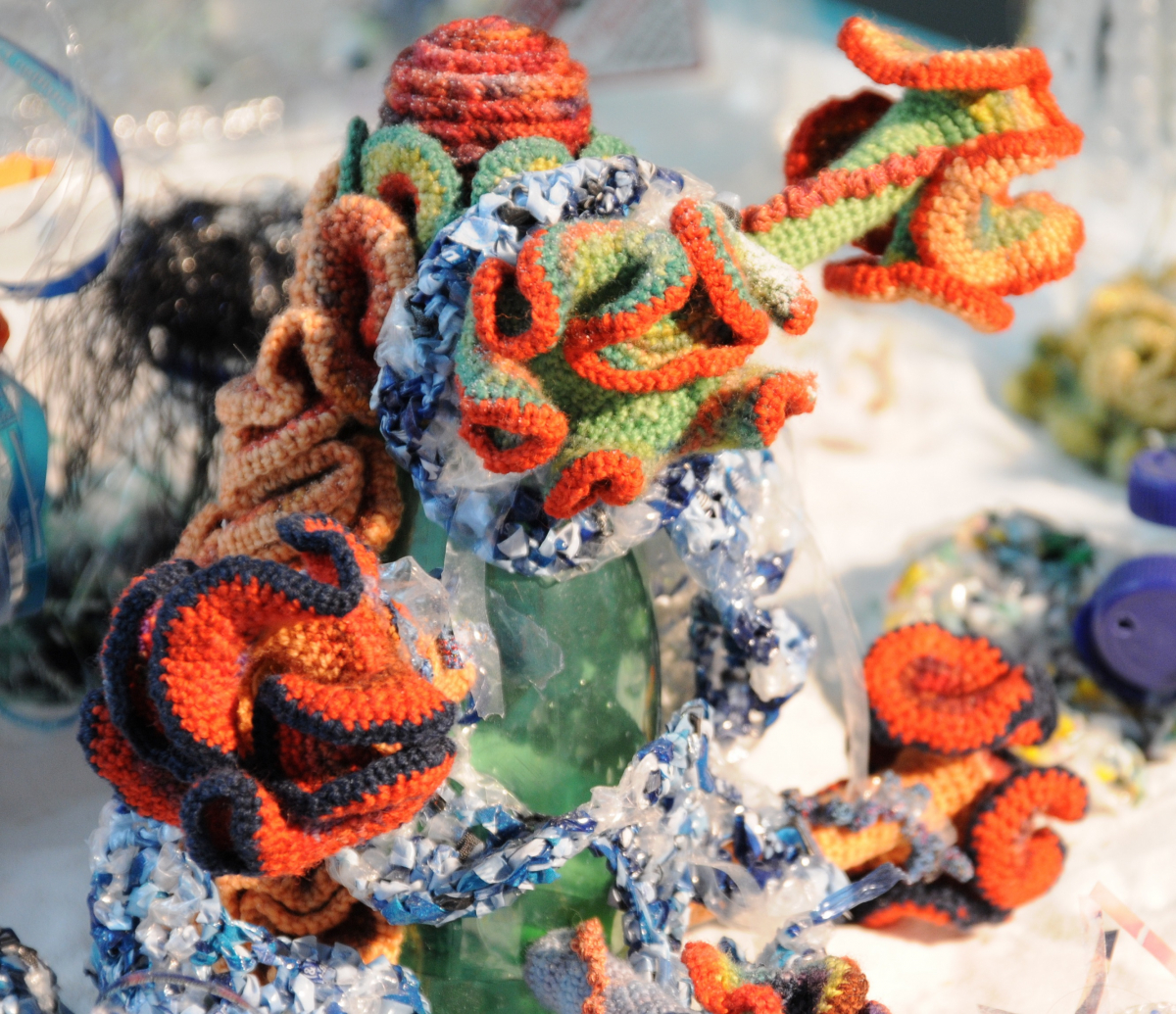 @MADmuseum
#CrochetCoralReef