Atmosphere for Enjoyment
Harry Bertoia's Environment for Sound
May 3–Sep 25, 2016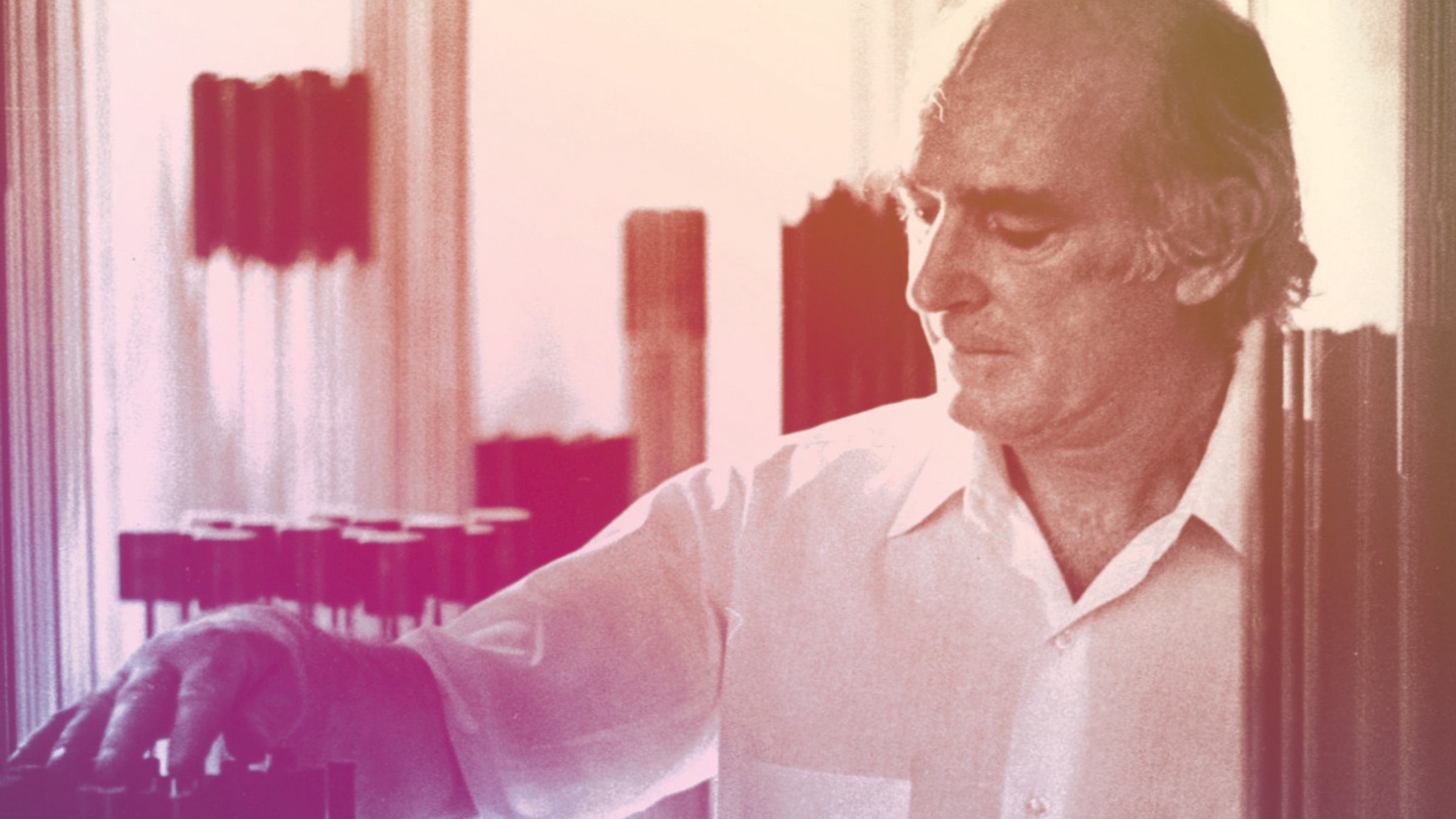 Harry Bertoia's (b. Italy 1915, d. United States 1978) career spanned just over thirty-five years. Known to many as the designer of the "Diamond" chair still in production today by Knoll, Bertoia was also a prolific maker of prints, jewelry, and sculpture—both intimate and monumental—that grapple with properties of light, volume, and sound. He created much of his work from metal wire and rods; toward the middle of his career, he discovered that when the rods strike one another, they make lush, resonant sounds. By the early 1960s he was creating prototypes for his sounding or tonal sculptures, work that would eventually occupy the remaining years of his career.
These sounding or tonal sculptures would become collectively known as Sonambient, a combination of the Latin roots of the words "sound" and "environment." In 1968 Bertoia began to set up the eighteenth century stone barn on his property in Pennsylvania, to house a selection of his sounding sculptures and gongs. There he recorded 360 (known) reel-to-reel tapes of the sculptures. The barn is still standing today, with ninety-one original sounding sculptures installed inside, as Bertoia had intended them: an environment for sound.
Atmosphere for Enjoyment: Harry Bertoia's Environment for Sound is a modest attempt at capturing Bertoia's intent for this vast body of work through sound, interactivity, performances, and a range of ephemera. With the Sonambient Barn as a central character in the history of this important body of work, the exhibition has been designed around approximating the experience of hearing these sculptures played in situ. Speaking of the sounding sculptures in a 1972 interview with Paul Cummings, Bertoia said, "We are confronted with this puzzle of … a sculptural element breaking the silence, it has a voice, hence we listen to it, maybe there is something to say." Listen to the sounding sculptures as Bertoia installed and played them in his Pennsylvania barn, and let us know what you hear: #EnvironmentForSound.
Complementing the exhibition is a series of live performances in the gallery by contemporary sound artists Lizzi Bougatsos and Robert Aiki Aubrey Lowe that explores the legacy of the sounding sculptures as an important influence on sound, music and art today. Every final Friday throughout the run of the exhibition, MAD also invites musicians to create recordings with the installation of sounding sculptures in the gallery.
Atmosphere for Enjoyment: Harry Bertoia's Environment for Sound is organized by MAD's William and Mildred Lasdon Chief Curator Shannon R. Stratton and Curatorial Assistant and Project Manager Sophia Merkin.
Support for Atmosphere for Enjoyment: Harry Bertoia's Environment for Sound is generously provided by Nanette L. Laitman; Kay Bucksbaum; KLM Royal Dutch Airlines, the Official Airline of MAD; Joy and Allan Nachman; Kim and Al Eiber; Siegelson, New York; The Rotasa Foundation; Wright; and Barbara Fleischman.
MAD gratefully acknowledges the in-kind support of Knoll, Inc.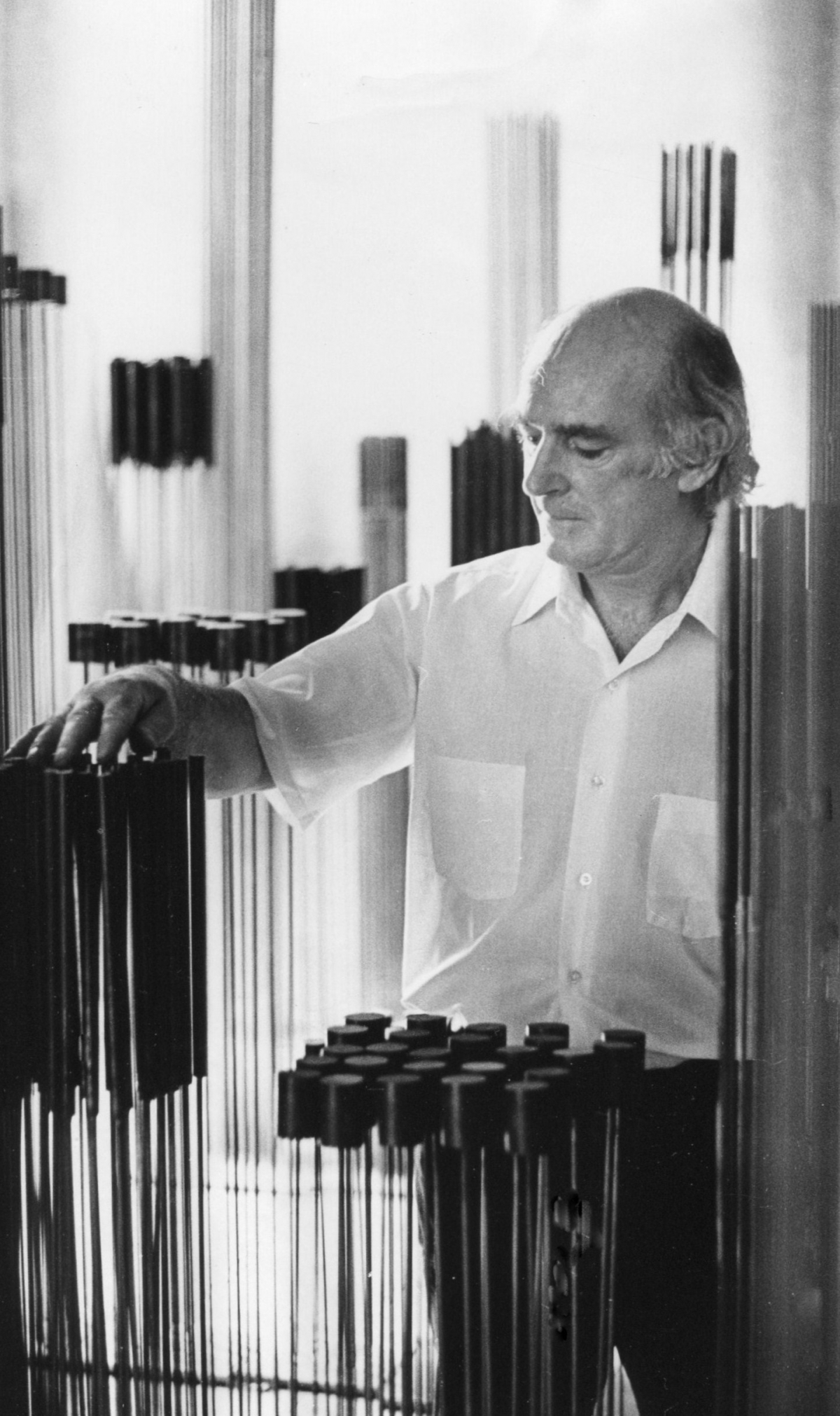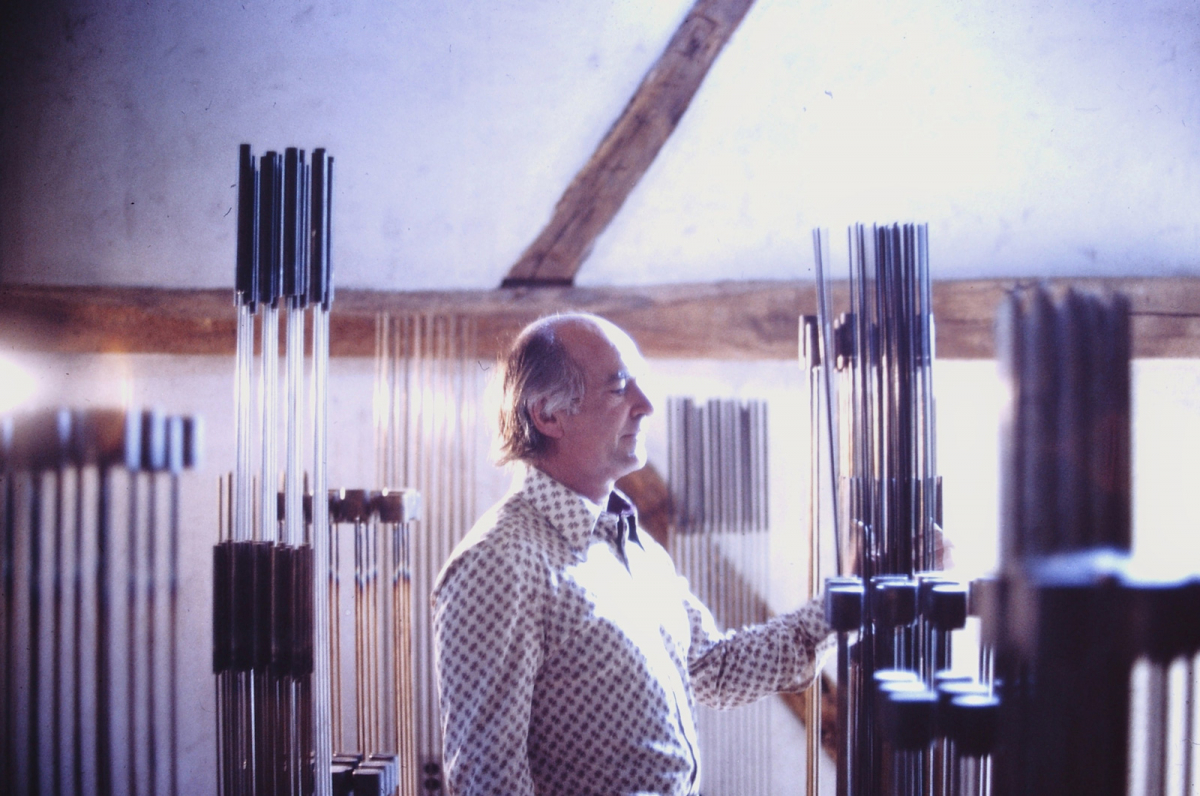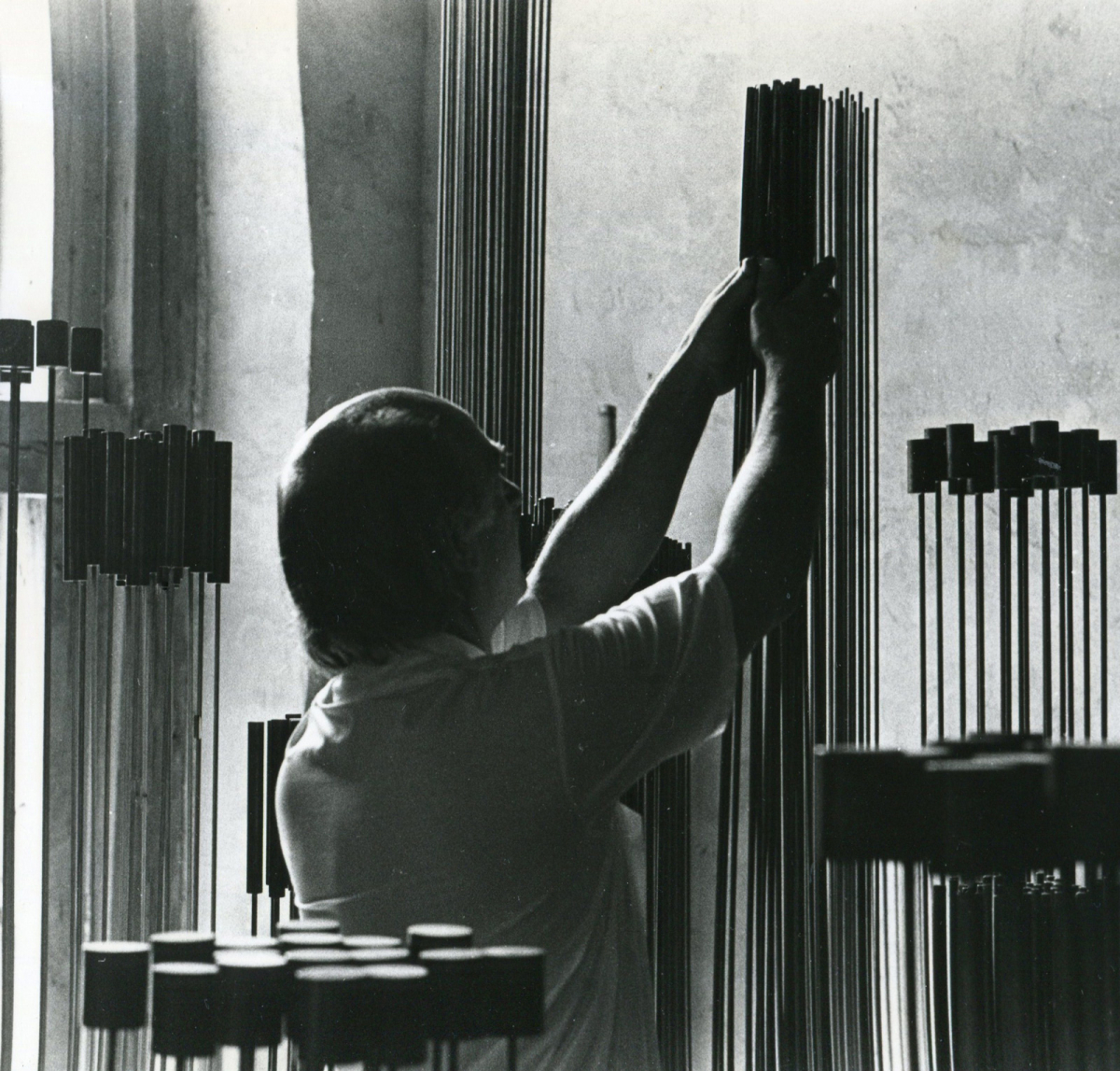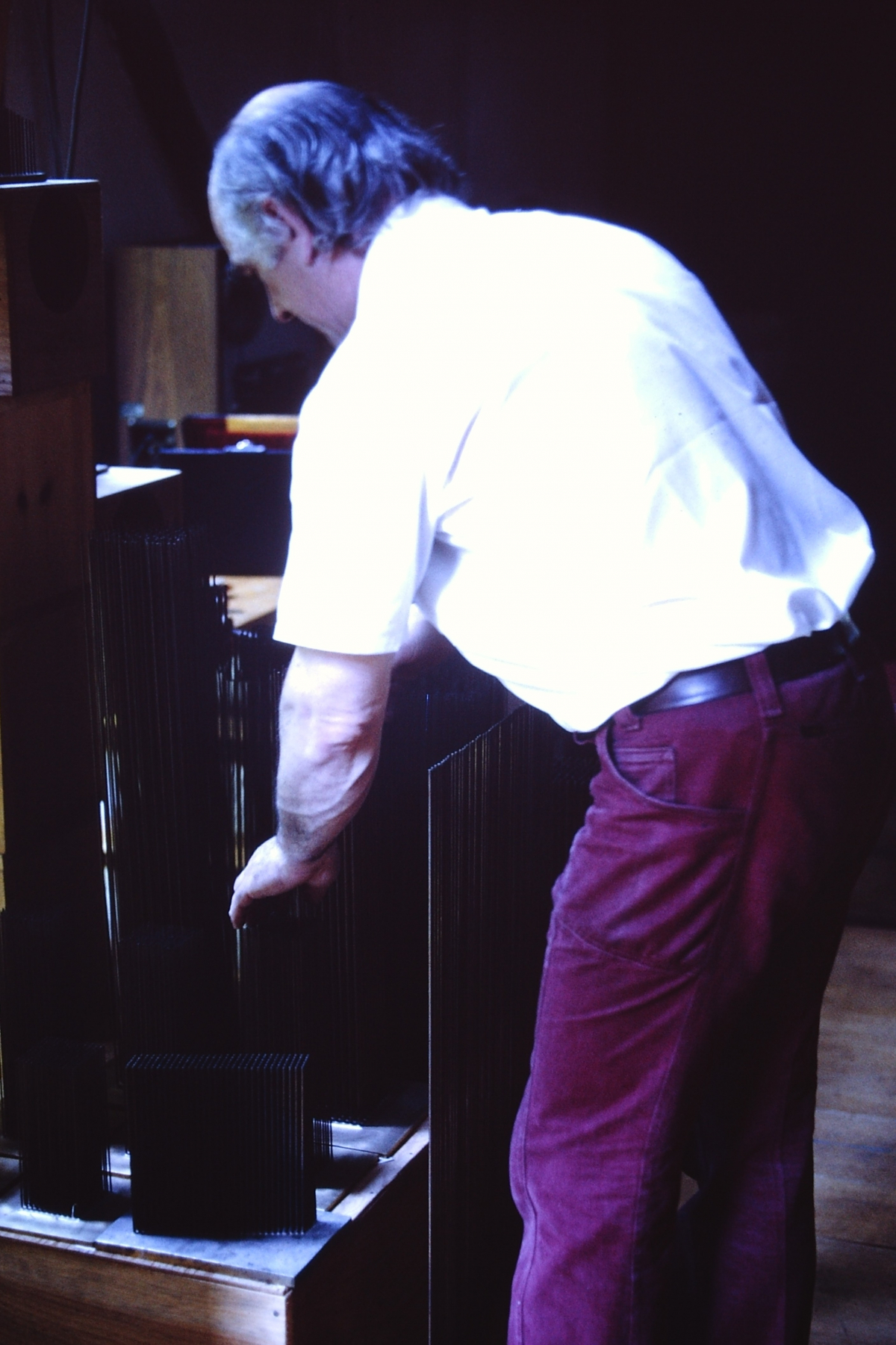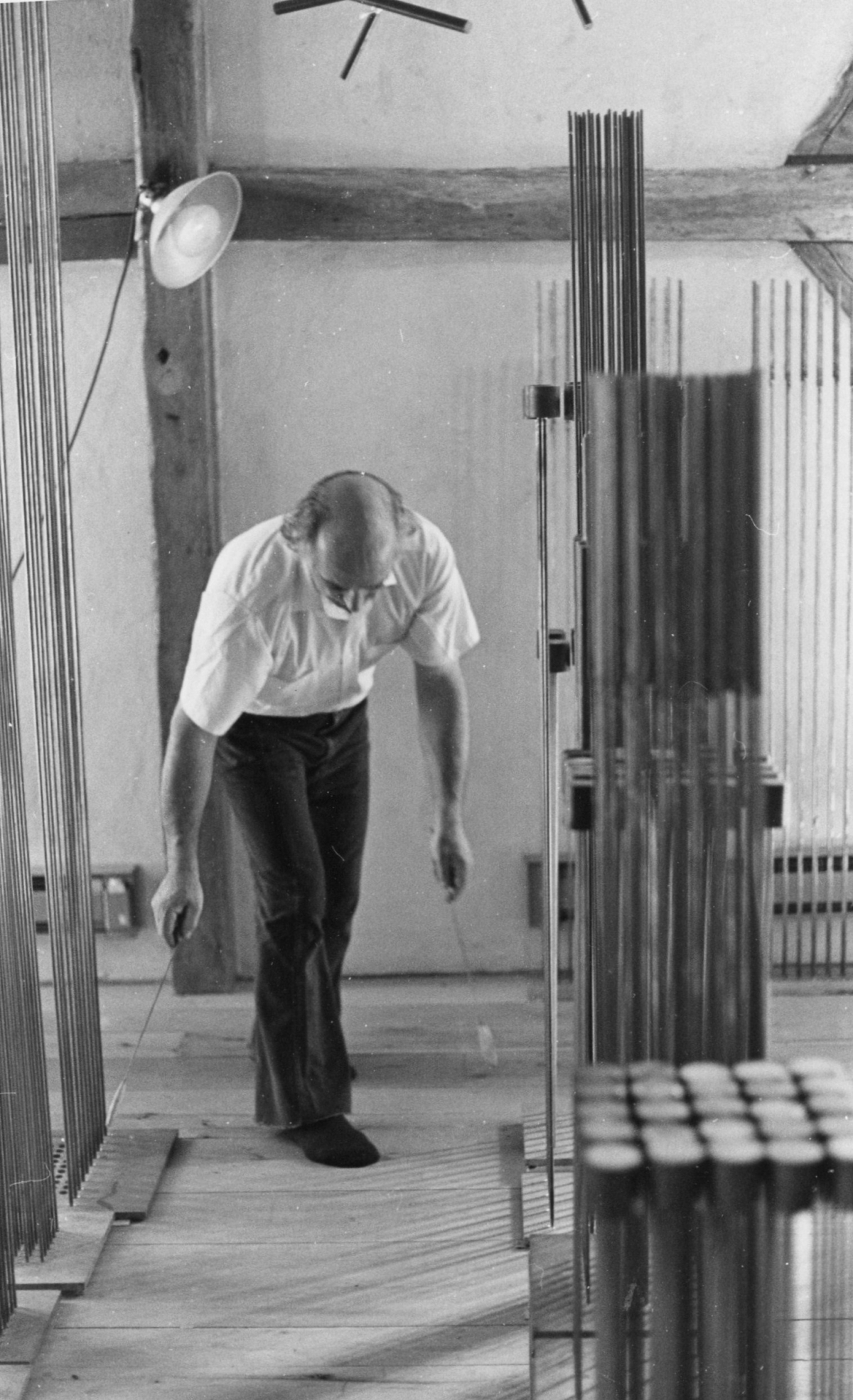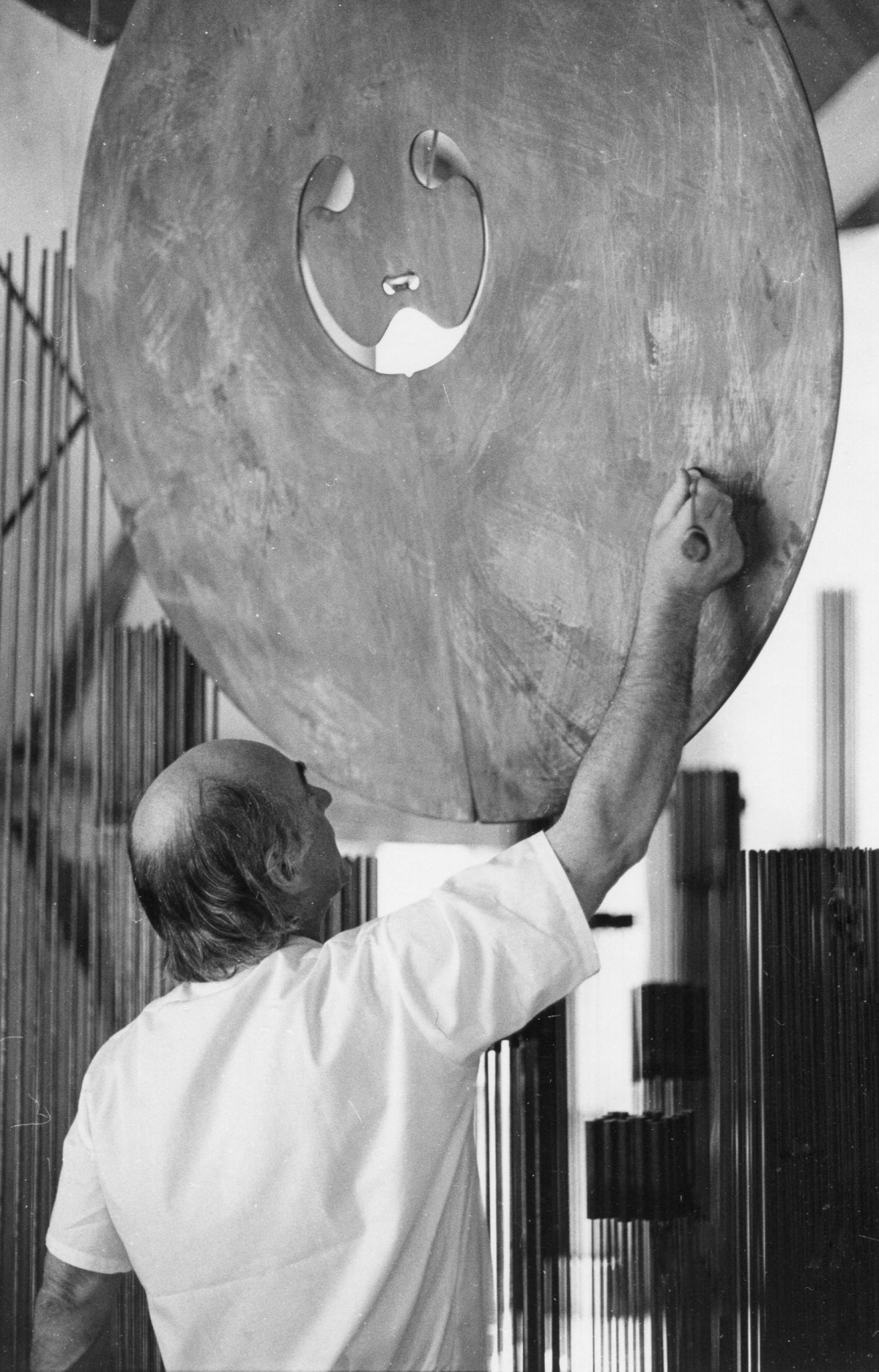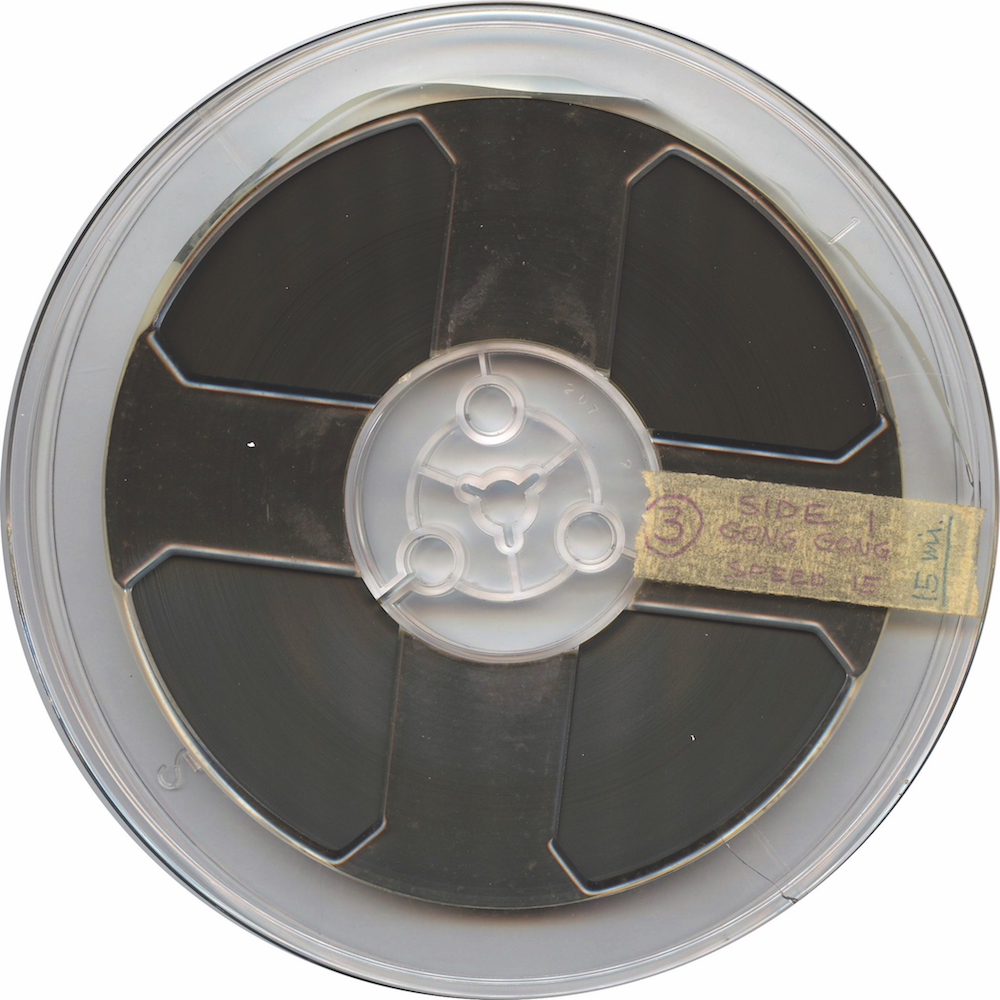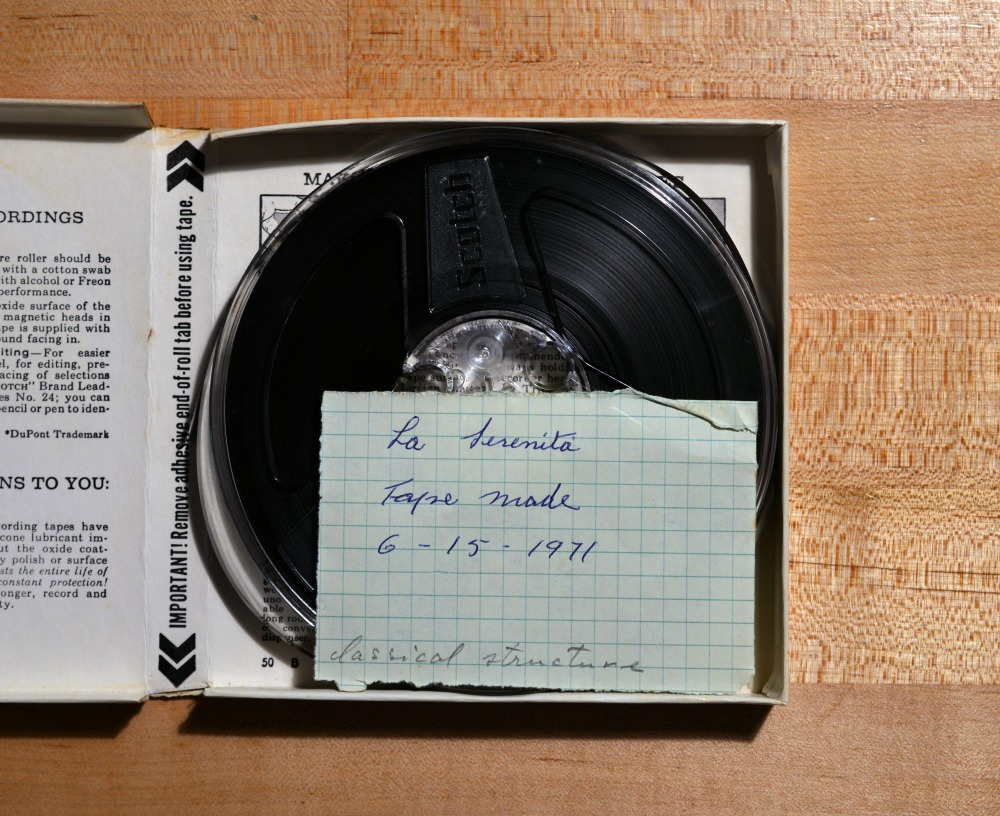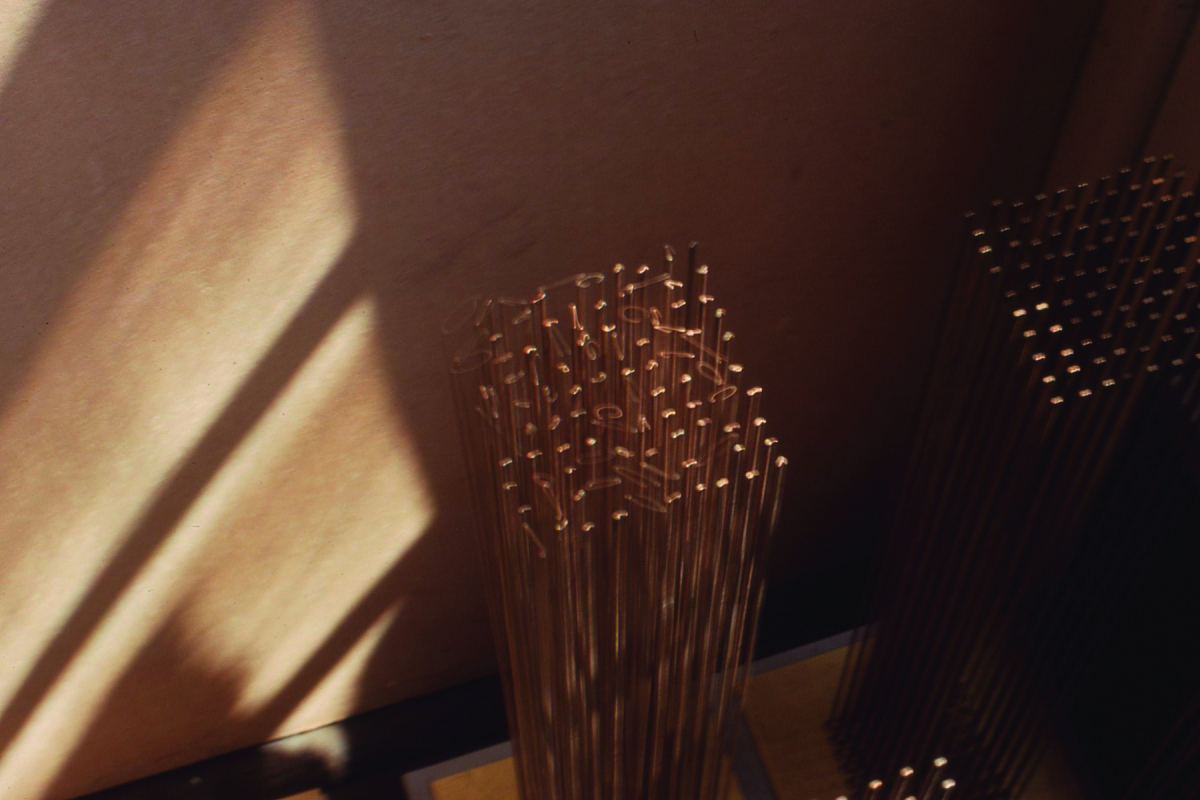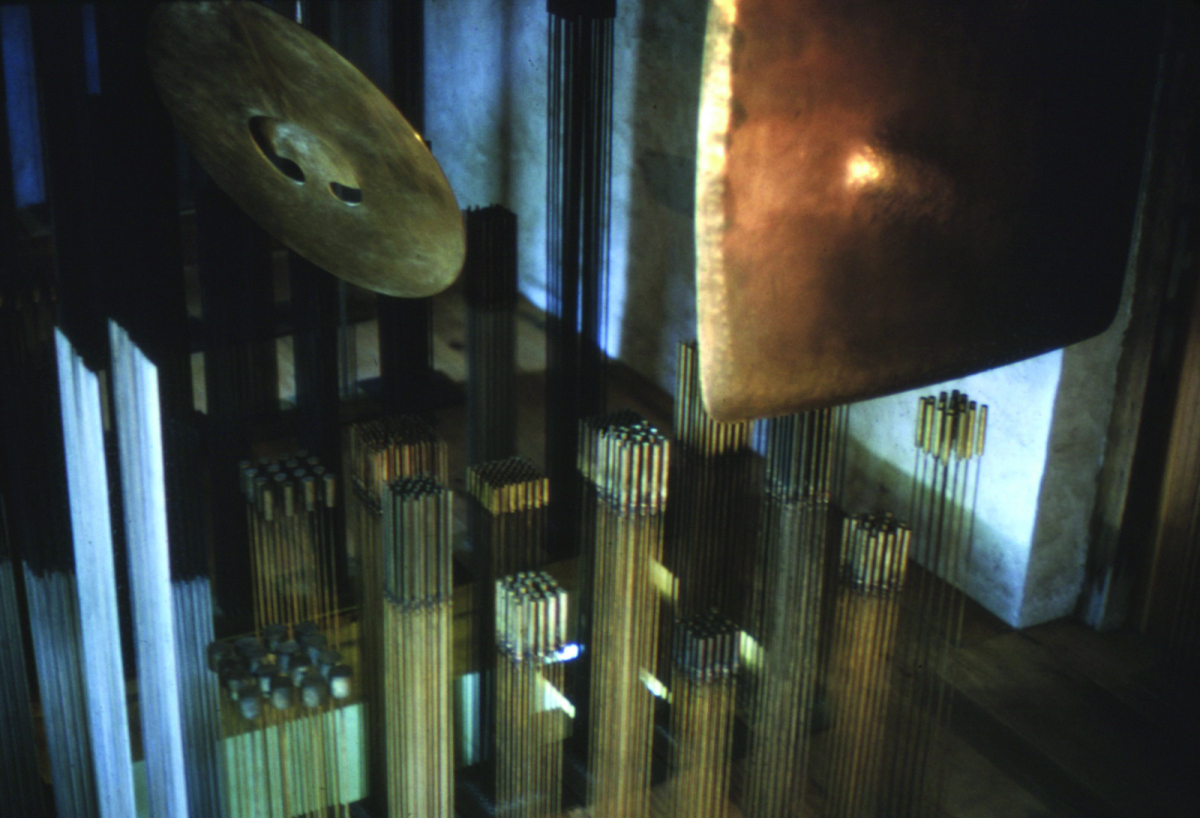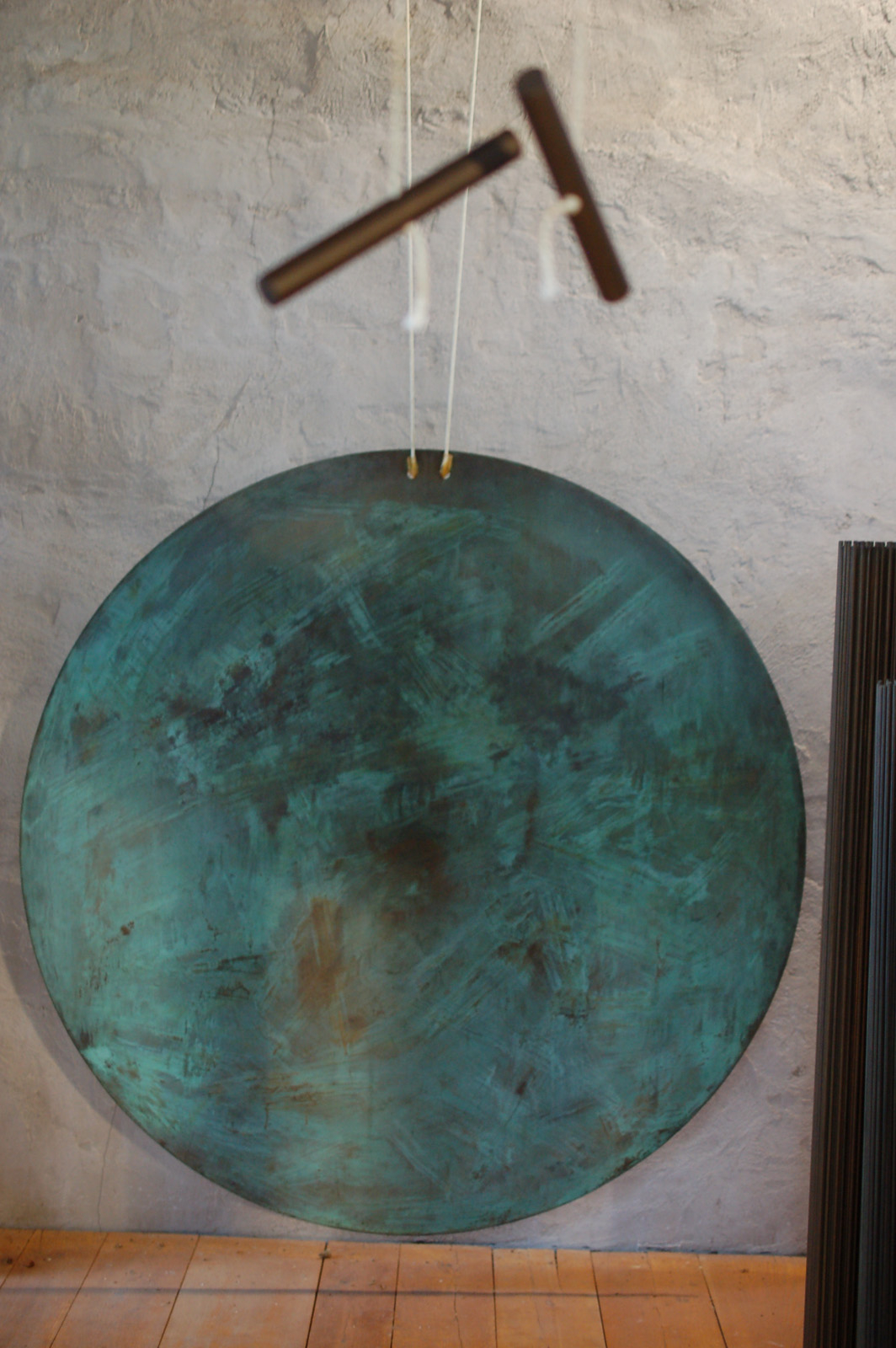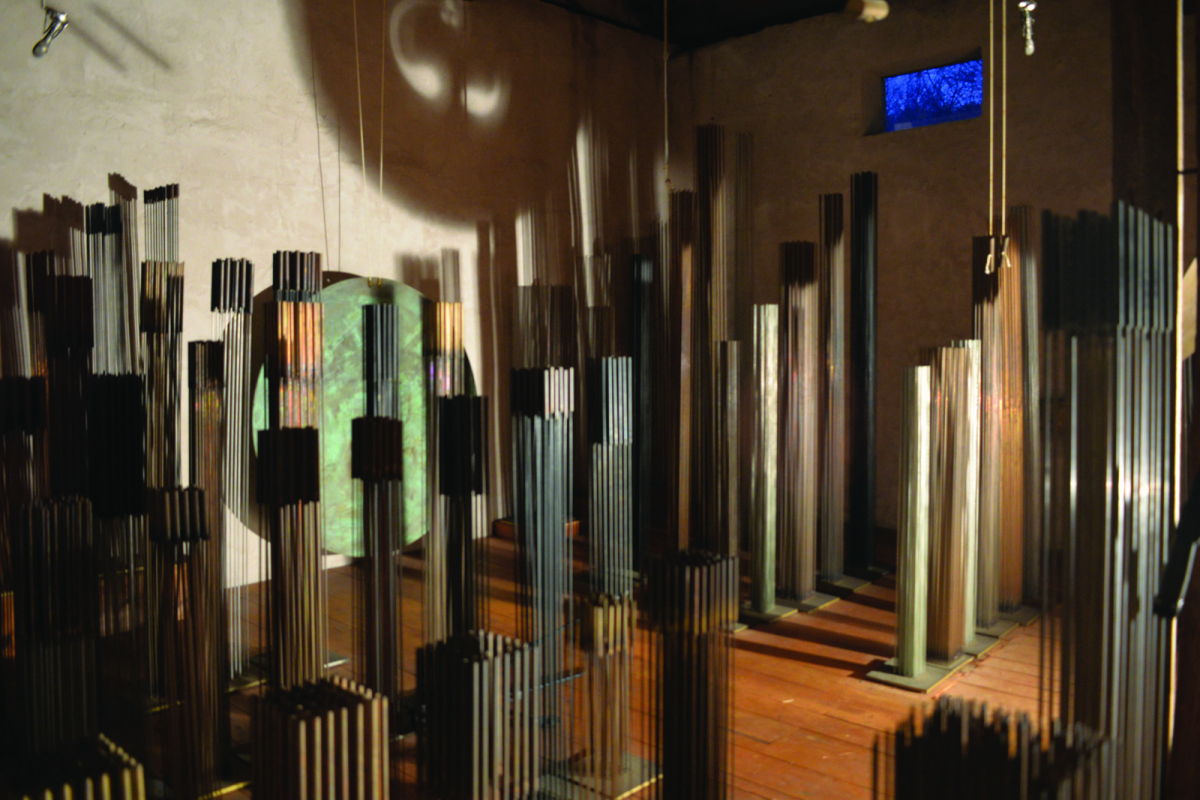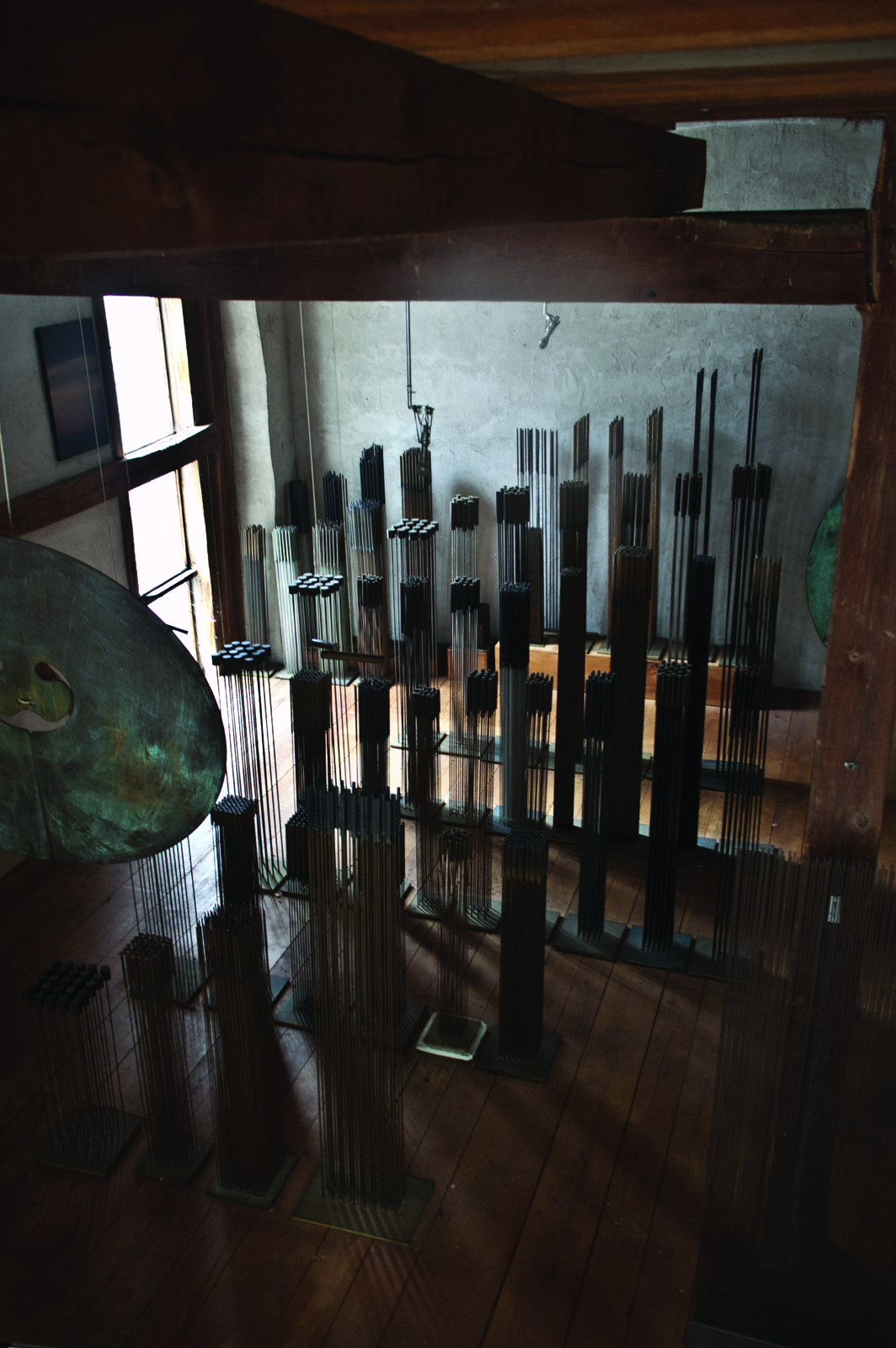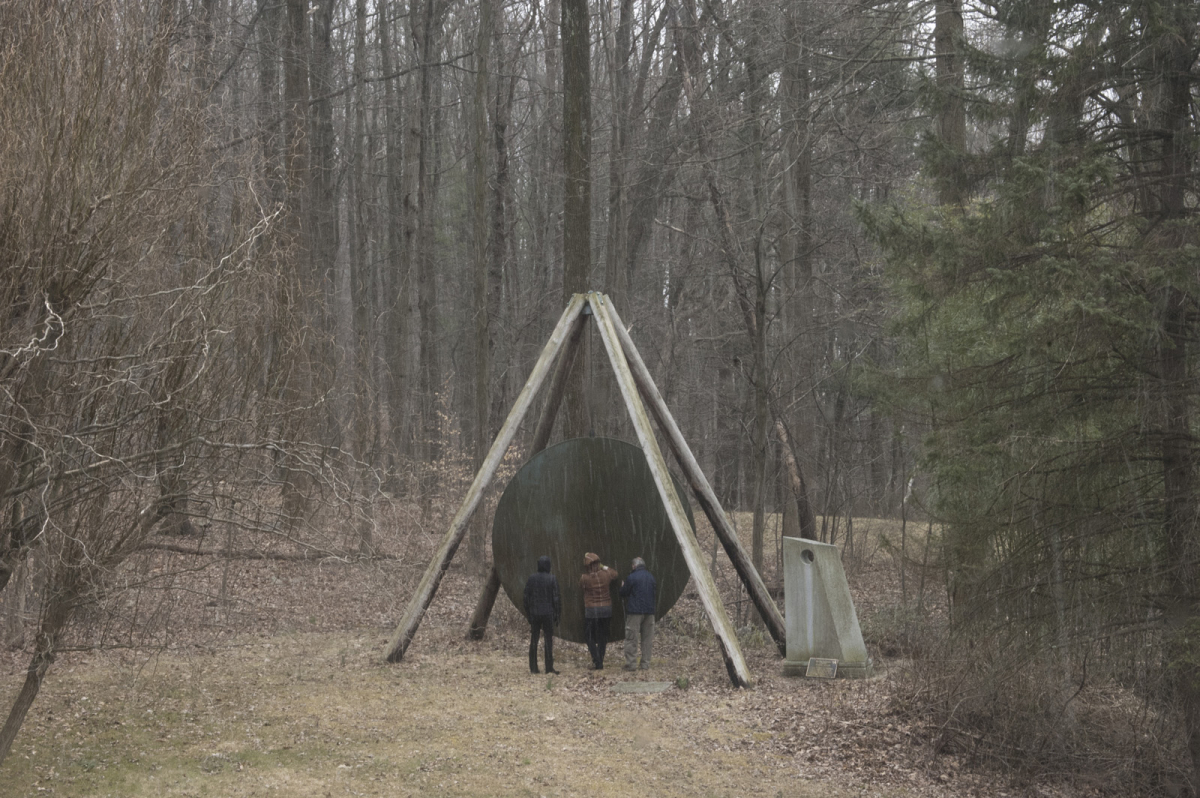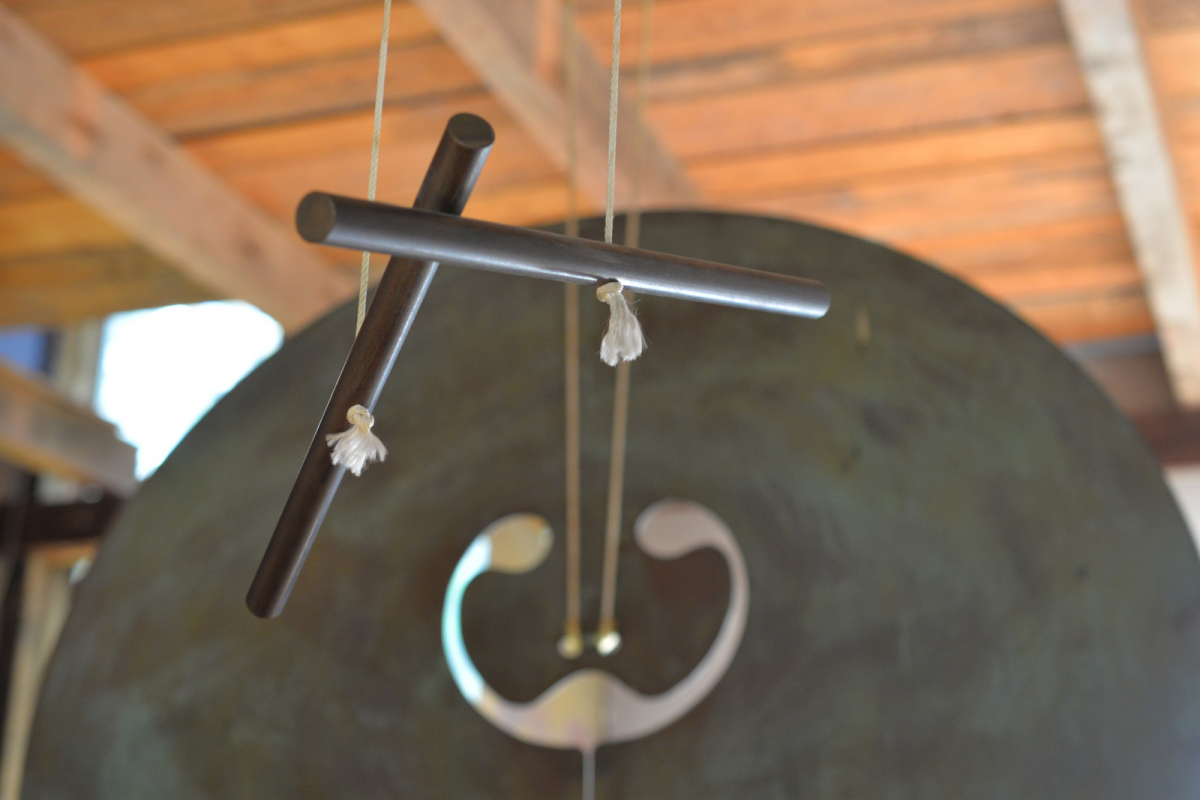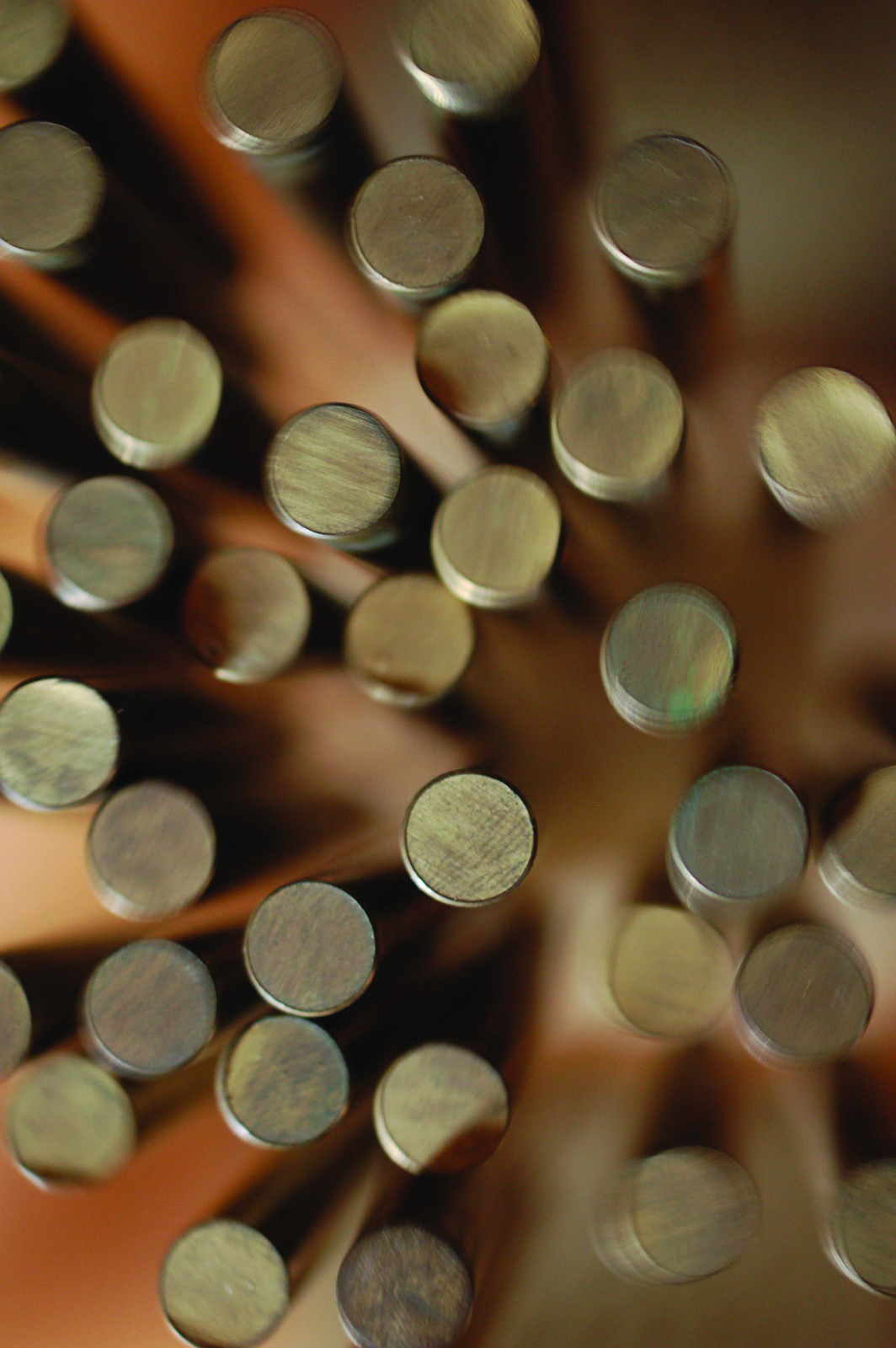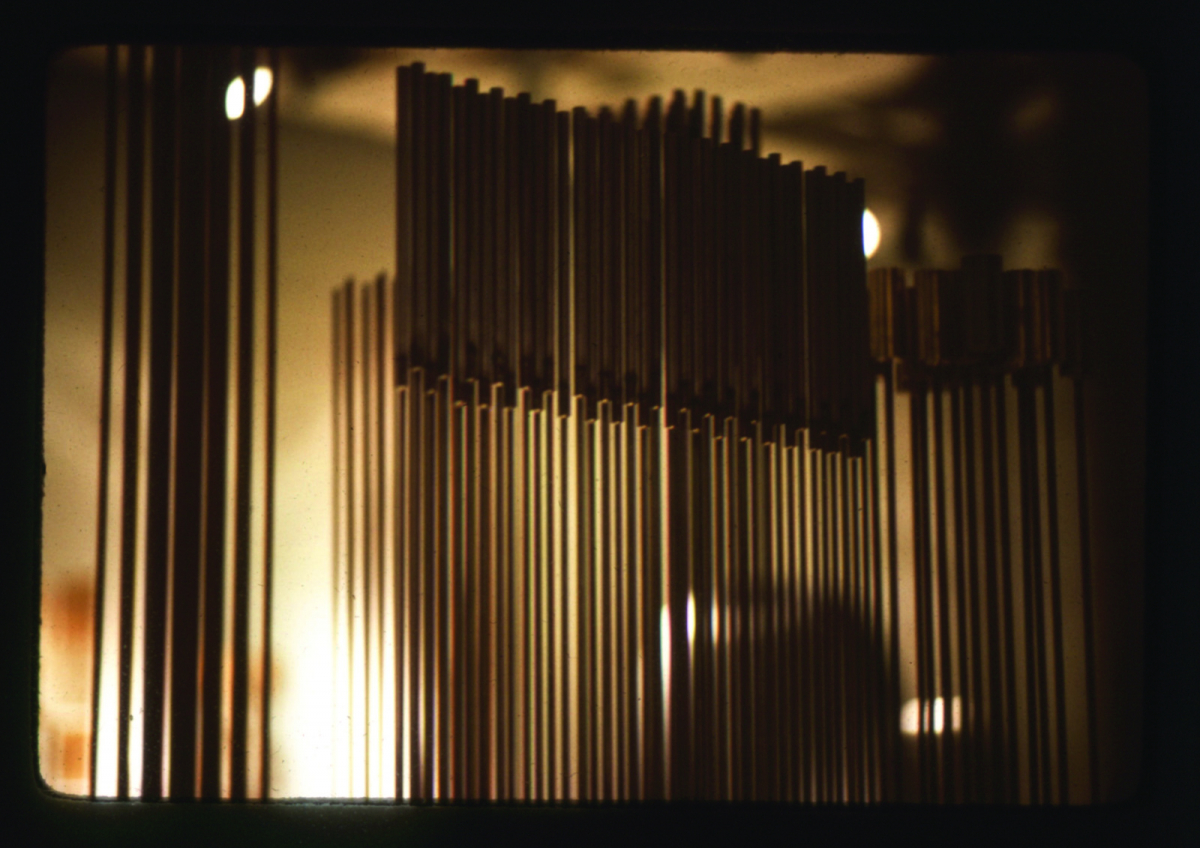 Play Bertoia's Sonambient Sculptures!
Museum visitors are invited to interact with the works on view at these times:
THURSDAYS, 6–9 PM
SATURDAYS, 12–3 PM

Or, for a guided experience that culminates with the opportunity to play the sculptures, join us for docent-led tours starting in the lobby:
DAILY, 11:30 AM AND 3 PM
THURSDAYS, 6:30 PM