A Trip to the Moon + The Real World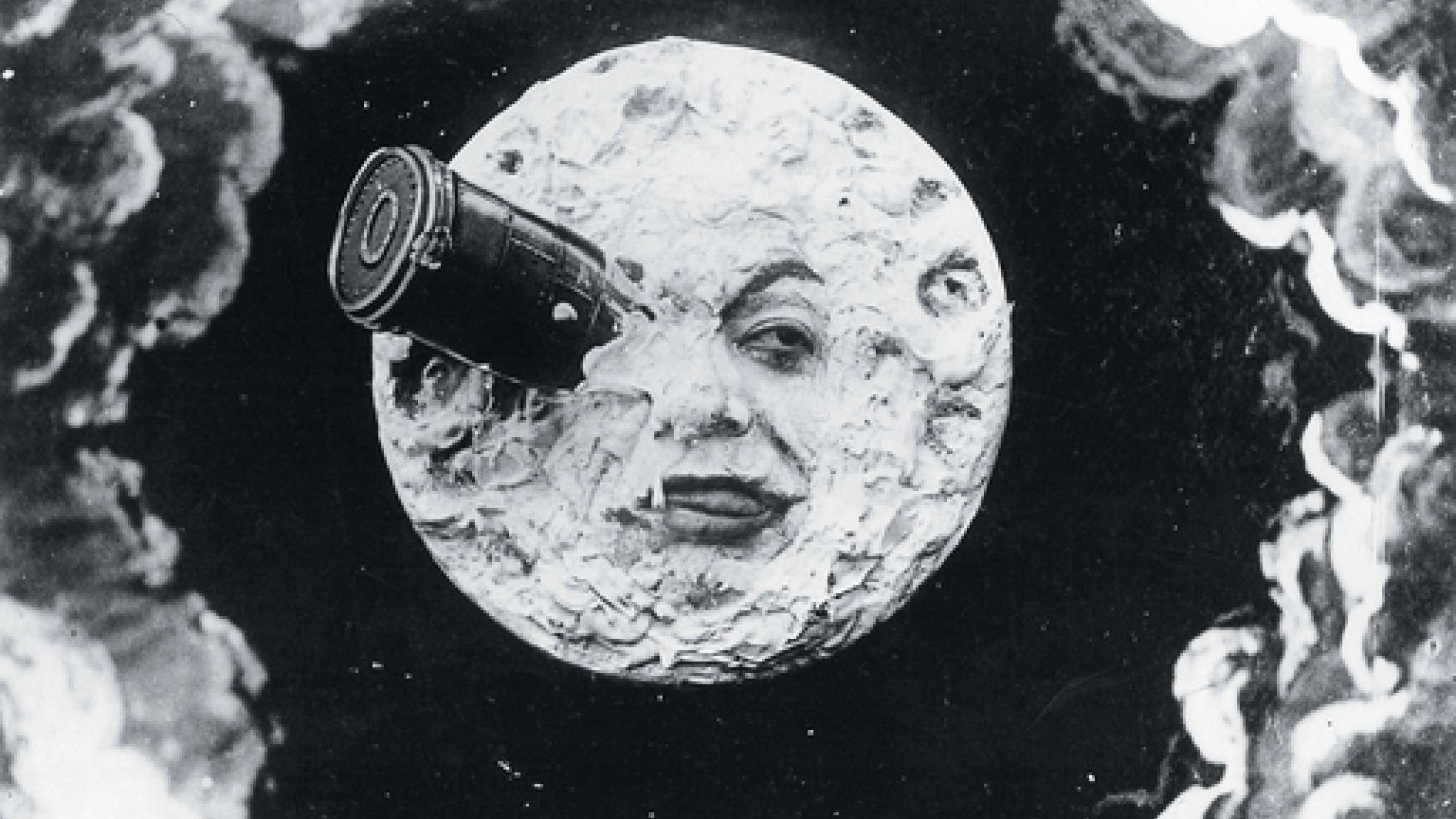 A Trip to the Moon (Le voyage dans la lune)
1902
Dir. Georges Méliès
14min, 16mm
With Victor André and Bleuette Bernon (uncredited)
Riotously popular at the time of its release and the best -known of the hundreds of fantasy films made by Georges Méliès, A Trip to the Moon is regarded as the first science fiction film, using innovative animation and special effects, including the well-known image of the spaceship landing in the moon's eye. Not only embracing the emerging possibilities of in camera special FX trickery, A Trip to the Moon pushed the boundaries of the cinematic form into a new medium beyond theater.
Screens with live accompaniment.
Screens with

The Real World
1992
Dir. George Verschoor
30min, Digital Projection
With Becky Blasband, Andre Comeau, Heather B. Gardner, Julie Gentry, Norman Korpi, Eric Nies, Kevin Powell

Producers Mary-Ellis Bunim and Jonathan Murray decided against the original scripted plan of the show, believing seven diverse people would have enough of a basis upon which to interact without scripts. Since its debut, The Real World has grown into the blueprint for contemporary reality TV. Breaking from the modernist trappings of the auteur theory of cinema, The Real World has emerged as an unexpected watershed work. One that has ushered in a new approach to the cinematic process, and with it forever changed the cultural landscape.
The Real World used with permission. Courtesy of MTV Networks. All Rights Reserved.
MAKIA MATSUMURA
Holding her degrees in composition from the Tokyo University of the Arts and The Juilliard School, Makia Matsumura has been active as a composer, arranger, and pianist. She has been playing for silent films since 2003, and has performed at renowned venues worldwide, including Teatro Verdi in Pordenone, Italy; the National Film Center at the National Museum of Modern Art, Tokyo; and the Museum of Modern Art and the Film Society of Lincoln Center in New York City. Her original score for a 1923 silent film "WITHIN THE LAW" is available on DVD from Kino International.
REBECCA DEKHTA
In 1992 Rebecca Dekhta, aka "Becky," was chosen as one of seven cast members in MTV's original reality series "The Real World, New York." Originally pitched as an unscripted drama meets documentary, the Real World was an unexpected mass success and birthed the genre of "reality television". Rebecca Dekhta attended New York University Film School and David Mamet's theater program at Lincoln Center where she studied writing and acting. After The Real World, Rebecca's original songwriting and singing brought her a major label deal with PolyGram Records and Warner Chappell Music.
As a screenwriter Rebecca collaborated with Lance Khazei on an action/adventure feature screenplay and a series of animated projects. She then went on to co write the feature biopic W.R. (on the life of scientist Wilhelm Reich) for Academy Award nominated, filmmaker Antonin Svoboda at Vienna's Coop99. Rebecca's recent comedy, feature spec, "The Scottish Play", has been optioned by producer/director Gary Marcus (Tag Productions) and is currently in development. Her current psychological action/thriller "The Wilderness" has just been completed.
DITO MONTIEL
Dito Montiel, is an American author, screenwriter, director and musician. Born in New York City, he came into the public eye after the breakup of his hardcore punk band, Major Conflict. Later, Montiel would gain notoriety in 1989 when Geffen Records signed his newly formed outfit Gutterboy to a $1 million record deal – an unheard of sum at the time. In 2003, Montiel published "A Guide to Recognizing Your Saints," a memoir detailing his life growing up in Astoria, Queens in the early 1980s during the rise of the hardcore punk scene. After adapting his best-selling book into a screenplay, Montiel made his directorial debut with the film version of "A Guide to Recognizing Your Saints," with Robert Downey Jr. (as the older Montiel), Dianne Wiest and Shia LaBeouf. Montiel also directed a film, "Fighting," about a young street hawker in New York City who is introduced to the world of underground street fighting. The film stars Channing Tatum, Terrence Howard and Luis Guzmán. In 2011, Montiel's police drama, "The Son of No One," featuring Channing Tatum, Ray Liotta, Al Pacino and Katie Holmes played at the Sundance Film Festival.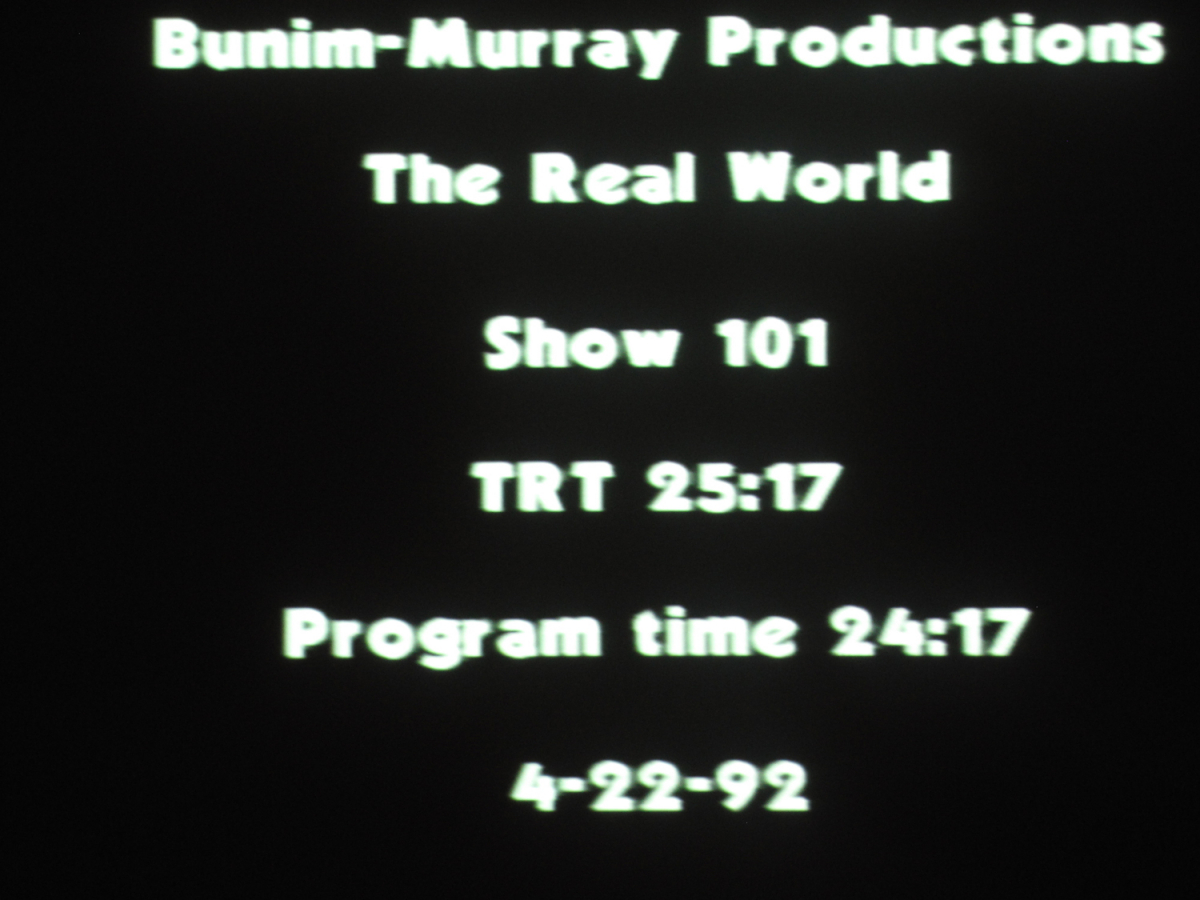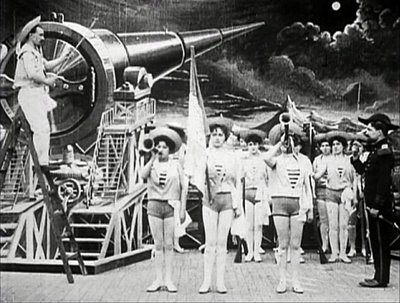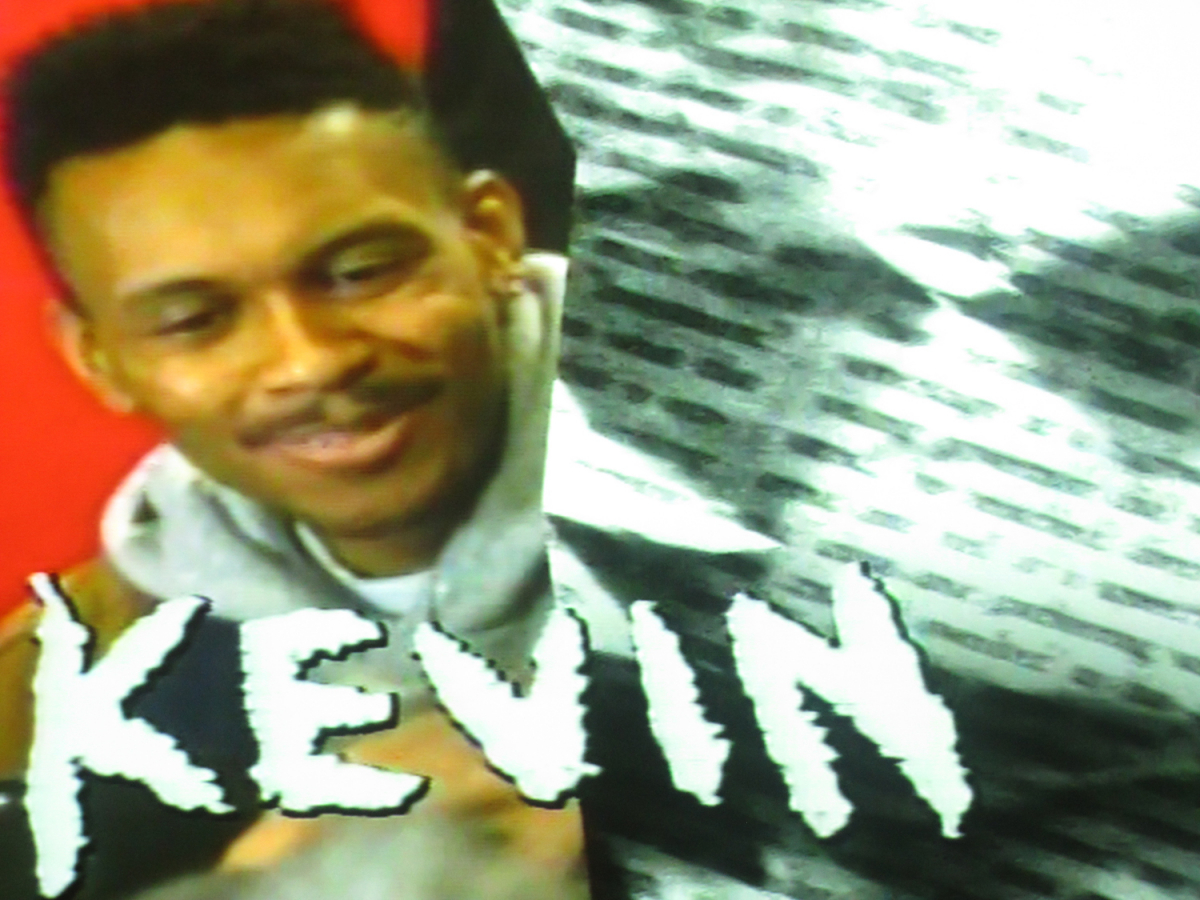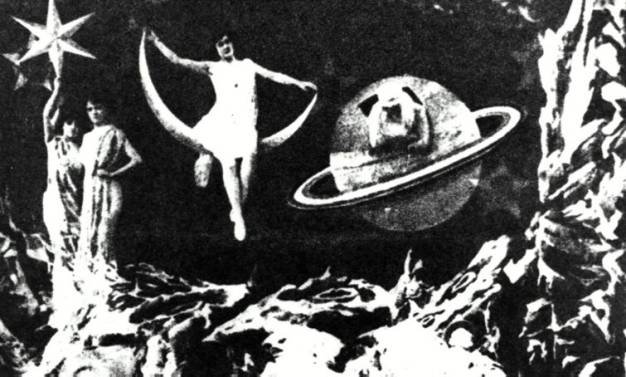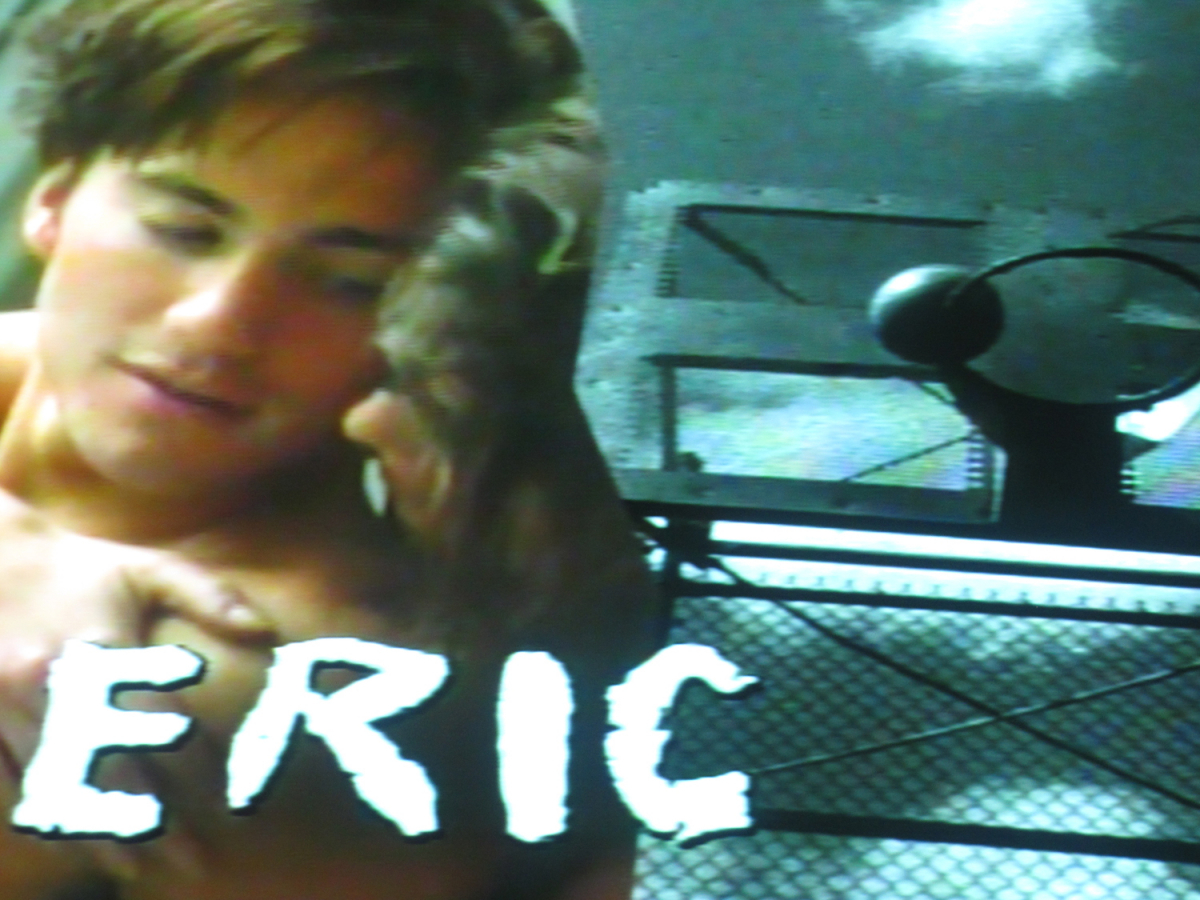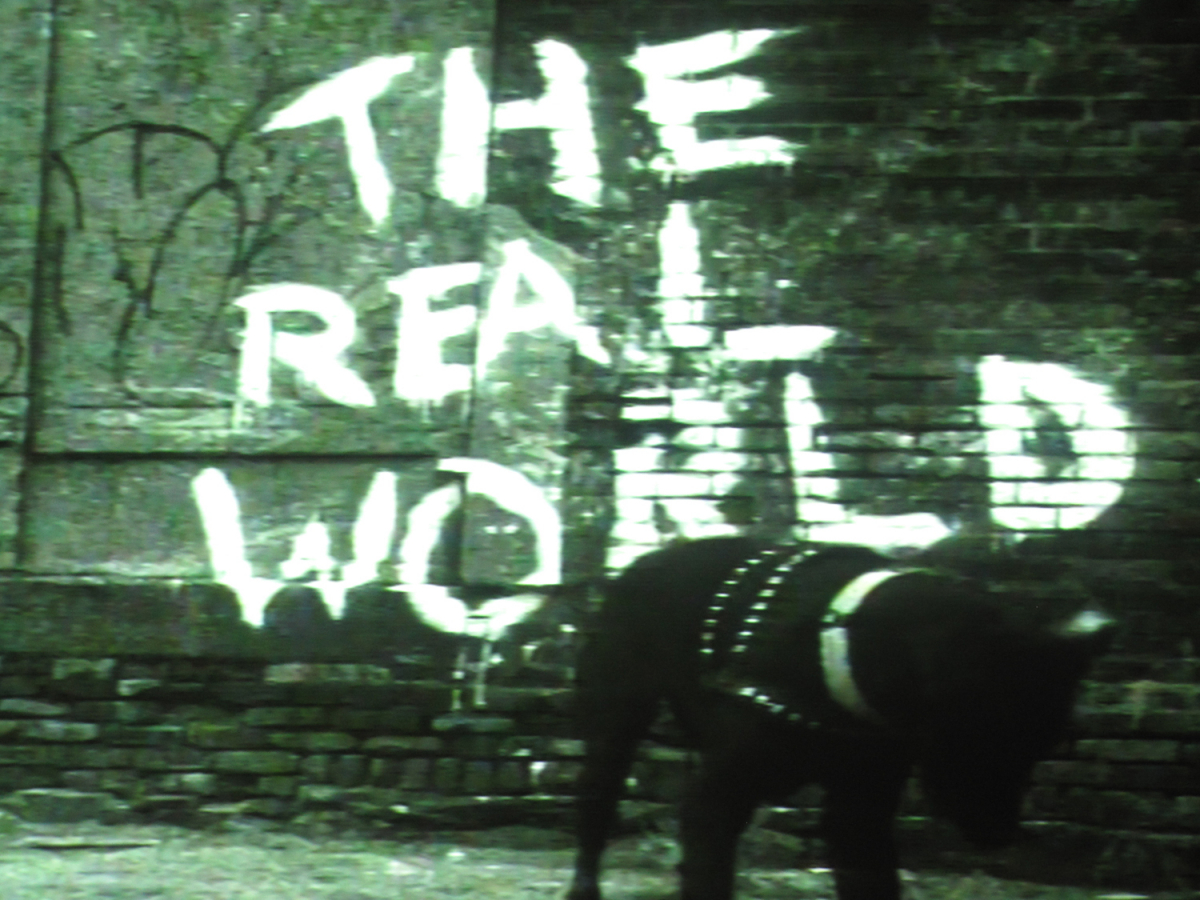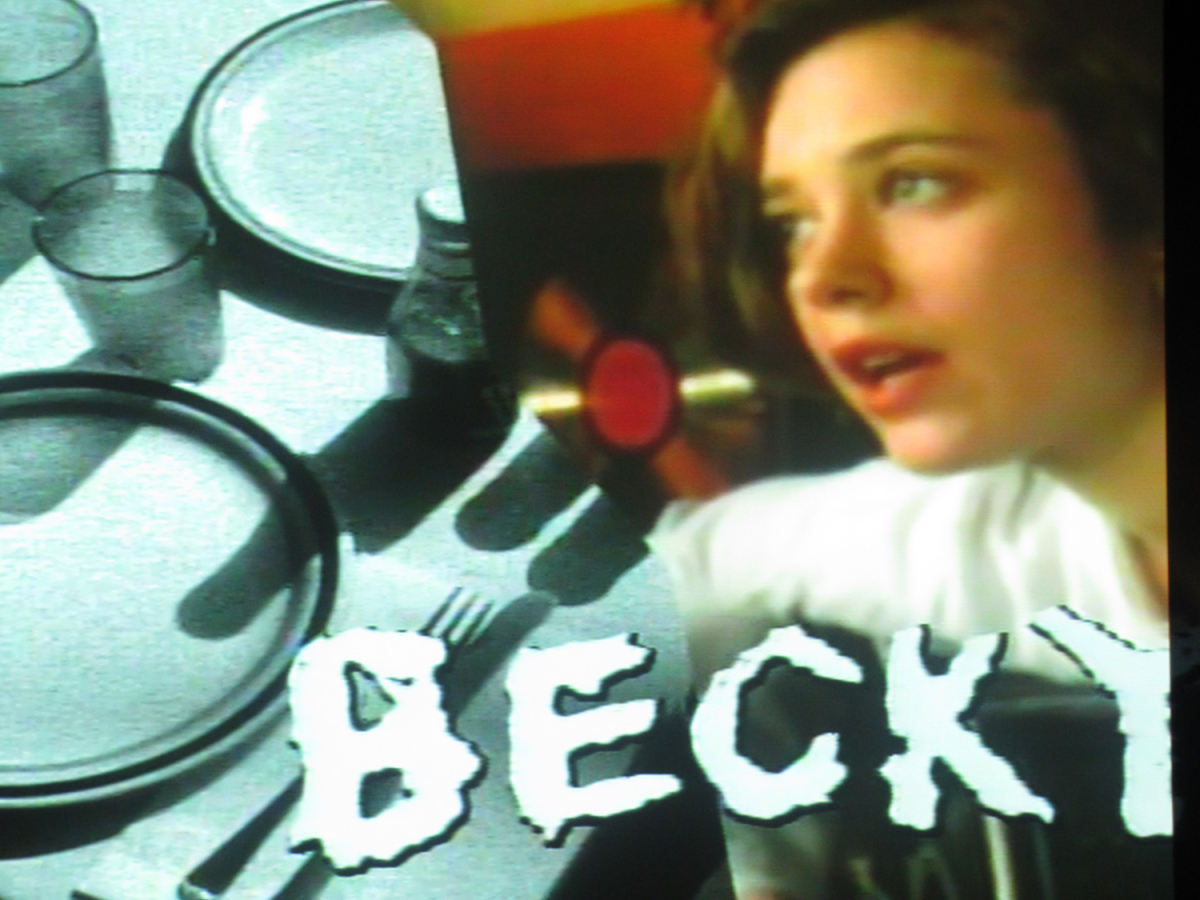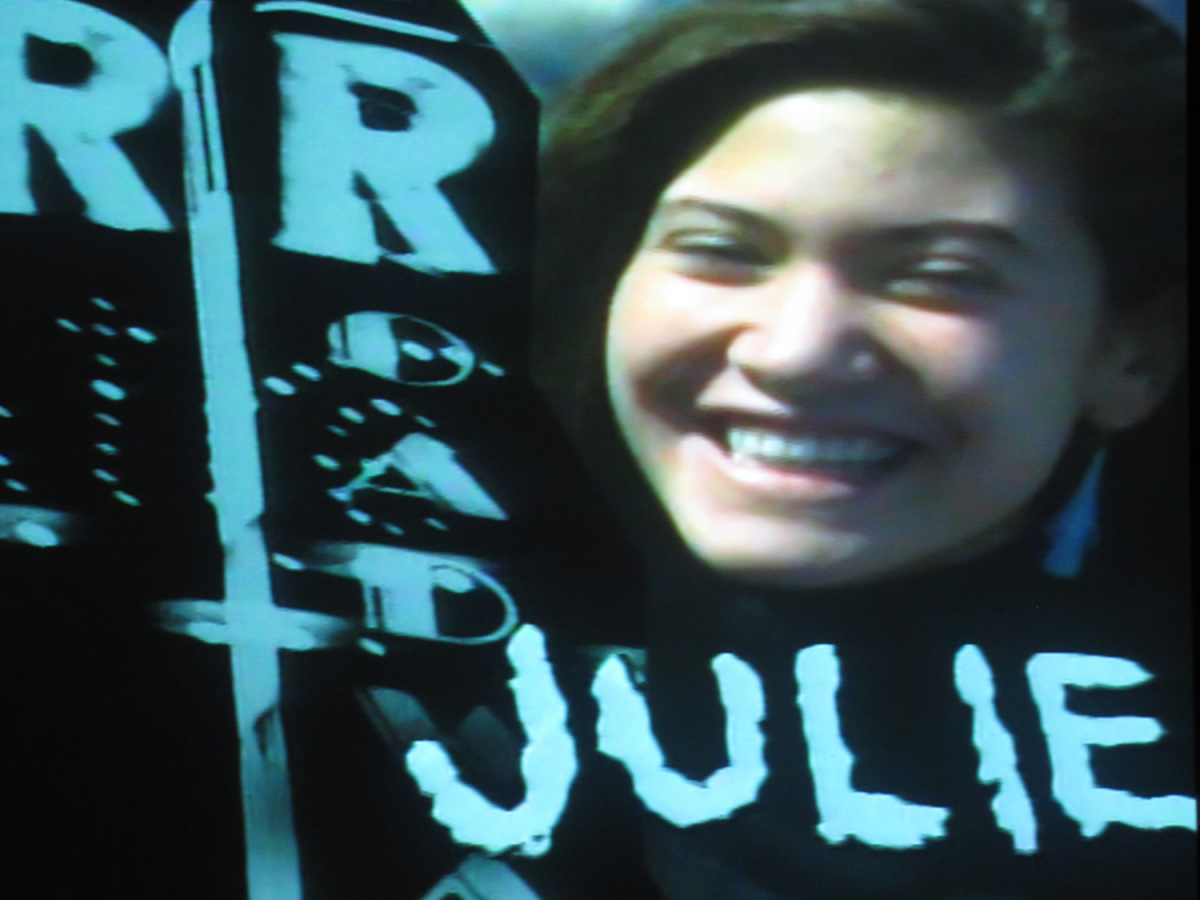 Please review our health and safety protocols before you arrive. MAD strongly recommends all visitors six months and older are vaccinated against Covid-19 and visitors ages two and up wear face coverings, even if vaccinated. Thank you for your cooperation.