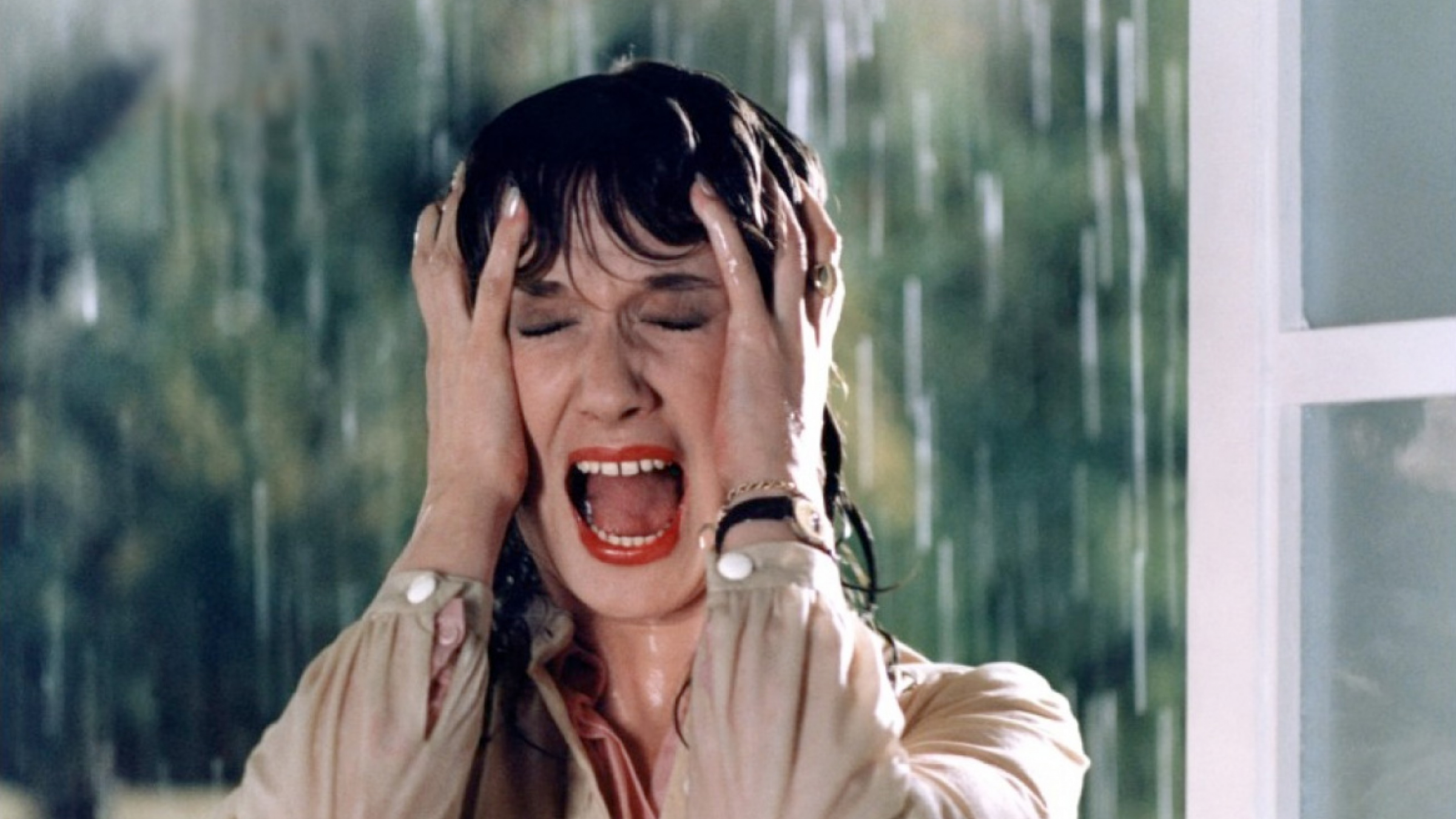 1982, dir. Dario Argento
with Anthony Franciosa, Guiliano Gemma and Daria Nicolodi.
110 min, 35mm
Taking its title from the Roman Catholic ceremony involving the gradual extinguishing of candles (tenebrae means "darkness" in Latin), this film was Dario Argento's influential return to Giallo after "Suspiria" and "Inferno." When the American horror writer Peter Neal (Franciosa) visits Rome to promote his most recent work, he is stunned to discover a killer on the loose who is recreating the grizzly events depicted in his novels. Suddenly thrust into the center of the manhunt, Neal teams up with Detective Giermani (Gemma) to prove his innocence and stop the killer before its too late. Thanks to its twist ending, "Tenebrae" was a commercial hit. But it is its inventive cinematographic use of cranes to achieve long, interrupted takes and lush lighting that make the film a classic of the Giallo genre.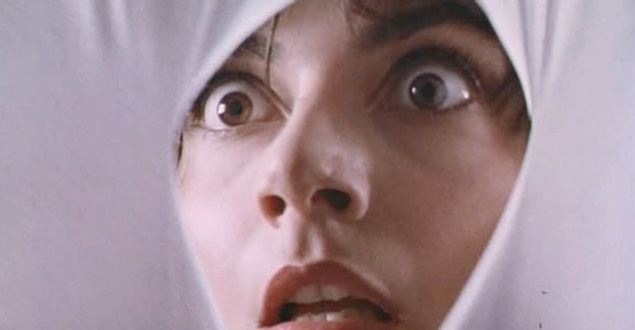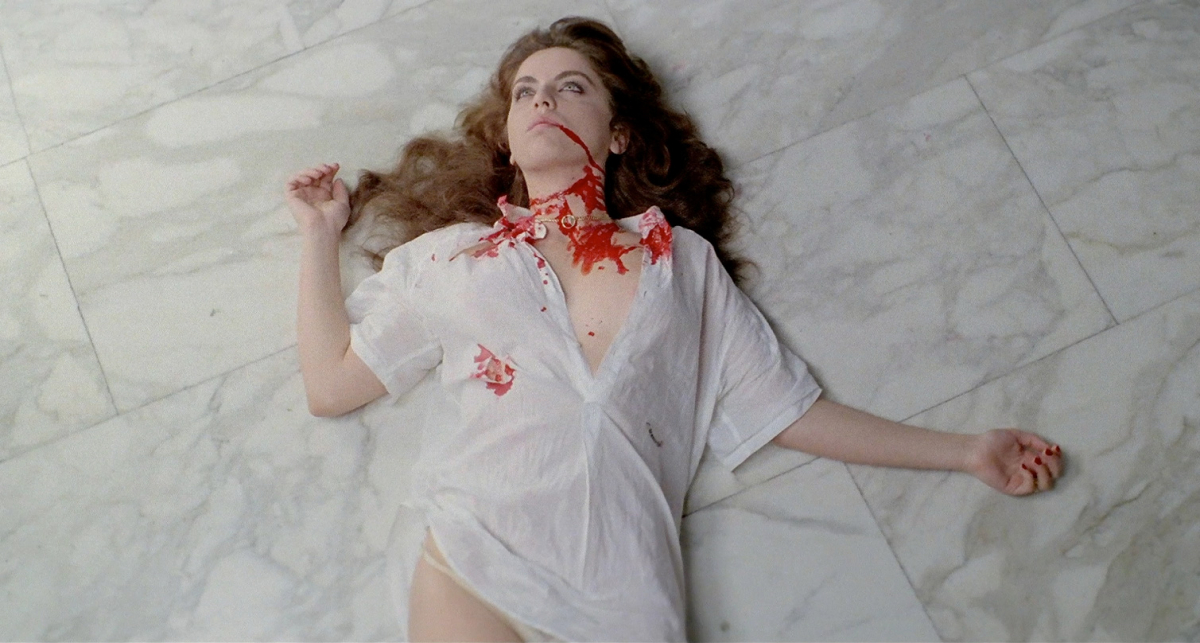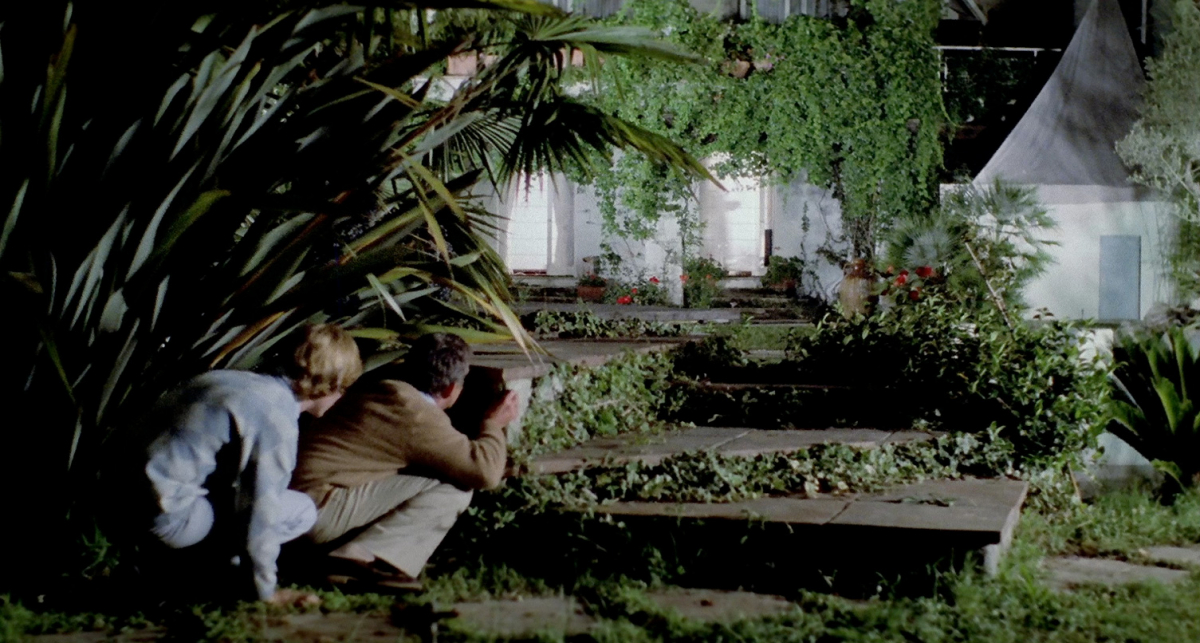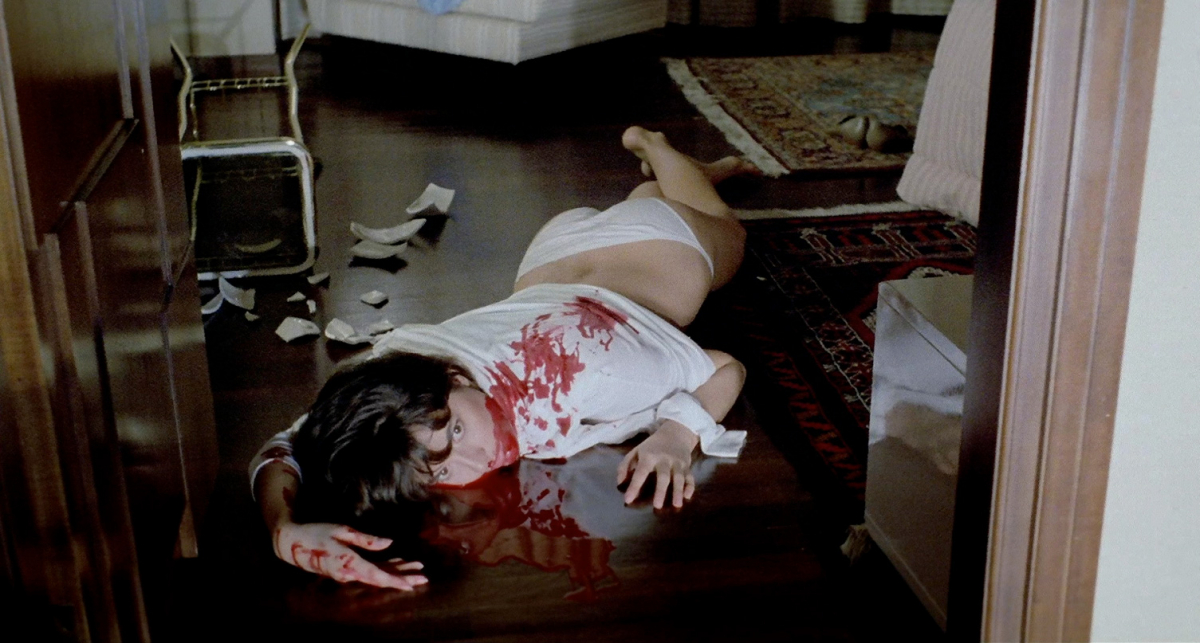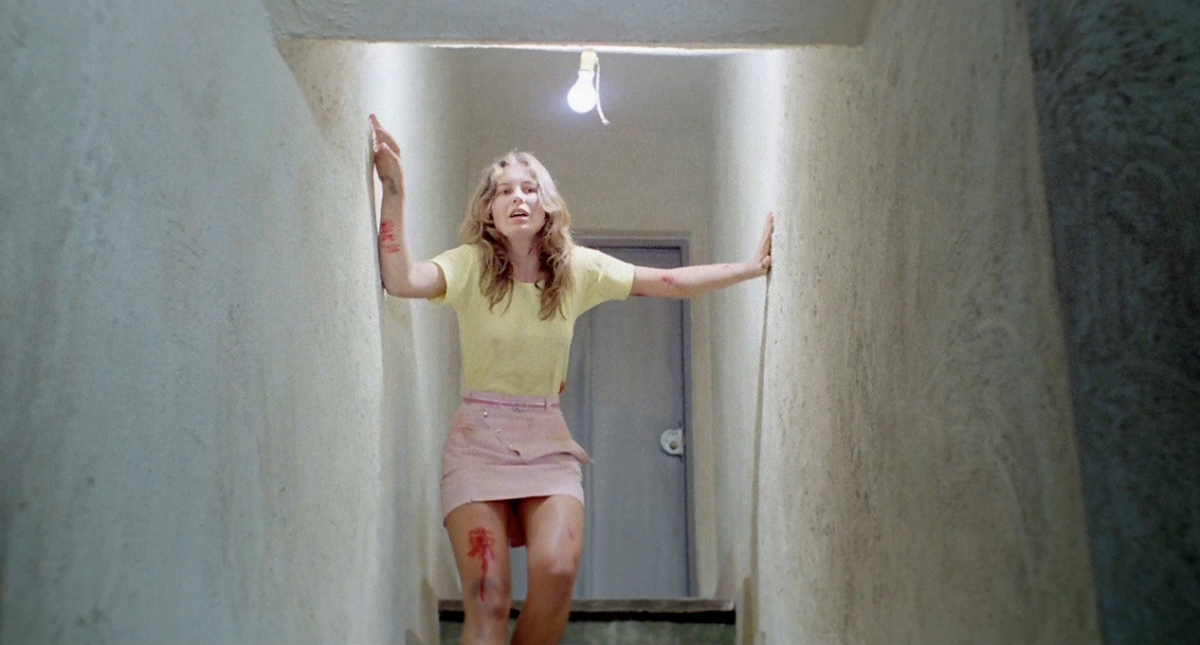 Please review our health and safety protocols before you arrive. MAD strongly recommends all visitors six months and older are vaccinated against Covid-19 and visitors ages two and up wear face coverings, even if vaccinated. Thank you for your cooperation.