Spotlight On Fashion Innovation: Creative Inspiration From Cinema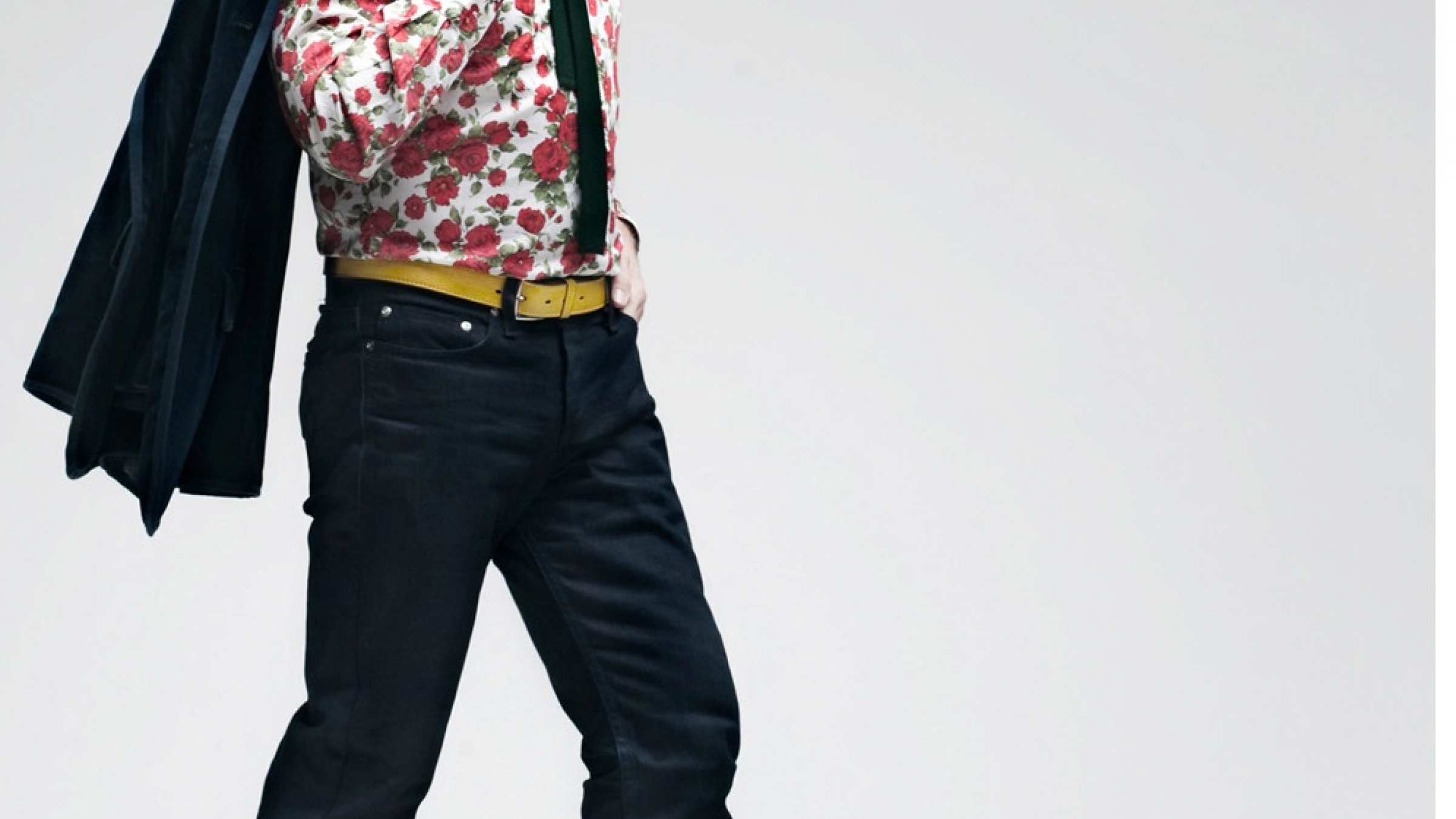 Film serves as a filter through which many designers draw inspiration for their creations. Moderated by Simon Doonan, this forum-style conversation will delve deeper into this phenomenon to explore innovation in fashion as exemplified by the films screened during the "Fashion in Film" celebration and debated by an eclectic collection of esteemed panelists, including designers Jeffrey Costello and Robert Tagliapietra, stylist Freddie Leiba, Dr. Valerie Steele, PhD., of The Museum at the Fashion Institute of Technology, and Vanity Fair's Matt Tyrnauer.

A special cocktail reception hosted by BMW will immediately follow in the "Fashion in Film" lounge.