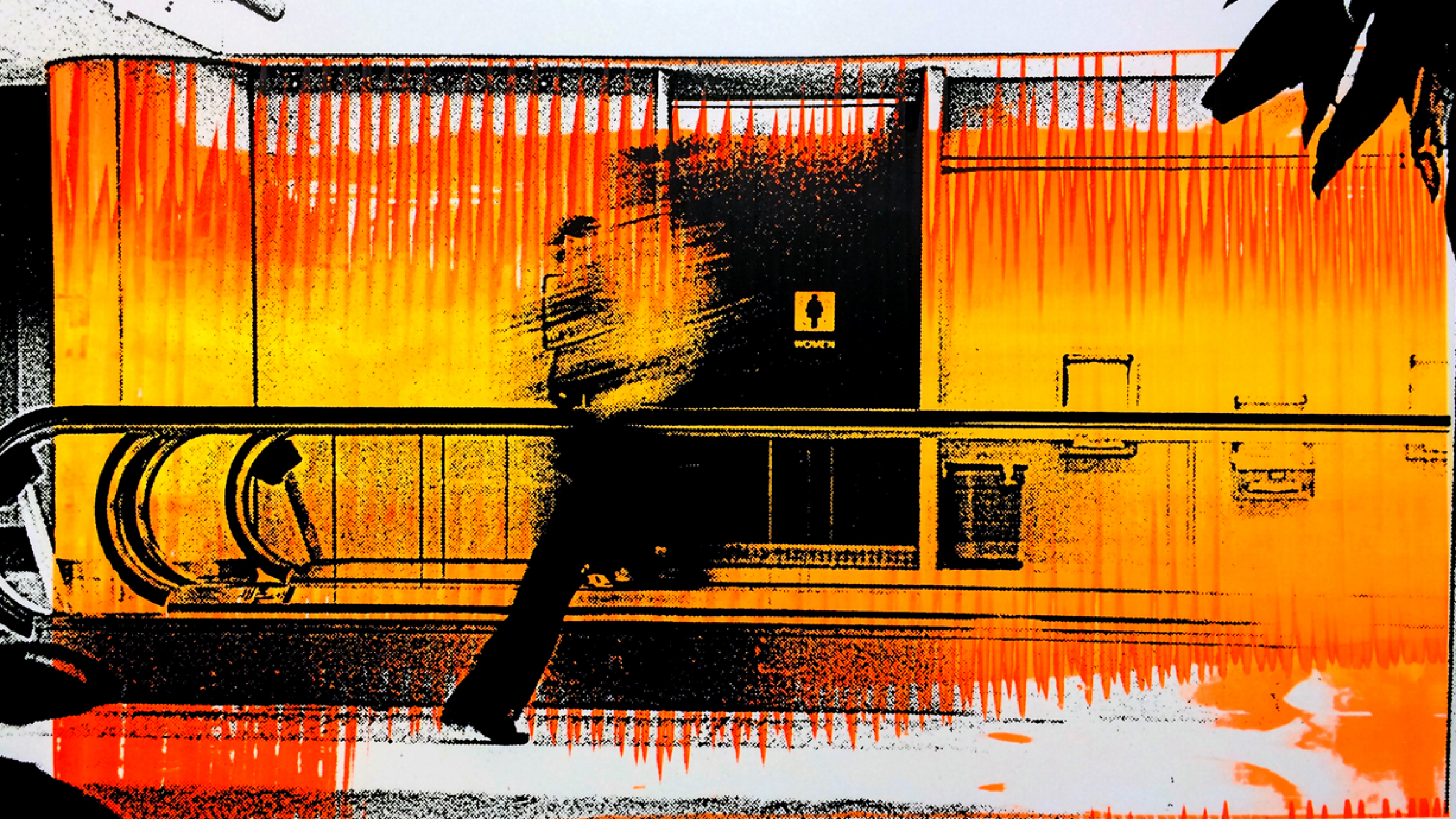 Pete McCracken visits The Print Shop from Portland, Oregon where he owns and runs Crack Press, a multi-disciplined art studio specializing in custom serigraph print and Portland Type, a design studio with a focus in creative/art direction, branding and type design.
During the print demo he will create a multi-color print using a split fountain, which allows for a variation of color transitioning from one side of the print to the other. The art is created using only hand-made processes to make stencils from which the screens are made. The print setup will also include a multi-color registration system.
McCracken will answer questions about the process and will have prints on hand created at Crack Press that illustrate different screen print techniques including the split fountain process and a large format print he created for artist Jim Riswold titled 44 Last Suppers, each custom matched color pulled by hand.
Please review our health and safety protocols before you arrive. MAD strongly recommends all visitors six months and older are vaccinated against Covid-19 and visitors ages two and up wear face coverings, even if vaccinated. Thank you for your cooperation.