Spectacle Premieres: State of Emergence, Strong-Thing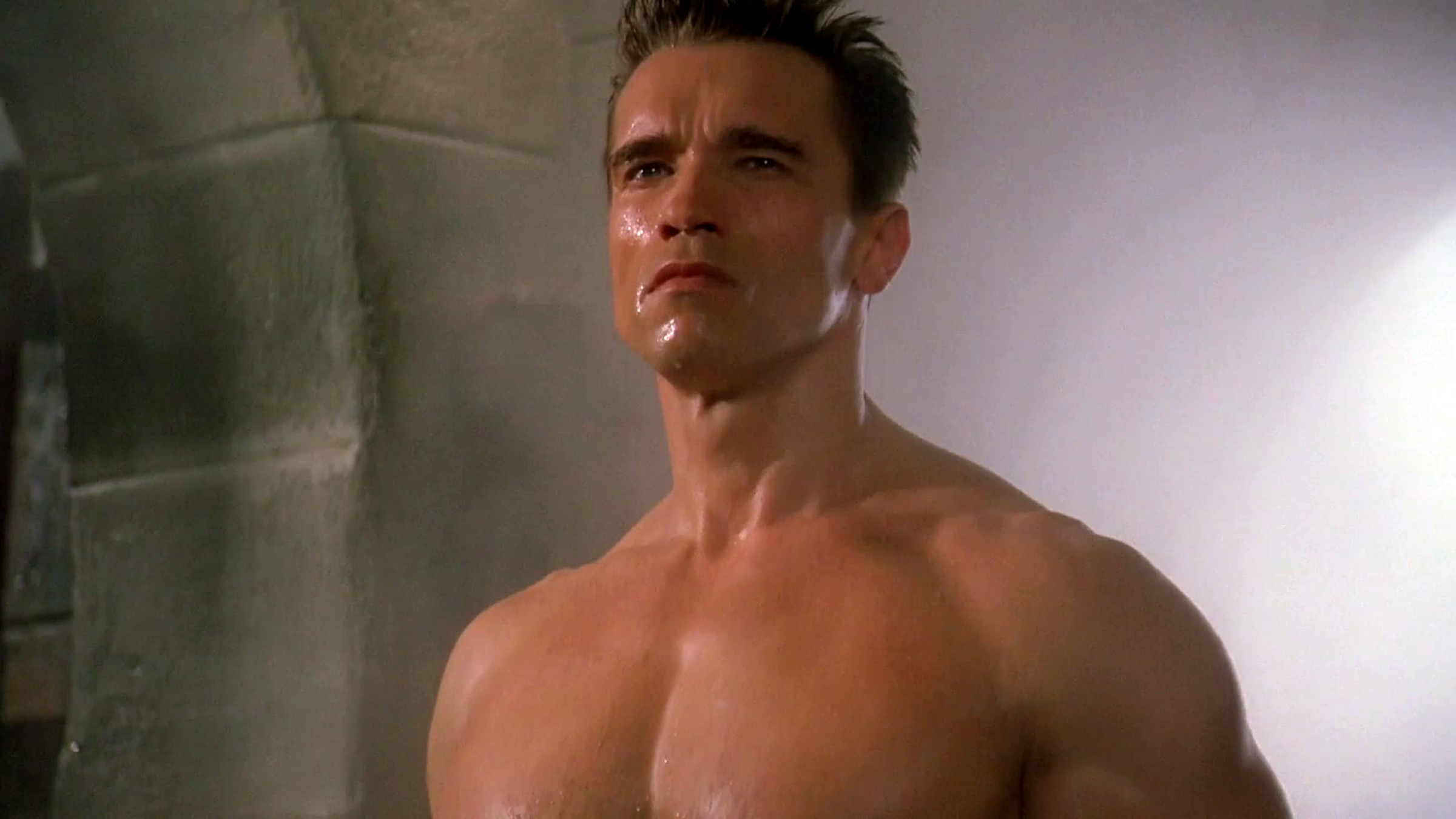 Spectacle and MAD are proud to present the NYC premieres of two works envisioned and executed by Spectacle-affiliated entities The Anti-Banality Union, and H.A. Campbell and Jon Dieringer. These "re-made/remodeled" cinematic works not only reflect the multifaceted nature of the theater and its volunteer staff, but also the dialogue in and around moving image culture and presentation that Spectacle engages in.
State of Emergence
Dir. The Anti-Banality Union, 2014.
USA. HD video.
State of Emergence is a zombie movie without zombies.
Society asks: Who is the enemy? From where does he attack? How do we distinguish him from one of our own, and how do we immunize ourselves against him?
But it's too late for these questions. The illness that society feels victimized by has metastasized to an irreversible degree. It can't be cured with surgery, heavy medication, or even wholesale amputation. "Stability at all costs! No life-support machine is too expensive!" But the virus is becoming stronger than its host, and its hostility is irrepressible.
The Anti-Banality Union is an amorphous pack of movie critics. The movie they never tire of criticizing is the one we all live in, and if they ever write anything, it'll be its end credits.
The Anti-Banality Union is not a fixed collective. Everyone who has experienced enough narrative closure through Hollywood to know from the signs all around us that the story of Western Civilization is coming to an end is a member.
Strong-Thing
Dir. H.A. Campbell and Jon Dieringer, 2014.
USA. HD video. 45 min.
Strong-Thing is a mythic meditation on the biographical, on-screen, and celebrity personae of Arnold Schwarzenegger that presents a master narrative built with material repurposed from the entire breadth of his pre-gubernatorial filmography. Hysterical, lucid, action-packed, and elegiac, the journey of the Strong-Thing from lab-engineered specimen through interplanetary exile, arrival on Earth, discovery of its means to success, and rise through the ranks of celebrity and power mirrors the parallel allegorical threads running through virtually all of Schwarzenegger's filmography as well as his personal rise from Austrian immigrant to unlikely leading man and governor of California. Free of dialogue, Strong-Thing is a nimble work of uniquely character-driven cinematic détournement cycling through incisive narrative drive and surreal interior interludes exploring the Strong-Thing's feelings of ambition, loss, vindictive determination, alienation, and fear. This eisegetical voyage is accompanied by sound design/composition by artist C. Spencer Yeh (Burning Star Core).
H.A. Campbell (b. 1985) is a Chicago-based filmmaker and writer. He is currently finishing the "Starchild" film cycle, a series of mystical sci-fi essay-biographies of The Holy Trinity of pre-millennium American cinema: Steven Spielberg, Tom Cruise and Will Smith.
Jon Dieringer (b. 1985) is a Brooklyn-based media archivist, programmer, writer, and filmmaker whose work has shown at Anthology Film Archives, The Film Society of Lincoln Center, Eyebeam, Flux Factory, and Spectacle Theater in New York; and The Nightingale Theater, in Chicago. He is additionally an administrator, programmer and trailer editor at Spectacle and also edits and publishes Screen Slate, a daily listings resource for film and video screenings in New York City. Professionally, Dieringer oversees the preservation, archiving, and access of moving image artwork as the Technical Director of Electronic Arts Intermix (EAI). He has written about film for TIME Magazine's LightBox and INCITE Journal of Experimental Media.
Campbell and Dieringer have collaborated on a number of films, videos, and screenplays dating to adolescence, when they met as Boy Scouts in North Canton, Ohio. Strong-Thing is the result of a six-year process of research, story development, and editing.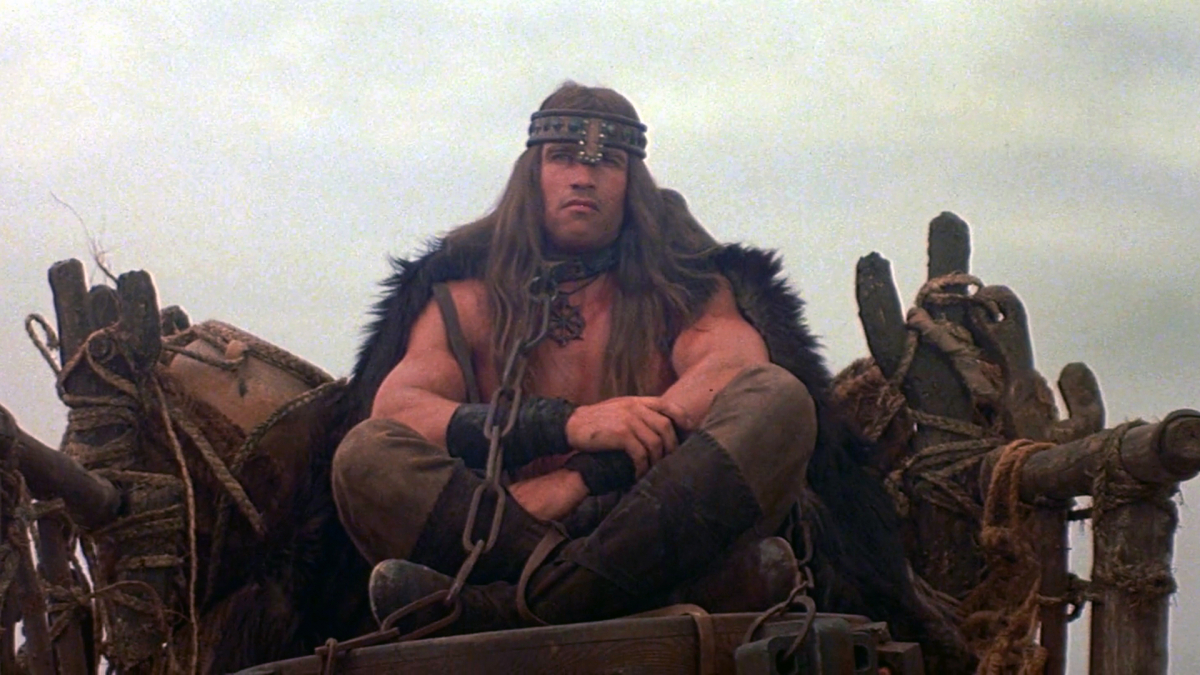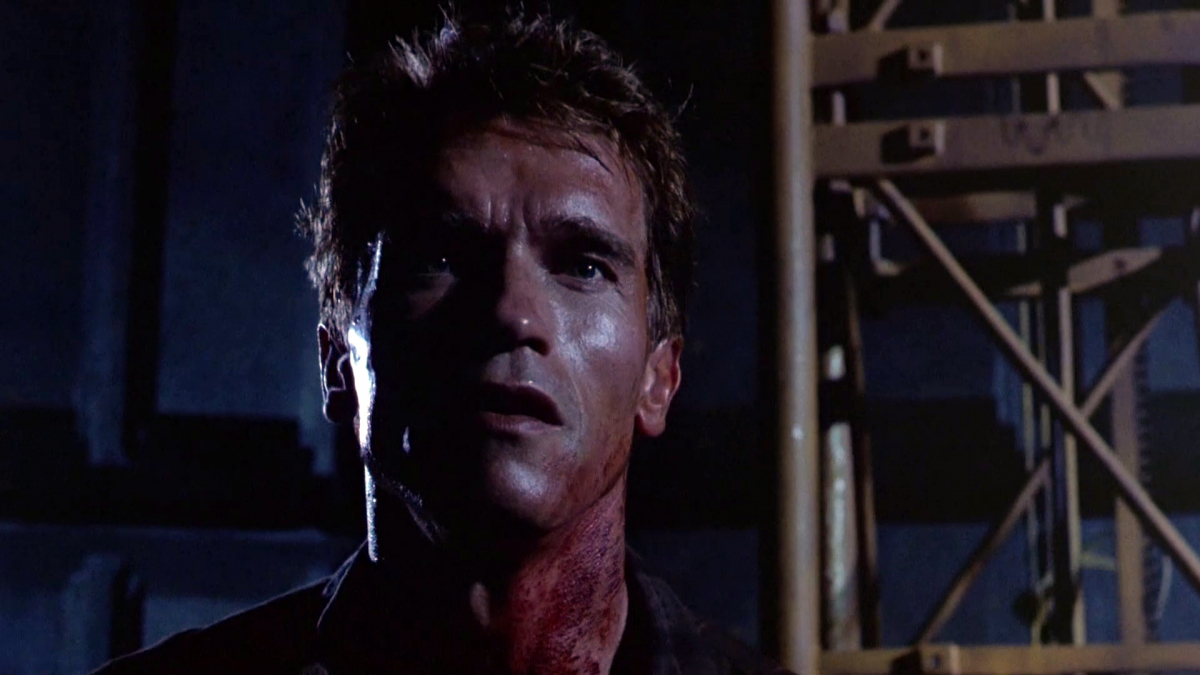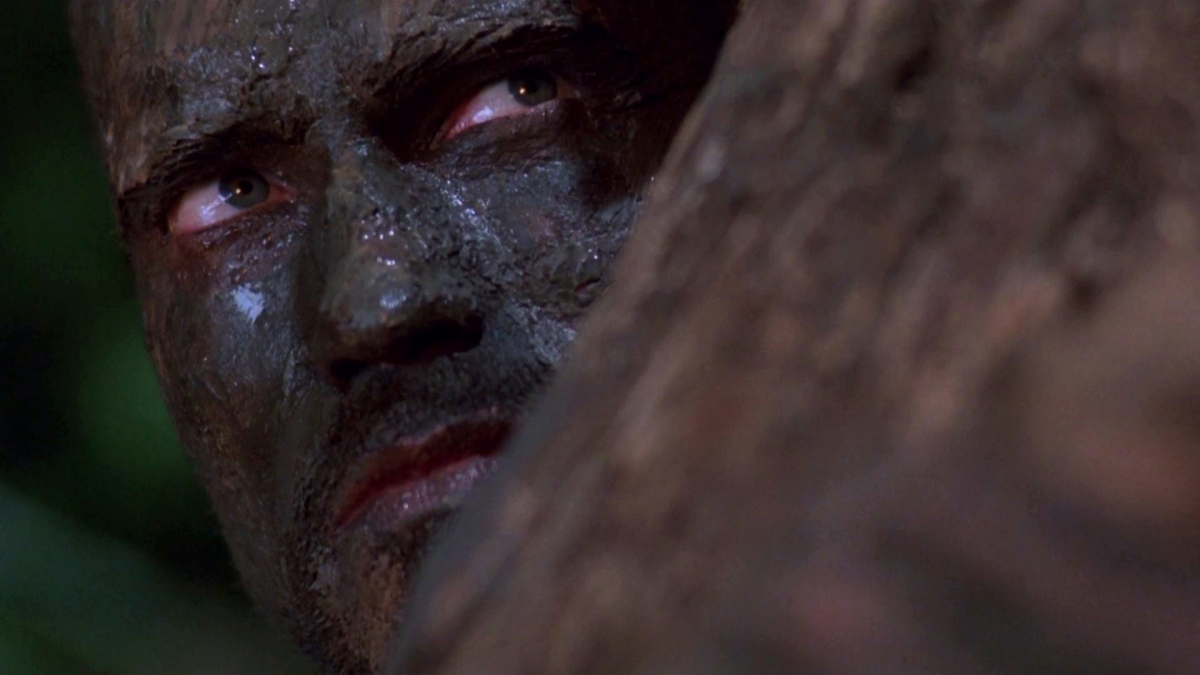 Please review our health and safety protocols before you arrive. MAD strongly recommends all visitors six months and older are vaccinated against Covid-19 and visitors ages two and up wear face coverings, even if vaccinated. Thank you for your cooperation.