Talks | The Return to the Natural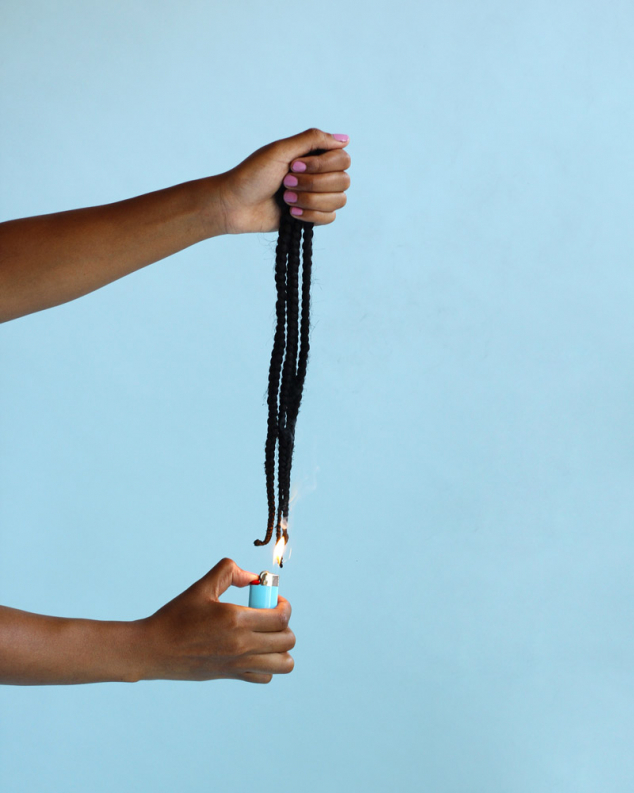 Program Details
Thursday, February 12, 2015 - 6:00 pm
Free with Pay-What-You-Wish Admission
6th floor
Thursday, February 12, 2015 - 6:00 pm
Program Description
Over the past decades a groundswell of activity and dialogue around natural hair has emerged. Unlike hairstyles that require synthetic processing or processes, natural hair champions the natural as beautiful.
Join stylists, artists, academics and the public for a dialogue on the complexities of natural verses processed hair. Exploring the cultural significance of natural hair today, the evening salon The Return to the Natural brings together informal dialogues with hands-on hairdressing in MAD's Artist Studios.
Participants Include Ayana Byrd, Renae Bluitt, Nakeya Brown, Cipriana Quann, Michael July and will be moderated by Dr. Yaba Blay.