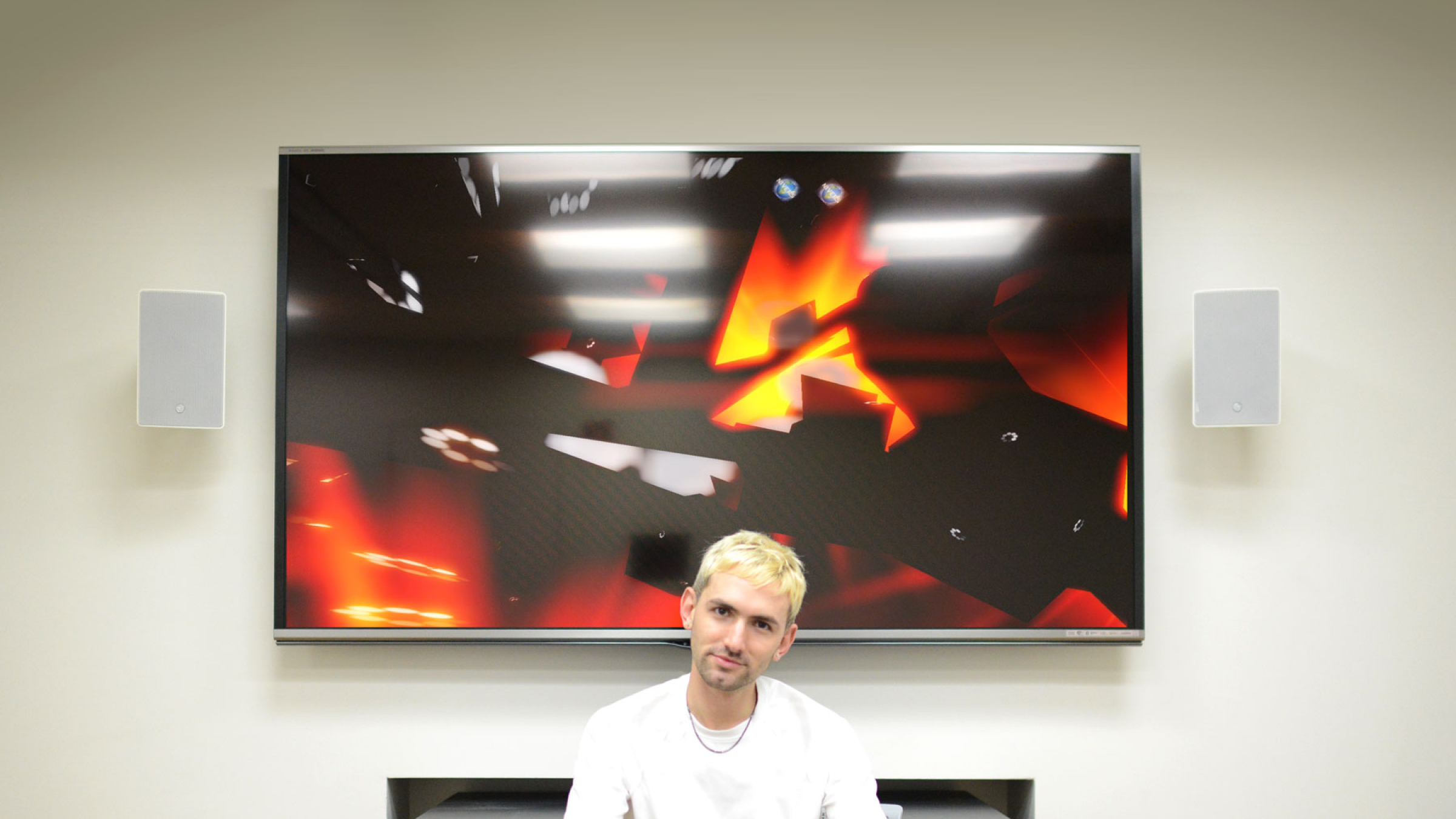 Inaugurating the performance series RADIAL is Deceptionista, a new audiovisual work by Aaron David Ross (ADR) that accelerates detailed, high-definition visions of public intimacies into a form of 21st century psychedelia. A classically trained musician with a background in contemporary art and technology practices, ADR will realize his project in the Theater at MAD with the debut of an immersive virtual ecosystem and an improvised live performance using the free online tool VPeeker.
VPeeker interfaces with Vine to provide a continuous global feed of real-time videos playing six seconds of the most recently uploaded Vine clip. Sourcing both audio and video from the feed, ADR has discovered an untapped world of Internet detritus and developed his own methods of engaging with the unfiltered live stream.
The performance will occur in two parts. The first, an improvisation using the VPeeker tool in real time, will allow the chaos of algorithm-determined Vines to flood into the theatre. The second marks ADR's debut of a live video game-like environment skinned with VPeeker-sourced texture maps. The dynamic color palettes and shifting atmospheres from the clips create strings of incongruous alternations, where real conflates with virtual, irony blurs into belief, and human emotion is measured in digital upload speeds. Deceptionista seeks to dramatize these dichotomies by traversing the deep chasms between them, unpacking and further mystifying the spiraling inconsistencies of our globally networked lifestyles.
RADIAL is a commissioned performance series that uncovers critical and conceptual practices in time-based art. Curated at the intersection of art and design, the series centers on an annual theme that spirals outward to include a cross-section of interdisciplinary work. For 2016, the series will focus on the often imperceptible and yet highly influential "craft of data". By examining the way information is constructed, developed, and disseminated, the artists in this year's line-up reimagine the present moment through an analysis of the inevitable future.
The live U.S. premiere of Deceptionista is curated by Katerina Llanes, Manager of Public Programs, as part of the performance series RADIAL.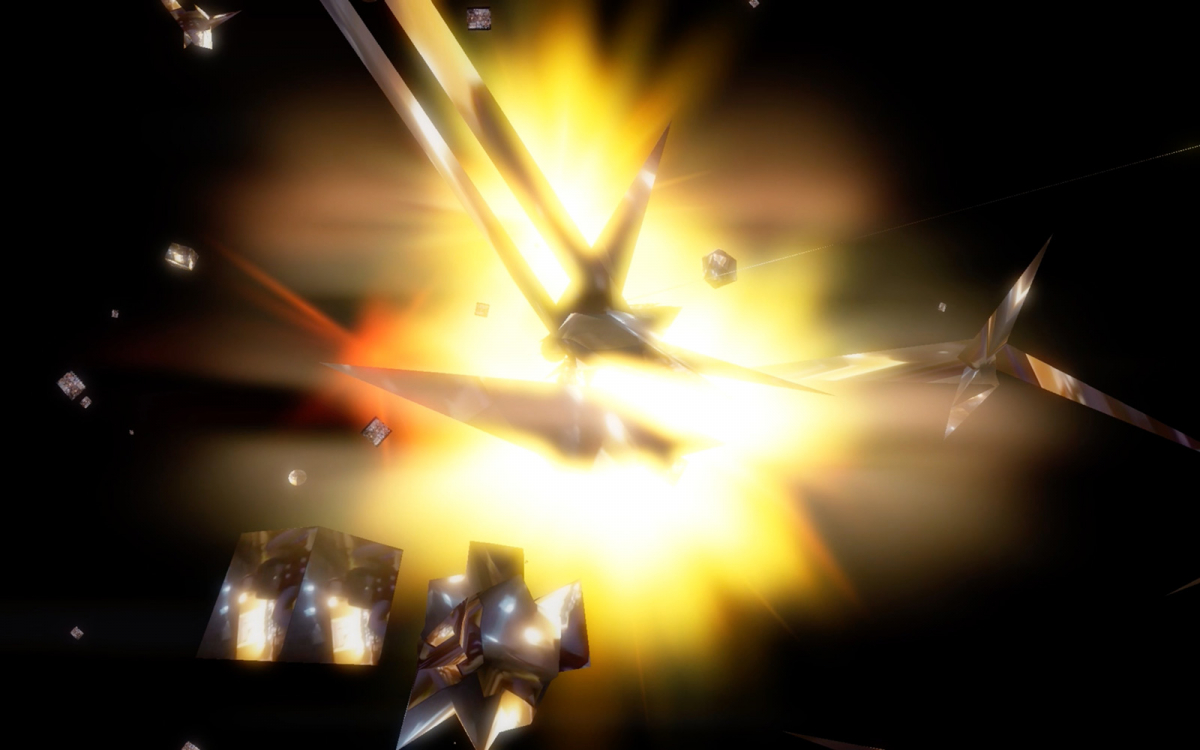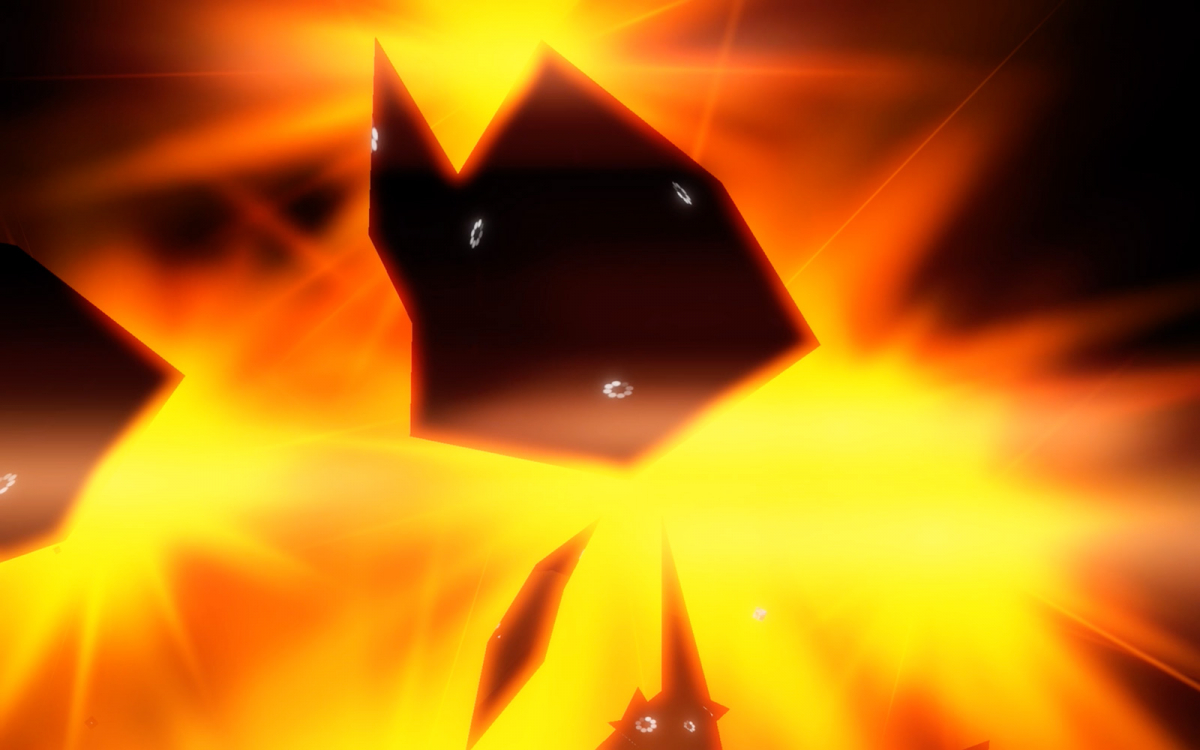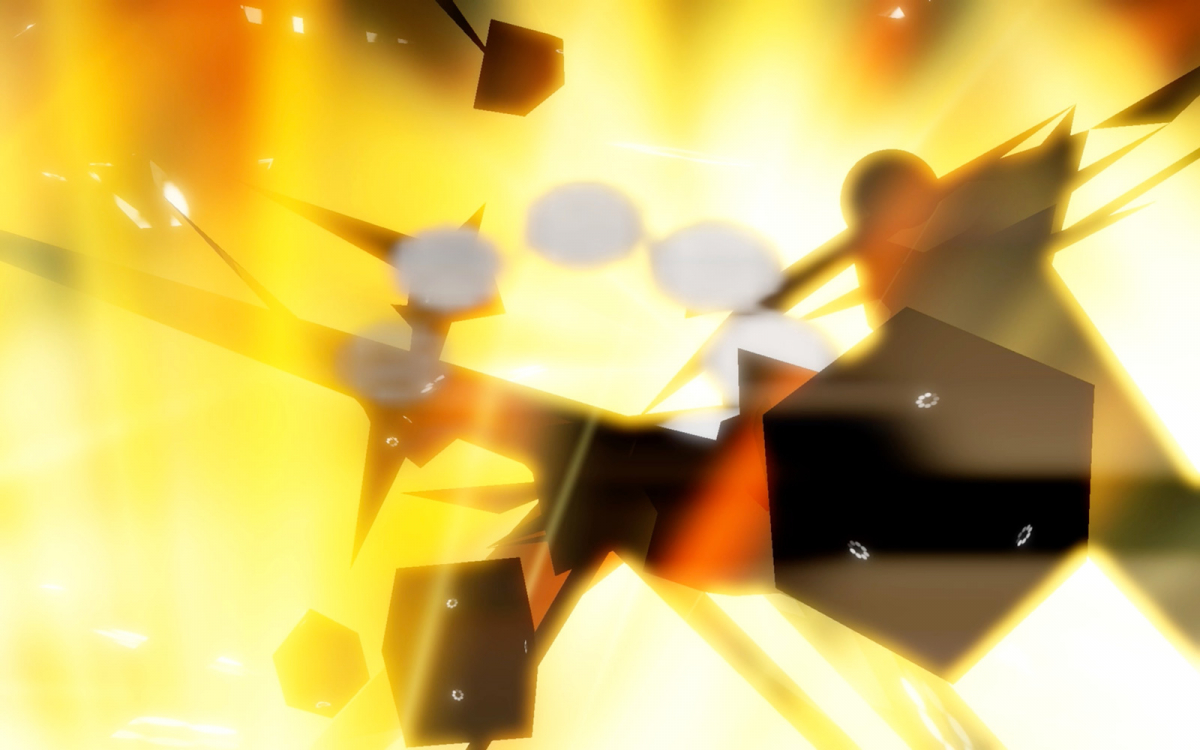 Please review our health and safety protocols before you arrive. MAD strongly recommends all visitors six months and older are vaccinated against Covid-19 and visitors ages two and up wear face coverings, even if vaccinated. Thank you for your cooperation.