Qualities of "Economic Performance" in Alternative Economies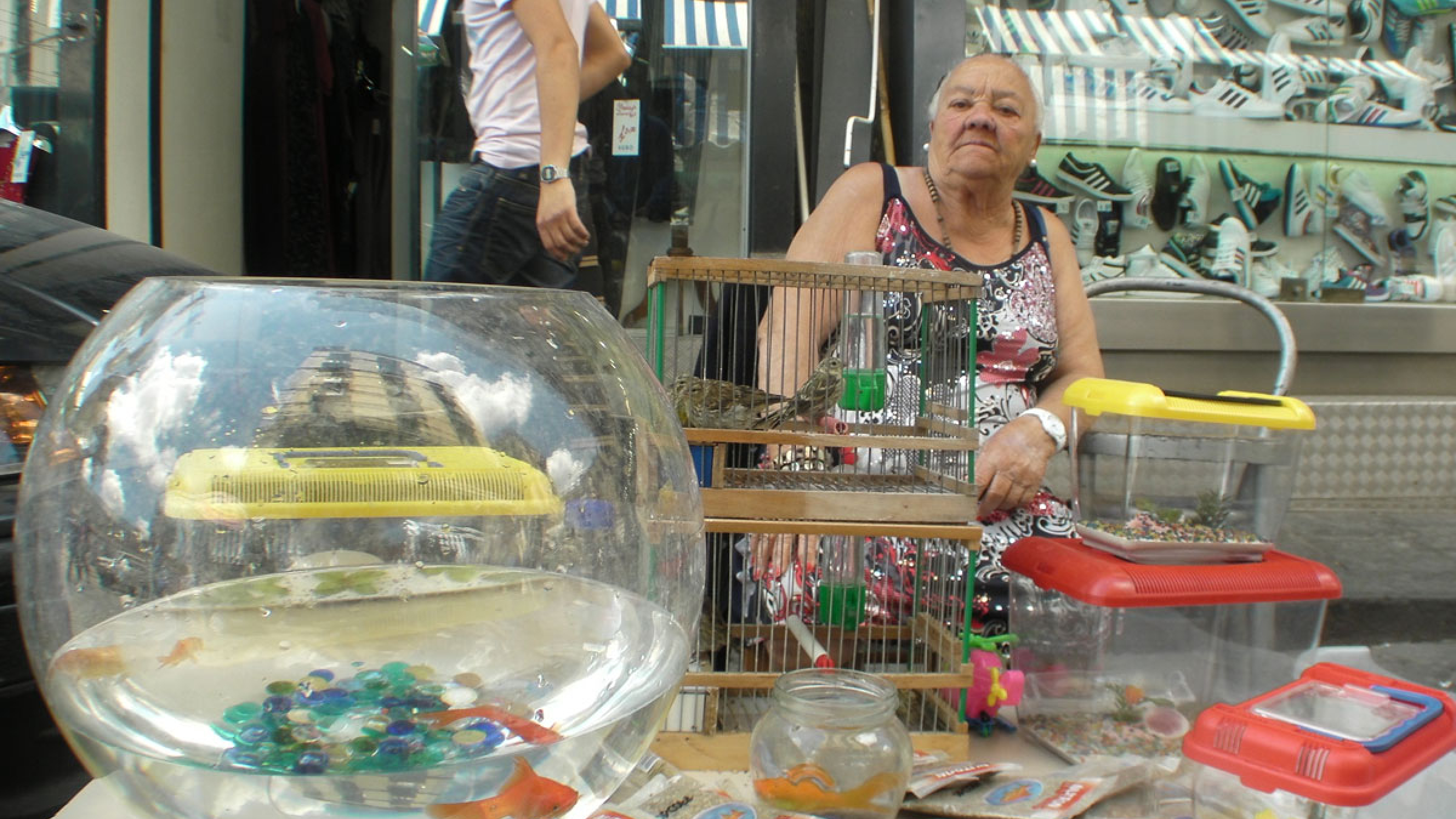 In the dominant economy, economic performance typically refers to the outcomes of an enterprise, industry, or a national or global economy and the degree of efficiency with which the outcomes are met. It is measured in terms of achievements, such as value creation (largely shareholder value) and growth. Interesting questions arise when we consider economic performance in broader terms than outcomes, accounting for the qualities of performances themselves.

In this talk, Jason Pine draws from his recent book The Art of Making Do in Naples (University of Minnesota Press 2012) to consider qualities of economic performance that get lost in the narrow formulations that have dominated talk of "the economy." He suggests that by looking at the contact zones where the "formal," "informal" and "illicit" economies overlap, we can better sense some of the potent affective and aesthetic forces, such as the desire for personal sovereignty and the freedom to make creative decisions, that are at work in any economic scene.
Jason Pine is Assistant Professor of Anthropology and Media, Society, and the Arts at Purchase College, SUNY. He has conducted several years of ethnographic research on a popular independent music scene that is entangled with the camorra, the organized crime networks of the Naples region. He is currently writing a book about forms of narco-capitalism based on ethnographic research among methamphetamine cooks in rural Missouri and ADHD medication users elsewhere in the US.
In accordance with the Mayor of New York City's Emergency Executive Order, all attendees are required to provide I.D. and proof of vaccination against Covid-19. Learn more about the Museum's health and safety protocols.