Piercing Party with Pamela Love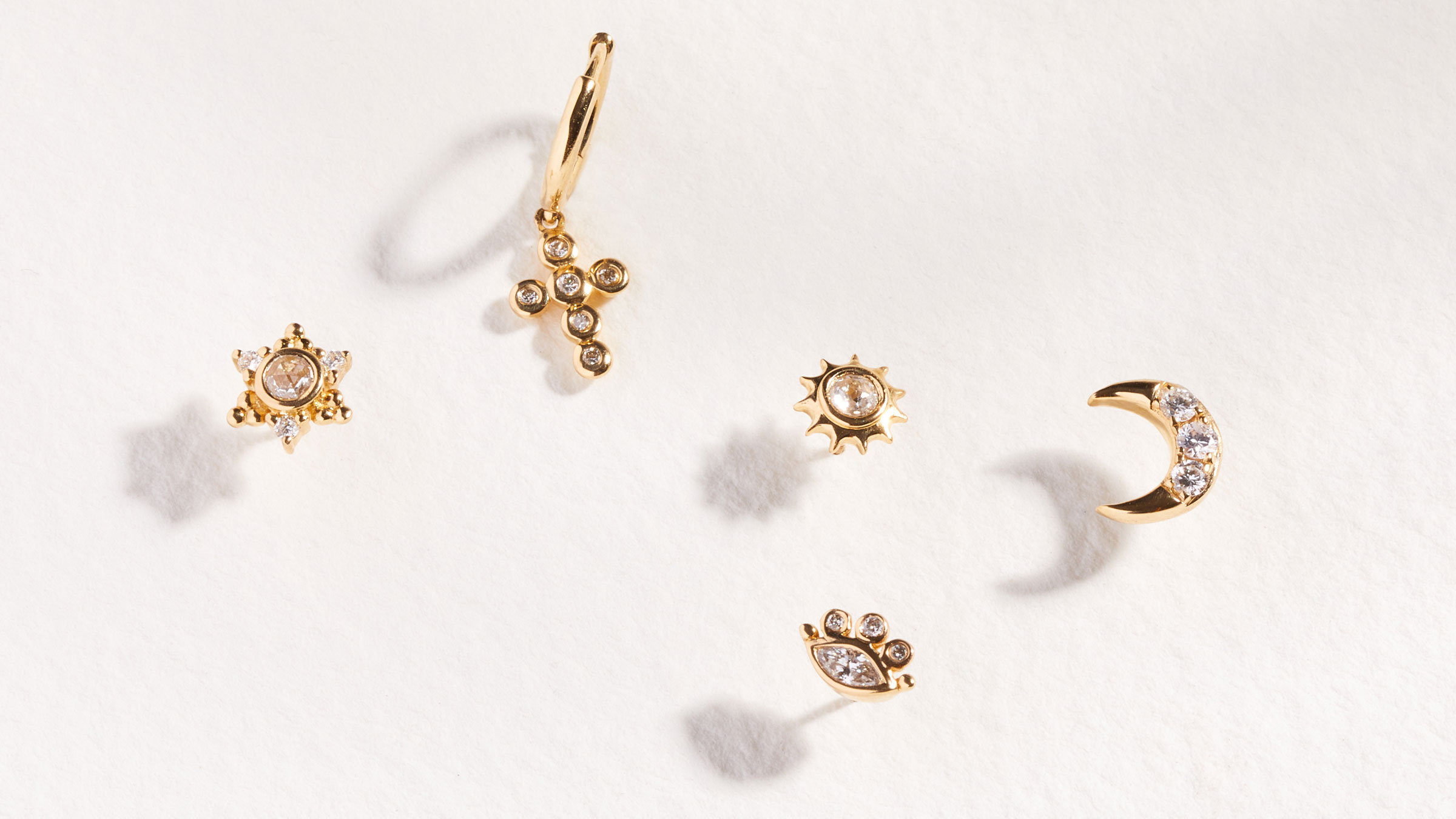 MAD About Jewelry is hosting an all-day Piercing Party with Pamela Love. The jewelry designer's in-house piercer will be available by appointment. View and choose from a selection of piercing jewelry from the Pamela Love collection during your appointment. RSVP brozakis@madmuseum.org to make an appointment.
About the Designer
Native New Yorker Pamela Love began making jewelry in her Brooklyn apartment in 2007. Pamela Love's creations come from an intuitive point of individual spirituality. She is heavily influenced by astronomy, astrology, alchemy, early American and Mexican silver traditions, and architectural motifs throughout the world. Her inspirations are steeped in American folklore and symbolism, while also exploring global archetypes and iconography resulting in her own immediately recognizable aura of modern urban mysticism.
In accordance with the Mayor of New York City's Emergency Executive Order, all attendees are required to provide I.D. and proof of vaccination against Covid-19. Learn more about the Museum's health and safety protocols.