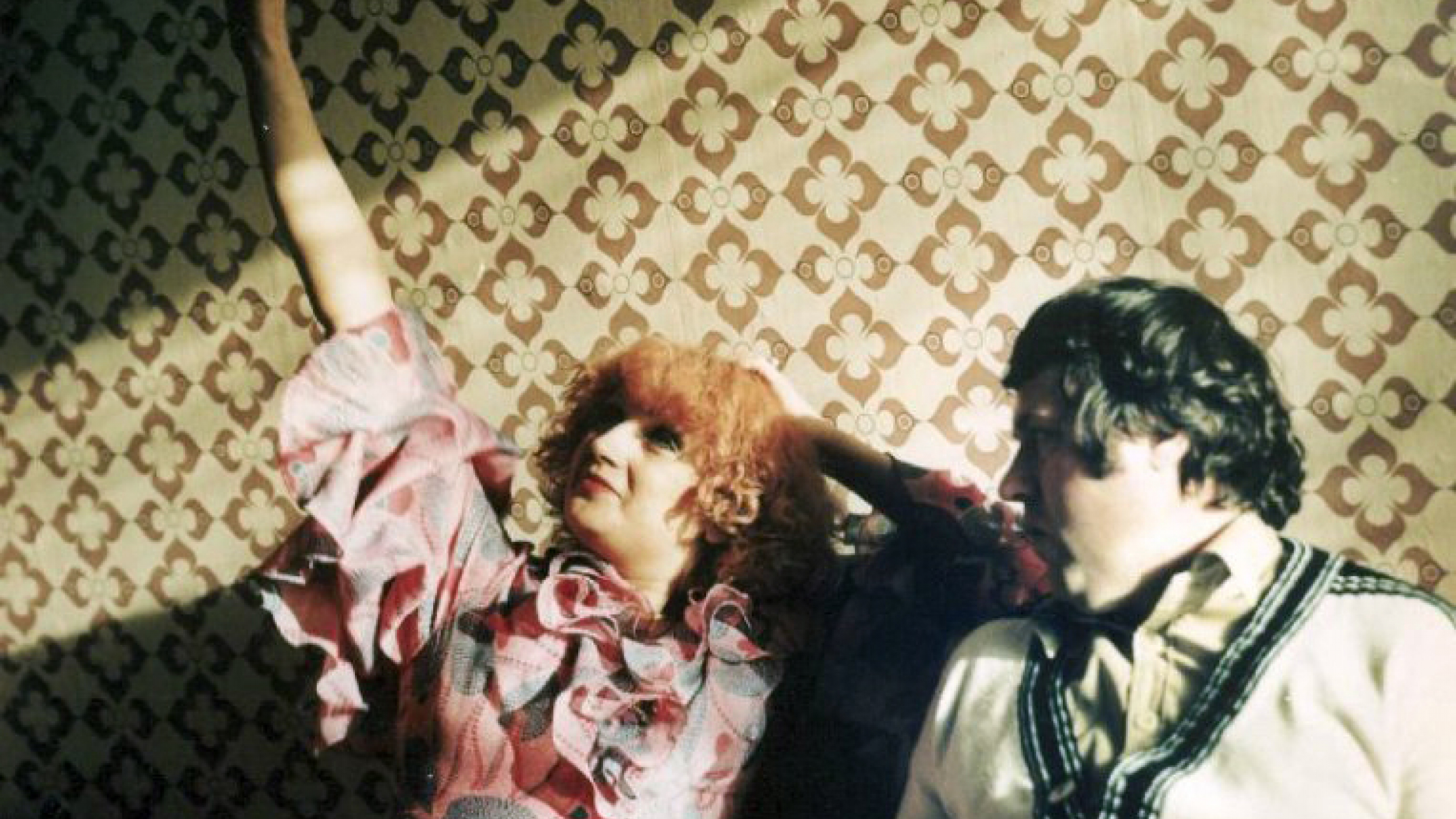 Dir. Vera Chytilová, 1980.
96 min. Czechoslovakia. 35mm.
In Czech with English subtitles.
With Lukás Bech, Antonín Vanha, and Eva Kacírková
Imported 35mm print courtesy of The National Film Archive in Prague, Czech Republic. Special thanks to Daniel Vadocký and Irena Kovarova.
From Spectacle's inception, the late Vera Chytilová has been something like a patron saint, and Spectacle is pleased to honor her memory and begin their repertory screening series by showing one of her best films: 1980's Panelstory, aka Panel Story or Prefab Story.
A pleasurable and provocative morality play set inside decaying, failed utopian housing projects in Communist Czechoslovakia, Panelstory bursts with Chytilová's unique stylistic flair and a keenly attuned moral sensibility. Vérité-style camerawork roams amid the rubble and up and down the dysfunctional apartment blocks, checking in with an ensemble cast of characters going about their daily lives.
Few films from its time are so openly critical of state socialism, and it's a marvel that Panelstory managed to be made at all before being banned. Subsequently, it has been very rarely shown internationally on 35mm, perhaps most recently in New York City at a 1997 retrospective held at Anthology Film Archives.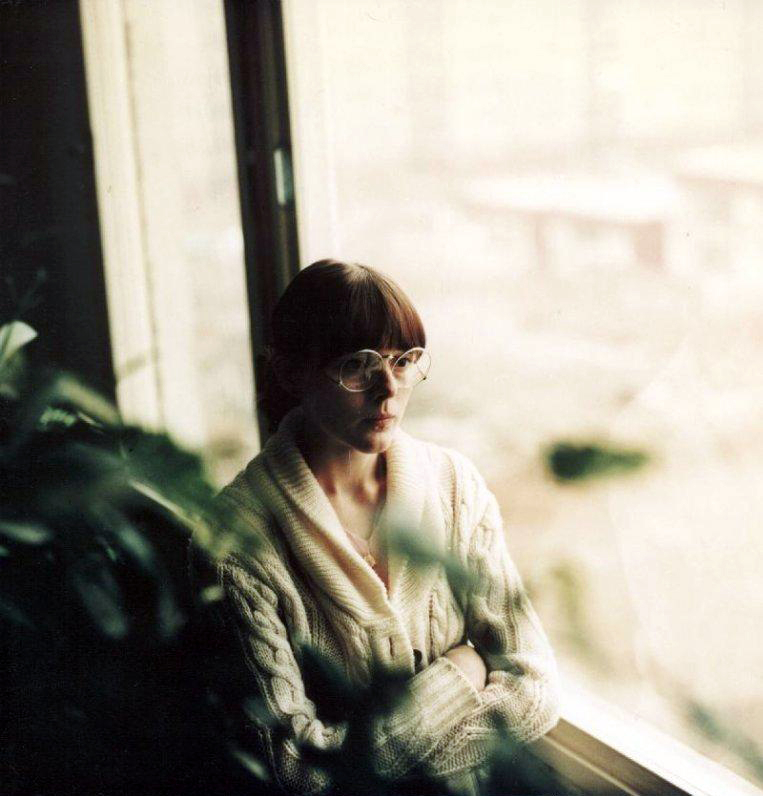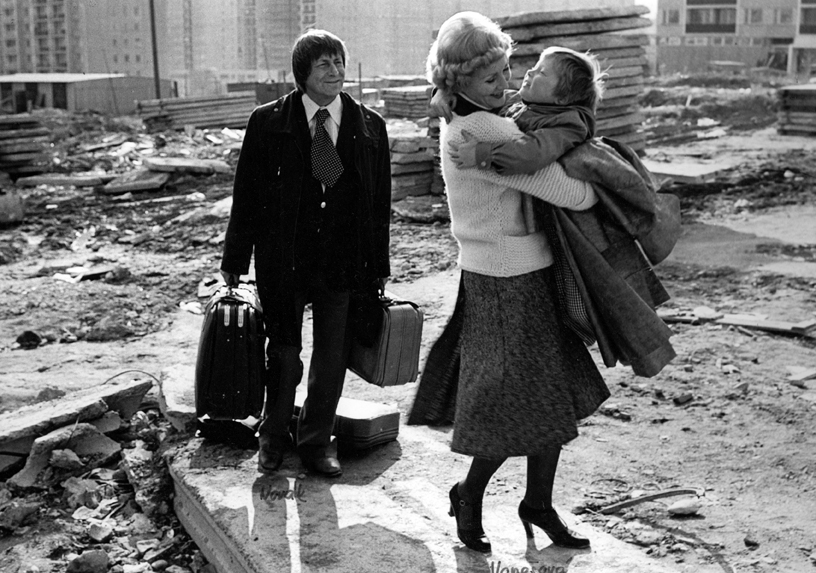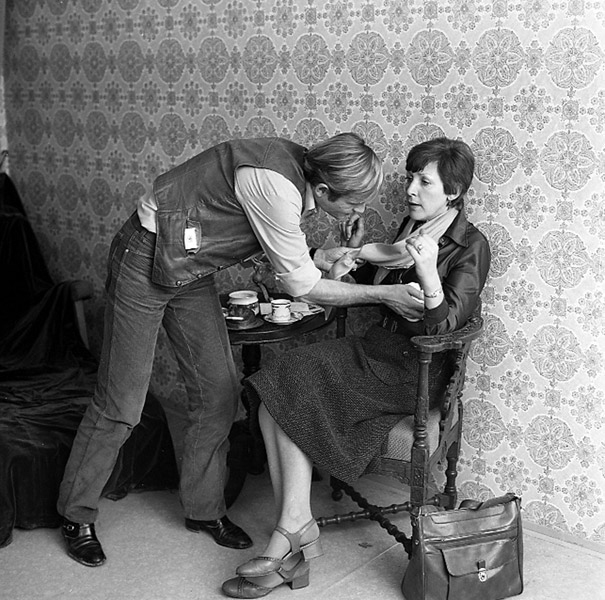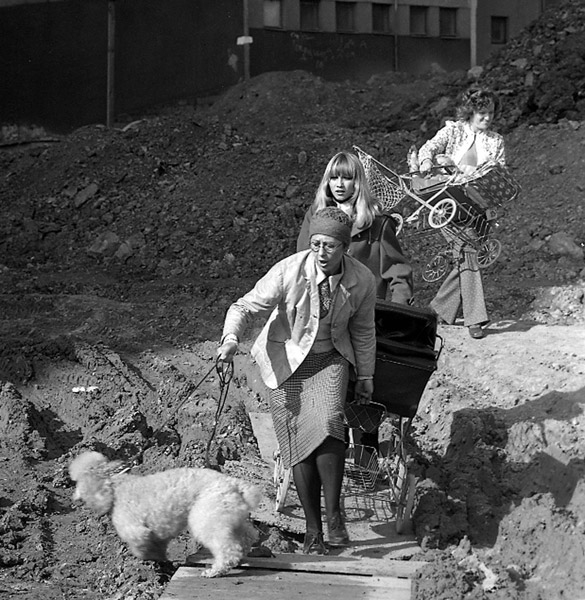 Please review our health and safety protocols before you arrive. MAD strongly recommends all visitors six months and older are vaccinated against Covid-19 and visitors ages two and up wear face coverings, even if vaccinated. Thank you for your cooperation.