The Maria Bamford Show + Grey Gardens
Maria Bamford + The Maysles Brothers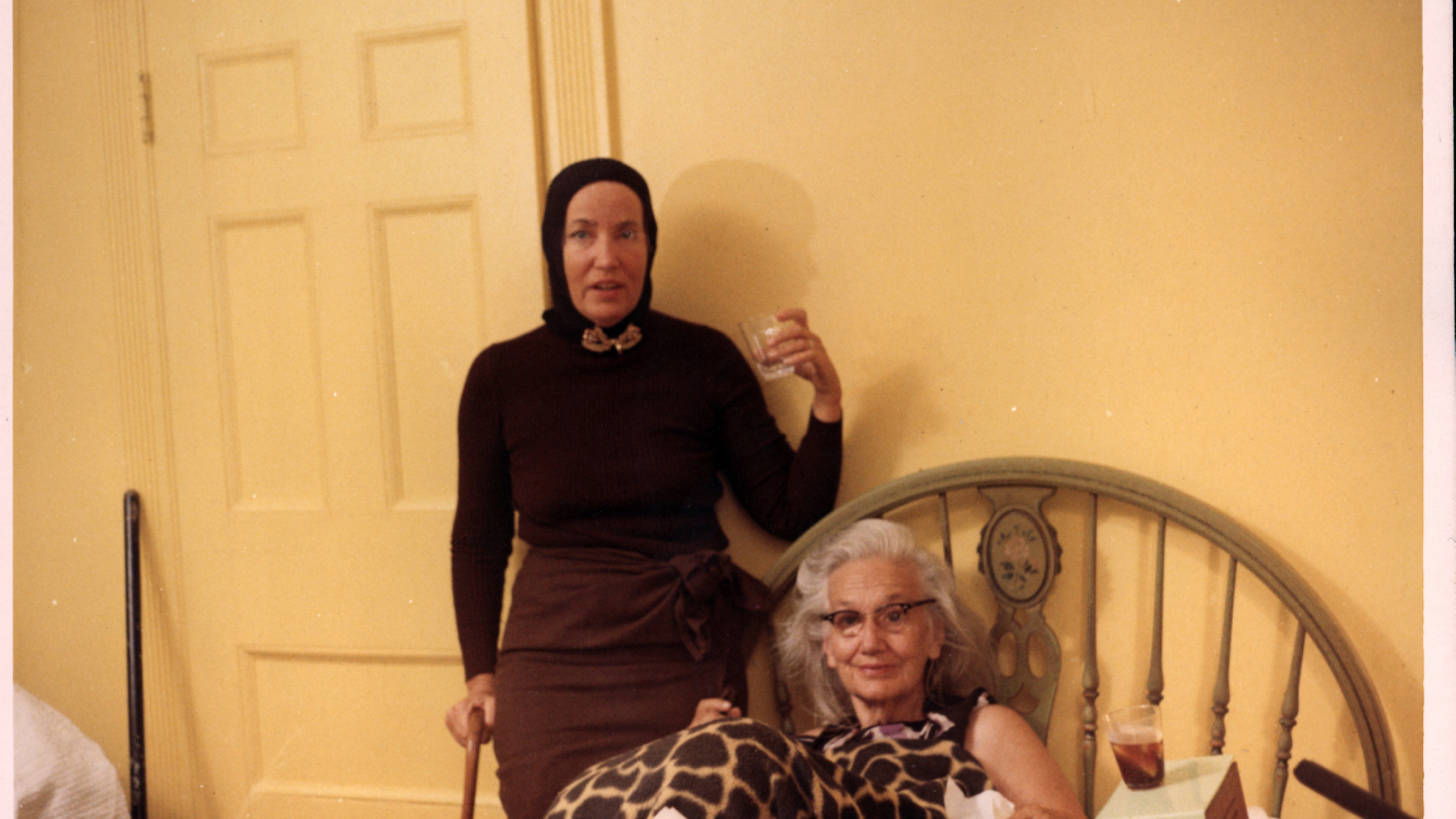 Maria Bamford Show
2009
Dir. Damon Jones
15 minutes, Digital Projection
With Maria Bamford
Known for her portrayal of her dysfunctional family and daringly self-deprecating comedy involving jokes about her own battles with unwanted thought syndrome, Maria Bamford is a vibrant young personality in comedy. Seen on Comedy Central specials and variety live tours, Bamford's style drawing upon surrealism and incorporating voice impressions that mock various character types. In her unique online show, Maria recounts her experiences moving back in with her parent in Duluth, Minnesota after suffering a nervous breakdown while performing on stage. Highlighting the now-established movement of young talents turning to online distribution for self crafted works, The Maria Bamford Show presents a multilayered and hilarious example of the shift in cinematic works being produced outside of any traditional studio or distribution system.
Screens with
Grey Gardens
1975
Dir. Albert and David Maysles, Ellen Hovde, and Muffie Meyer
100min, Digital Projection
With Edith "Big Edie" Ewing Bouvier Beale, and Edith "Little Edie" Bouvier Beale
A landmark documentary that follows the everyday lives of two reclusive socialites, a mother and daughter both named Edith Beale, who lived in "Grey Gardens", a decrepit mansion, infested by fleas, inhabited by numerous cats and raccoons, no running water, and filled with garbage and decay, in East Hampton, New York. Albert and David Maysles used their pioneering direct cinema technique to let
the women tell their stories in this groundbreaking documentary.
ROBERT GALINSKY
Robert Galinsky is the founder and president of the New York Reality TV School. An innovator in experiential learning techniques, Galinsky appreciates the connections and similarities between succeeding in the business world and winning within the newly emerging reality TV market. He created the New York Reality TV School and its programs as a means to share his knowledge and training principals with organizations, businesses, would-be television contestants and media outlets. Galinsky has appeared on The VIEW, ABC Nightline News, BBC TV, Wall Street Journal Digital TV, FOX Good Day New York's "Money Watch", CNBC, talking about authenticity, confidence, and narrative. http://www.newyorkrealitytvschool.com/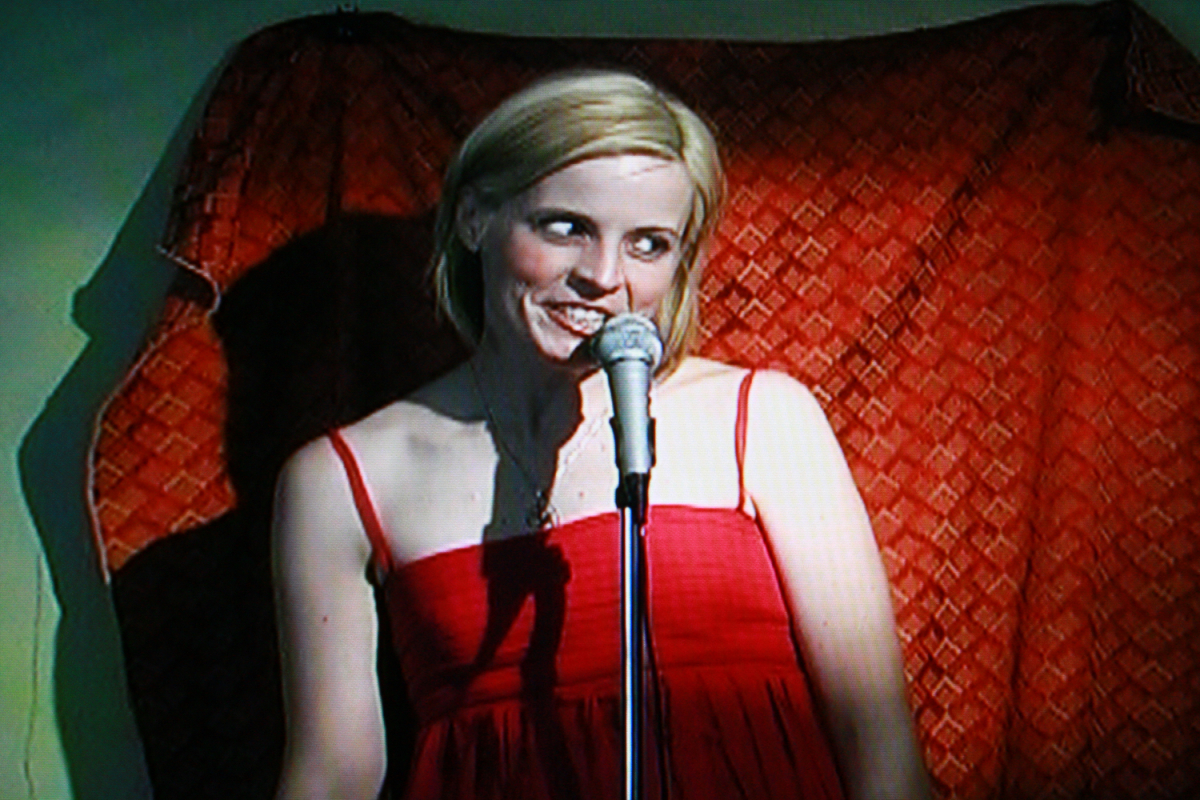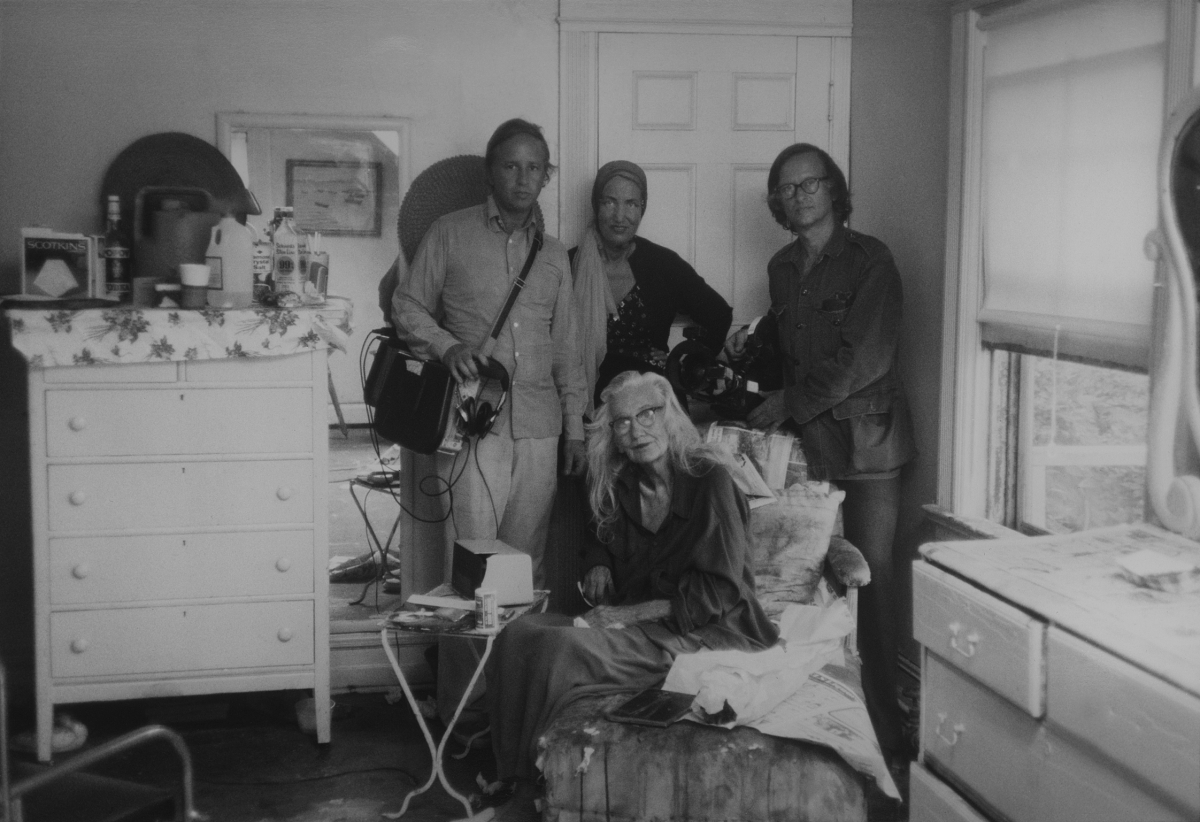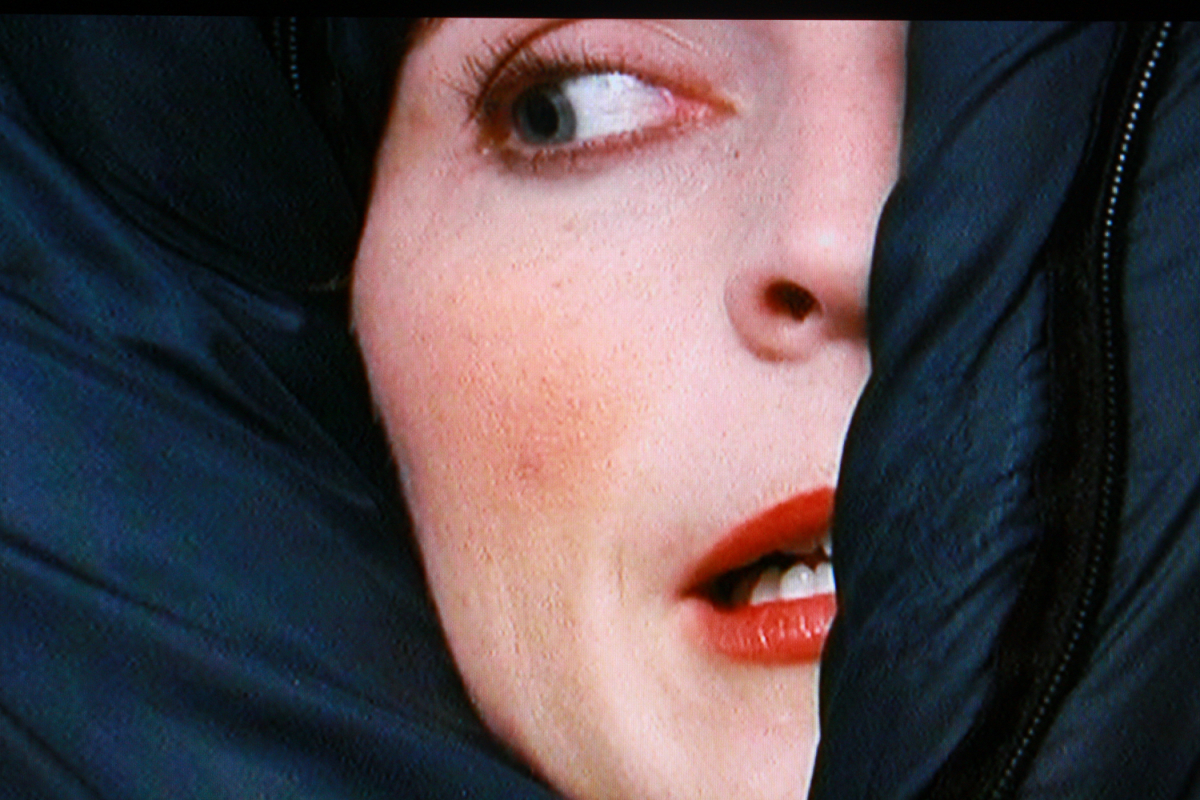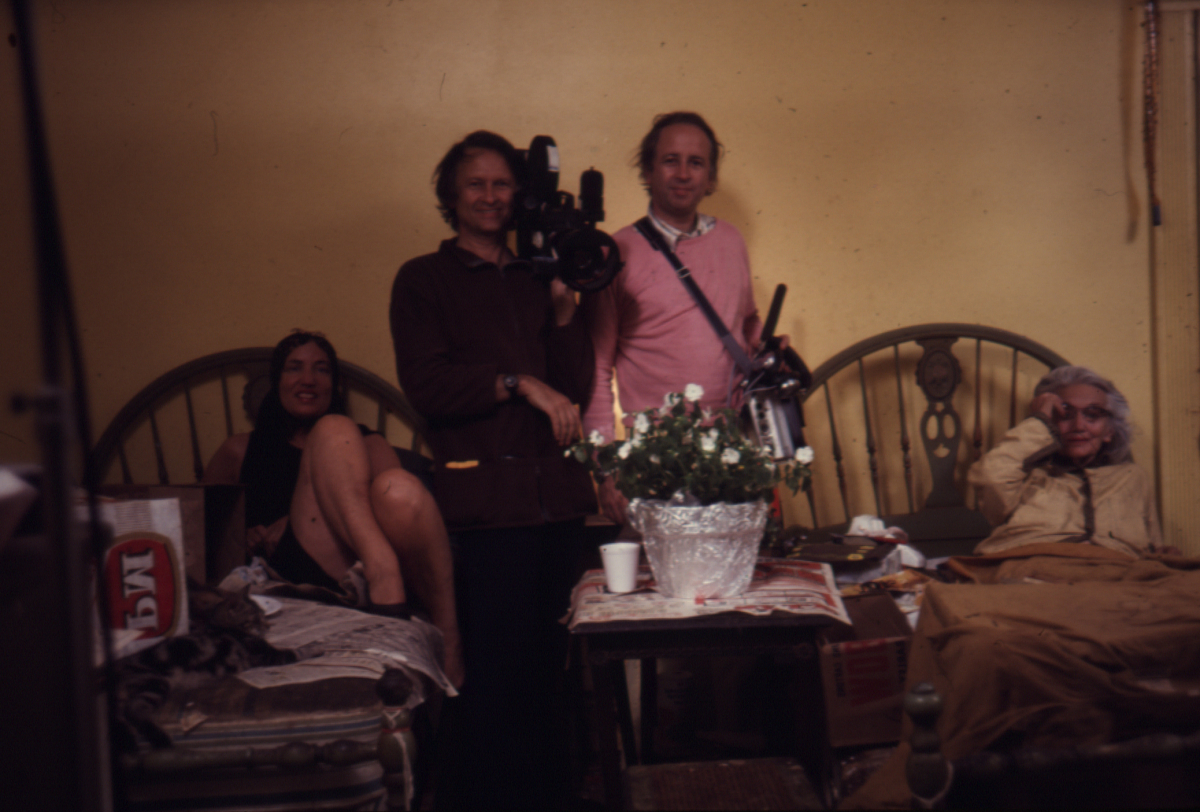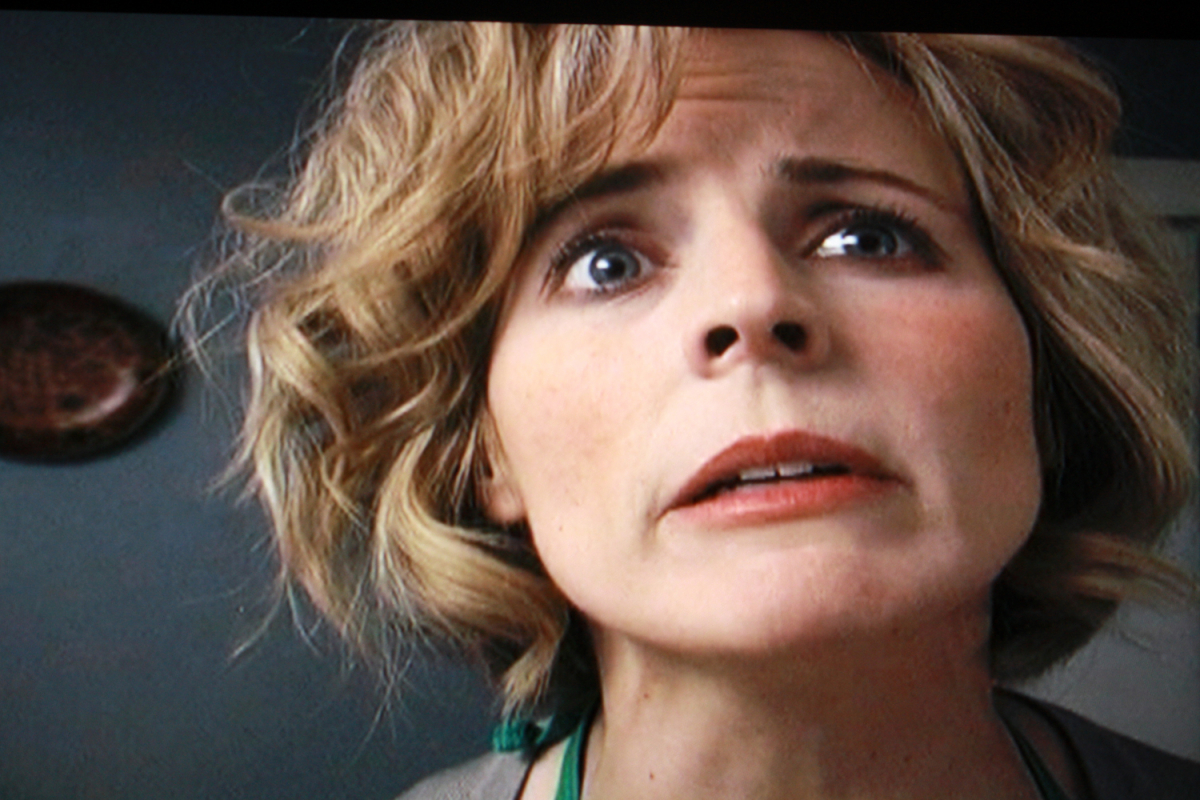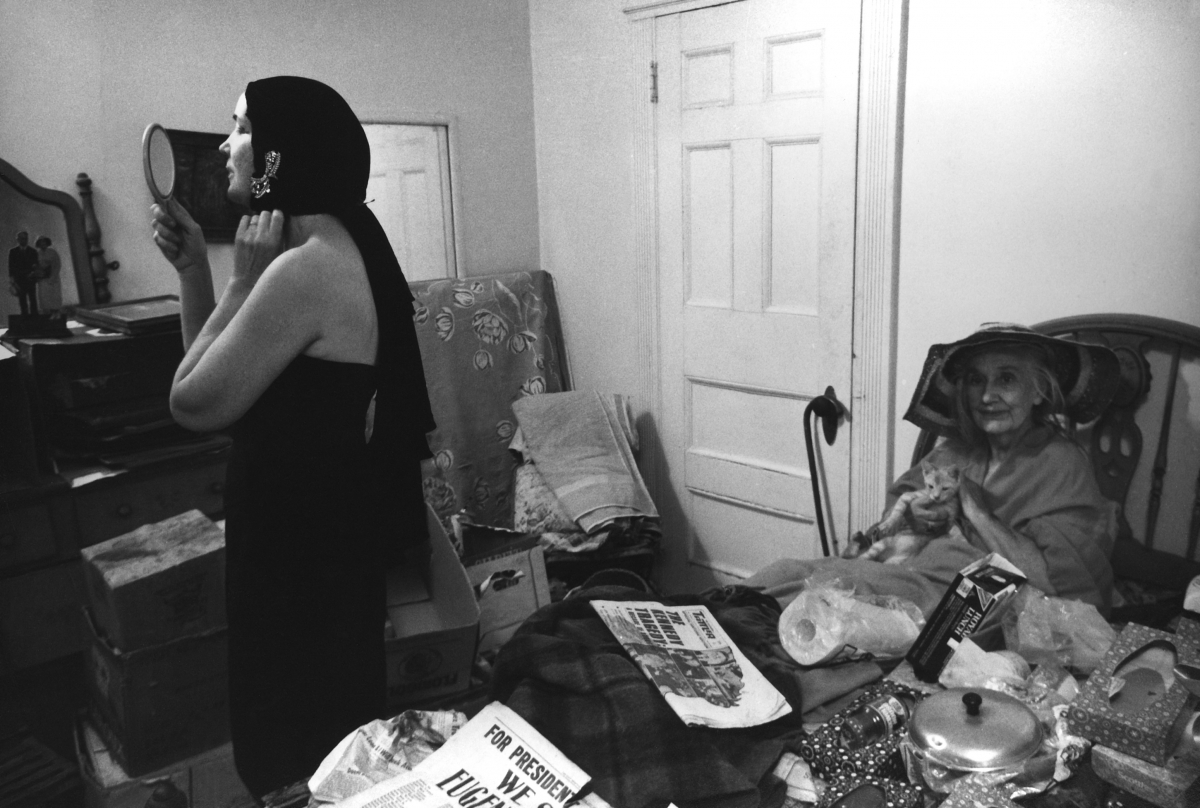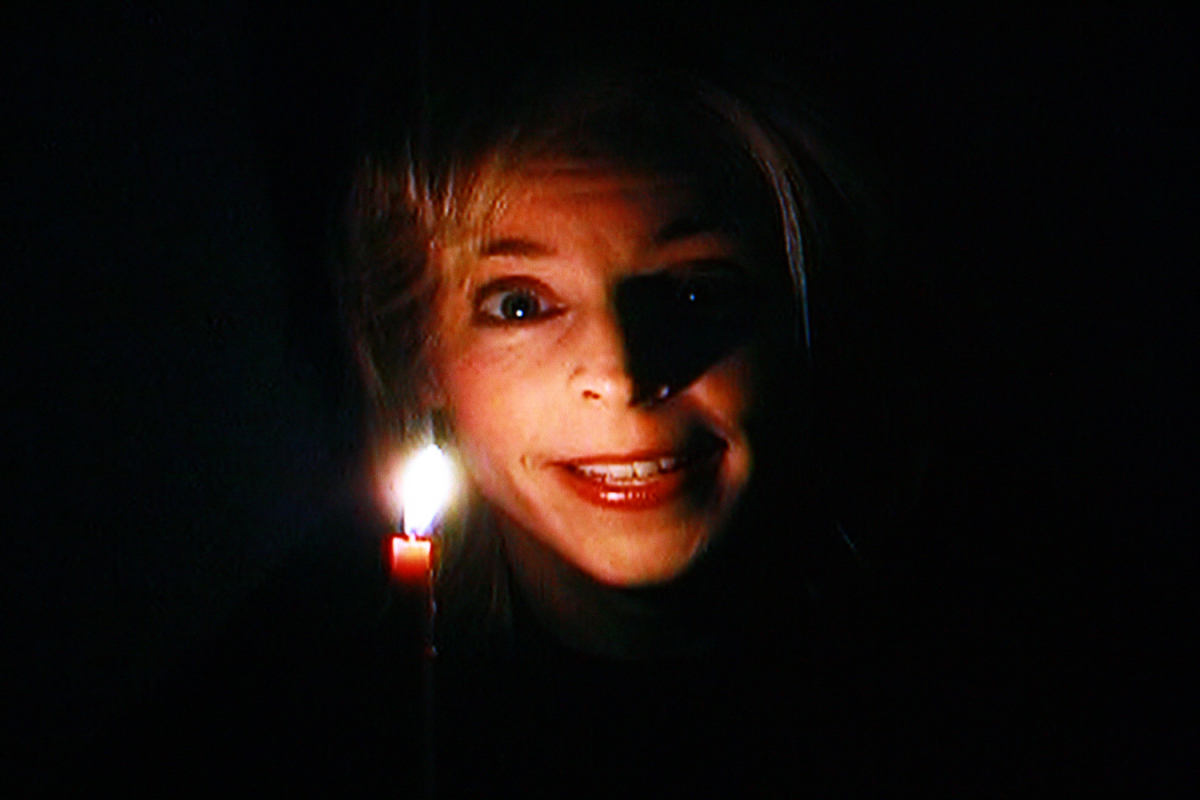 In accordance with the Mayor of New York City's Emergency Executive Order, all attendees are required to provide I.D. and proof of vaccination against Covid-19. Learn more about the Museum's health and safety protocols.