The Man Who Fell To Earth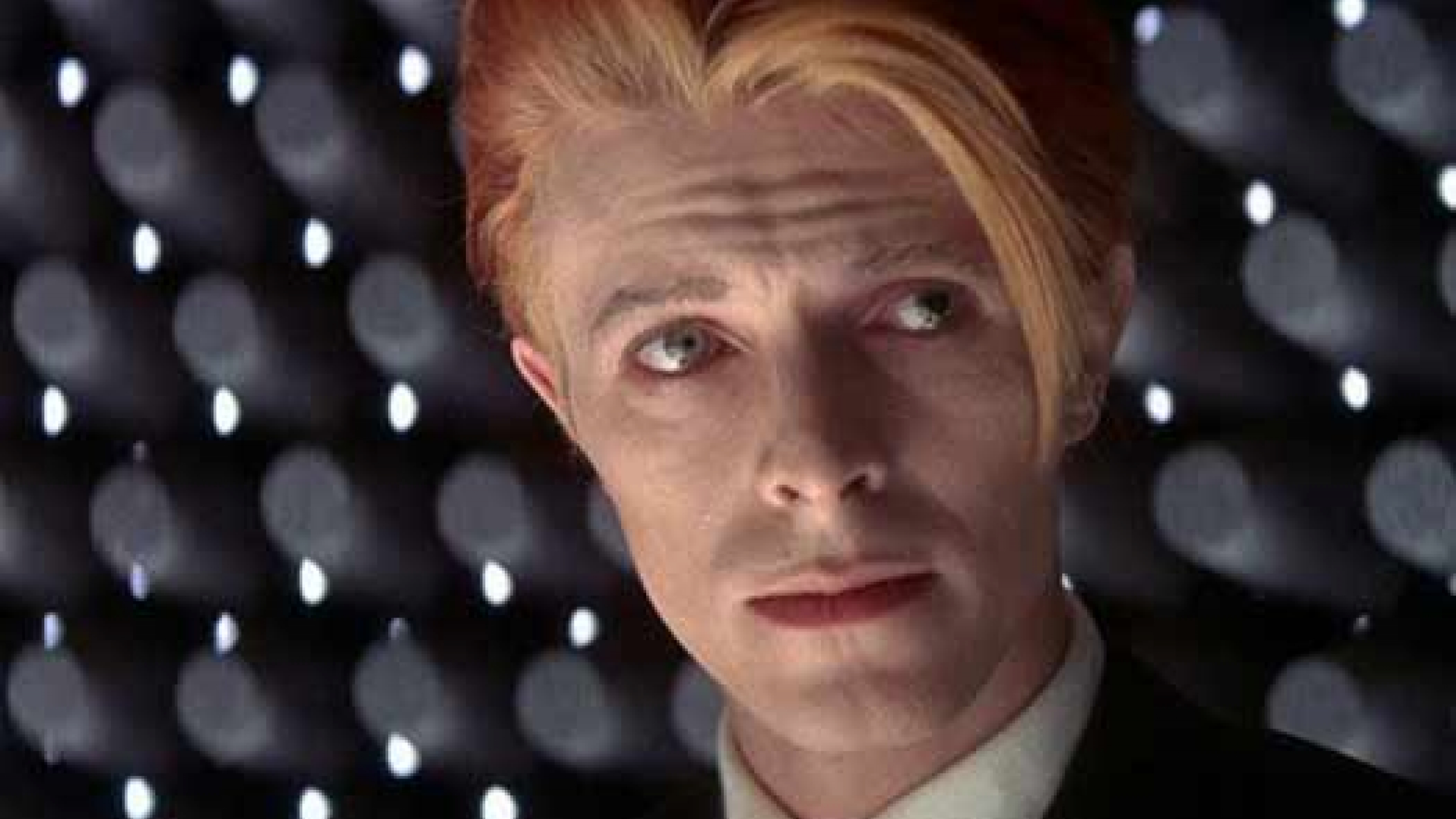 1976
Dir. Nicolas Roeg
With David Bowie, Rip Torn and Candy Clark
139 min, 35mm
A special preview for MAD members. New 35mm print courtesy of Rialto Pictures.
In this sci-fi drama David Bowie stars in his most iconic role as Thomas Jerome Newton, a humanoid alien who comes to Earth to get water for his dying planet, which is suffering from severed drought. As he starts a high technology company to fund the construction of his return spacecraft, he meets Mary-Lou, and a deep romance grows. Bowie's performance and the film's surreal imagery helped cement this film's cult status; it also helped establish British director Nicolas Roeg as an director of great imagination and talent.
This program exclusively is for MAD Members.
For more information about becoming a member please click here.
A new 35mm print of The Man Who Fell to Earth will run at Film Forum, 209 West Houston Street, from June 24th - July 7th (www.filmforum.org). A Rialto Pictures release.