MAD About Jewelry Opening Benefit Preview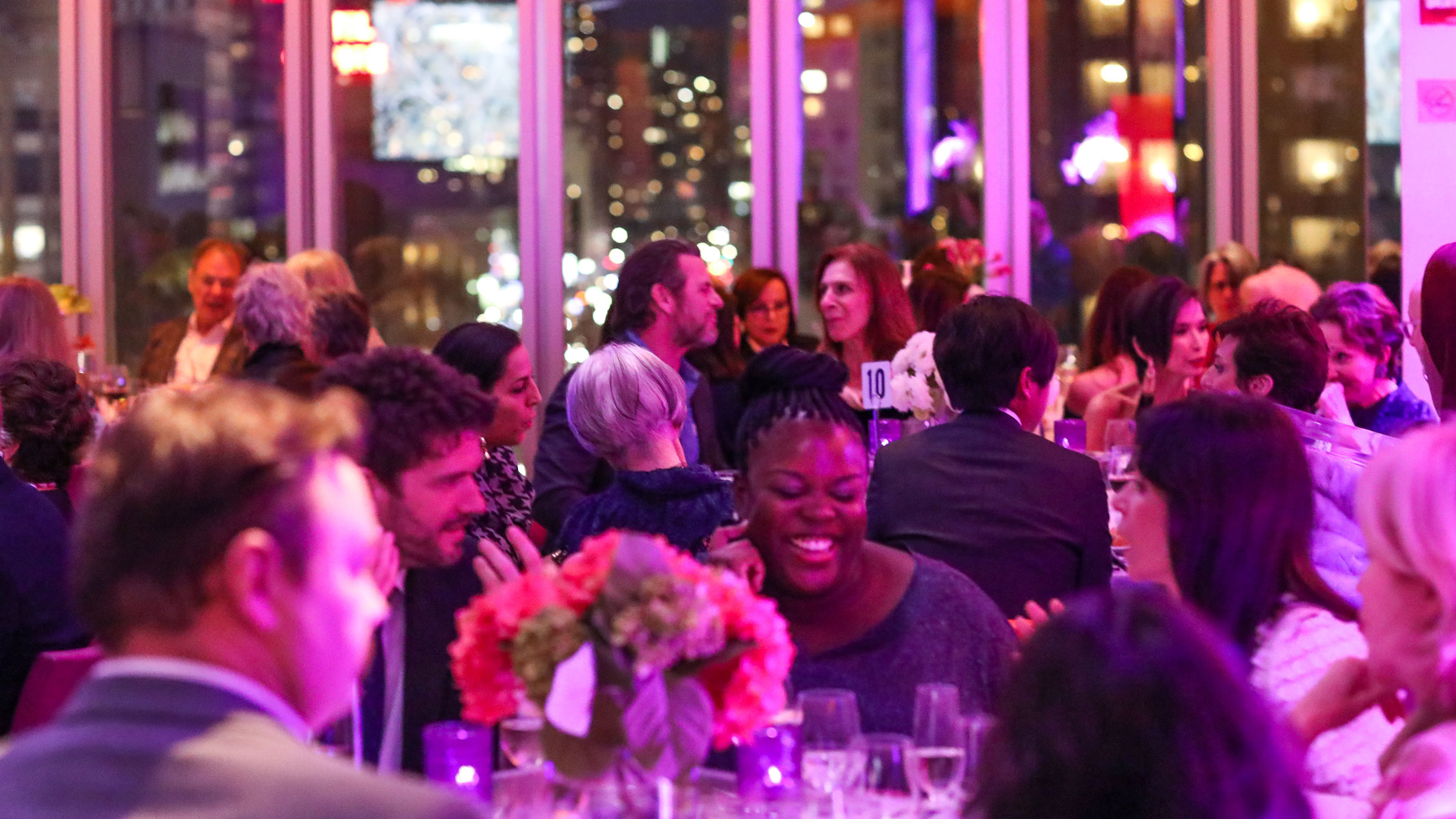 On Tuesday, April 26, the Museum of Arts and Design will host the MAD About Jewelry 2022 Opening Benefit Preview at Robert restaurant from 5 to 8:30 pm. The evening's events include first access for patrons to meet MAD About Jewelry 2022 artists and acquire their designs, a cocktail hour and reception, as well as a dinner honoring the 2022 MAD About Jewelry Award recipients. The dinner begins at 7:30 pm.
The MAD About Jewelry Award is presented to luminaries in the field, including artists, collectors, designers, and advocates of jewelry as an art form. This year, we will honor the iconic British fashion and textile designer Dame Zandra Rhodes and Art Jewelry Forum. Established in 1997 to promote critical attention to contemporary jewelry, AJF has become the leading voice for art jewelry's advancement, serving to establish and elevate jewelry's contributions to art.
For inquiries, please contact Rebekka Grossman at rebekka.grossman@madmuseum.org.
MAD About Jewelry 2022 Committee
Marian Burke
Kathy Chazen
Stacy Creamer
Marcia Docter
Suzanne Golden
Whitney Godfrey Hardin
Joan Hornig
Jan Huling
Barbara Jacobs
Ann Kaplan
Wendy Tarlow Kaplan
Casey Kohlberg
Laura Kruger
Bonnie Levine
Pam Levine
Jackie Martin
Stacey Mayrock
Edie Nadler
Michelle Perr
Linda Plattus
Barbara Regna
Deborah Roberts
Bette Saltzman
Barbara Tober
Kay Unger
Janet Winter
Pamela Workman
Jan Wysocki
Please review our health and safety protocols before you arrive. MAD strongly recommends all visitors six months and older are vaccinated against Covid-19 and visitors ages two and up wear face coverings, even if vaccinated. Thank you for your cooperation.