Workshops | Liquid Clay Jewelry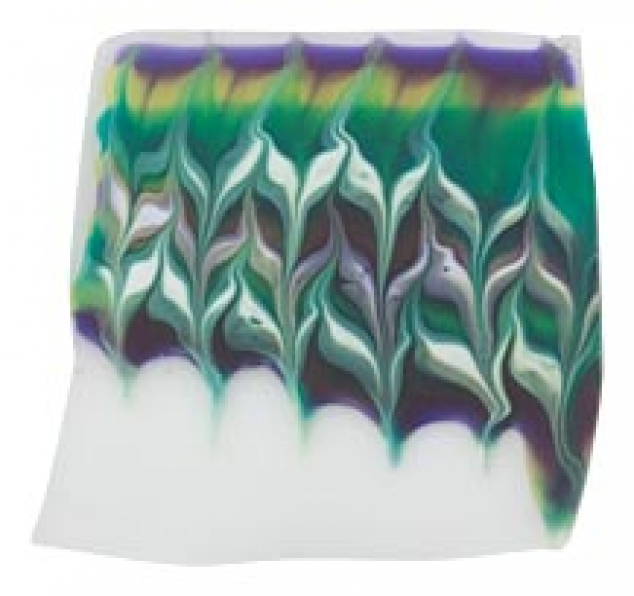 Program Details
Saturday, December 5, 2015 - 1:00 pm
$65 general / $55 members
6th floor - classroom, MAD
Saturday, December 5, 2015 - 1:00 pm
Program Description
Recently, new forms of non-toxic polymer clays have been created that allow for a range of bold manipulations of this material in the creation of unique jewelry.  From "Kato Sauce," the first liquid polymer clay developed by an artist for artists, to extremely clear varieties, these liquid clays can be tinted, shaped, and combined to produce striking results.
Join MAD for this afternoon-long, hands-on workshop in using a variety of liquid polymer clays and techniques to create your own one-of-a-kind piece of jewelry.  Just in time for the holidays!
Fee includes materials and firing.