Workshops | Let's Draw with Mark Mothersbaugh!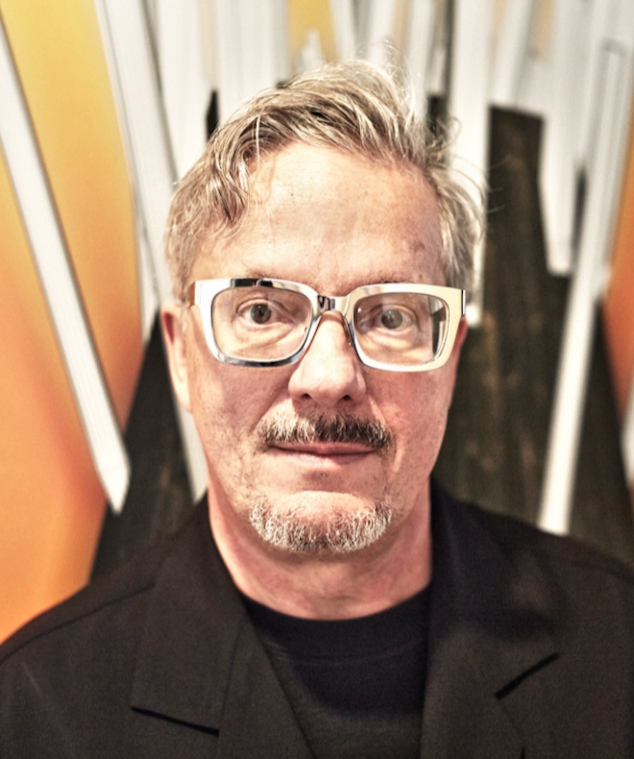 Program Details
Thursday, August 8, 2019 - 6:30 pm to 8:00 pm
$15 general / $10 members and students
Thursday, August 8, 2019 - 6:30 pm
Program Description
Devo frontman, Hollywood composer, and conceptual artist Mark Mothersbaugh joins us from his L.A. studio via skype for a big, fun group draw in The Theater at MAD. All ages and skill levels welcome! Just bring your love of drawing and favorite drawing tools. Paper and pencils will be provided. 
Mark Mothersbaugh is a founding member of the art-rock band Devo. He has also composed and produced music for some of the world's most popular television series, films and video games over the last four decades, including Rug Rats, The Lego Movie, The Royal Tenenbaums, and Thor: Ragnorak to name just a few. A visual artist, Mothersbaugh was the subject of a retrospective at The Museum of Contemporary Art Denver in 2014.