Le Corbusier, Making the Future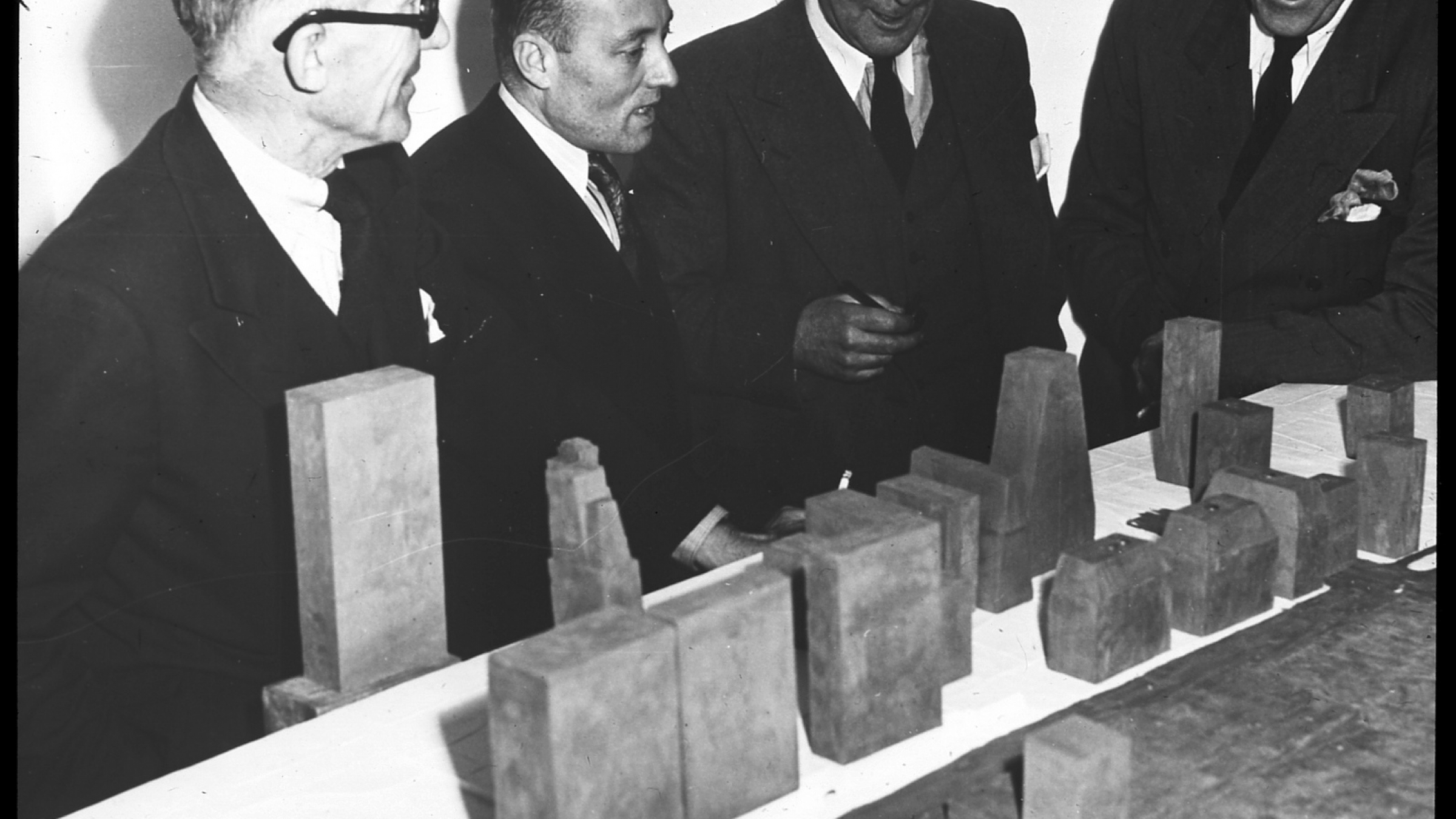 Charles-Édouard Jeanneret-Gris, better known as Le Corbusier, was an iconic Swiss-French architect who pioneered what is now called modernist architecture. A friend of Albert Wohlstetter, a central figure in the creation of the first American think tank, Le Corbusier helped to inform the modern age like few others.
Join designers Sascha Pohflepp and Chris Woebken, as well as other special guests, for an evening exploring the effects of Le Corbusier's work on New York City, the infrastructural projects of Robert Moses, and how the American think tank has come to shape how many contemplate the future.
Please review our health and safety protocols before you arrive. MAD strongly recommends all visitors six months and older are vaccinated against Covid-19 and visitors ages two and up wear face coverings, even if vaccinated. Thank you for your cooperation.