Lauren Kalman: The Museum of Broken Desires
ARTIST IN PERSON
Screening and Q&A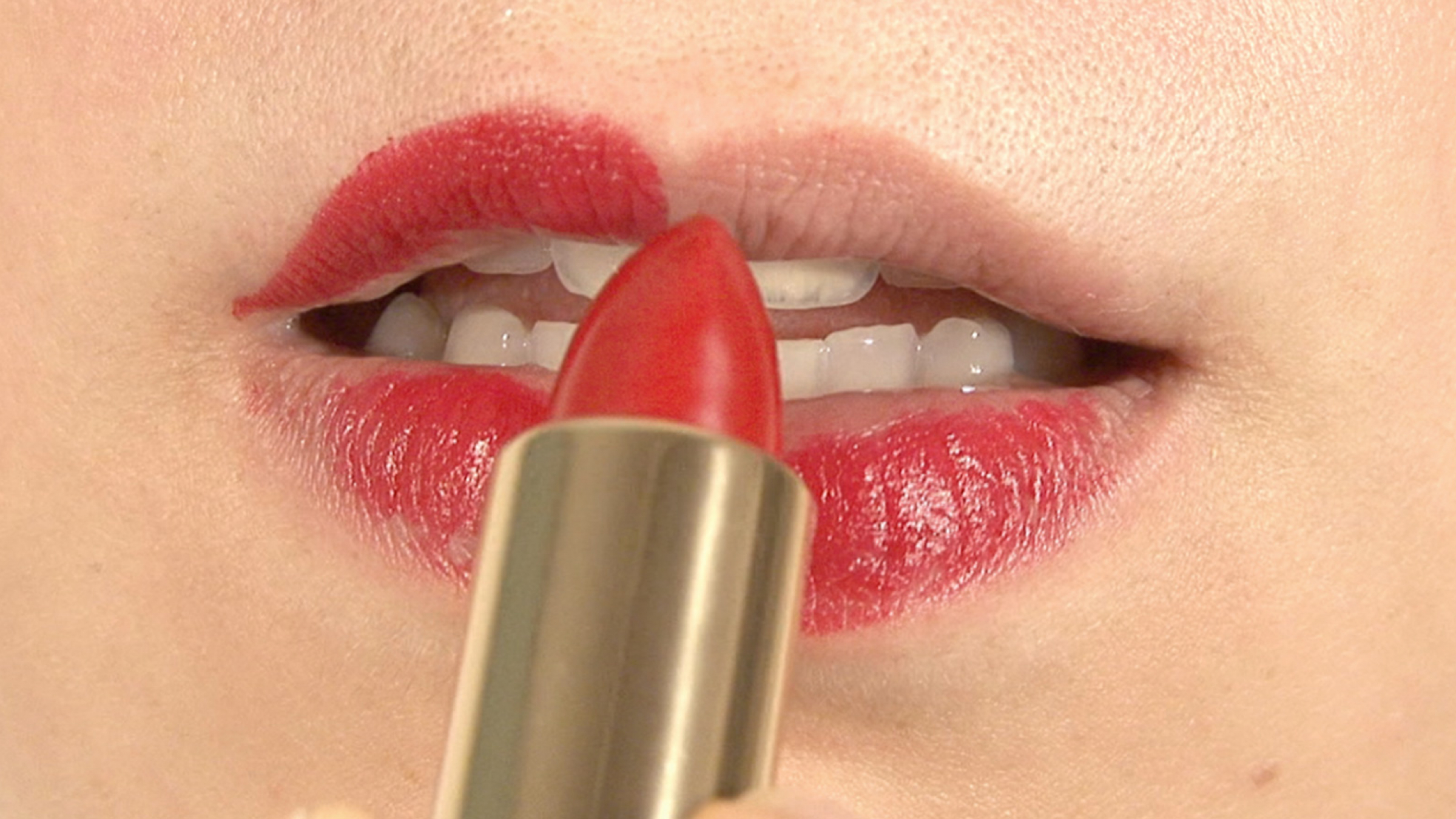 Screening to be followed by a Q&A with artist Lauren Kalman and Assistant Curator Barbara Paris Gifford, organizer of Lauren Kalman: But if the Crime Is Beautiful…
Approximate program runtime: 90 min
"The Museum of Broken Desires" (2015)
"Constellation" (2011)
"Hard Wear" (2006–2009)
"Spectacular" (2012)
"Corpus, Figure, Skate" (2008)
"Certainly Red" (2009)
"Dress Up Dress Down: Hanging by Teeth" (2007)
MAD is pleased to present an evening with Lauren Kalman, a visual artist with a background in metalsmithing, who is behind the Museum's exhibition Lauren Kalman: But if the Crime Is Beautiful... This event includes a screening of Kalman's video work from throughout her career, showcasing her interdisciplinary process with a focus on her sculpture and performative works. The artist will introduce the works and stay for a Q&A with Assistant Curator Barbara Paris Gifford.
"The Museum of Broken Desires" (2015)
"The Museum of Broken Desires" explores performance and objects as projections of infatuation. It looks at traditional modes of conveying and codifying displays of power on individual and monumental scales.
"Constellation" (2011)
"Constellation" features star-like LED lights that are programmed to illuminate the back of a model, in a manner similar to the spread of a skin rash.
"Hard Wear" (2006–2009)
Gold, as the image of perfection, is juxtaposed with the reality of bodily corruption in "Hard Wear." When gold is presented in perishable or unattractive forms, its perceived inherent qualities of permanence and beauty become unreliable.
"Spectacular" (2012)
"Spectacular" is a critical investigation into the depiction of illness, stigmas of illness, and sexualization of the abnormal in both contemporary and nineteenth-century visual culture.
"Corpus, Figure, Skate" (2008)
"Corpus, Figure, Skate" relates the subconscious desire to reunite physicality with the body, despite the body's attempts to repress it. A roller skate is used as a symbol for the denied physicality of the body.
"Certainly Red" (2009)
"Certainly Red" combines grotesque, undesirable aspects of the body with objects we consider beautiful. The work explores how the pursuit of human beauty has left its mark on the body. This pursuit becomes blurred as the objects approach disfigurement.
"Dress Up Dress Down: Hanging by Teeth" (2007)
"Dress Up Dress Down" depicts the transgression of the physical body despite attempts to mold it. As the piece progresses, gender binaries disintegrate, skin is revealed, fluids are spilled, and the individual is erased.
ABOUT LAUREN KALMAN
Lauren Kalman is a visual artist based in Detroit. Her practice is invested in contemporary craft, video, photography, and performance. Her work investigates beauty, adornment, body image, and the built environment. Raised in the Midwest, Kalman completed her BFA with a focus in Metals from the Massachusetts College of Art and Design and her MFA in Art and Technology at the Ohio State University. Her work has been featured in exhibitions at the Smithsonian American Art Museum, Washington, DC; Museum of Contemporary Craft, Portland, Oregon; Cranbrook Art Museum, Bloomfield Hills, Michigan; Museum of Fine Arts, Boston; and Beijing World Art Museum, among others. Her work is in the permanent collections of the Museum of Fine Arts, Boston, the Smithsonian American Art Museum, and the Detroit Institute of Art. She is an Assistant Professor of Art and Art History at Wayne State University.
Lauren Kalman: The Museum of Broken Desires is co-curated by Katerina Llanes, former Manager of Public Programs, and Carson Parish, Audio-Visual Coordinator and Film Programmer, in conjunction with the exhibition Lauren Kalman: But if the Crime Is Beautiful…