Jonah Bokaer, Holley Farmer, Jared Grimes, Dormeshia Sumbry-Edwards, Ailey II , and pianist and composer Jonathan Batiste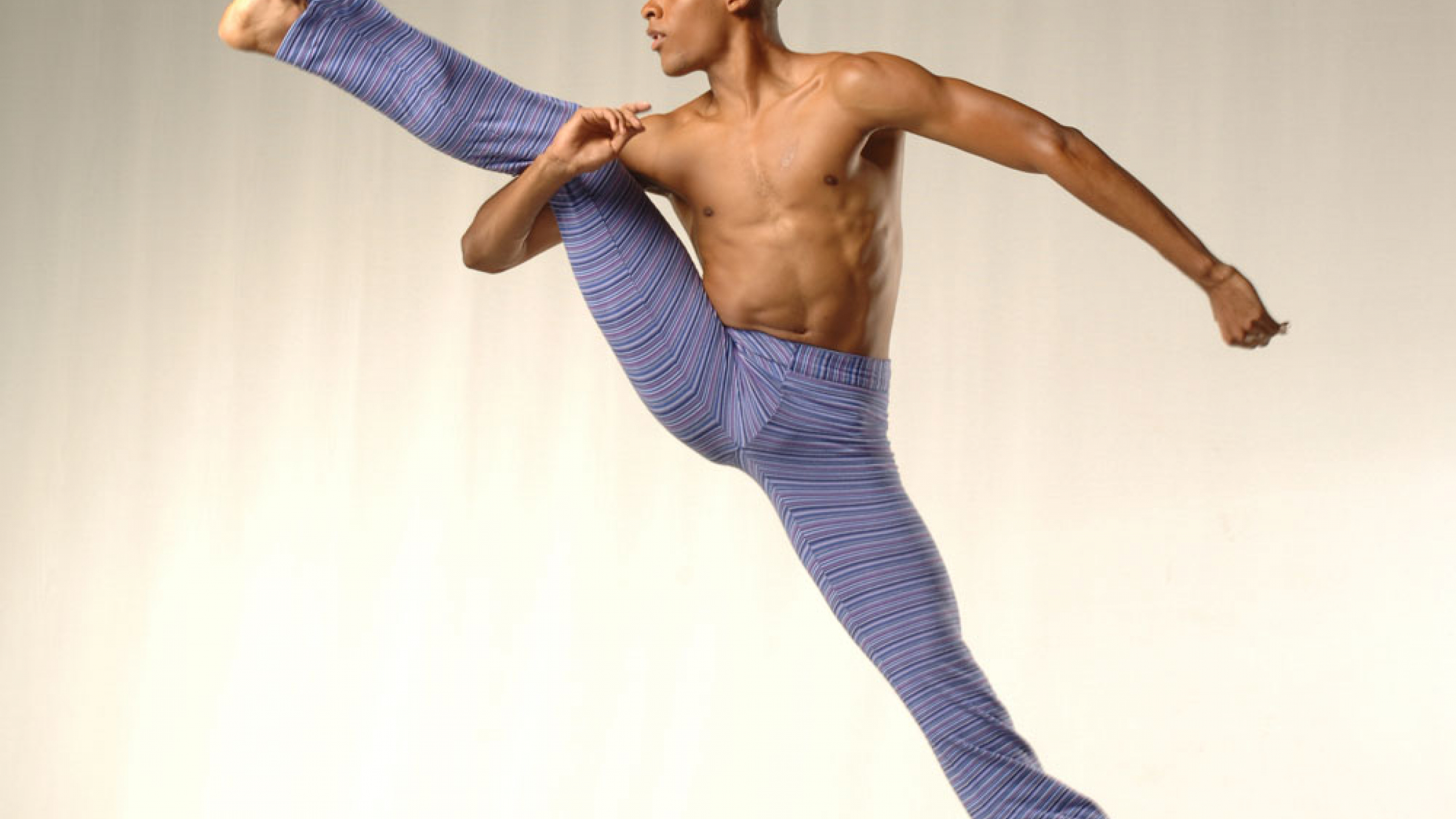 From a celebrated family of musicians in New Orleans, Jonathan Batiste has performed in over 40 countries and collaborated with artists such as Prince, Jimmy Buffet and Wynton Marsalis. He's a Juilliard graduate, a Movado Future Legend award winner, and the youngest Steinway Performing Artist.
Batiste will perform "The Heart Of the Matter." "The Heart Of the Matter" explores the nature of love by juxtaposing its different aspects - marriage, sex, family, friendship and nature - in the ancient world, with the expression of love today.
"Mr. Batiste was stunning: he played a solo in the piano's upper region that was spare, forceful, witty, funky, imaginative and coherent." Ben Ratliff, The New York Times
Music commissioned by the Charles and Joan Gross Family Foundation.
Dormeshia Sumbry-Edwards has been in almost every major movie or show that has appeared on tap since the '80's. Her career includes roles in "Black and Blue" and the Tony Award-winning "Bring In Da'Noise, Bring In Da'Funk," as well as the film, "TAP" with Gregory Hines.
"Are there enough words in the dictionary to praise Ms. Sumbry-Edwards? If ever there were a performer to prove that tap is equal parts dance and music, it is this singularly authoritative artist." Claudia La Rocco, The New York Times
Jared Grimes has performed with Wynton Marsalis, Gregory Hines, Jerry Lewis, Fayard Nicholas and for President Obama and Senator Ted Kennedy at the Kennedy Center. His theater credits include "The Scottsboro Boys," " Sammy," and "Broadway Underground," which he directed.
"Mr. Grimes's solo was a dazzlingly long and brilliantly sustained tour de force…in which those rippling feet of his finally reached spellbinding feats of speed." Alastair Macaulay, The New York Times
Ailey II.
Sylvia Waters Artistic Director
Troy Powell Artistic Director Designate
Ailey II dancers captivate audiences and translate their strength, agility and grace of body and soul into stirring, powerful performances. Under the artistic direction of former Ailey dancer Sylvia Waters, this critically-acclaimed company presents dazzling performances and innovative community programs across the country and internationally. The Ailey spirit shines as these artists perform an exhilarating and diverse repertoire that includes Alvin Ailey's timeless classics and thrilling new works by today's most outstanding choreographers.
"The complex, tightly woven rhythms of Indian Kathak dance are deconstructed and abstracted in Robert Battle's `Takademe,' a percussive, fast-paced work to Sheila Chandra's jazzy score." Jennifer Dunning, The New York Times
Jonah Bokaer expands the possibilities for live performance through choreography, digital media and cross-disciplinary collaborations. He has worked with Merce Cunningham and Robert Wilson, among others. He won a New York Dance and Performance Award "Bessie" in 2007, for establishing the arts organization Chez Bushwick.
DANIEL ARSHAM is a graduate of the Cooper Union in New York City. He has collaborated with Merce Cunningham, Hedi Slimane, Robert Wilson, and Richard Chai among others. Architecture is a prevalent subject throughout the his work; environments with eroded walls and stairs going nowhere, landscapes where nature overrides structures, and a general sense of playfulness within existing architecture. Straddling the line between art, architecture and performance, he makes architecture do things it's not supposed to do, mining everyday experience for opportunities to confuse and confound our expectations of space and form. Simple yet paradoxical gestures dominate his sculptural work: a façade that appears to billow in the wind, a white cube eroded on all sides like a glacier, a figure wrapped up in the surface of a wall. Structural experiment, historical inquiry, and satirical wit all combine in his ongoing interrogation of the real and the imagined. His work has been shown at PS1 (NYC), The Museum of Contemporary Art (Miami), The Athens Biennial (Greece), The New Museum (NYC), and Carré d'Art de Nîmes, (France) among other venues. He is represented by Galerie Emmanuel Perrotin in Paris. For more information, please visit www.danielarsham.com.
JONAH BOKAER is an international choreographer, media artist, and artist space developer. His work integrates choreography with digital media, resulting from cross-disciplinary collaborations with artists and architects. His choreography has been produced in Belgium, Canada, Cuba, Denmark, France, Germany, Greece, Holland, India, Spain, Switzerland, Thailand, the United Kingdom, and the United States. The development of his choreography in France has included major productions in Paris, Marseille, Lyon, and Avignon (FUSED, 2011), for which he was recently awarded the Prix Jeune Talent Chorégraphique by the SACD in Paris. Also in 2011, he received the Jerome Robbins special fellowship in Choreography of the Bogliasco Foundation, and was named one of "40 Under 40" by Crain's NY Business. In 2008-2009 Bokaer became the first dance artist to be appointed a Young Leader of the French American Foundation. He led a group of choreographers in the formation of Chez Bushwick (2002). He later founded CPR – Center for Performance Research, a 4,000 square foot arts facility in Williamsburg, with John Jasperse (2008). He is a current choreographer for the operas of Robert Wilson. Such works include "FAUST" (Poland), "AIDA" (Italy), "KOOL" (USA/Japan), and "FRONTERAS" (Spain). For more information, please visit www.jonahbokaer.net.
"Jonah Bokaer — the former Merce Cunningham dancer, a choreographer, co-founder of two arts spaces and, at 29, already the subject of a book — is clearly a man of many talents." Roslyn Sulcas, The New York Times
Holley Farmer has worked with the Merce Cunningham Company and Twyla Tharp and collaborated with such musicians as Brian Eno and the band Radiohead and artists Roy Lichtenstein and Robert Rauschenberg. For her leading role in Tharp's Broadway hit "Come Fly With Me," she received an Astaire Award nomination. She also won the New York Dance and Performance Award "Bessie" for sustained achievement.
"Holley Farmer's turn was the one I didn't want to see end. She embodied the paradox of impersonal personality, subsumed in someone else's abstract steps yet making us feel we know her." Brian Siebert, The New York Time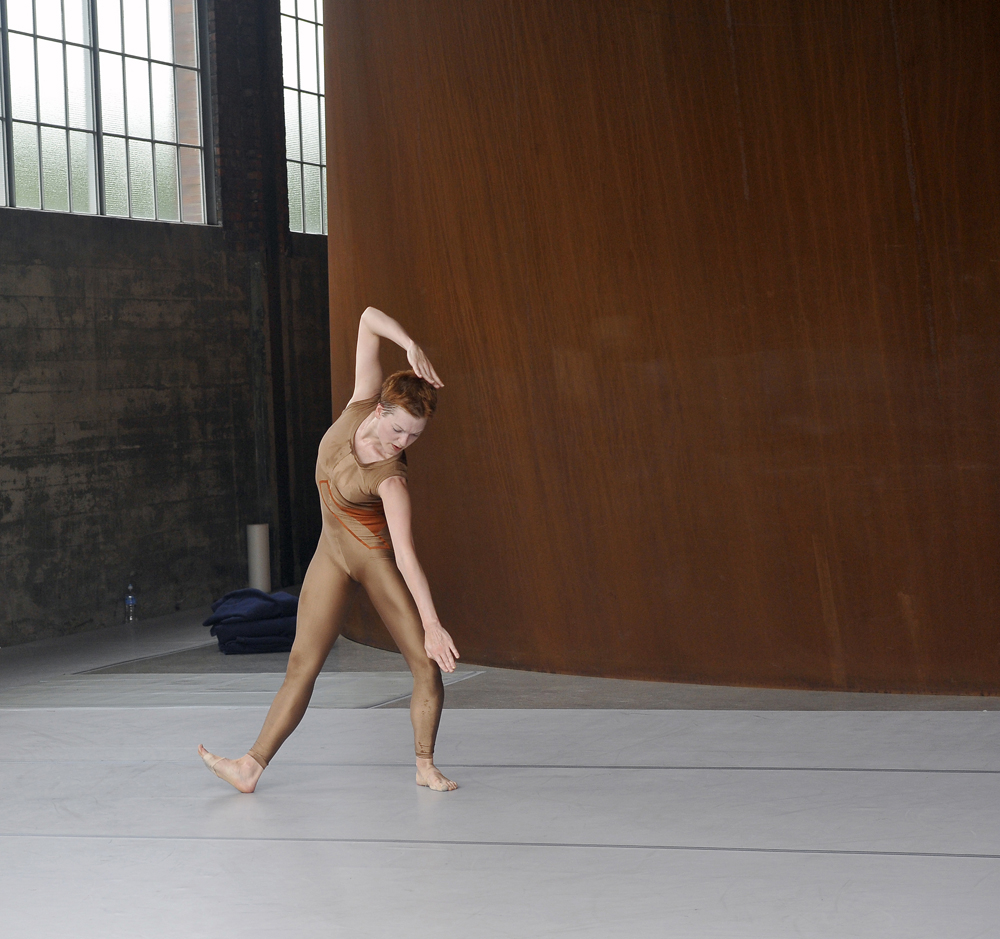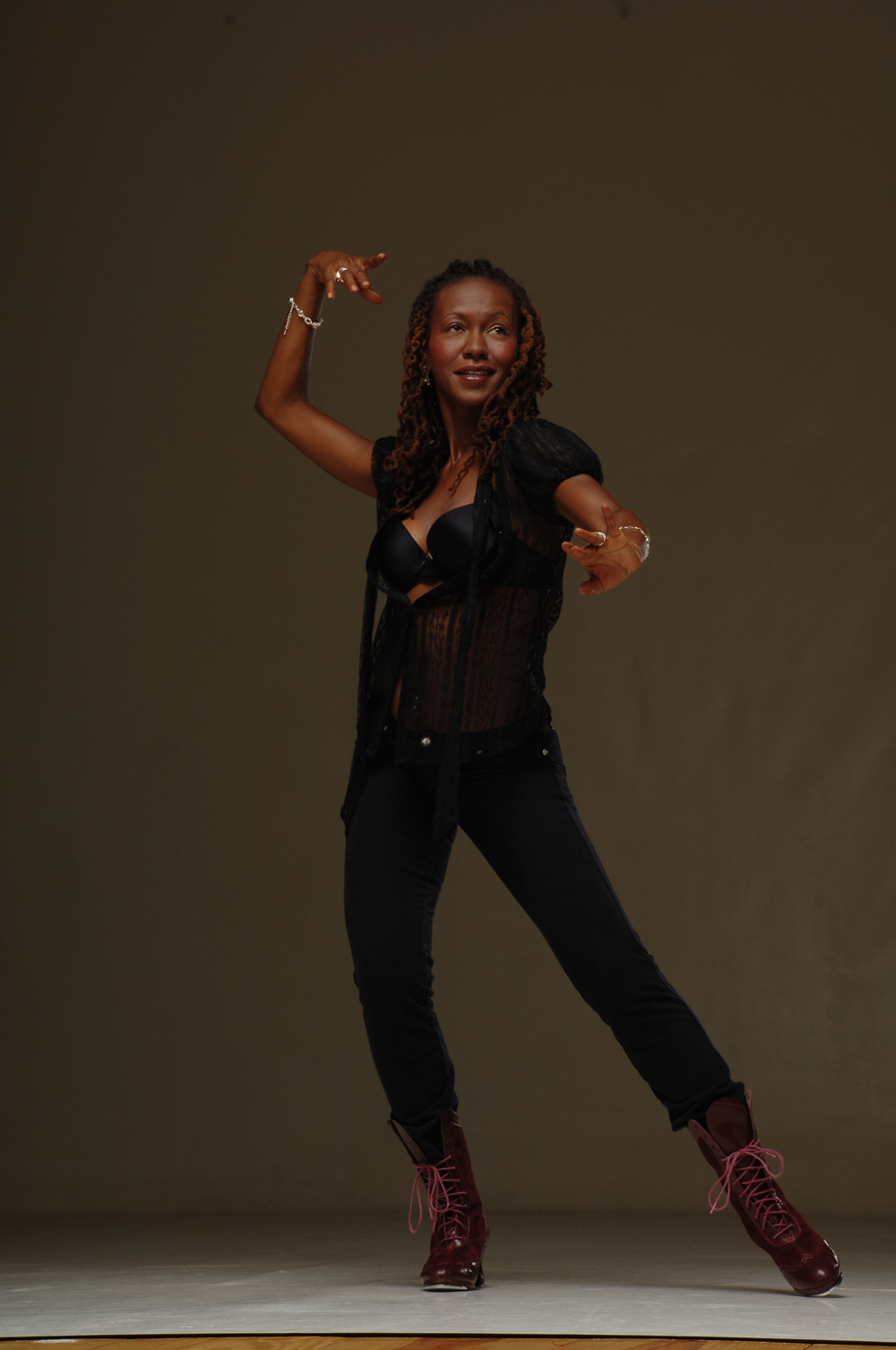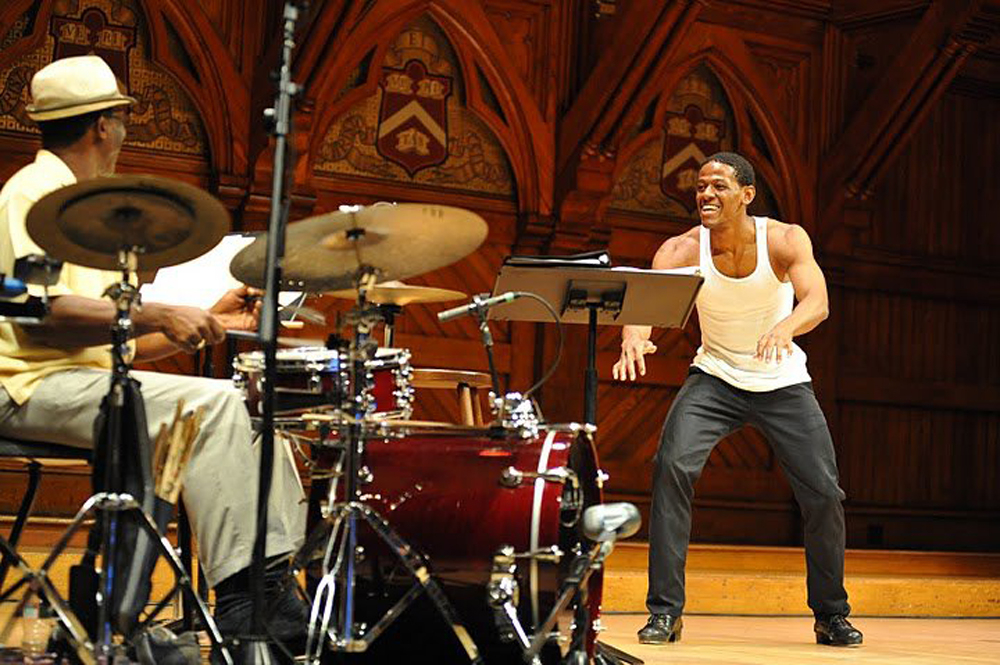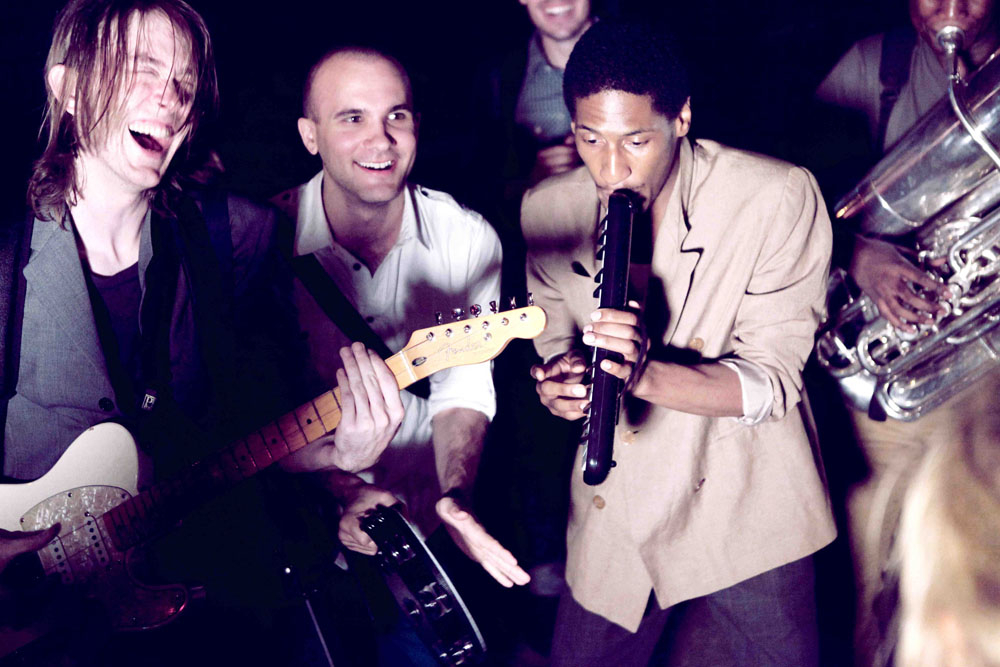 In accordance with the Mayor of New York City's Emergency Executive Order, all attendees are required to provide I.D. and proof of vaccination against Covid-19. Learn more about the Museum's health and safety protocols.