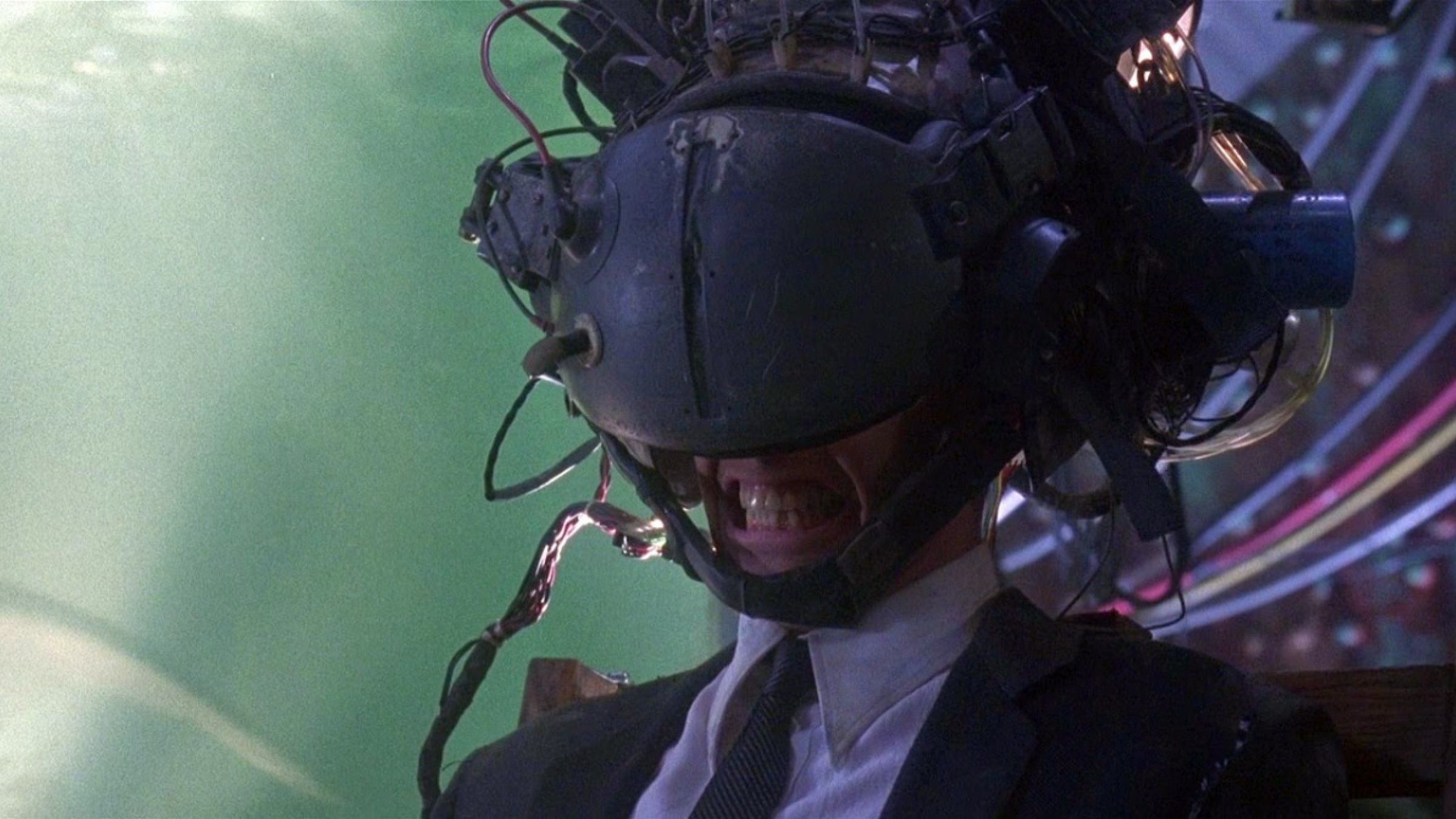 Johnny Mnemonic
Dir. Robert Longo, 1995
96 min
With Keanu Reeves, Dolph Lundgren, Takeshi Kitano, and Ice-T
Artist Robert Longo's directorial debut, Johnny Mnemonic adapts for the big screen William Gibson's story of the same name. Set in a dystopian 2021, when megacorporations rule the world, the movie features Keanu Reeves as Johnny, a "mnemonic courier" who discreetly transports information too sensitive to carry over the Net via a special device implanted into his brain—a career that's cost him his childhood memories. Hoping to recover them through an expensive surgery, Johnny agrees to one last job, which requires him to download more information than his implant can handle. He finds himself chased by the Yakuza, a global pharmacological company, and other sinister forces in pursuit of what's in his head—information that might hold the cure for a plague created by an overdependence on technology. Contrary to the prediction by Pulitzer Prize–winning journalist Amy Harmon that its release would mark the entrance of cyberpunk counterculture into the mainstream, Johnny Mnemonic instead became a cult classic, and an early warning of the destruction that dependence on technology has in store for the human psyche.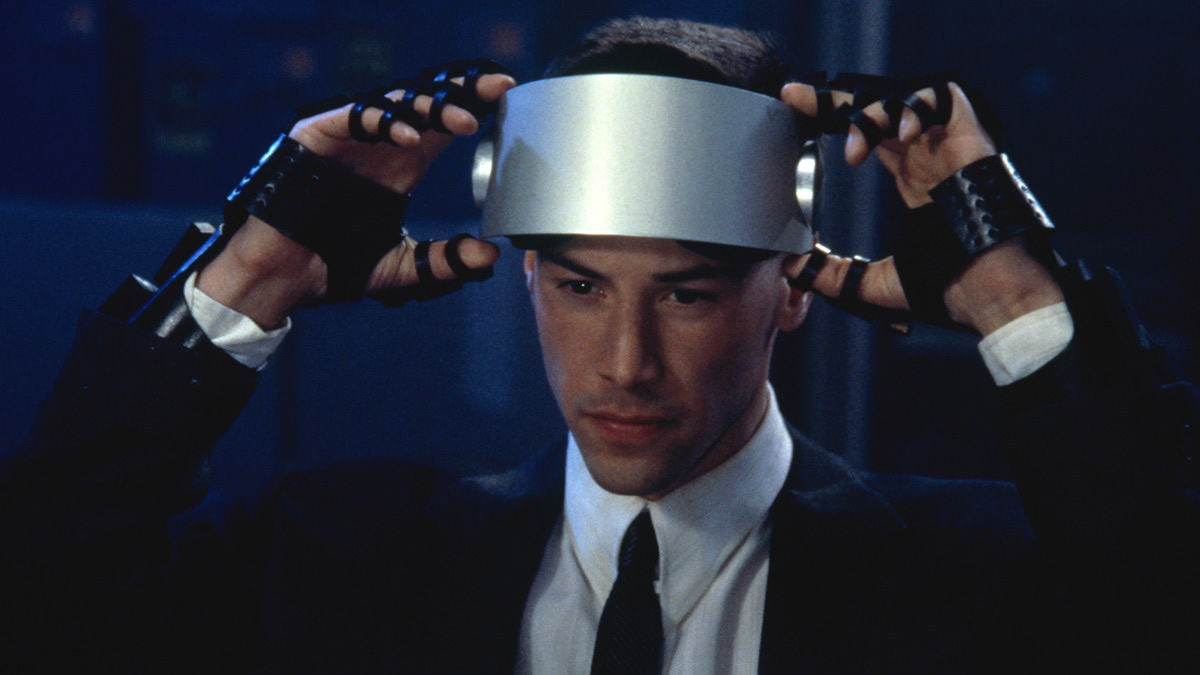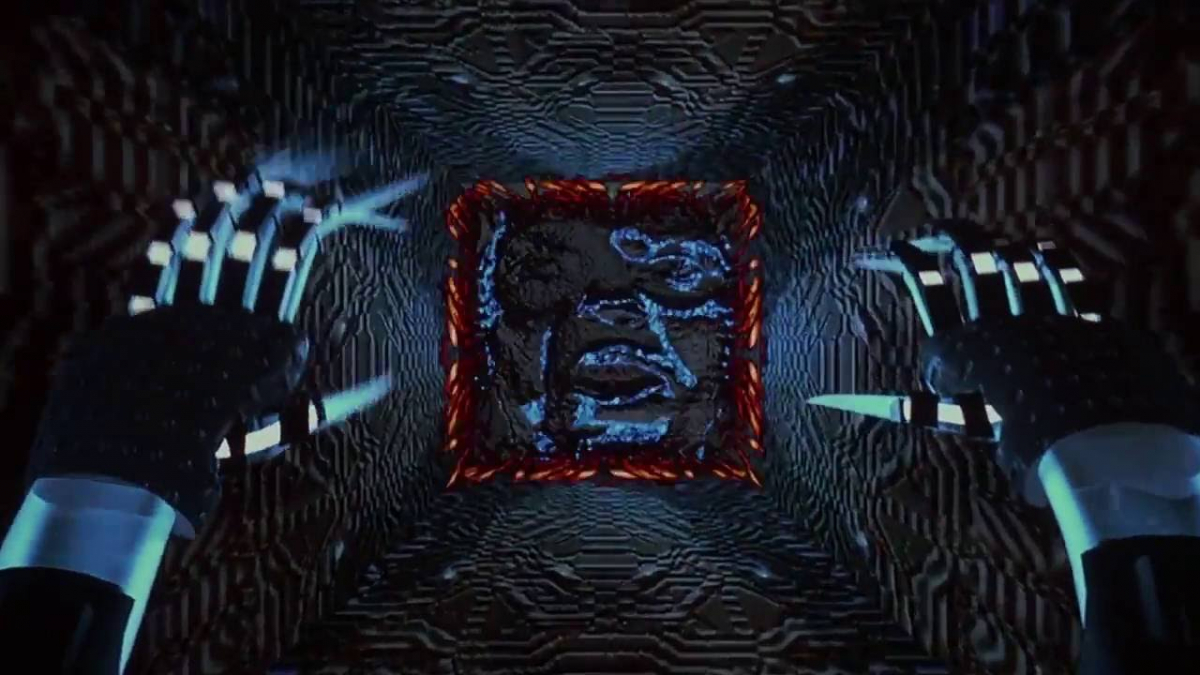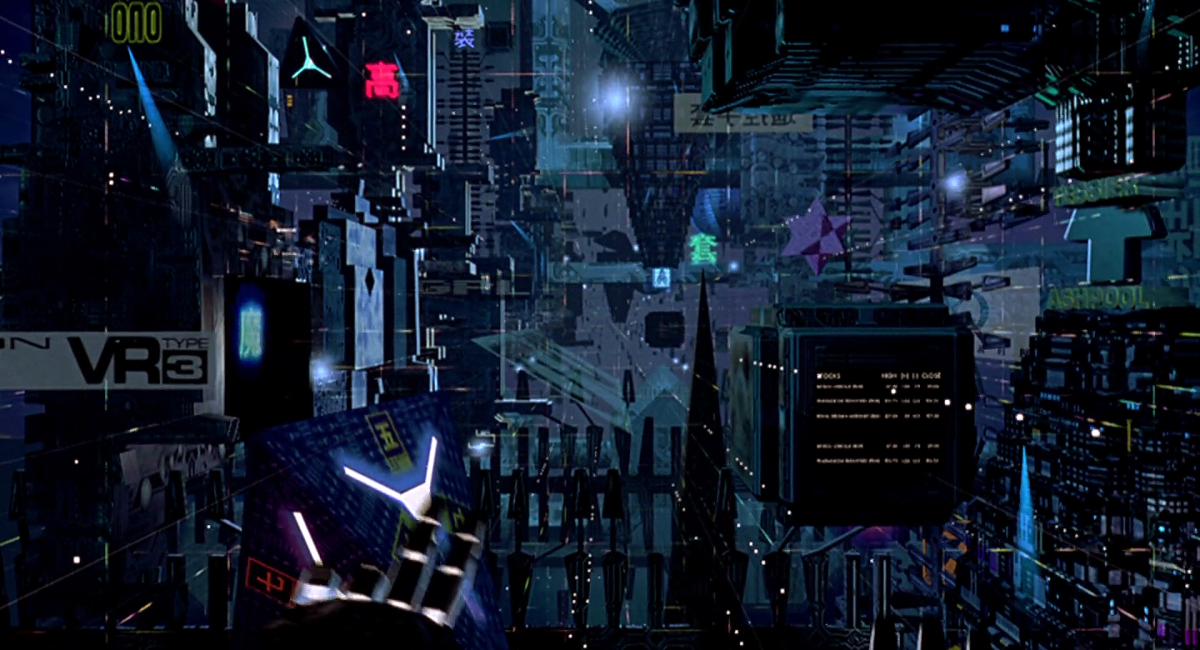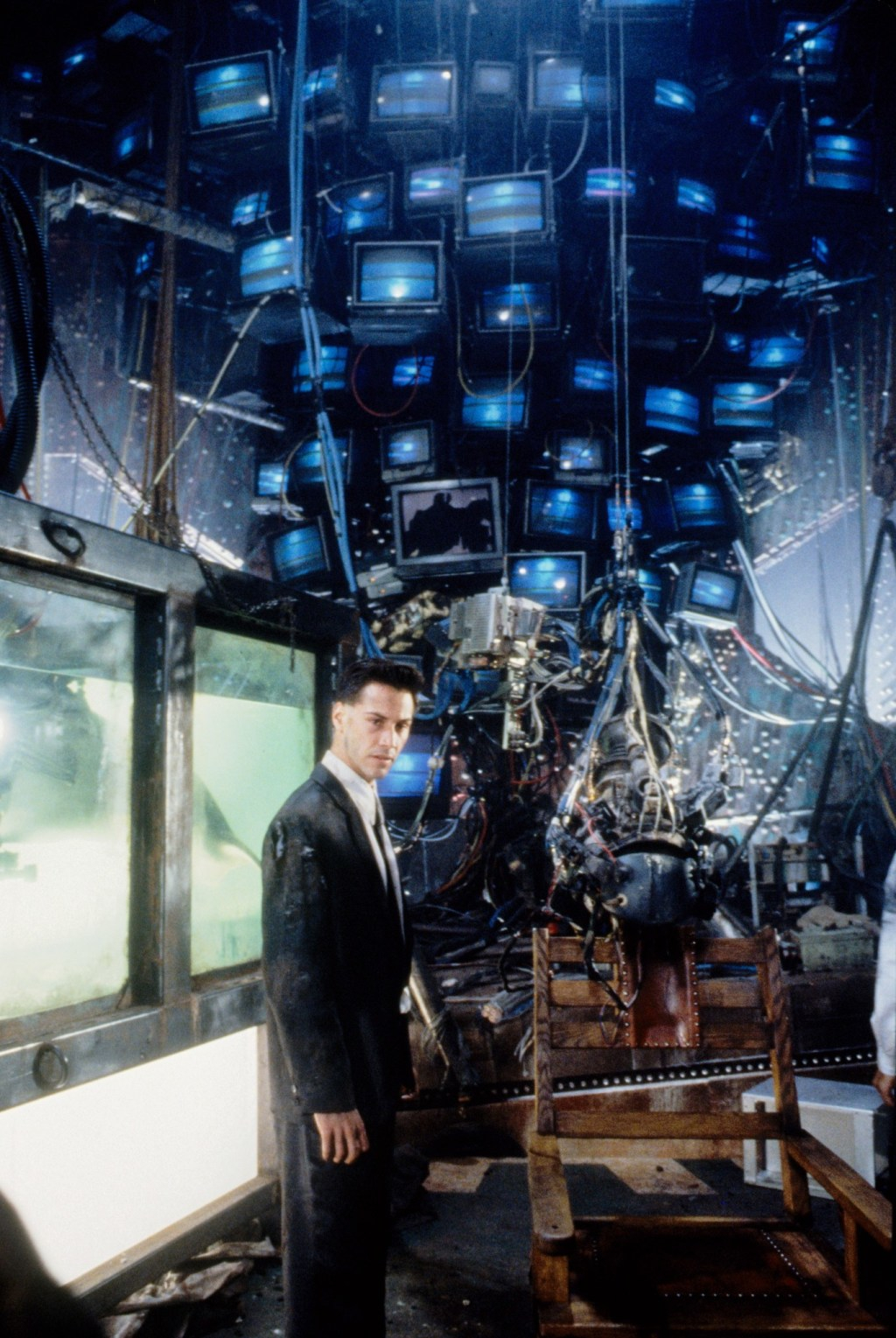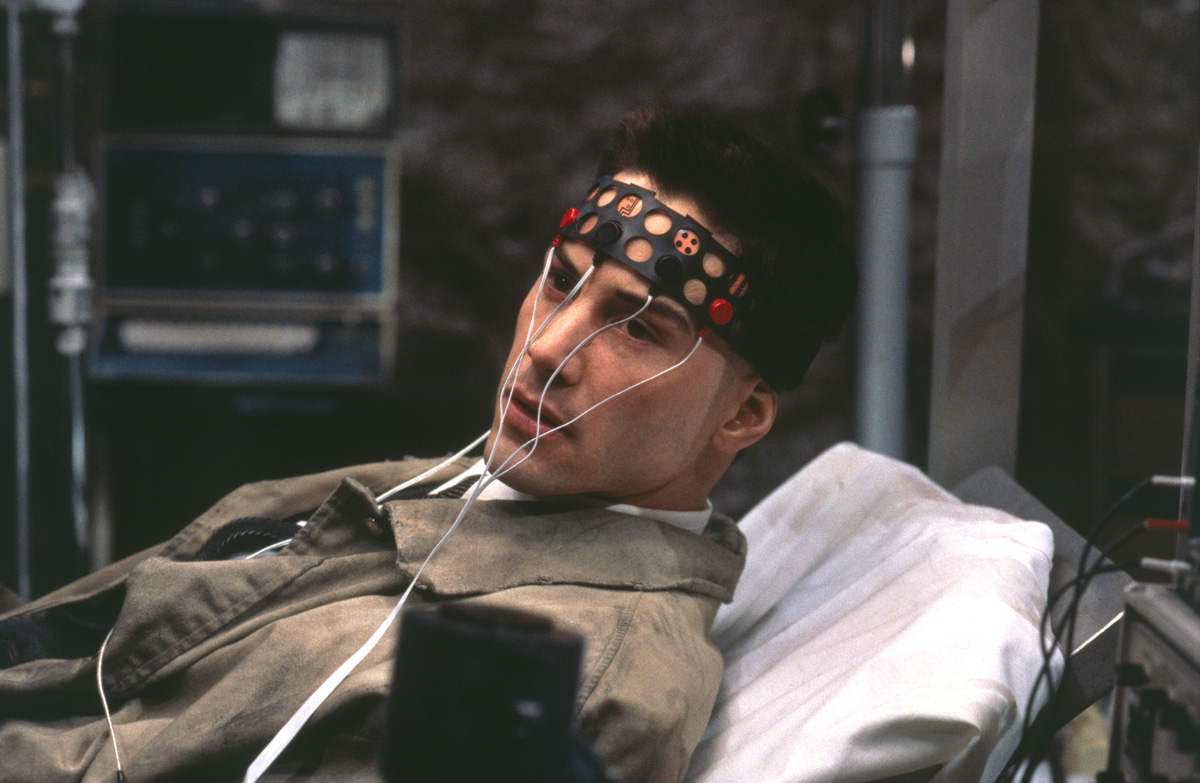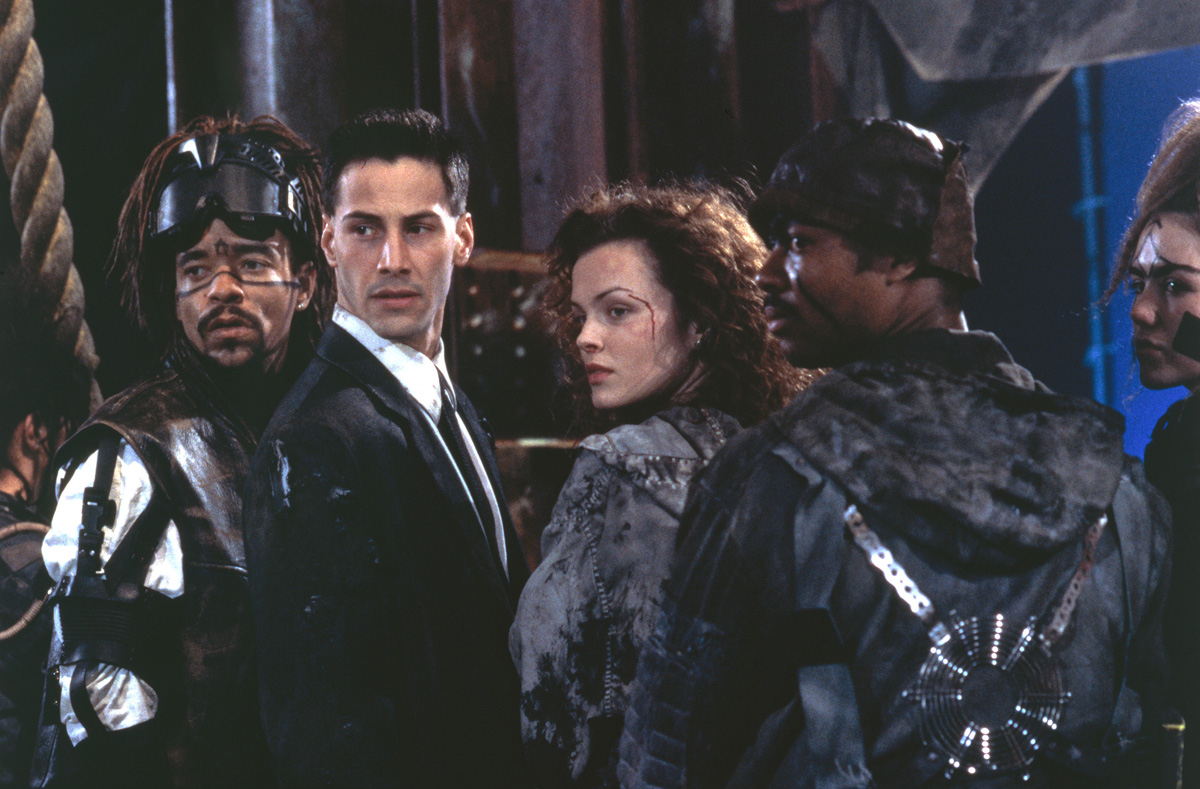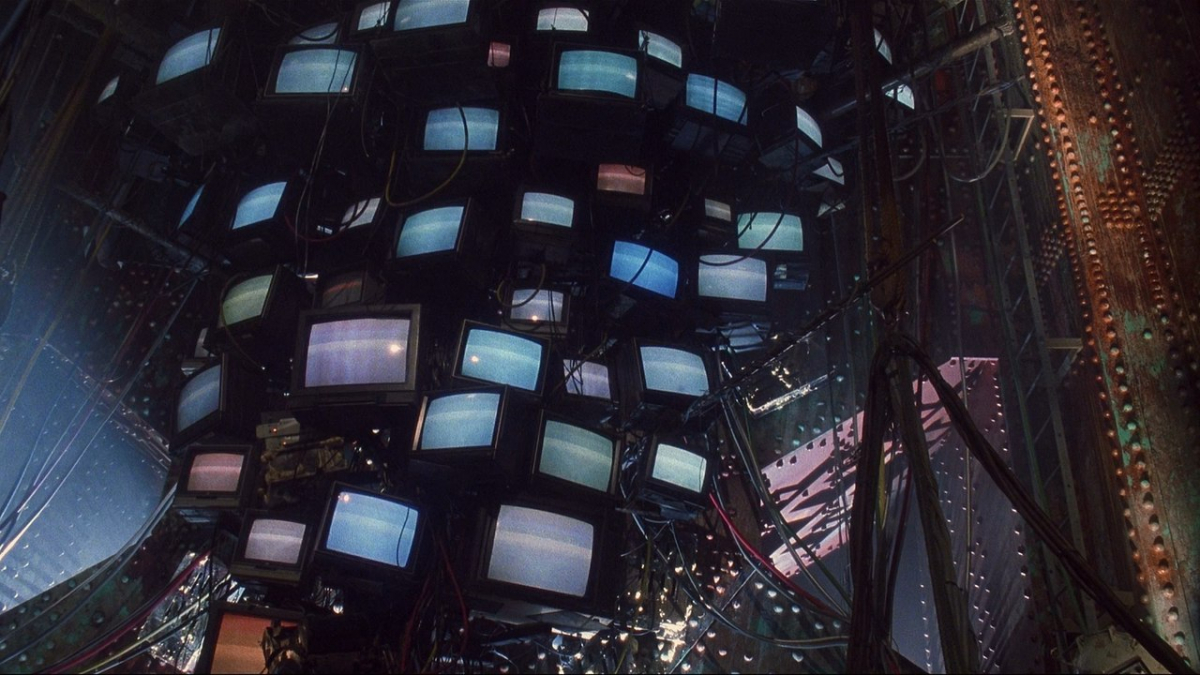 Please review our health and safety protocols before you arrive. MAD strongly recommends all visitors six months and older are vaccinated against Covid-19 and visitors ages two and up wear face coverings, even if vaccinated. Thank you for your cooperation.