Is It Me You're Looking For?
Presented by AIGA NY at MAD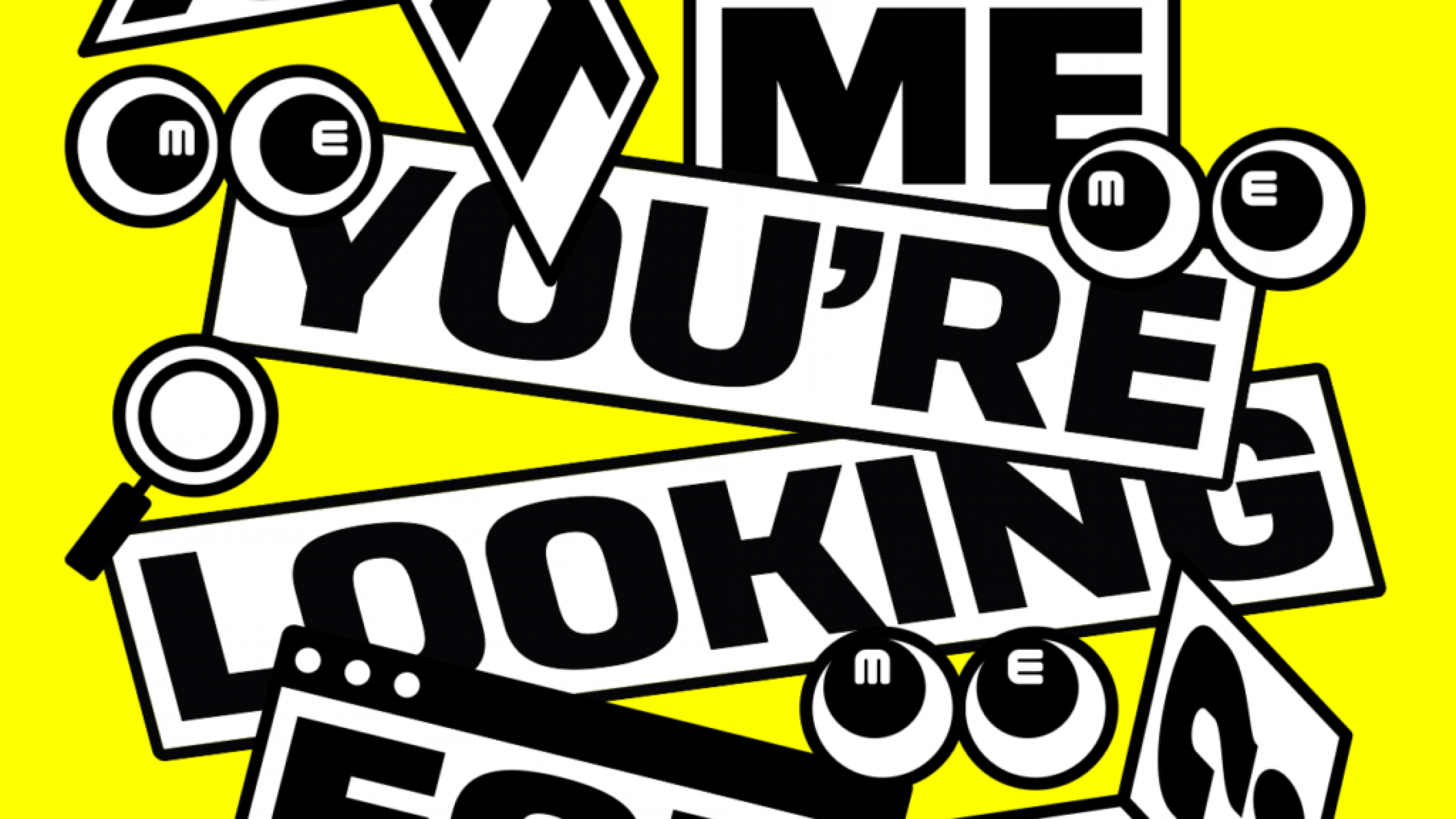 Enough hemming and hawing, toiling and submitting, waiting with anticipation but never hearing back and never knowing why. Art Directors from The New York Times, GQ, NBC News, The New Yorker, and Splice share their process for commissioning and evaluating visuals for editorial pieces, and offer a rare glimpse at how the imagery we encounter in magazines, newspapers, and online happens. Informative for aspiring art directors, those looking to compare best practices, illustrators, photographers, form makers, and anyone curious, this event will shed light onto the journey an editorial commission takes from conception to publication—and the various detours it can take in between.
Speakers
Deanna Donegan is the senior visual editor for The New York Times Parenting. She has also worked at the Times as an Art Director on the Digital News Design team, and was previously at The New Yorker magazine. She graduated from the School of Visual Arts where she still occasionally visits to guest critique. She grew up in San Diego and is currently based in Queens.
Shakeil Greeley is a visual designer at Splice, working on editorial projects spanning their blog, social channels, and video. He is focused on finding new ways to make the world more beautiful, thoughtful, and engaging, through deep collaboration and a curiosity for new media. After graduating from the University of Pennsylvania's Visual Studies program in 2015, he worked at GQ Magazine on digital projects ranging from design and art direction to writing and strategy. He has been working with clients in music, art, and emerging technologies in a variety of creative capacities for the past 7 years. He is based in Brooklyn, and hails from the Pacific Northwest and Philadelphia.
Kara Haupt is the art director for NBC News Digital where she oversees illustration and photography for nbcnews.com. Before NBC News, she was the art director for newyorker.com and a design lead on the 2016 Hillary Clinton campaign. She lives in Brooklyn, NY.
Neeta Patel is a graphic designer and art director at The New Yorker magazine. Previously, she was the 2016 – 17 Graphic Design Fellow at the Frank Lloyd Wright Foundation, based at Taliesin West in Arizona. She received her undergraduate degree in Visual Arts and Computer Science at Princeton University, and is currently based in Brooklyn.
$20 general
$10 members
$7 students