Indigenous Peoples' Day Teach-in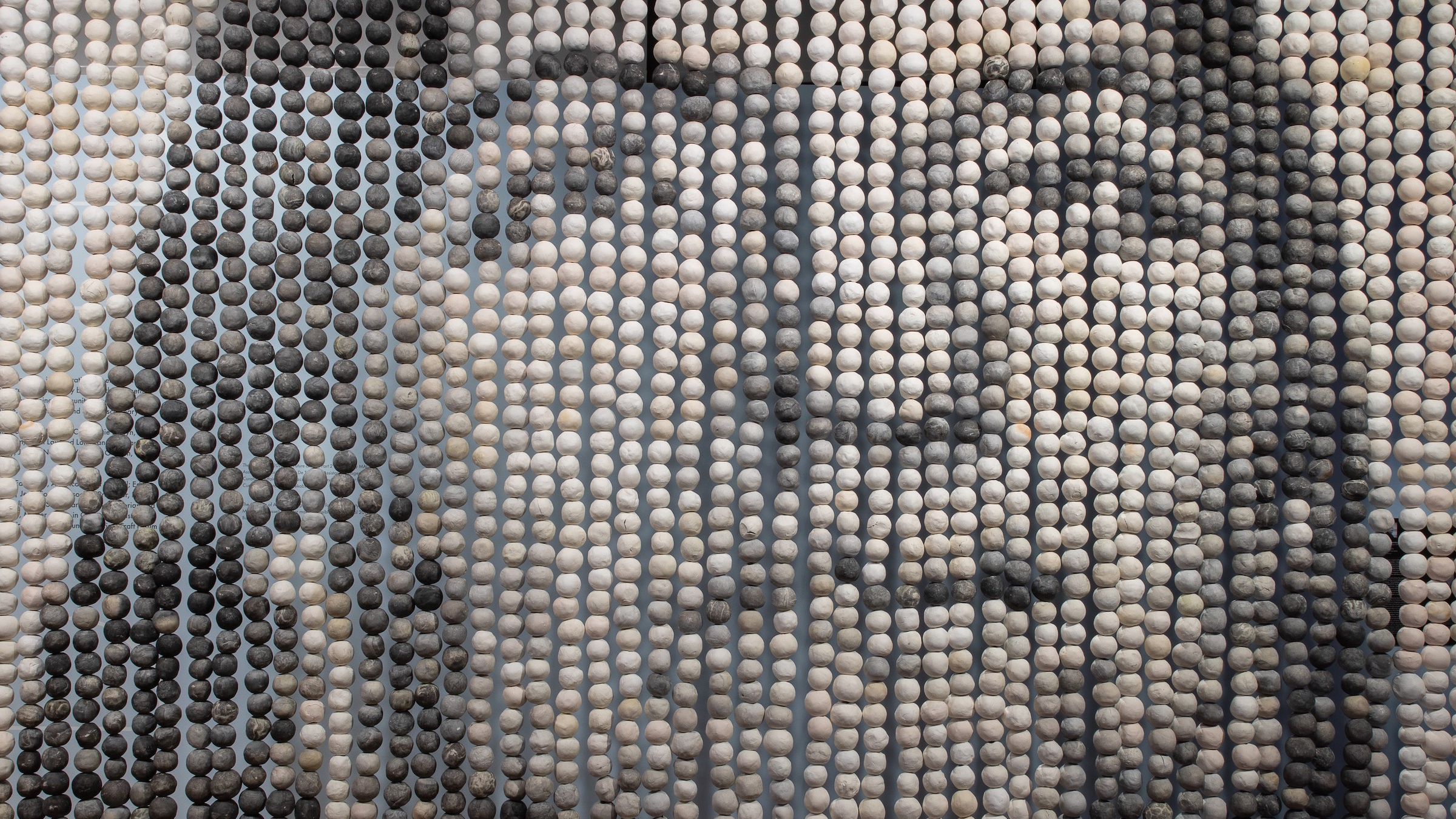 In recognition of Indigenous Peoples' Day, this one-hour virtual workshop will interrogate the intersection of history, memory, and public sculpture with a special focus on Columbus Circle and contemporary artistic responses to contentious statues all over the country. Led by Catherine Rosamond, Ed.D., this is a professional workshop for K–12 teachers, students, professors, community organizers, historians, librarians, and activists. NYS educators will earn 1 CTLE hour.
A link to join the workshop on Zoom will be mailed to registrants the day before the workshop.
This workshop is offered in partnership with the Art Education Department at the School of Visual Arts.
Suggested Materials
Poster board or a large sheet of paper
Sharpie markers
BIO
Catherine Rosamond, Ed.D., is an artist and educator with an extensive background in museum education, and teaching art to individuals with developmental disabilities. She is currently the chair of the Art Education Department at the School of Visual Arts (SVA) in New York City where she also serves as the director of Art for Kids, a studio program for K-9 students. She has taught undergraduate- and graduate-level art education courses at Queens College, City University of New York, University of the Arts in Philadelphia, and Teachers College at Columbia University.
Image: Every One, 2018, Cannupa Hanska Luger, 2018 Burke Prize winner
Over 4,000 clay beads 192 × 156 × 3 in. (487.7 × 396.2 × 7.6 cm)
Photo: Jenna Bascom
Please review our health and safety protocols before you arrive. MAD strongly recommends all visitors six months and older are vaccinated against Covid-19 and visitors ages two and up wear face coverings, even if vaccinated. Thank you for your cooperation.