'The Green Book Chronicles': Screening and Discussion with Calvin Alexander Ramsey
Post-screening Q&A with Becky Wible Searles, director of The Green Book Chronicles, and Maira Liriano of the Schomburg Center for Research in Black Culture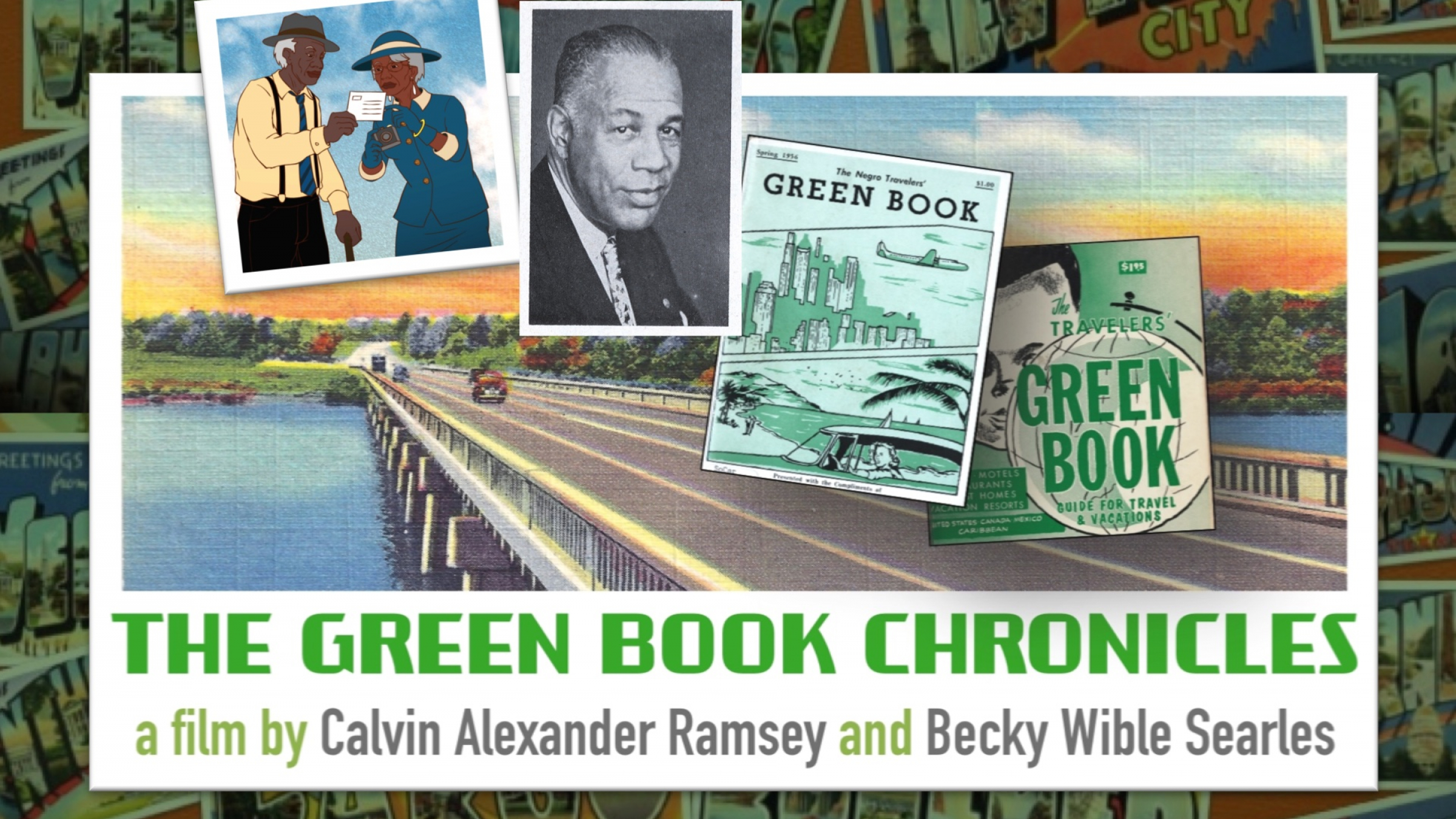 The Green Book Chronicles (2018)
Co-Produced by Calvin Alexander Ramsey and Becky Wible Searles
Directed by Becky Wible Searles
A live-action documentary with animation, The Green Book Chronicles explores the history of Victor Hugo Green's legendary travel guide, The Negro Motorist Green Book. The in-progress film is presented at MAD in conjunction with the exhibitions Derrick Adams: Sanctuary and Unpacking the Green Book: Travel and Segregation in Jim Crow America.
Co-produced by Calvin Alexander Ramsey and Becky Wible Searles (director), the film is inspired by Ramsey's extensive research and creative projects focused on The Negro Motorist Green Book, which was expanded in later years of publication to include international destinations and renamed The Negro Travelers Green Book. Published between 1936 and 1967 by Harlem-based US Postal Service letter carrier Victor Green, the "Green Book" was a travel guide for African Americans in the days of Jim Crow. It listed the addresses of tourist homes, gas stations, restaurants, beauty parlors, and other establishments that welcomed African Americans during a time when many did not.
Currently in production as a one-hour documentary, The Green Book Chronicles features over 30 live interviews conducted in six locations (New York (NY), Atlanta (GA), Newark (NJ), Birmingham, (AL), Washington (DC), and Myrtle Beach, (SC)), stop-motion media, and animation segments that explore a range of personal experiences connected to this little-known Civil Rights–era story.
For more information please visit greenbookchronicles.com.
Becky Wible Searles, director of The Green Book Chronicles, and Maira Liriano, Associate Chief Librarian for the New York Public Library's Schomburg Center for Research in Black Culture, will join Ramsey for a post-screening Q&A.
About the Presenters
Calvin Alexander Ramsey is a playwright, author, photographer, and visual artist. He launched his career as a writer at age fifty-one. His first work, The Green Book, a two-act play about the difficulties African Americans faced while traveling during the Jim Crow era, had its world premiere at Atlanta's Theatrical Outfit in 2004 and went on to win recognition as a finalist in the 12th Annual Last Frontier Theatre Conference. The play has since been performed in New York City, Chicago, and Baltimore. In 2010, Ramsey published Ruth and the Green Book, the only book written for children to explore the legacy of the Green Book, and he is the author of several other plays, musicals, and children's books. His Green Book projects have expanded to include The Green Book Chronicles, currently in development and co-produced by Becky Wible Searles. A former member of the Advisory Board of Special Collections at Emory University's Robert F. Woodruff Library and the Georgia Council for the Arts Theater Panel, Ramsey is a recipient of the Dr. Martin Luther King, Jr. Drum Major for Justice award. Ramsey serves as a trustee to The Bronx Museum for the Arts in New York City and the Paul Green Foundation in Chapel Hill, NC.
Becky Wible Searles is professor of animation at Savannah College of Art and Design (Atlanta campus), where she has taught since 2009. Her work specializes in mixed-media and experimental animation, often combining it with live action and performance elements. Previously a faculty member of the School of Visual Arts, the New School, and Pratt Institute, Wible Searles also owned and operated One Eighty One Productions in New York City for fourteen years, working with such clients as Nickelodeon, National Geographic, AT&T, Showtime and Kool-Aid. She can be seen in two episodes of the PBS series "Reading Rainbow" and one of her sewn Xerox collages was recently on exhibit at the Whitney Museum of American Art in the exhibition Experiments in Electrostatics: Photocopy Art from the Whitney's Collection, 1966-1986.
Maira Liriano is the Associate Chief Librarian at the Schomburg Center for Research in Black Culture, a research library of the New York Public Library. She oversees the Research and Reference Division's diverse collections, which include books, periodicals, microforms, maps, and databases that focus on people of African descent throughout the world. She also leads a team that provides assistance to researchers in person and remotely through research consultations, class instruction sessions, and other outreach opportunities. Prior to joining the Schomburg Center in 2013, she managed the NYPL Milstein Division of United States History, Local History and Genealogy for eleven years. Liriano earned a Master of Library and Information Science from the Catholic University of America, Washington, DC, and held management positions at the George Washington University and the Chicago Public Library before arriving at NYPL.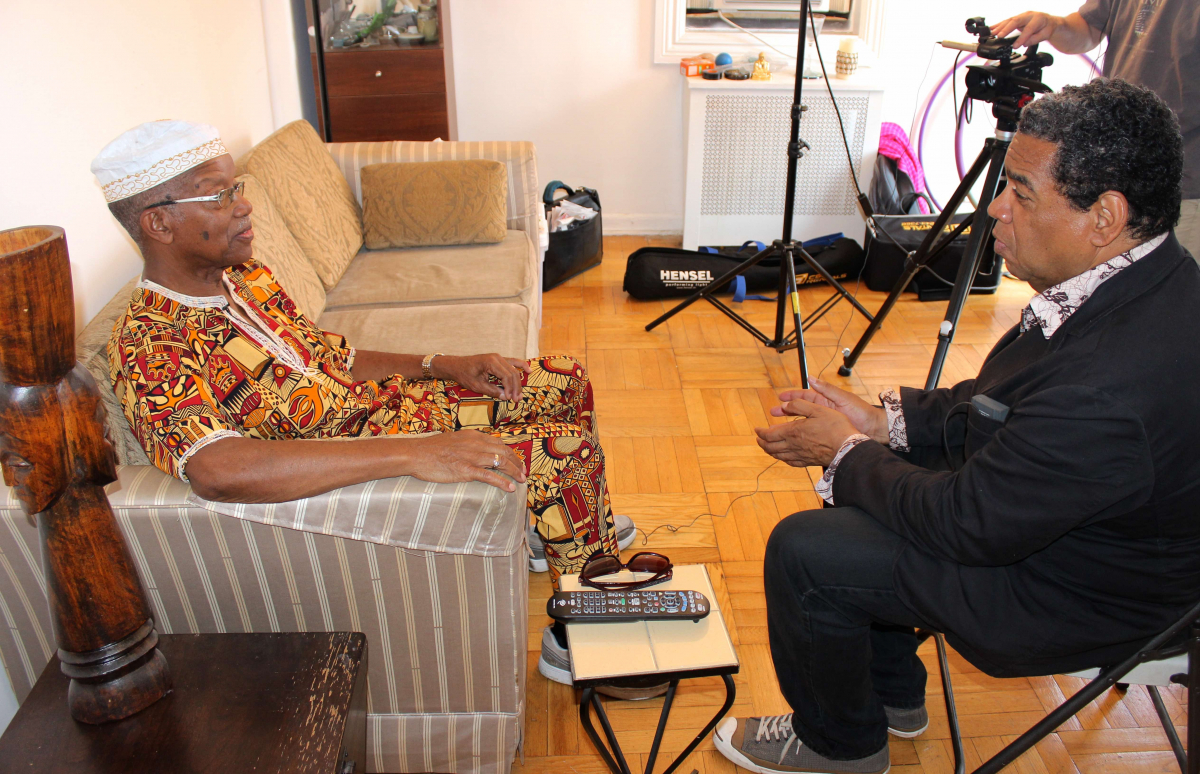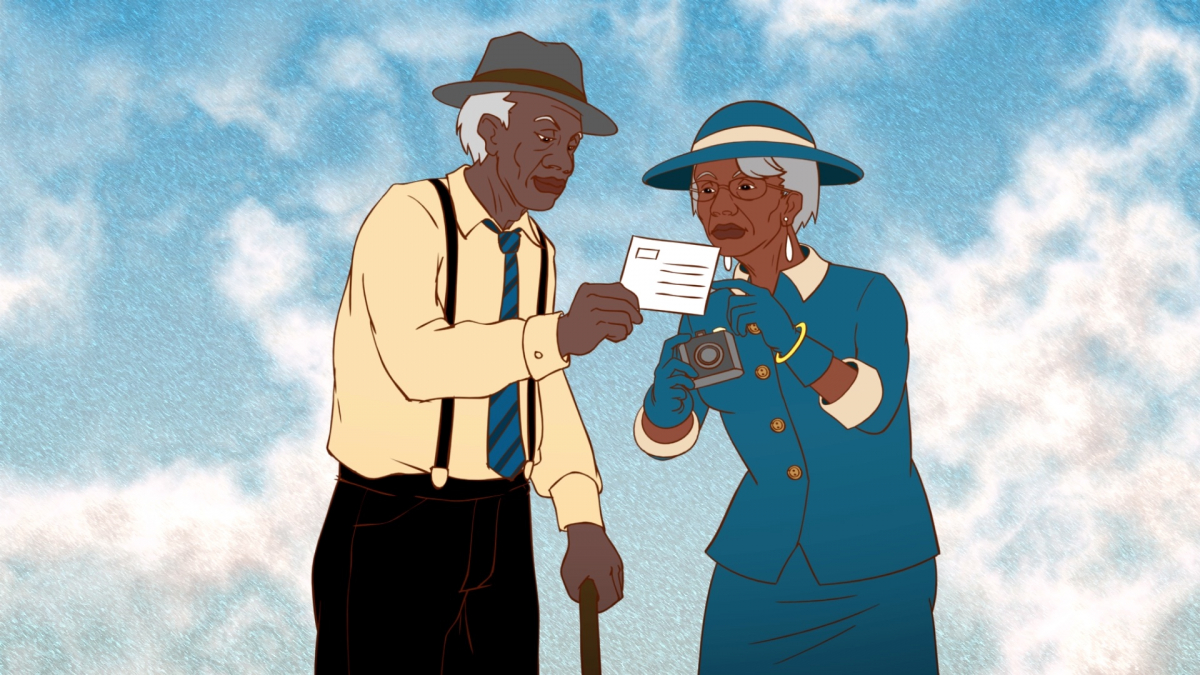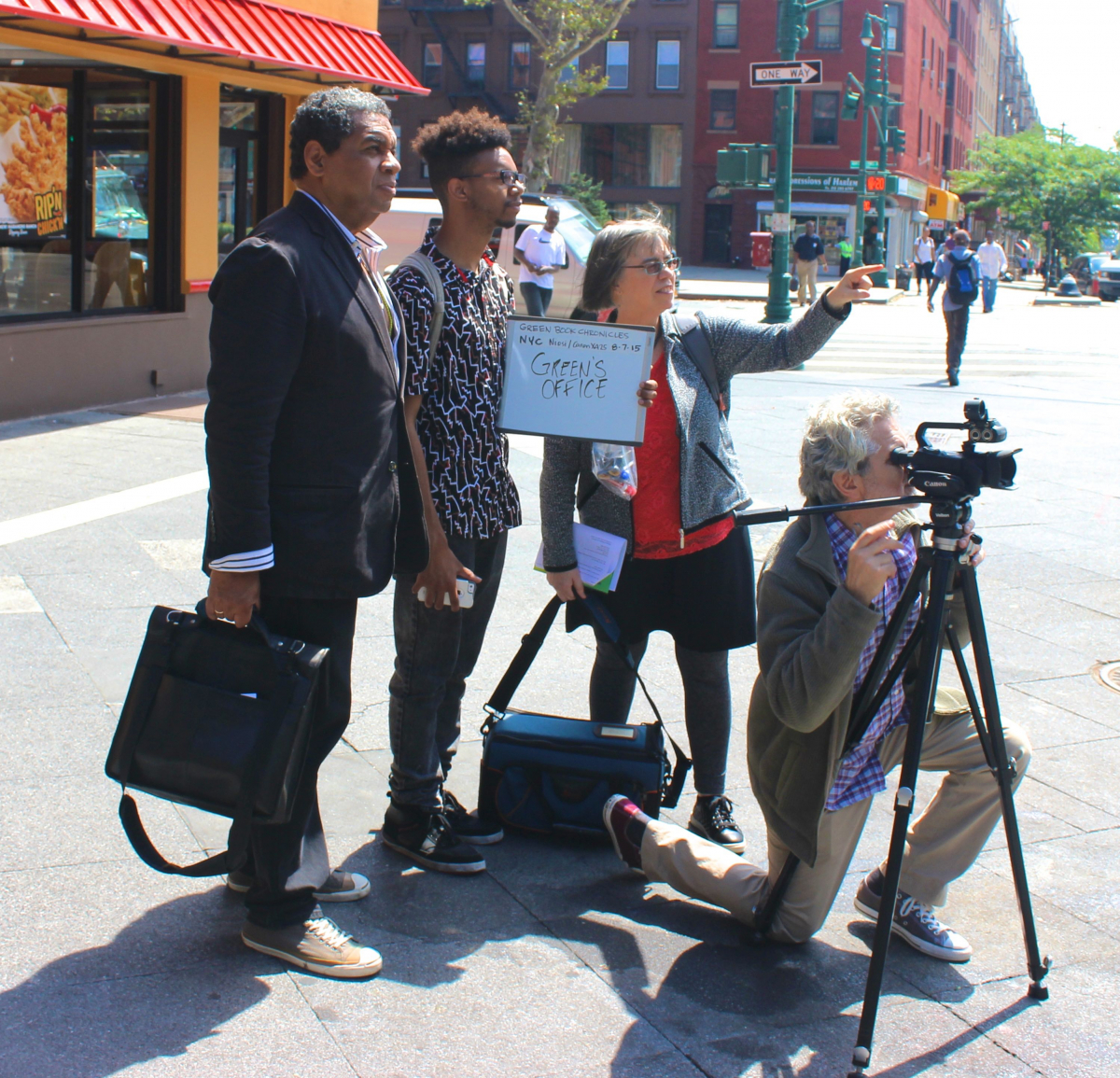 Please review our health and safety protocols before you arrive. MAD strongly recommends all visitors six months and older are vaccinated against Covid-19 and visitors ages two and up wear face coverings, even if vaccinated. Thank you for your cooperation.