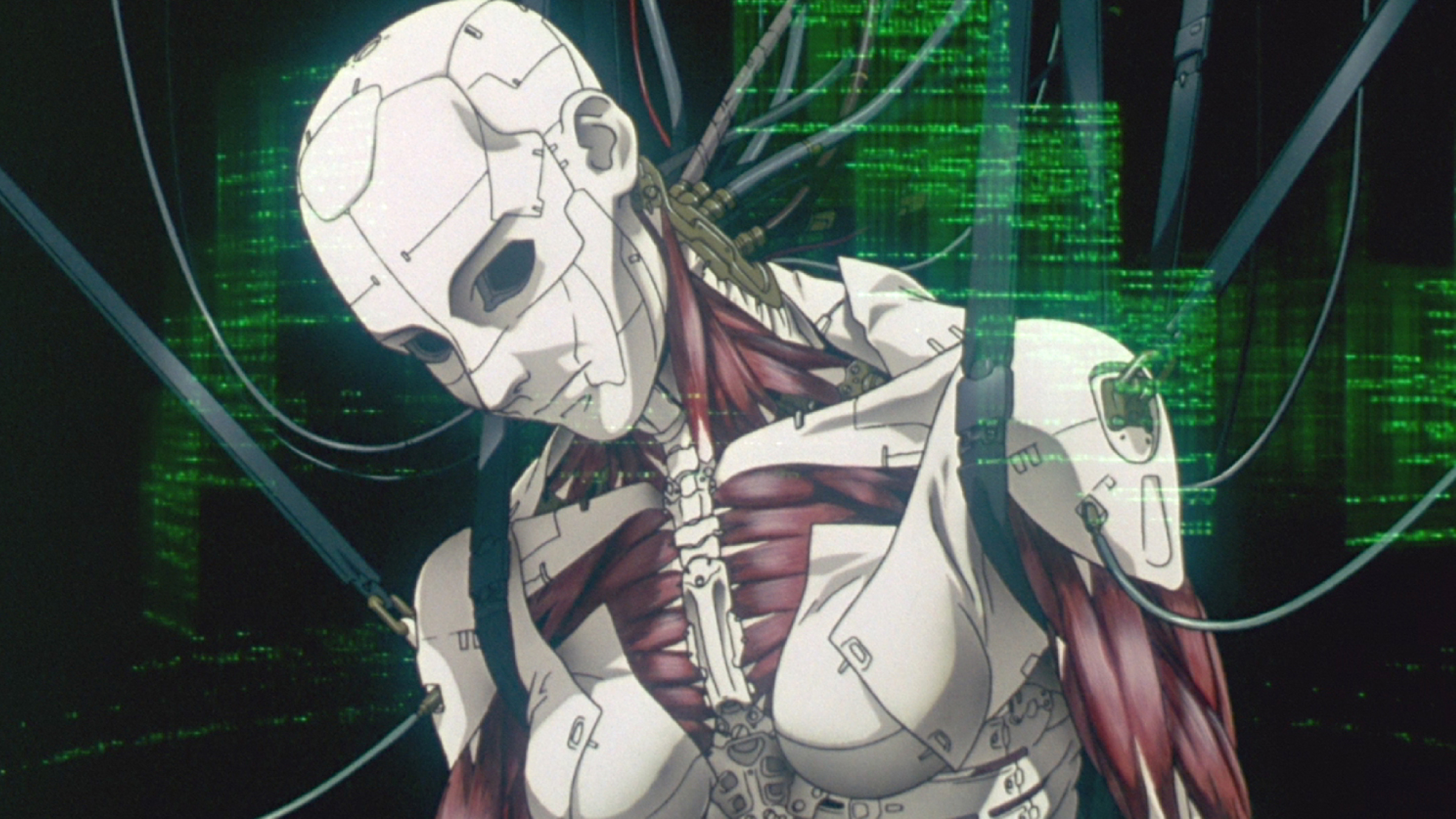 Ghost in the Shell
Dir. Mamoru Oshii, 1996
82 min
With Atsuko Tanaka, Akio Ōtsuka, and Iemasa Kayumi
In Japanese, with English subtitles
A landmark of both Japanese animation and cinematic science fiction, Ghost in the Shell helped bring Japanese anime to global audiences. Based on the manga of the same name by Masamune Shirow, Ghost in the Shell employs cutting-edge animation and visual style to examine the effects of computers on what it means to be human. It is set in 2029, when advanced technology allows for the human body to be augmented or wholesale replaced by cybernetic parts, such that human consciousness becomes a "ghost" in the "machine" of the body. In this future, a militant public security agent, Motoko Kusanagi, hunts a mysterious hacker known as the Puppet Master, who holds secrets of her past and possible future.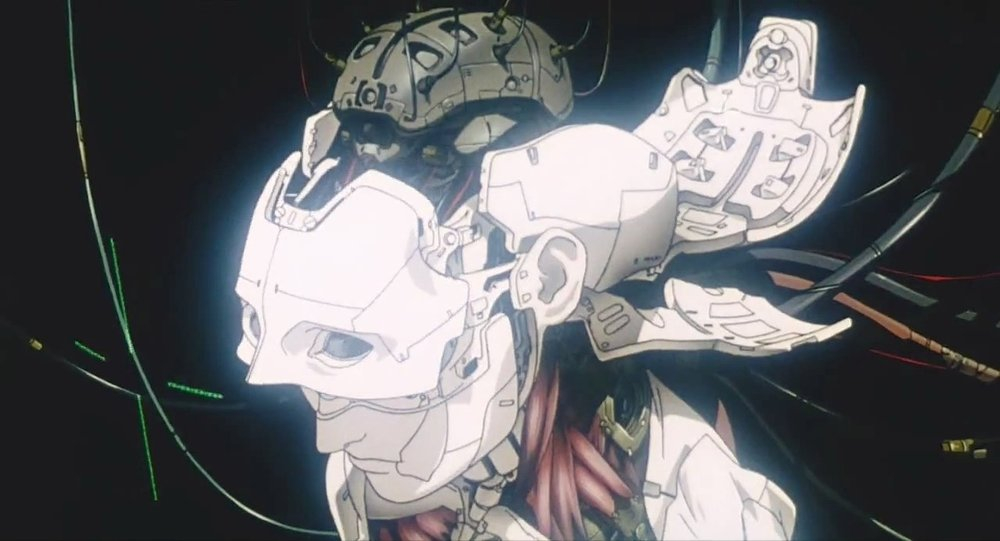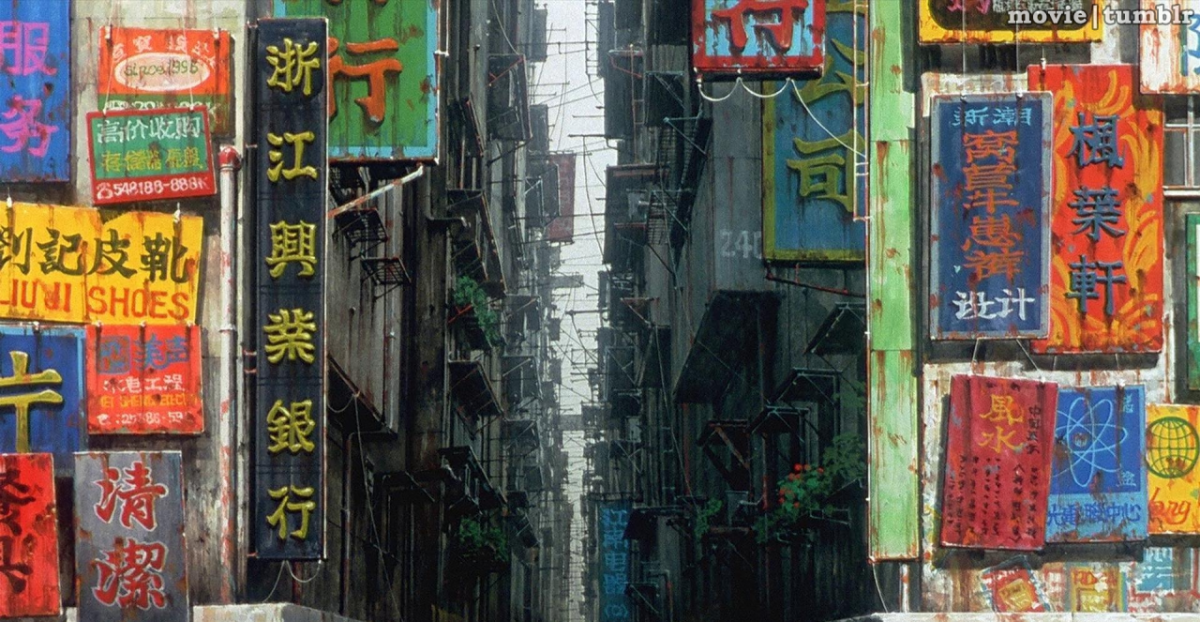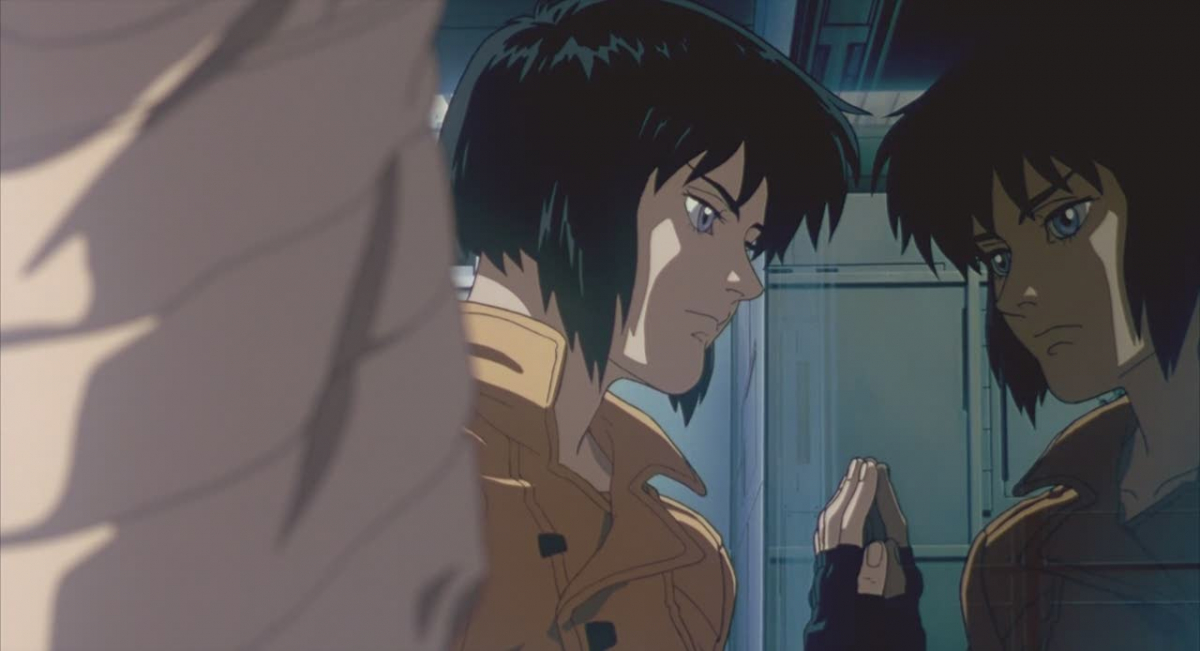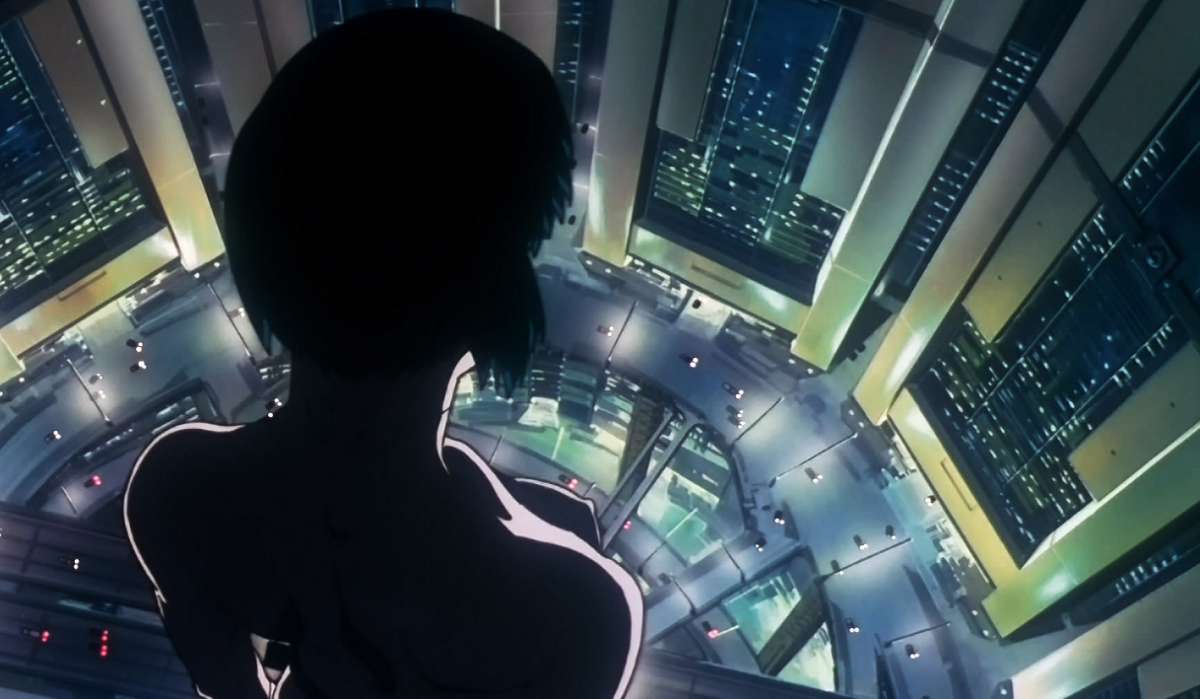 Please review our health and safety protocols before you arrive. MAD strongly recommends all visitors five and up are vaccinated against Covid-19 and visitors ages two and up wear face coverings, even if vaccinated. Thank you for your cooperation.