Floral Charms with Lē Matthew x Degrade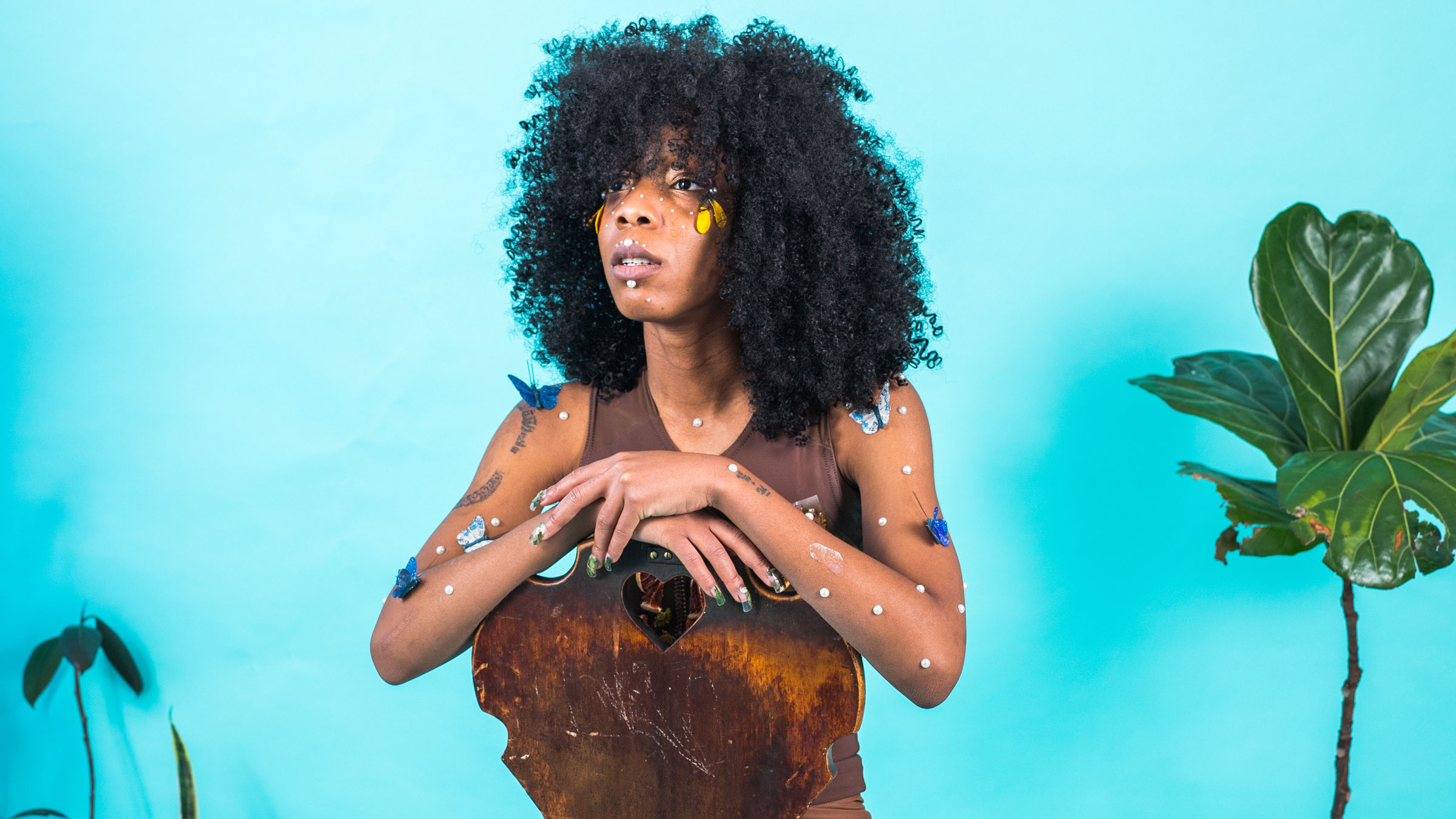 Create your own floral charms with eco-creative Lē Matthew, founder of Degrade, an experimental slow-fashion label promoting biodegradable materials. Using petals, leaves, and other organic waste sourced from the Flower Craft exhibition, Lē Matthew will lead participants in creating personal charms with organic materials and discuss their exploration and creation of accessories and wearables that are recyclable, ethically disposable, and/or compostable.
About the artist
Lē Matthew is a multidisciplinary artist and designer born in the UK and raised in Lagos, Nigeria. They are the founder and lead designer of Degrade, an experimental slow-fashion label creating bespoke biodegradable accessories and wearables. Degrade aims to highlight the importance of looking at the systems in place within the fashion world that are negatively impacting global climate and environment.
Please review our health and safety protocols before you arrive. MAD strongly recommends all visitors five and up are vaccinated against Covid-19 and visitors ages two and up wear face coverings, even if vaccinated. Thank you for your cooperation.