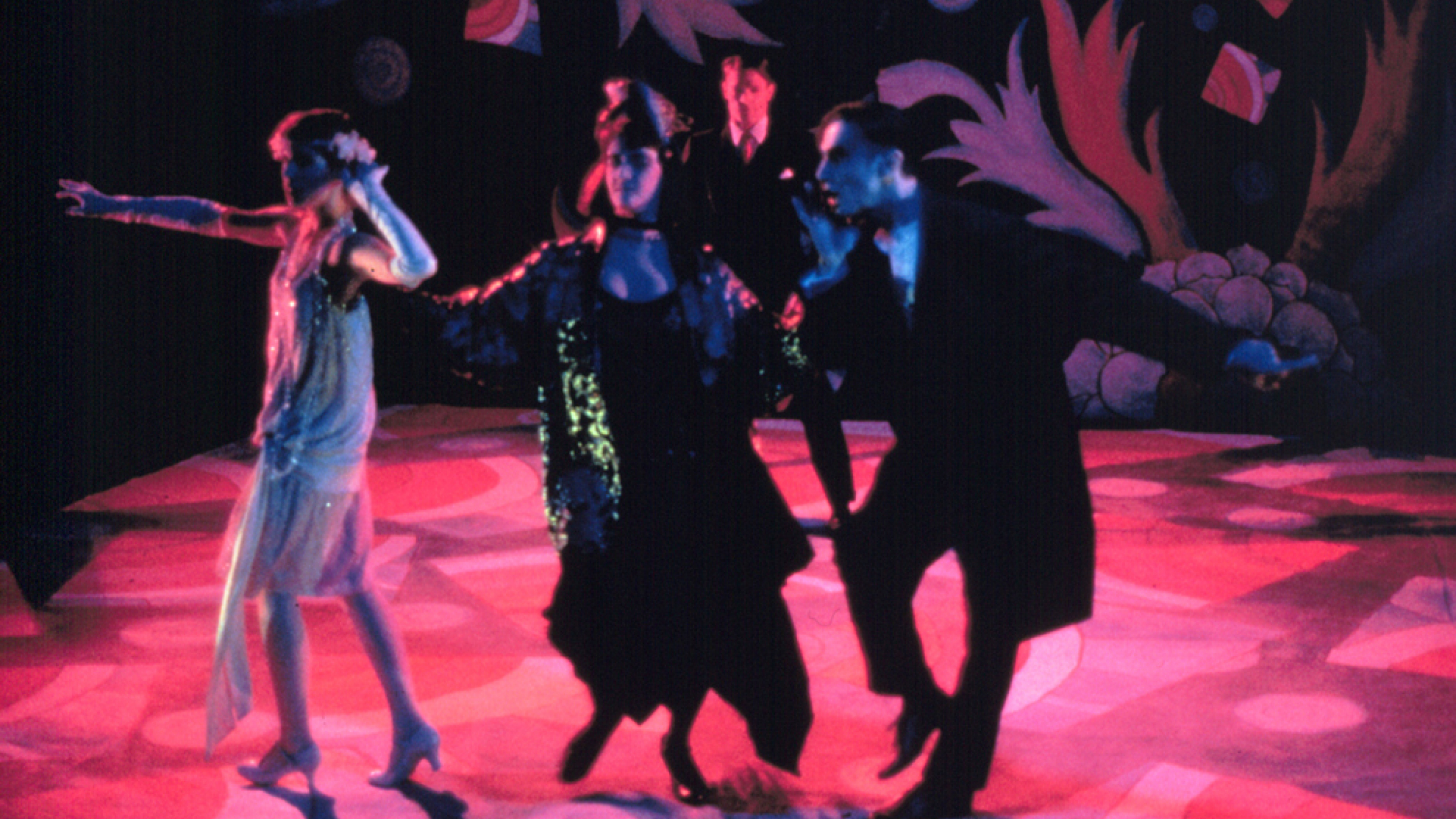 Revisiting his 1988 work "Find My Way Home," the renowned performance artist will take part in a special week-long, work-in-progress residency at MAD.
"Find My Way Home" resets the Greek myth of Orpheus during the Great Depression. The tragic story of the fabled god of music's decent into the underworld to save his true love is told in part by employing sections from Gluck's Baroque opera "Orfeo Ed Eurydice," originally written for a male castrato but performed by Kelly in his signature countertenor voice, along with Depression-era Noel Coward songs and French cabaret tunes. This highly original interpretation garnered Kelly a 2010 NEA American Masterpieces Dance Award.
In partnership with New York Live Arts, MAD presents John Kelly's "Find My Way Home" as a series of open and closed rehearsals, culminating in a work-in-progress concert version on September 30. This residency and performance will provide a rare glimpse into the process of re-examining and reinterpreting a work before its final staging at New York Live Arts in October.

Schedule of free open rehearsals of "Find My Way Home" in MAD's Theater:
Wednesday, September 28, 2011, 3:00 – 6:00 pm
Thursday, September 29, 2011, 7:00 – 9:00 pm
Seats for open rehearsals are limited. First come, first serve. Open rehearsals are free with museum admission.

Performance will be held on Friday September 30th at 7:00 PM. for tickets please click here.
New York Live Arts is an artist-led, producing, and presenting arts organization. Formed in February 2011 by a merger of the Bill T. Jones/Arnie Zane Dance Company and Dance Theater Workshop, New York Live Arts strives to create a robust framework in support of the nation's dance and movement-based artists through new approaches to producing, presenting and educating. Our programs support individual artists at all stages of their careers, encouraging experimentation and rigor. New York Live Arts is located at the Doris Duke Performance Centerat 219 West 19th Street in New York City and is led by Bill T. Jones as Executive Artistic Director, Carla Peterson as Artistic Director, and Jean Davidson as Executive Director.
www.newyorklivearts.org