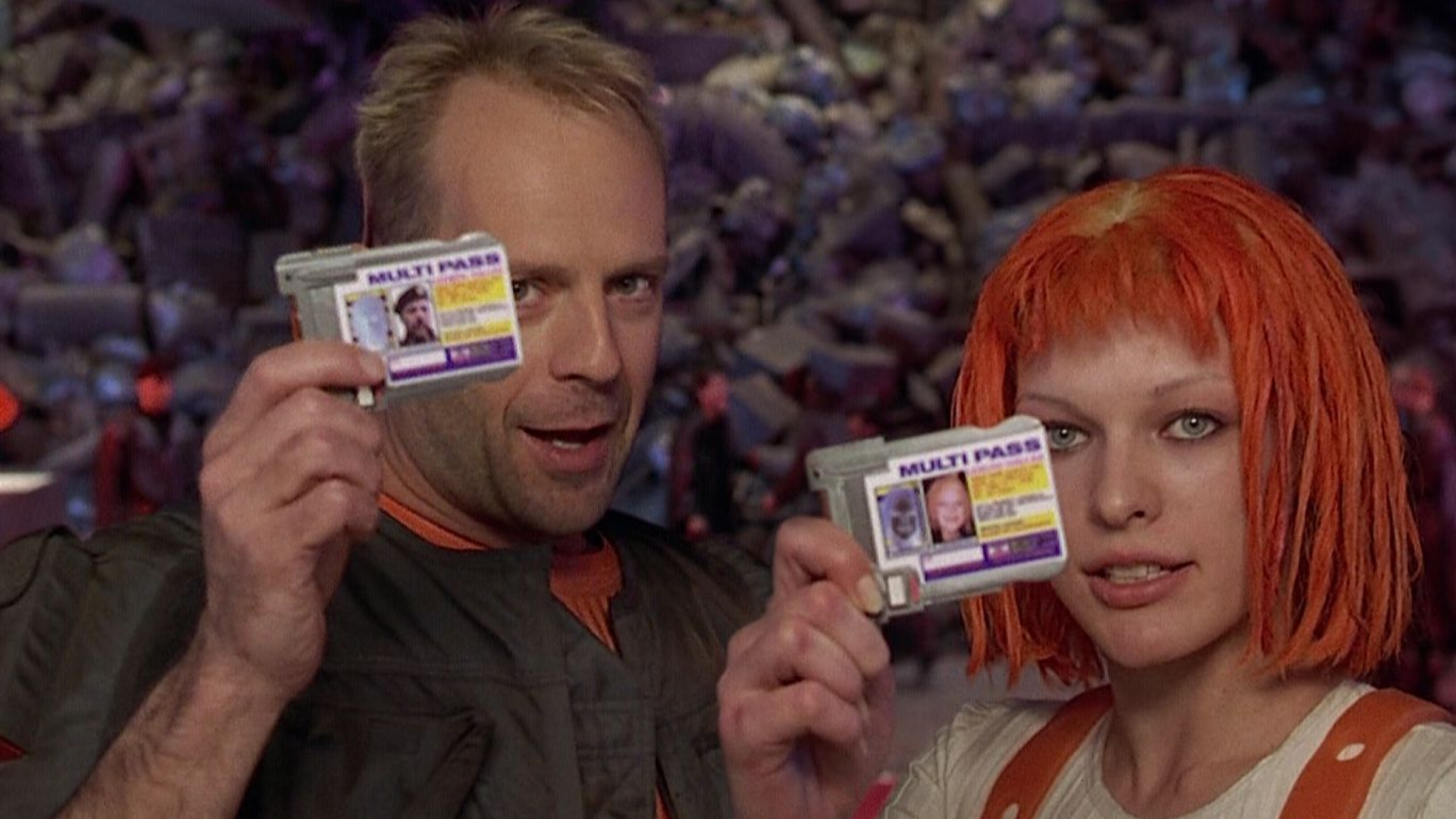 The Fifth Element (Le Cinquième Élément)
Dir. Luc Besson, 1997
126 min
With Bruce Willis, Milla Jovovich, Gary Oldman, and Chris Tucker
The opening-night title at the 1997 Cannes Film Festival, Luc Besson's The Fifth Element has become arguably the most influential science fiction film of the 1990s. Written by Besson when he was sixteen, and inspired by French underground comic-book artists Jean "Moebius" Giraud and Jean-Claude Mézières, who would go on to help create the film's award-winning design, it follows Korben Dallas (Willis), a down-on-his-luck flying-cab driver, as he encounters Leeloo (Jovovich). As the human form of the "fifth element," Leeloo is the key to stopping an ancient evil force from destroying Earth, so Dallas embarks on an intergalactic adventure to collect the five elements and thwart the apocalypse. Boundlessly energetic, with exuberant performances by Gary Oldman and Chris Tucker and costumes by Jean-Paul Gaultier, The Fifth Element envisioned a bright, "cheerfully crazy" future, paving the way for the return of colorful, glee-filled sci-fi to the big screen.
MAD invites Fifth Element fans to cosplay their favorite 23rd-century earthling and receive a free "multipass" to the screening!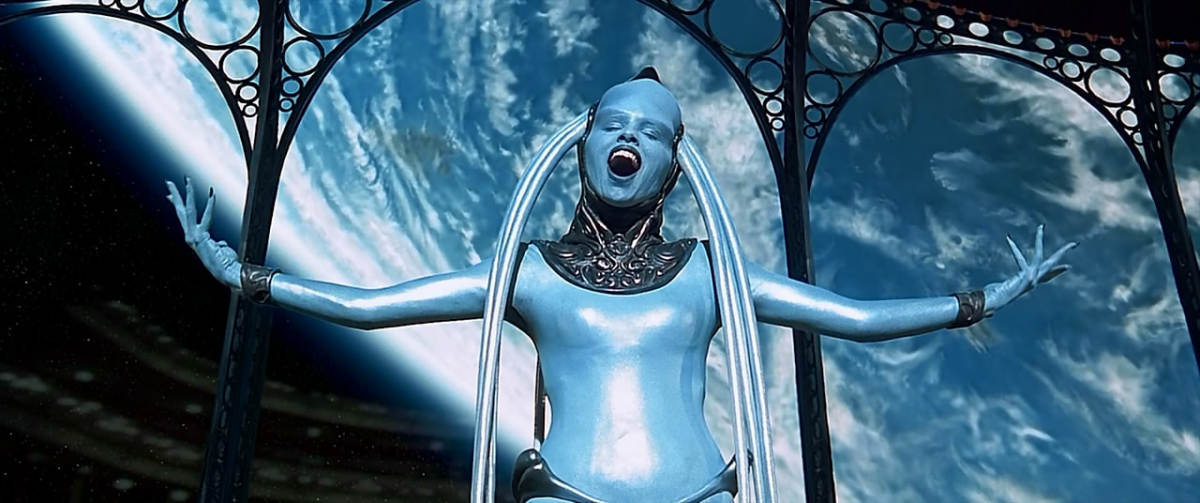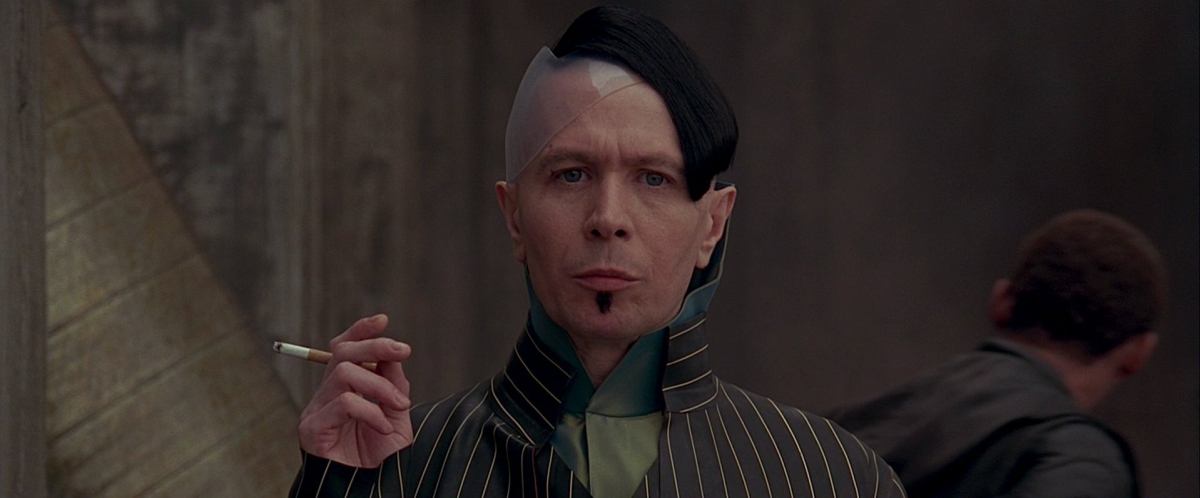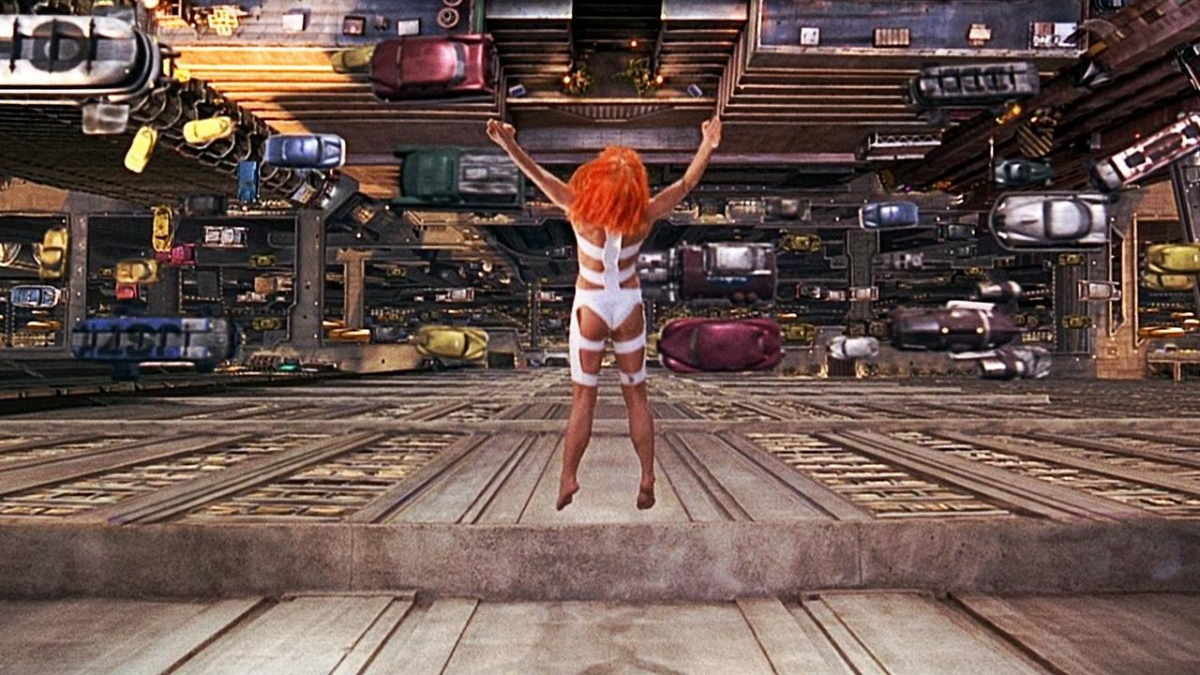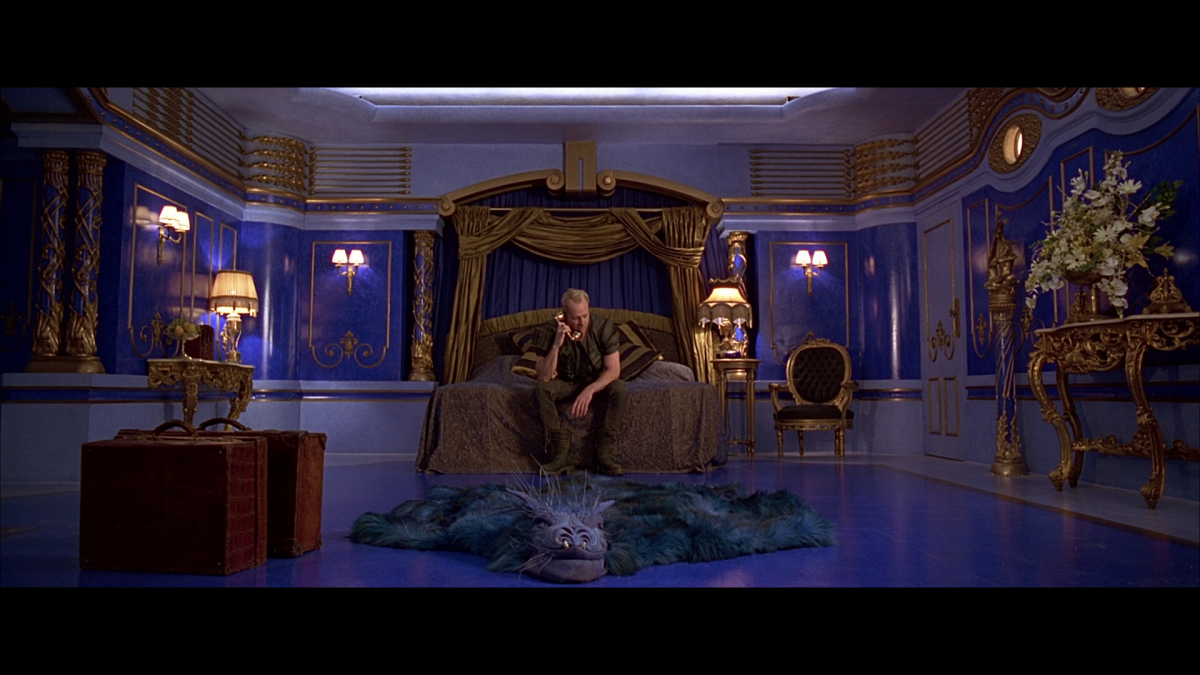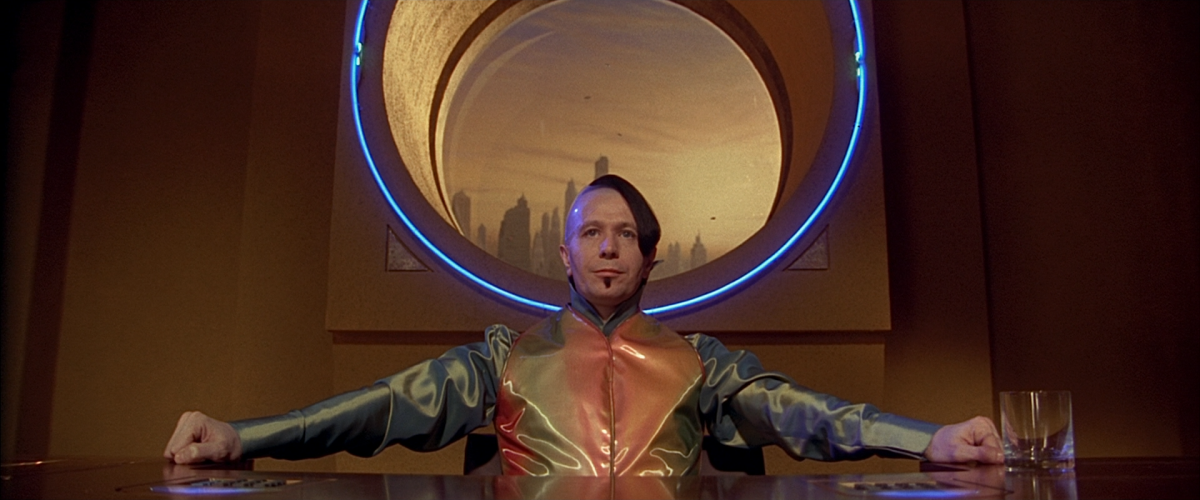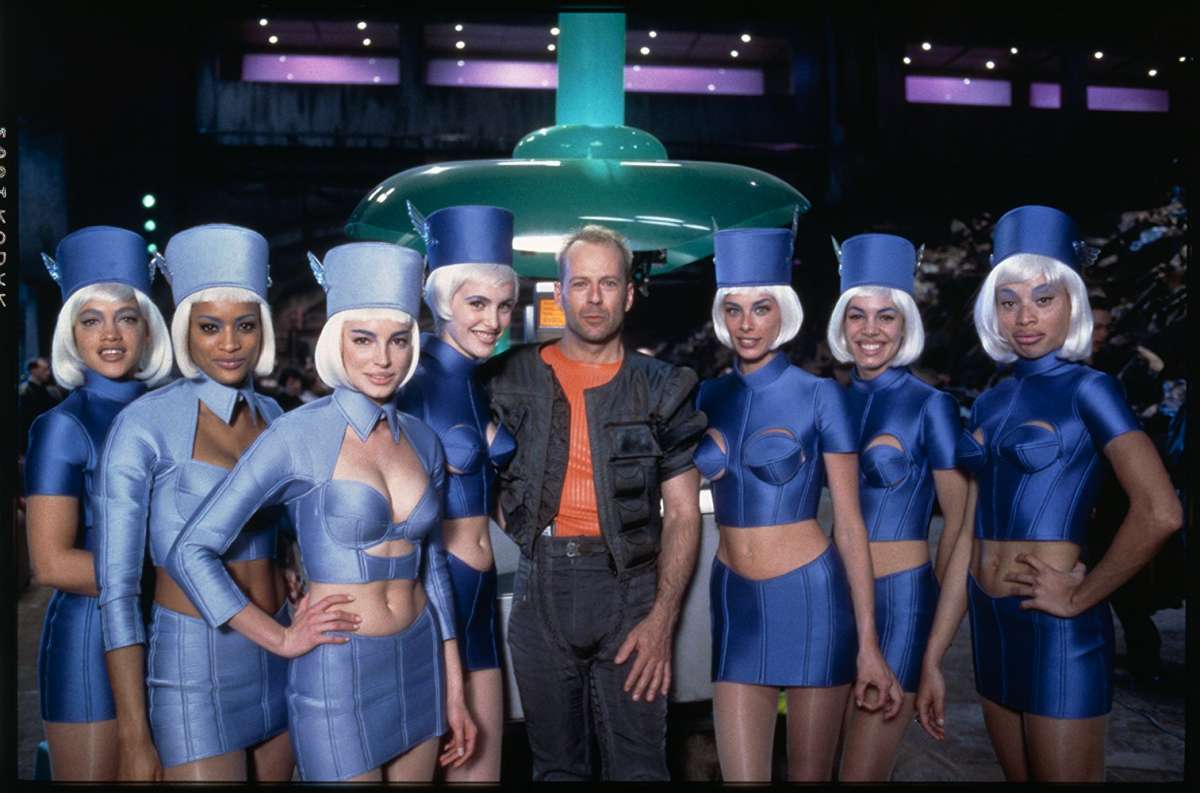 Please review our health and safety protocols before you arrive. MAD strongly recommends all visitors six months and older are vaccinated against Covid-19 and visitors ages two and up wear face coverings, even if vaccinated. Thank you for your cooperation.