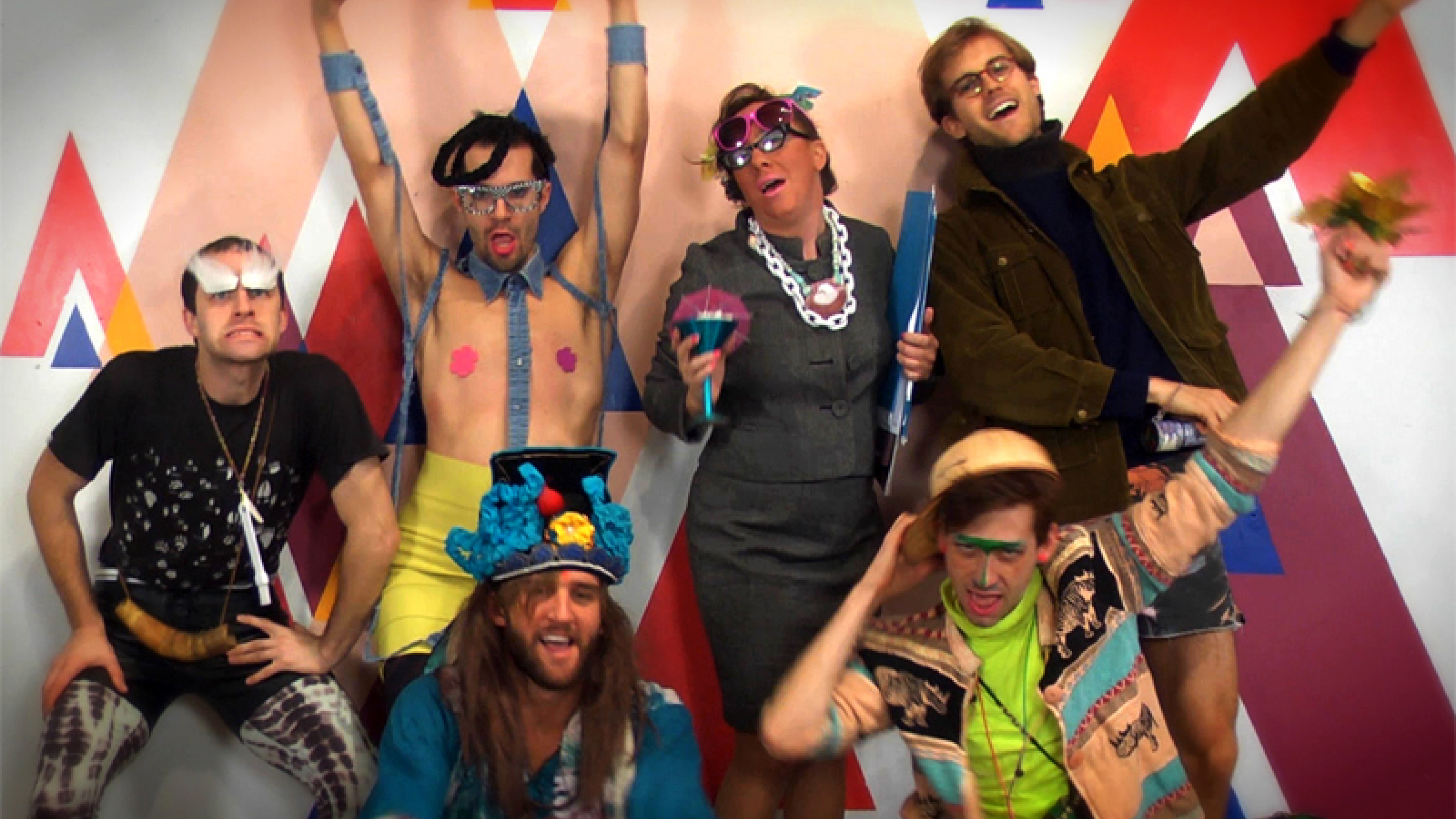 In celebration of Club Kid Herstory Month, FCKNLZ presents "FCKNLZ on Broadway." The collective will examine the legacy of '90s club kids by re-creating their legendary appearances on TV talk shows such as Donahue and Geraldo. The adaptation will be part revivalist performance, part forward-facing analysis. Be part of the live studio audience! Come dressed as your favorite club kid or invent your own! A panel of celebrity guest judges will award jaw-breaking prizes of all sizes to the evening's best dressed.
$15 admission includes complimentary champagne and poppers. Auditions and rehearsals throughout the month will be open to the public.
FCKNLZ, a beauty and lifestyle artist collective specializing in mistakes, will present a theatrical re-staging of club kid appearances on TV talk shows from the early 1990's. Using original footage from shows such as Donahue, Geraldo, and Jenny Jones ("So what exactly is a clubkid?") as their source material, FCKNLZ will rework the transcripts into a 30 minute performance, casting actors as the host, club kids, and some audience members. Their new version will be filmed in front of a live audience at MAD, evoking the historical "golden age" of New York nightlife, while also examining how nightlife is portrayed in the media.