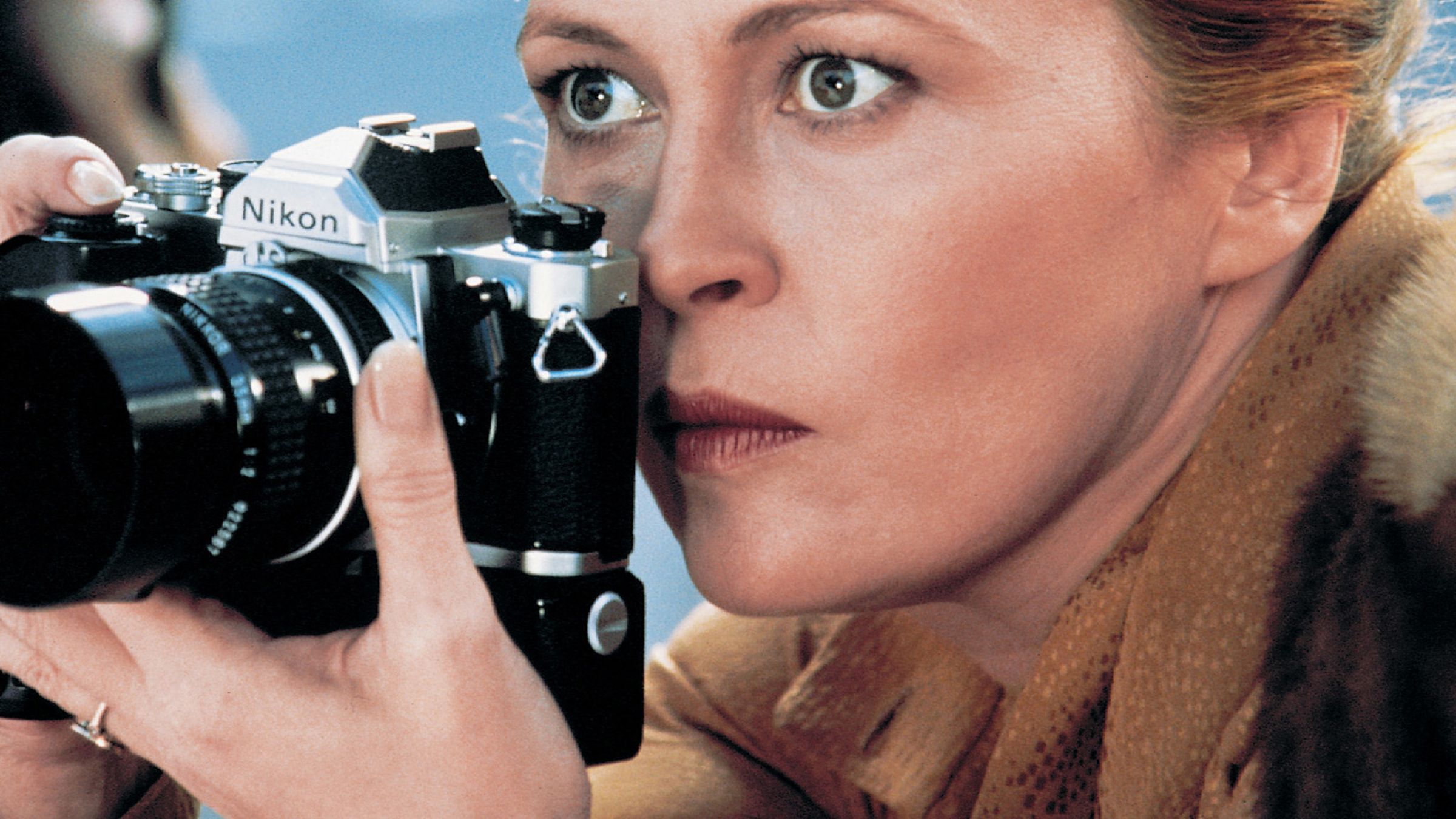 1978, Dir. Irvin Kershner
With Faye Dunaway, Tommy Lee Jones, and Brad Dourif
104 min, 35mm
Laura Mars (Faye Dunaway) is a very successful high-end fashion and advertising photographer. Detective John Neville (Tommy Lee Jones) notes striking similarities between her art photos and those of actual crime scenes. Although suspicious of her, he soon realizes that she hasn't been involved in any of the crimes but can see what is happening through the eyes of the killer. After her friends and some of her models are killed, she joins forces with Neville to try to catch the killer.