Design for the Displaced
Female Artists and Designers Respond to the Global Refugee Crisis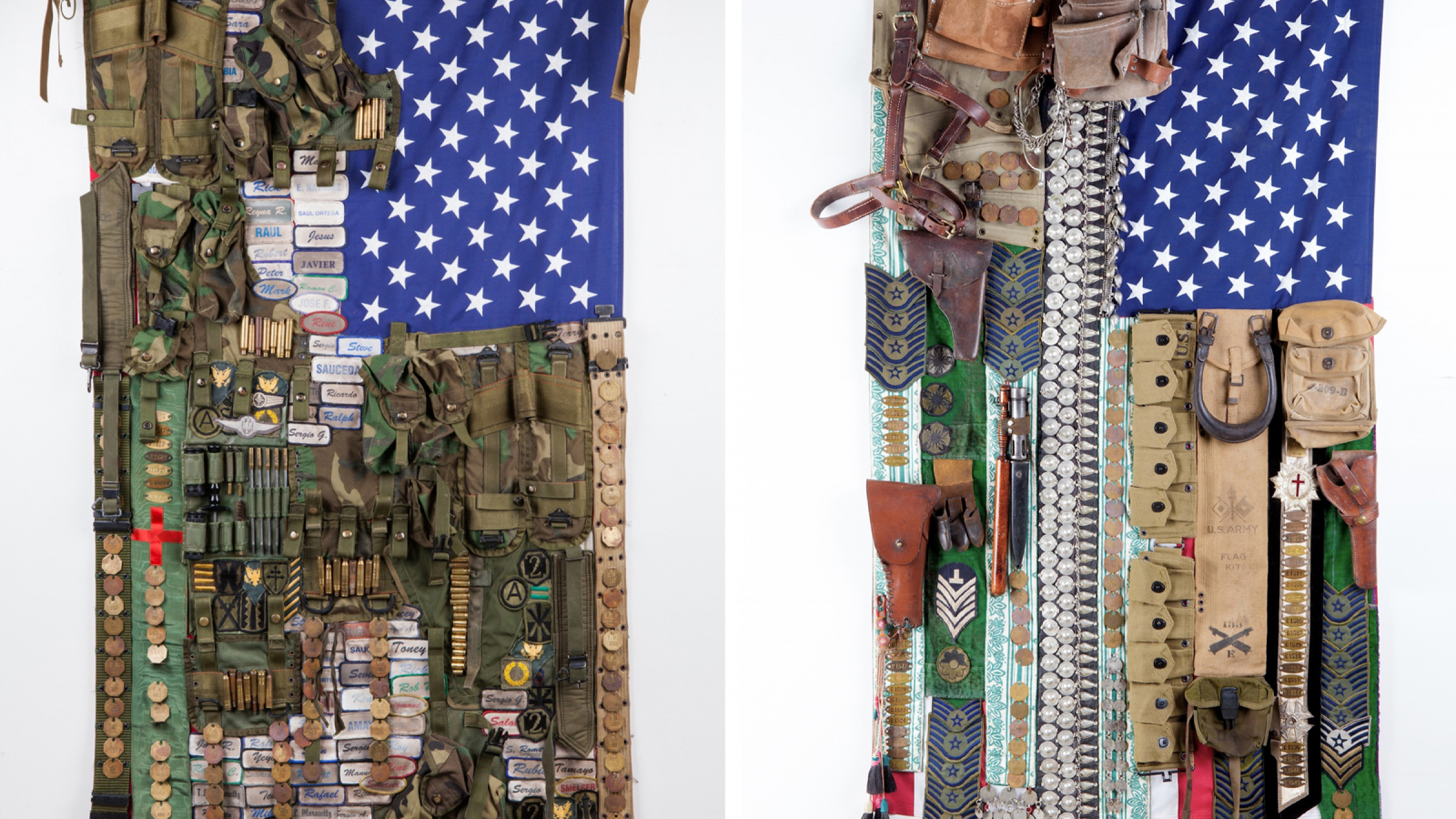 Organized in anticipation of the 72nd Session of the United Nations General Assembly in New York City (September 12–25, 2017), this panel discussion brings together four women in the field of art and design who have launched innovative fashion and art projects in response to international situations of war, violence, and displacement. Some of the projects under consideration also raise both money and awareness in support of global refugee relief.
As of 2017, the individuals and families that have been displaced due to violence and persecution in their home countries have reached unprecedented numbers. With a focus on current crises in the Middle East, Design for the Displaced is moderated by award-winning journalist and humanitarian Tara Kangarlou and will consider art and design concepts, as well as business strategies, that address or provide relief to those affected by this urgent humanitarian issue. Featuring presentations by artist Sara Rahbar, Slow Factory designer Céline Semaan Vernon, designer Alaa Balkhy, and 4 Corners Art Director Rima Massasati, this program will also consider how fashion, art, and design have historically played and continue to play therapeutic and vocational roles in the lives of refugee women and families.
Moderator
Tara Kangarlou is an award-winning journalist who has reported and produced breaking news stories, investigative pieces, and magazine-style print and broadcast stories on both domestic and international issues. Over the years she has written, reported, and produced for CNN, CNN International, NBC Los Angeles, Al Jazeera America, the Huffington Post, and Al-Monitor. In recent years, she has spent much time on the ground in conflict zones and in the Syrian border regions of Lebanon, Jordan, and Turkey, where she witnessed the Syrian conflict firsthand. In 2016, she founded Art of Hope Inc., a New York City–based non-profit, non-governmental, non-religious 501(c)(3) charitable organization that aspires to provide alternative educational and vocational training for Syrian refugees in an effort to address the massive mental health and psychological challenges among the refugee population. Kangarlou was born and raised in Tehran, Iran, and moved to the States in her late teens. As a journalist and philanthropist, she aspires to objectively and openly report and tell the stories that shape, influence, and impact people's lives around the world.
Panelists
New York based–designer Alaa Balkhy was born in Jeddah, Saudi Arabia, and raised in Montreal, Canada. Balkhy's passion for art developed with her changing surroundings; she eventually returned to Jeddah to receive her bachelor's degree in Graphic Design from Dar Al-Hekma University. After graduating in 2011, Balkhy launched her first full collection of illustrations with the brand Fyunka. In 2012, Balkhy moved to New York City to complete a master's degree in Design Management. She is the co-founder with Nadia Azmy of Minaa Zine, a cultural publication launching in 2017
Rima Massasati is an art director and a dreamer. Her work is rooted in design strategy and is focused largely on branding, editorial design, and experimental activations. She believes research, storytelling, and joviality are essential in creating genuine work. Recently featured in AIGA Eye on Design and Print magazine as designer of the week, Massasati strongly believes in embracing your past, your heritage, and your quirks, and that experimentation is the quest for answers. Her project 4 Corners, a poster series and Indiegogo campaign, is raising money to provide Syrian refugees with food, medical assistance, and art supplies, which will help them to create a sense of home. In the posters, she uses traditional Syrian symbols and imagery to raise awareness of the plight of refugee children particularly in the camps in Greece, where she volunteered as an art teacher.
Sara Rahbar is a contemporary mixed media artist born in Tehran, Iran, currently living and working in New York City. Her work, which ranges from photography to sculpture to installation, always stems from her personal experiences and is largely autobiographical. The first body of work that created international recognition for the artist was the "Flags" series (2005–2016), in which traditional fabrics and objects are reworked as collages that form various incarnations of the American and Iranian flags, exploring ideas of national belonging, as well as the conflicting role of flags as symbols of ideological and nationalistic violence. Rahbar's work has been widely shown internationally and is held in multiple collections worldwide. Rahbar pursued an interdisciplinary study program in New York and also studied at Central Saint Martins College of Art and Design, in London.
Céline Semaan Vernon is a Lebanese Canadian designer, activist, teacher, and entrepreneur. Two common themes underpin her diverse work: the power of remixing, collage, and juxtaposition in creating new aesthetics and narratives; and the need to humanize and embed our current world with a deep sense of empathy. Vernon founded Slow Factory out of her design consultancy, and the fashion firm has grown to be world-renowned for its high-quality silks printed with satellite images from NASA. Vernon's collections have supported the efforts of the World Wildlife Fund, UNICEF, and ANERA. Previously, she worked as a user-experience designer for Huge, General Assembly, and Condé Nast, among others, and she recently joined the Board of Directors of AIGA/NY. Born in Beirut, she grew up in Montreal, studied in Paris and Montreal, and is now based in Brooklyn. Her background is in art, technology, and information design, and her mission is centered on responsible design, human rights, and open data.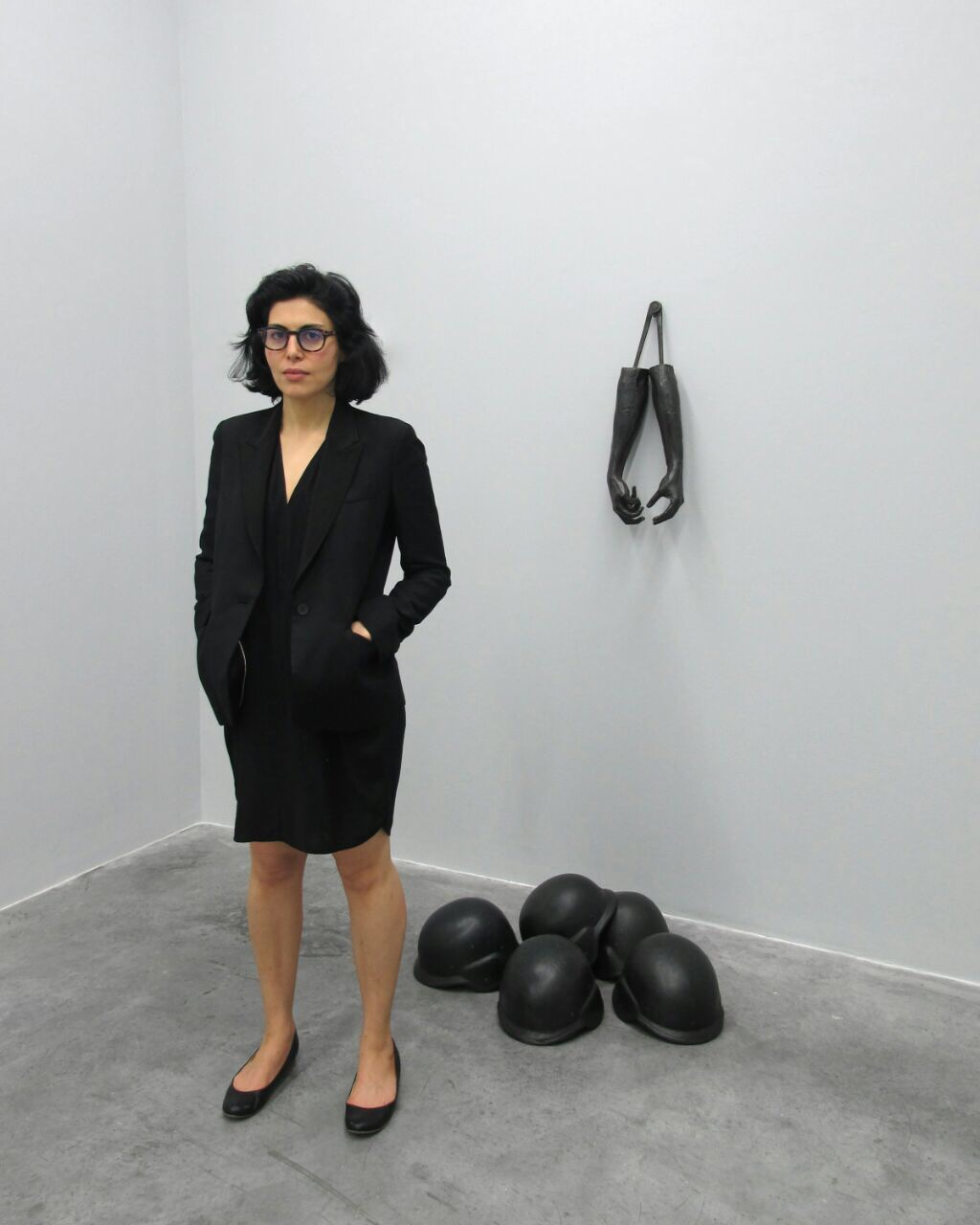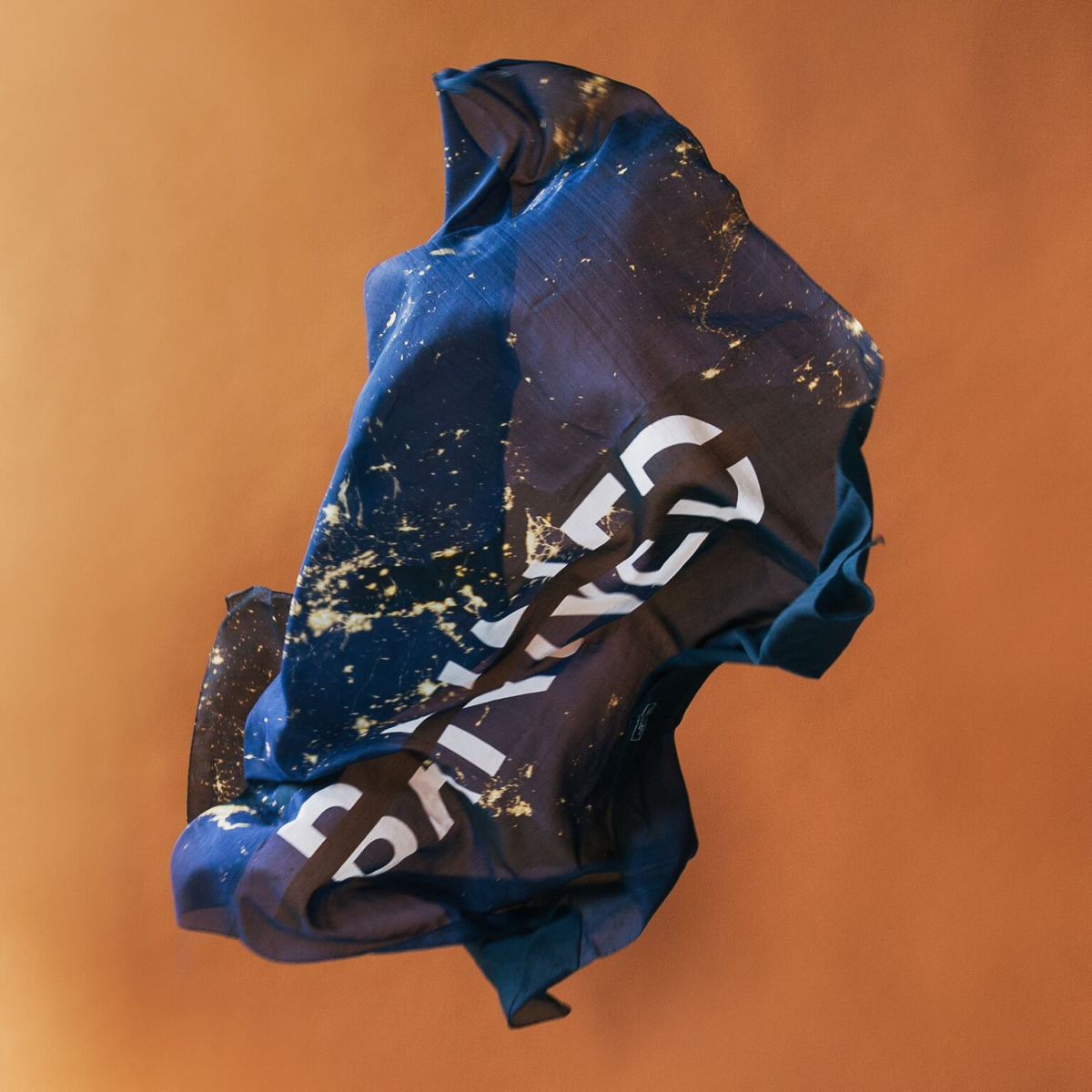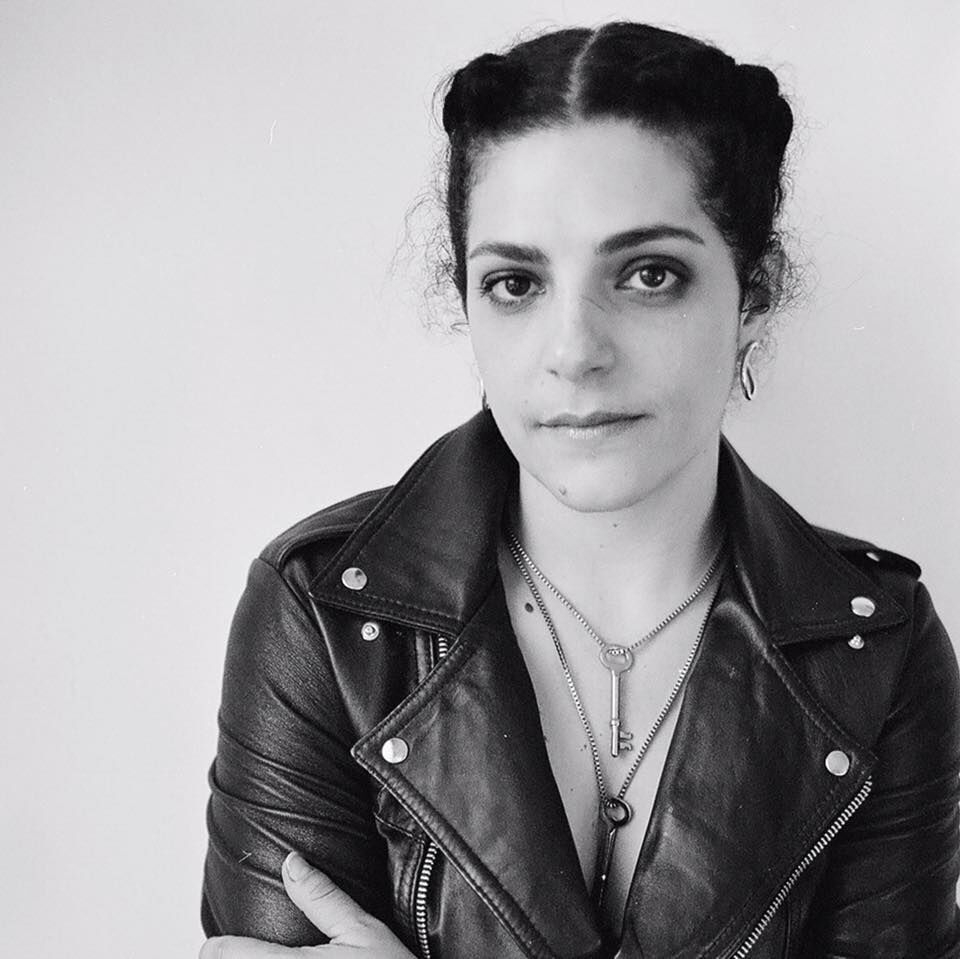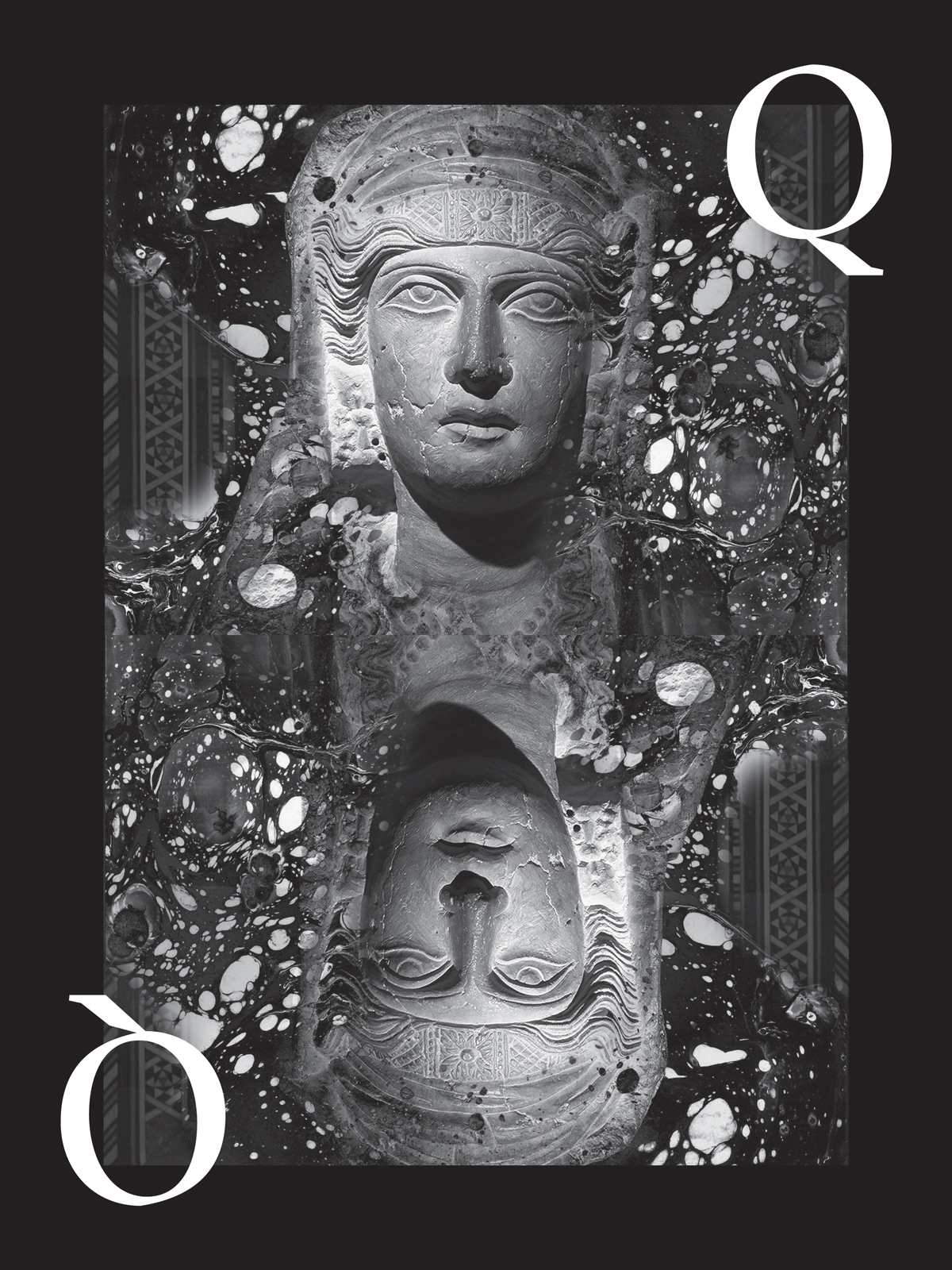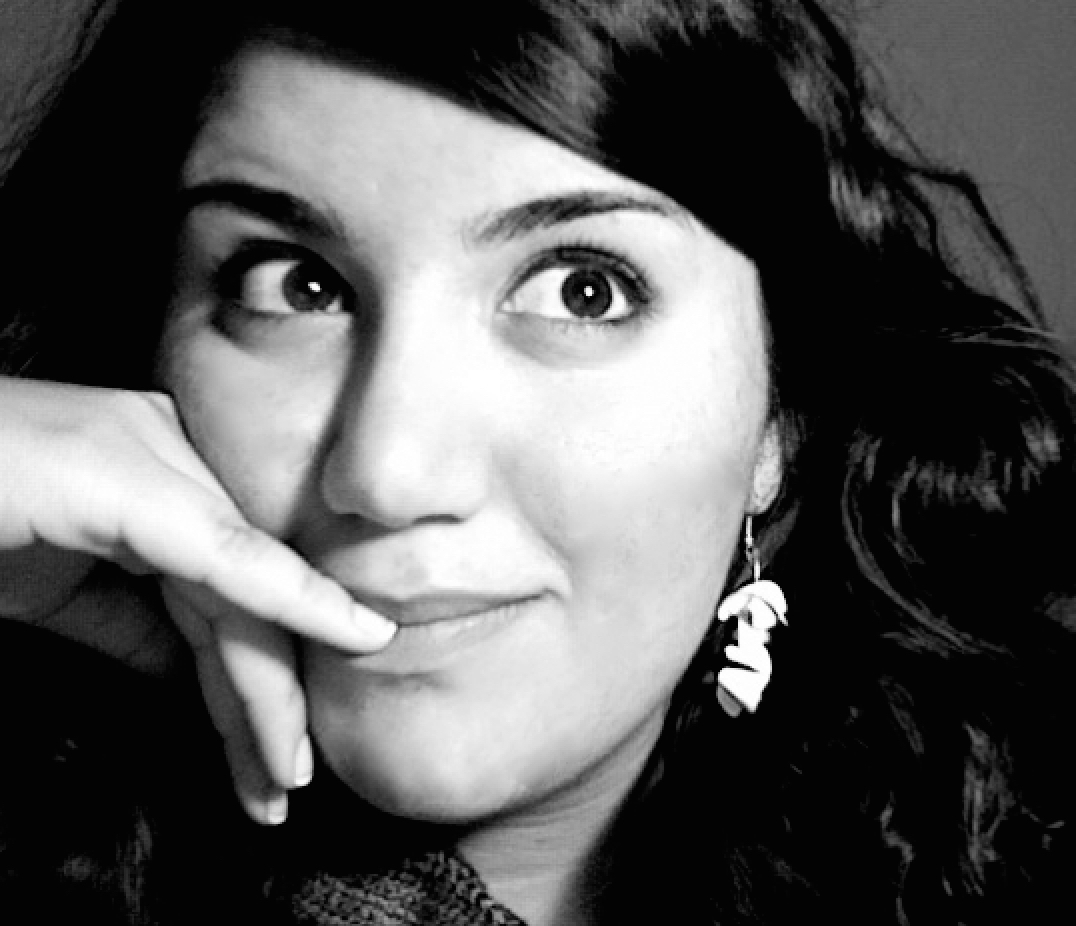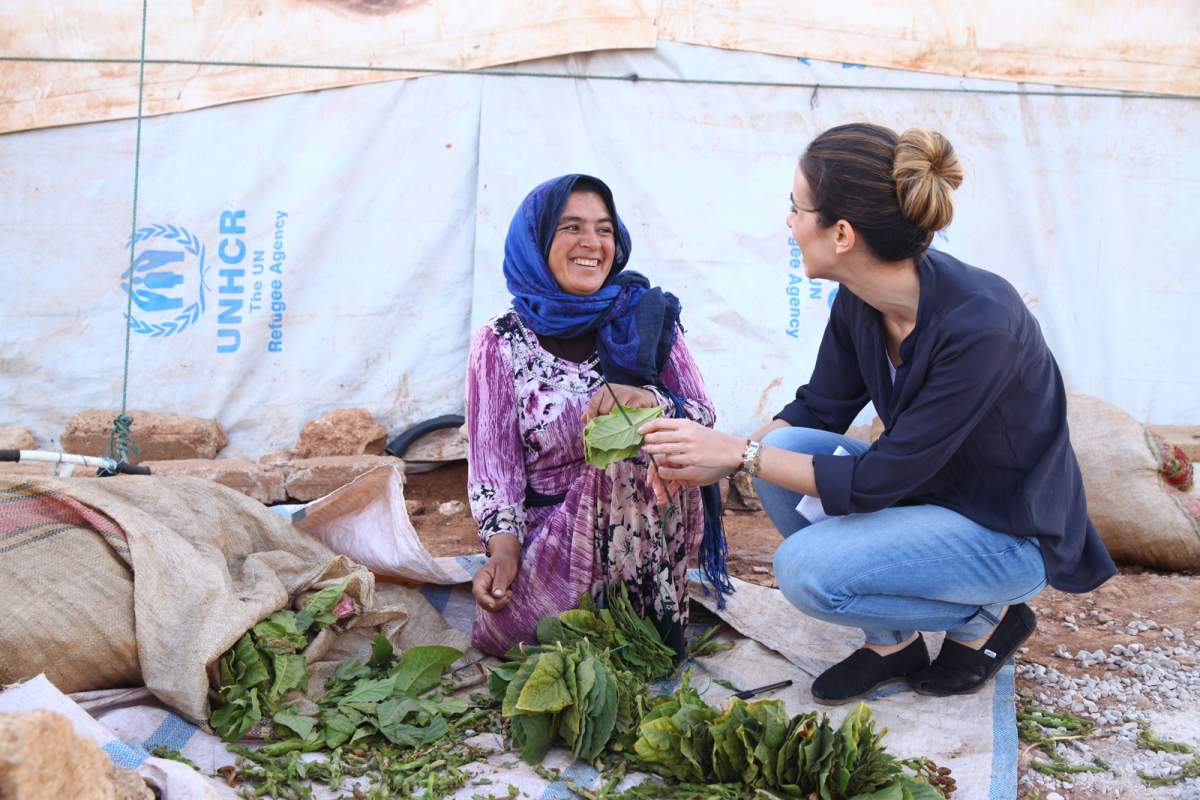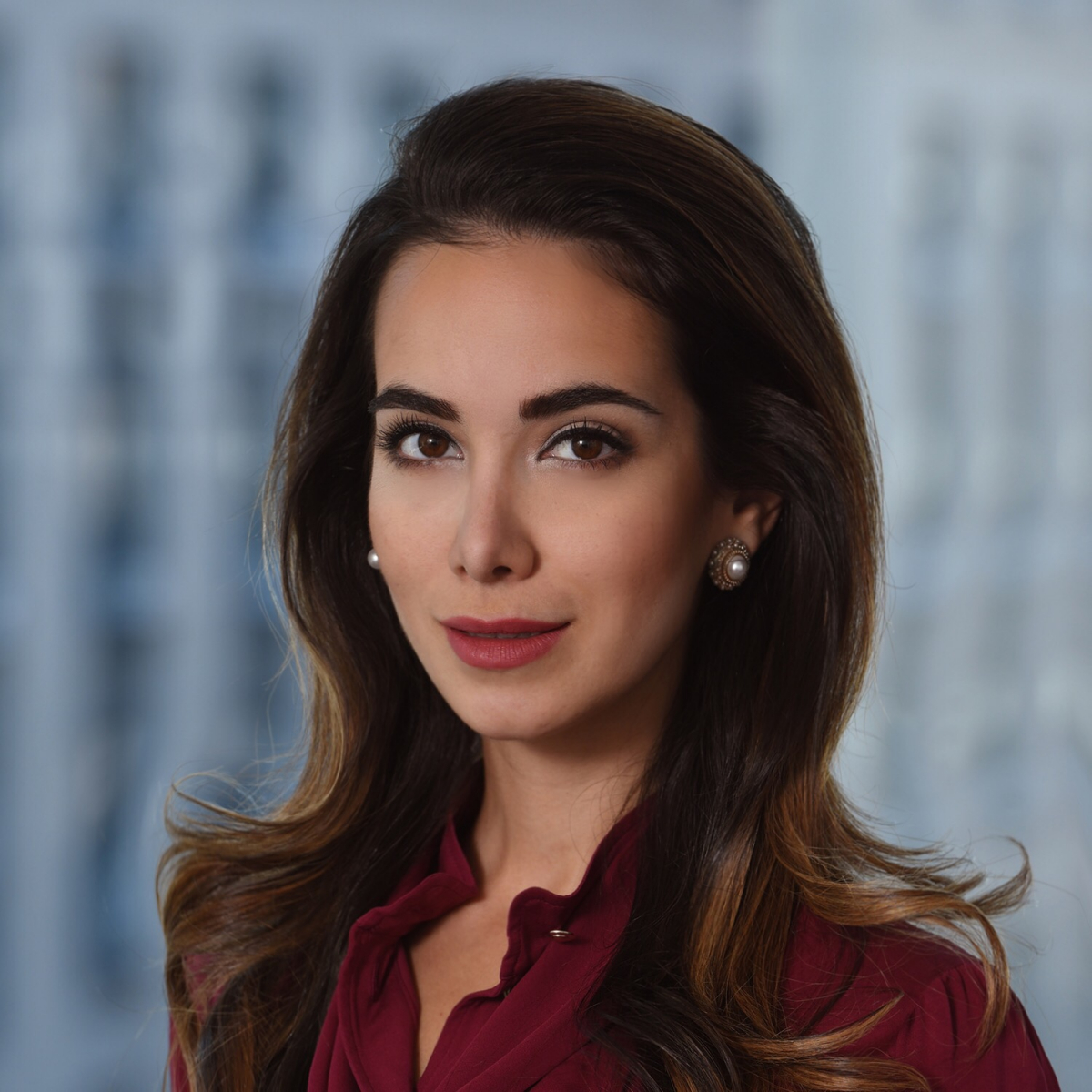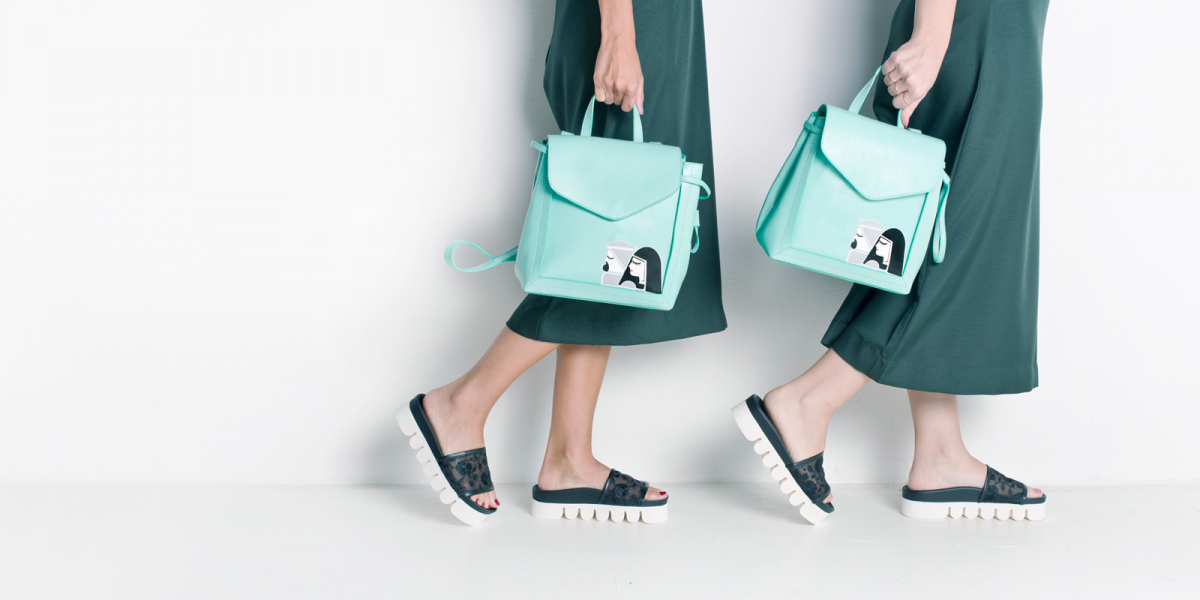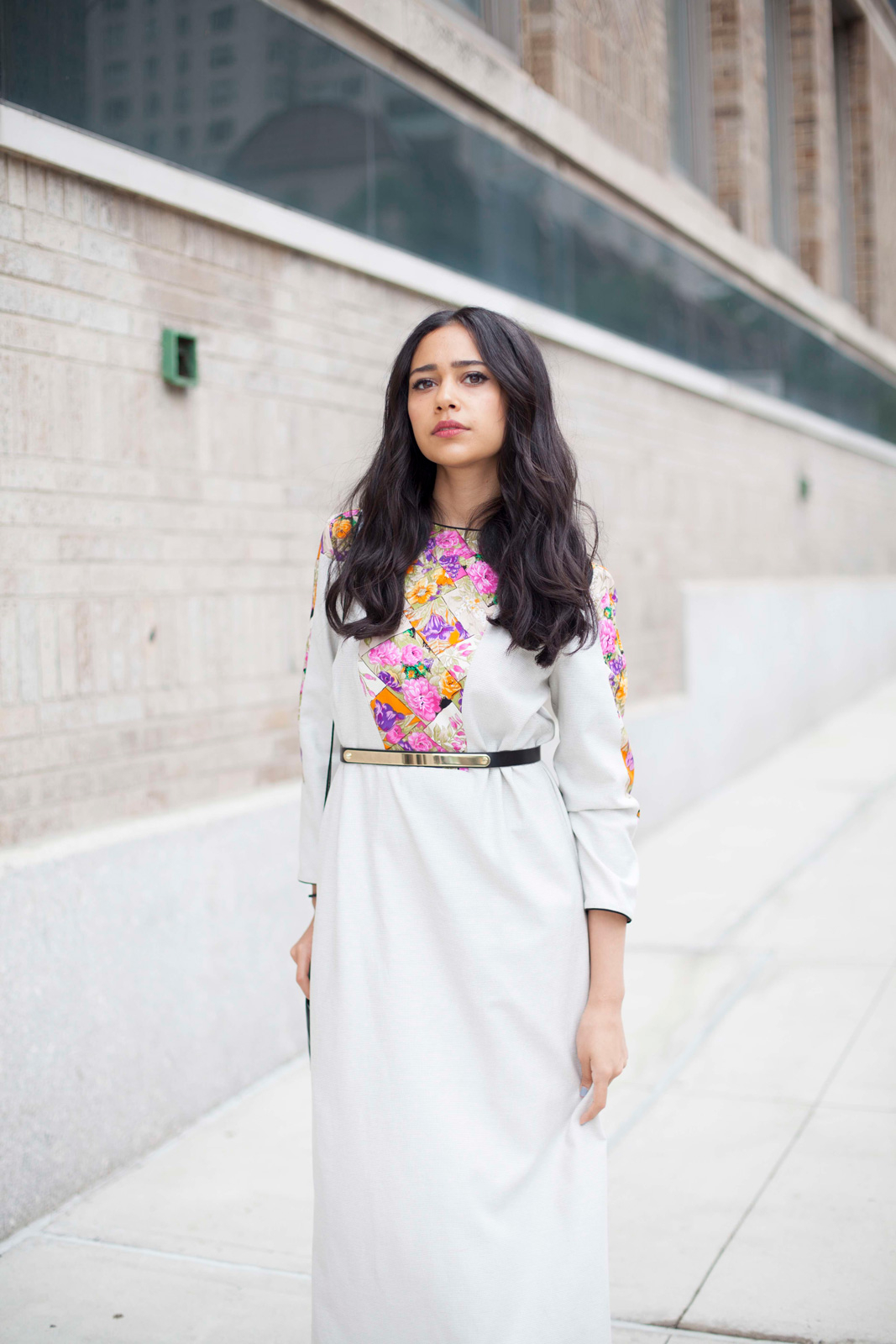 Please review our health and safety protocols before you arrive. MAD strongly recommends all visitors six months and older are vaccinated against Covid-19 and visitors ages two and up wear face coverings, even if vaccinated. Thank you for your cooperation.