Talks | Creative Financial Literacies: Speaking a Local Dialect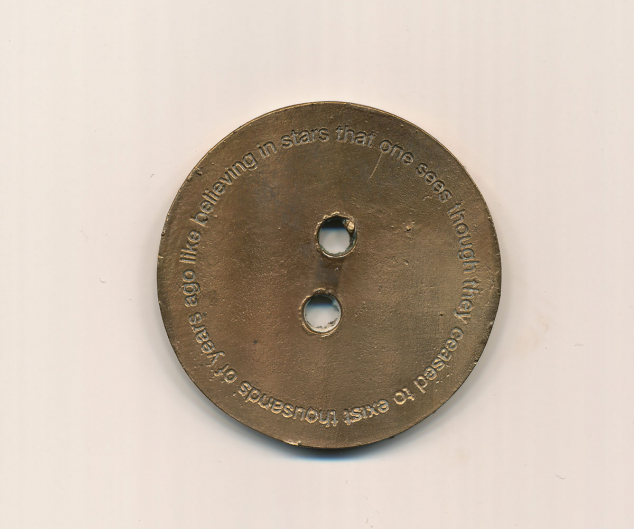 Caroline Woolard, Like believing in stars that one sees though they ceased to exist...
click image to enlarge
Program Details
Thursday, December 20, 2012 - 7:00 pm
Free
The Theater at MAD
Thursday, December 20, 2012 - 7:00 pm
Program Description
Impelled by consumer credit crises, many governments are introducing market-focused financial literacy programs.  But what kinds of literacies are most needed for a sustainable, convivial economy?  This talk illustrates how barter and sharing create new literacies for security and prosperity, and examines the challenge of combining different kinds of economic knowledge.
Mary-Beth Raddon is an Associate Professor of Sociology at Brock University, St. Catharines, Ontario, where she writes and teaches about the politics of money, experiments with local currencies, and the cultural economy of gifts.