In Conversation: Faith Wilding and Mira Schor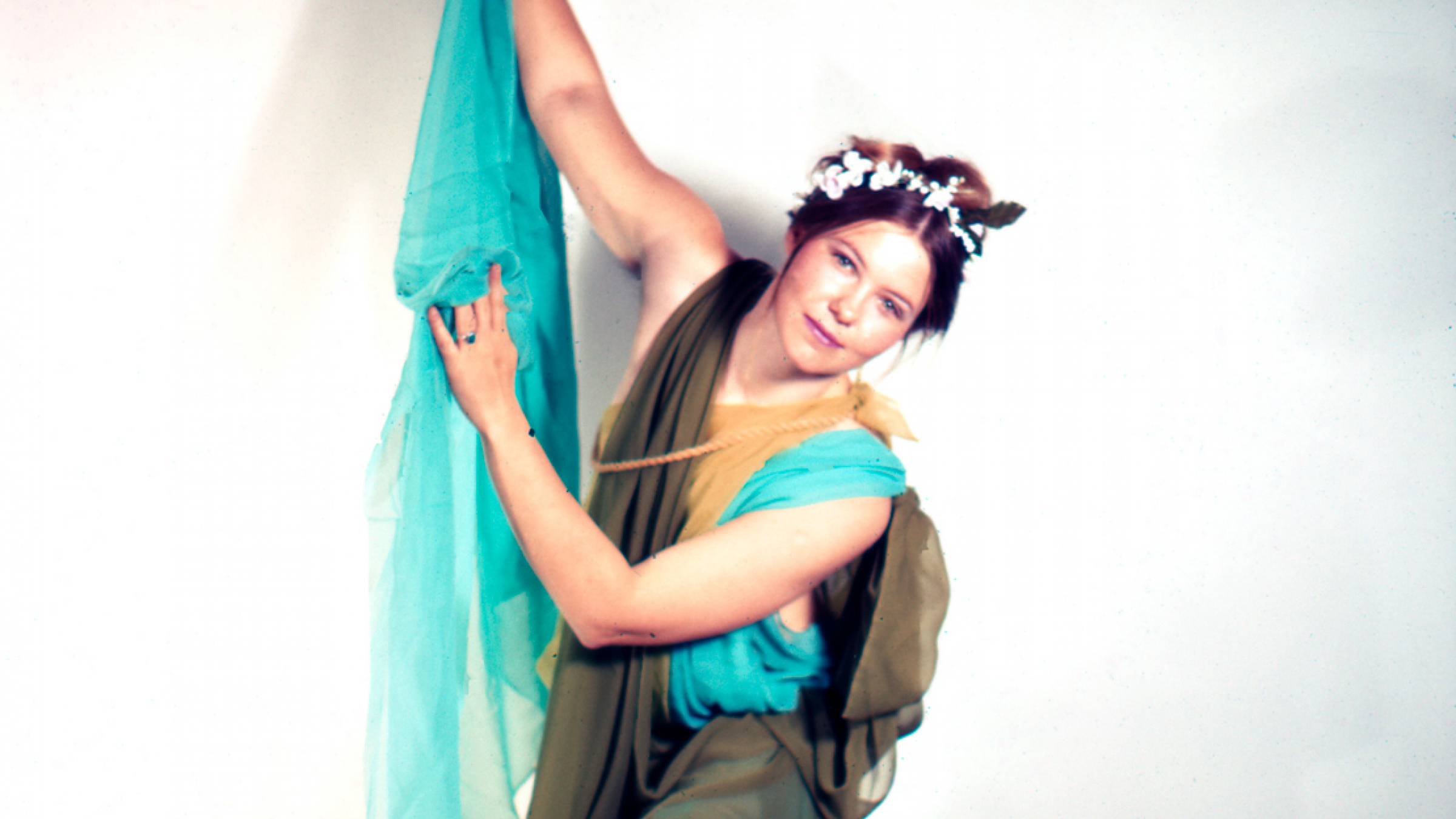 On the occasion of the publication of Faith Wilding's Fearful Symmetries, join Faith Wilding for an autobiographical reading from the book, followed by a conversation with artist and writer, and fellow feminist icon, Mira Schor. There will be a book signing post-event.
Edited by MAD's former William and Mildred Lasdon Chief Curator Shannon Stratton, the book grew out of the traveling retrospective of the same name, detailing Wildings' forty years of feminist drawing and painting in her studio practice. Known for her performance work, Wilding, alongside Mira Schor, was a student of the first Feminist Art Program founded by Judy Chicago and Miriam Schapiro—the subject of Surface/Depth: The Decorative after Miriam Schapiro at MAD in 2018.
Faith Wilding emigrated to the United States in l961 from Paraguay. She received her MFA at CalArts where she was a founding member of the Feminist Art Program. Wilding is a multi-disciplinary artist whose work addresses aspects of the somatic, psychic, and sociopolitical history of the body. Recent publications, lectures, exhibitions and performances focus on issues of cyberfeminist (women and technology) theory and practice, with particular emphasis on biotechnology. Wilding has exhibited and lectured widely in the USA and Europe. Her audio work has been commissioned and broadcast by RIAS Berlin; WDR Cologne; and National Public Radio, USA. Wilding has published in MEANING, Heresies, Ms. Magazine, The Power of Feminist Art, and other books and magazines. She is the recipient of two individual media grants from the National Endowment for the Arts. Wilding has taught at the School of the Art Institute of Chicago and currently teaches in the MFA in Visual Art Program at Vermont College of the Union Institute and University.
Mira Schor is a New York-based artist and writer noted for her advocacy of painting in a post-medium visual culture and for her contributions to feminist art history. Schor's work balances political and theoretical concerns with formalist and material passions. Her work has included major periods in which gendered narrative and representation of the body have been featured; in other periods the focus of her work has been representation of language in drawing and painting. The central theme in recent paintings is the experience of living in a moment of radical inequality, austerity, and accelerated time, set against the powerful pull of older notions of time, craft, and visual pleasure. Schor received her MFA in painting from CalArts in 1973. She is the recipient of awards in painting from the Guggenheim, Rockefeller, Marie Walsh Sharpe, and Pollock-Krasner Foundations and of the College Art Association's Frank Jewett Mather Award in Art Criticism. Schor's work has been included in exhibitions at the Hammer Museum, P.S.1, The Neuberger Museum, The Jewish Museum, and The Aldrich Museum. She is represented by Lyles & King Gallery in New York City. Schor is the author of Wet: On Painting, Feminism, and Art Culture, editor of The Extreme of the Middle: Writings of Jack Tworkov, and co-editor of M/E/A/N/I/N/G: An Anthology of Artists' Writings, Theory, and Criticism and M/E/A/N/I/N/G Online.
In accordance with the Mayor of New York City's Emergency Executive Order, all attendees are required to provide I.D. and proof of vaccination against Covid-19. Learn more about the Museum's health and safety protocols.