Conversation and Book Signing with Sculptor Paul Villinski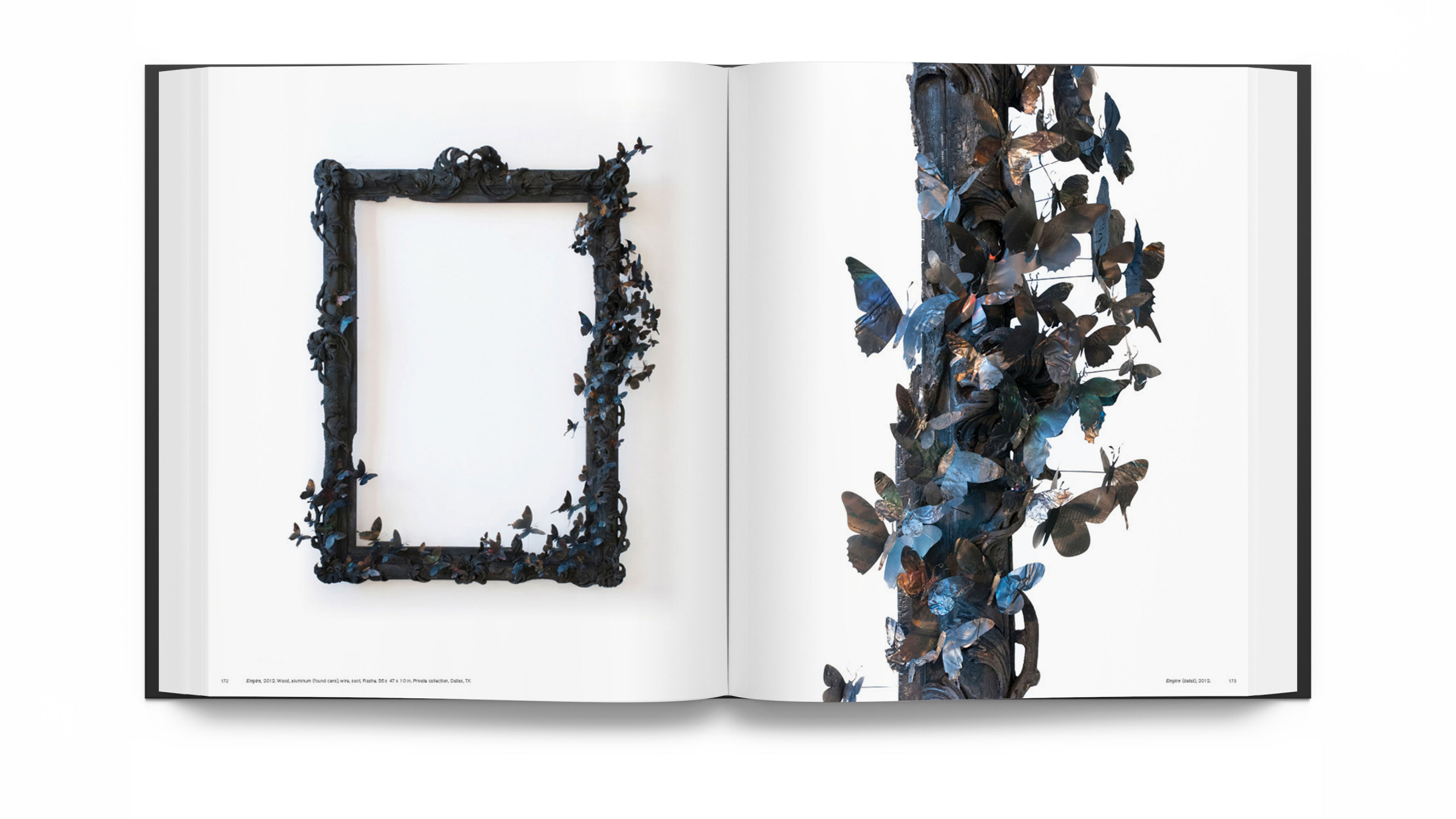 Celebrated sculptor Paul Villinski and curator and scholar Lisa Freiman discuss Villinski's life and work. This conversation marks the publication of Vivant Books' recent monograph on Villinski, which documents three decades of the artist's studio and public art practice, and features writing by luminaries including Freiman, Dan Cameron, Michelle Grabner, Rick Moody, Lily Wei, and David McFadden, former Chief Curator of the Museum of Arts and Design. The monograph will be available for purchase.
Paul Villinski is an American sculptor known for transforming littered cans from the city streets into large-scale, abstract installations of life-like butterflies. With a lifelong concern for environmental issues, his work frequently repurposes discarded materials—the detritus of contemporary life— to explore the surprising possibilities and narratives embedded in the "worthless." A graduate of the Cooper Union, Villinski has exhibited extensively throughout the United States.
Lisa Freiman is an independent curator and tenured faculty member at Virginia Commonwealth University's School of the Arts. A former senior curator and chair of the contemporary art department at the Indianapolis Museum of Art (IMA), Freiman was the commissioner and curator of the U.S. Pavilion for the 54th International Art Exhibition, la Biennale di Venezia.. Freiman is currently working with the Bill and Melinda Gates Foundation and the University of Washington, Seattle, as chief curator for its new Population Health Initiative building, which is scheduled to open in late 2020.