Talks | Commerce + Curation: Present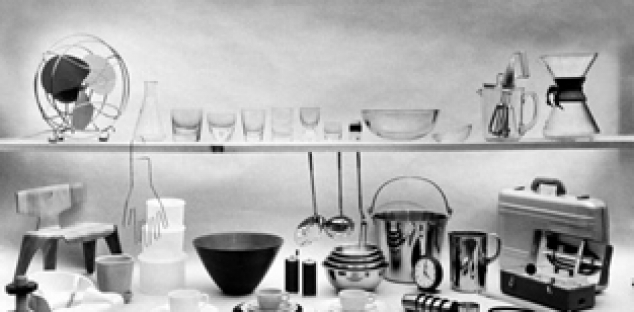 "An Exhibition for Modern Living," Detroit Institute of Arts, 1949, designed and...
click image to enlarge
Program Details
Tuesday, May 14, 2013 - 7:00 pm
Free
2nd floor galleries, MAD
Tuesday, May 14, 2013 - 7:00 pm
Program Description
After museums stopped putting price tags in the galleries, many opened separate shops. These shops have grown to become branded, curated entities in their own right, with catalogs and offsite branches. This panel features representatives of three top museum shops, discussing their selection process and their relationship to the museum and the exhibitions they support.
Panelists include: Ruth Shapiro, Director of Business Development, Museum of Modern Art; Franci Sagar, Director and Vice President of Retail and Brand Development, Museum of Arts and Design; Stuart Gerstein, Director of Wholesale and Retail Operations, Philadelphia Museum of Art.