Residency | A Cinematic History of Virtual Reality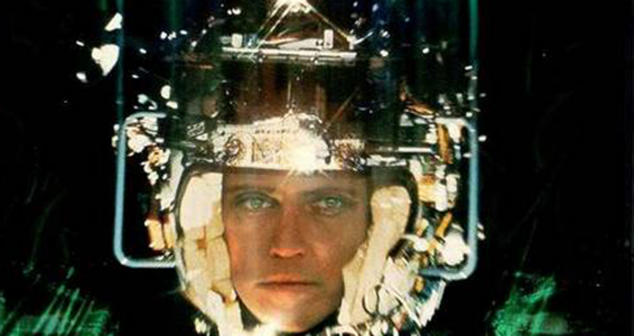 Program Details
Saturday, September 13, 2014 - 1:00 pm
$10 General, $5 MAD Members and Students
Saturday, September 13, 2014 - 1:00 pm
Program Description
"A movie that gives one sight and sound...taste, smell, and touch.... You are in the story, and instead of being on a screen, the story is all about you, and you are in it."
- Pygmalion's Spectacles 1935
Specular, makers of the cinematic tool Depthkit on view as part of NYC Makers: The MAD Biennial, presents a screening surveying the chronology of virtual reality in cinema from 1935-2015.
Exploring how these cinematic explorations into virtual reality have affected our reality, A Cinematic History of Virtual Reality pairs excerpts from science fiction movies, corporate research, and product demos.
Together these works trace how we have used cinema to develop ideas on virtual reality that help make today's newest developments in high resolution, multisensory immersive cinema—a virtual reality of its own—possible.