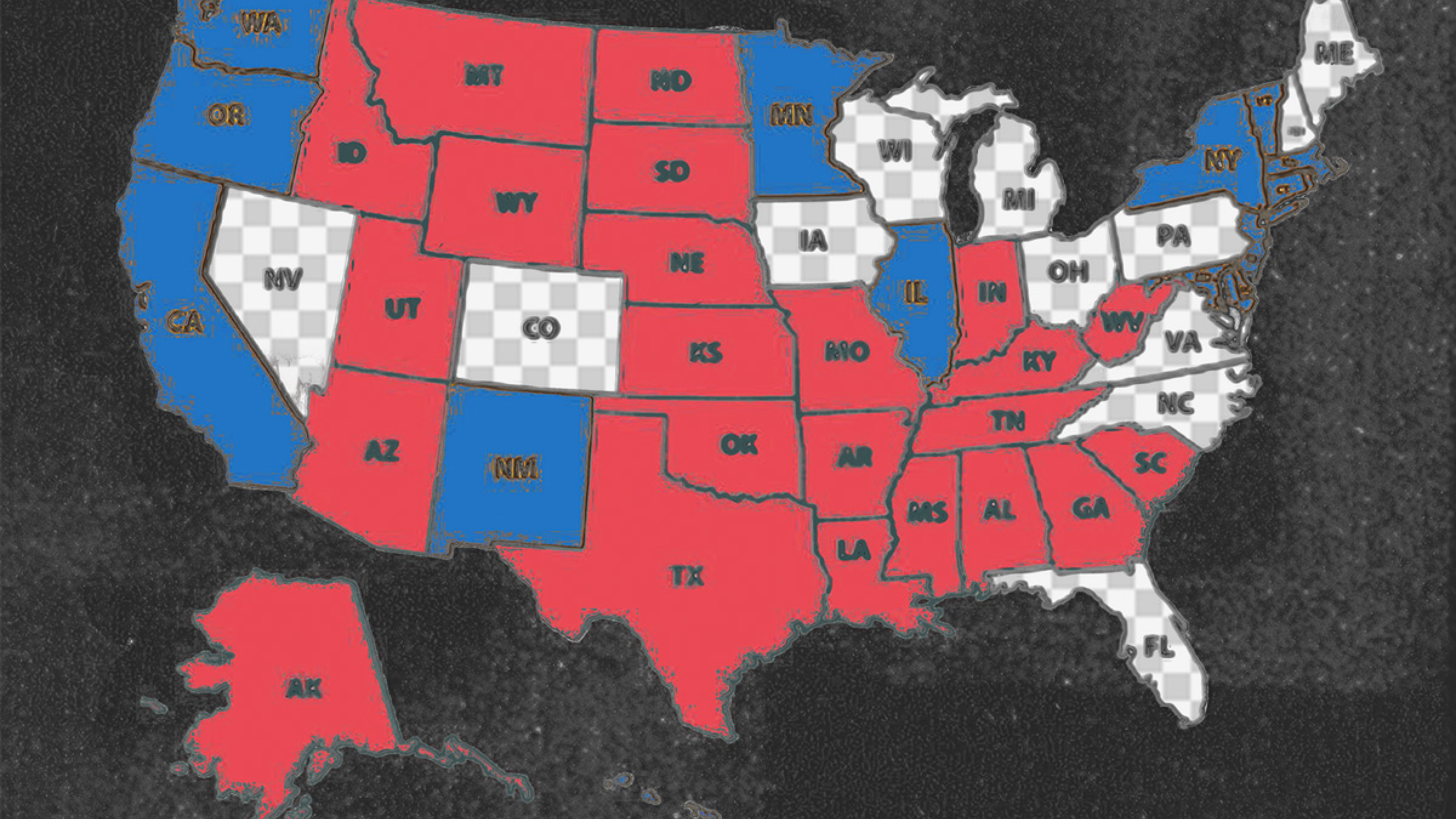 Campaign (DETEXT, 2016, 30 minutes, performance)
Stage Adaptation by DETEXT
Directed by Sara Rademacher
Featuring: Starr Kirkland (as Barack Obama and Democrat #1), Jennifer Michaels (as Democrat #2, Team Trump #2 & Trump Jr), Samantha Posey (as Team Trump #1), Domonique Pacitto (as Hillary) and Jonathan West (as Trump)
Campaign is a one-act slapstick comedy written entirely with excerpts from the fundraising emails of the 2016 Hillary Clinton and Donald Trump campaigns. Wittily adapted for the stage by DETEXT, Campaign translates the slogans, pleas for support, and requests for funds, sent by both major party presidential candidates, that currently bombard the email in-boxes of American voters into irreverent and theatrical drama.
Building on DETEXT's earlier works with Viagra® junk emails, Campaign explores the poetic possibilities of spam and the use of theatrical techniques and tropes in the millions of fundraising emails dispatched by Hillary Clinton and Donald Trump over the course of the current election. Using a range of street theater tactics, Campaign presents the candidates' recurring online solicitation, opponent bashing, and election updates as a digital form of "Theater of the Absurd" for the masses, not unlike Ionesco's The Bald Soprano—also entirely written with found text lifted from course books.
DETEXT is a New York based shifting collective known for its use of online communications and Internet detritus as primary material. A makeshift name resulting from the combination of détournement and text, DETEXT uses junk emails, personal classified ads, military handbooks, and election campaign mailings to interrogate the ways ideology enters the collective consciousness and the impact of mass media on social relations. DETEXT's work has been exhibited in various museums and galleries internationally, including MoMA PS1's Greater New York 2010, the St. Etienne International Design Biennial, the Milano Triennale, and most recently PUNK. Its traces in Contemporary Art at the Museo de Arte Contemporaneo MACBA in Barcelona, Artium in Vitoria, and CA2M in Madrid.
Sara Rademacher earned her MFA in Directing at Columbia University, culminating with her production of Carson Krietzer's The Lovesong of J. Robert Oppenheimer at the Connelly Theater in downtown New York. Recent New York credits include two productions of Samantha Cooper's new play These Mistakes, Albee's Who's Afraid of Virginia Woolf, Yet Un-Named a devised work about adoption in the 1950's, and several new play and opera readings. West coast Directing Credits include The Last Five Years, Gruesome Playground Injuries, Or, boom, Legally Blonde, Reefer Madness, and others. She serves on the board of Elements Theatre Collective, which she co-founded in 2010 after returning from studying theatre in South Africa. She has worked in casting, assistant directing, and dramaturgy in theaters across the country including The Guthrie, Seattle Repertory, Getty Museum, Virginia Opera, BAM, Mixed Blood, Marin Theatre, and others. She is an associate member of the Stage Directors and Choreographers Foundation, and is in the 2016 SDCF Observership class. Rademacher currently works for the National Theatre Conference and teaches acting in Brooklyn.
Please review our health and safety protocols before you arrive. MAD strongly recommends all visitors six months and older are vaccinated against Covid-19 and visitors ages two and up wear face coverings, even if vaccinated. Thank you for your cooperation.