Camera + Aileen Wuornos: The Selling of a Serial Killer
David Cronenberg + Nick Broomfield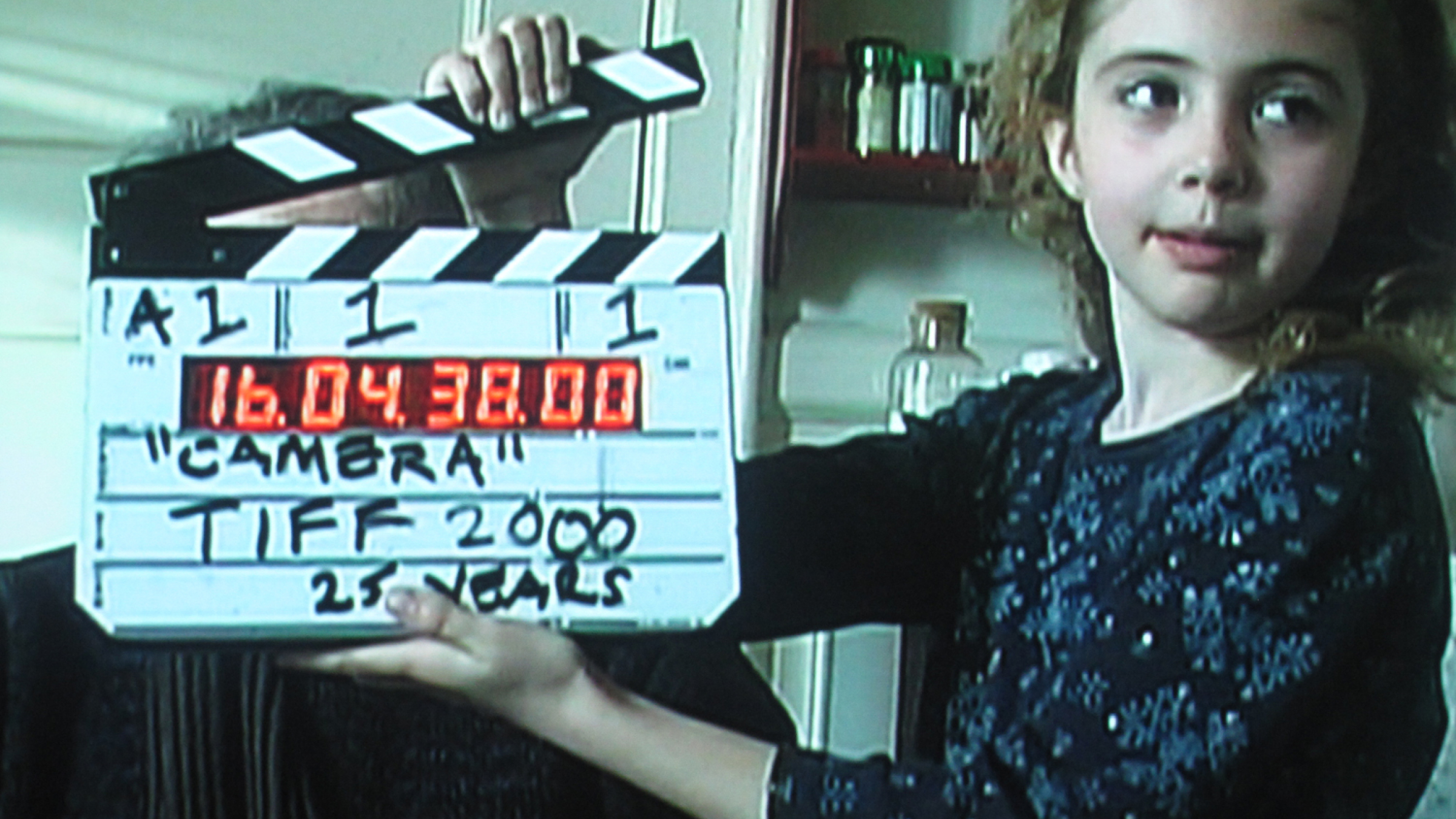 Camera
2000
Dir. David Cronenberg
6min, Digital Projection
With Leslie Carlson
One of several shorts made in celebration of the 25th Anniversary of the Toronto Film Festival, this short film directed by David Cronenberg delves into profound and dark relationship between film and life, memory and death. In Camera, a seasoned actor (Leslie Carlson, in his fourth collaboration with Cronenberg) discusses the current state of film while a group of young children sneak into his home with newly discovered production equipment in order to capture him on film.
Screens with
Aileen Wuornos: The Selling of a Serial Killer
1992
Dir. Nick Broomfield
87min, Digital Projection
With Jesse 'The Human Bomb' Aviles, Nick Broomfield, and Cannonball
Revealing the tragic and complex story behind the Oscar winning film Monster, Aileen Wuornos: The Selling of a Serial Killer documents some of serial killer Aileen Wuornos' final statements. A powerful work by the innovative British documentarian Nick Broomfield, the film highlights the exploitation of Wuornos by those around her and questions the fairness of her trial. From the selling of Wuornos' story to Hollywood by city officials and Wuornos' own girlfriend, Alieen Wuornos: The Selling of a Serial Killer sheds light on a chilling tale of love, murder, and the power of the Hollywood machine.
Joan Brooker-Marks
Joan Brooker-Marks was a television writer in Los Angeles, working on such shows as 'Designing Woman', 'McGyver', and 'Full House'. She moved to New York in 1991, where she returned to graduate school at Columbia University, earning two masters degrees. She currently teaches writing and documentary filmmaking at the School of Visual Arts. She is the director of two award winning short documentaries, 'We Got Us', and 'The Loud Ladies of South Fork', and the feature documentary, 'Larry Flynt: The Right to be Left Alone'. Joan has currently completed the documentary, 'The Silent Truth', dealing with Military Sexual Trauma and our women troops, and has been the recipient of grants from NYSCA as well as the Visual Arts Foundation. She has been a member of SAG, WGA, AEA, CineWomen and New York Women in Film. Her films have shown in festivals world wide and have been distributed domestically and internationally, and been broadcast by IFC and PBS.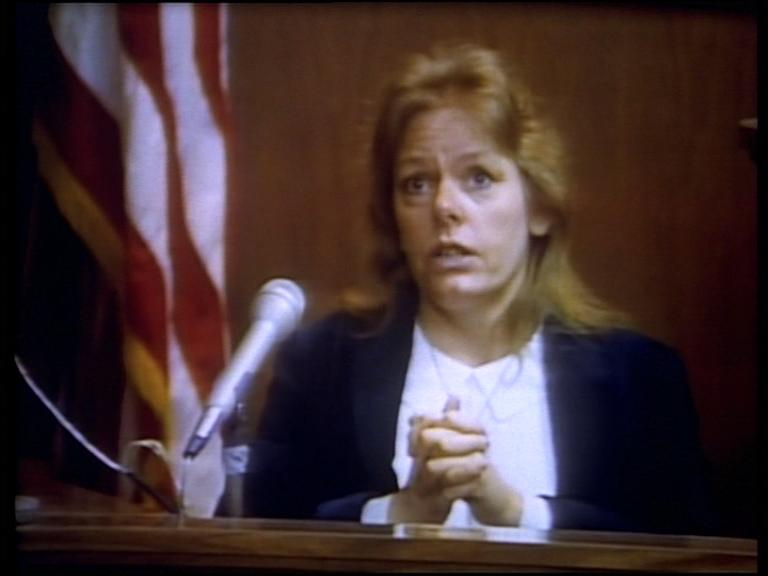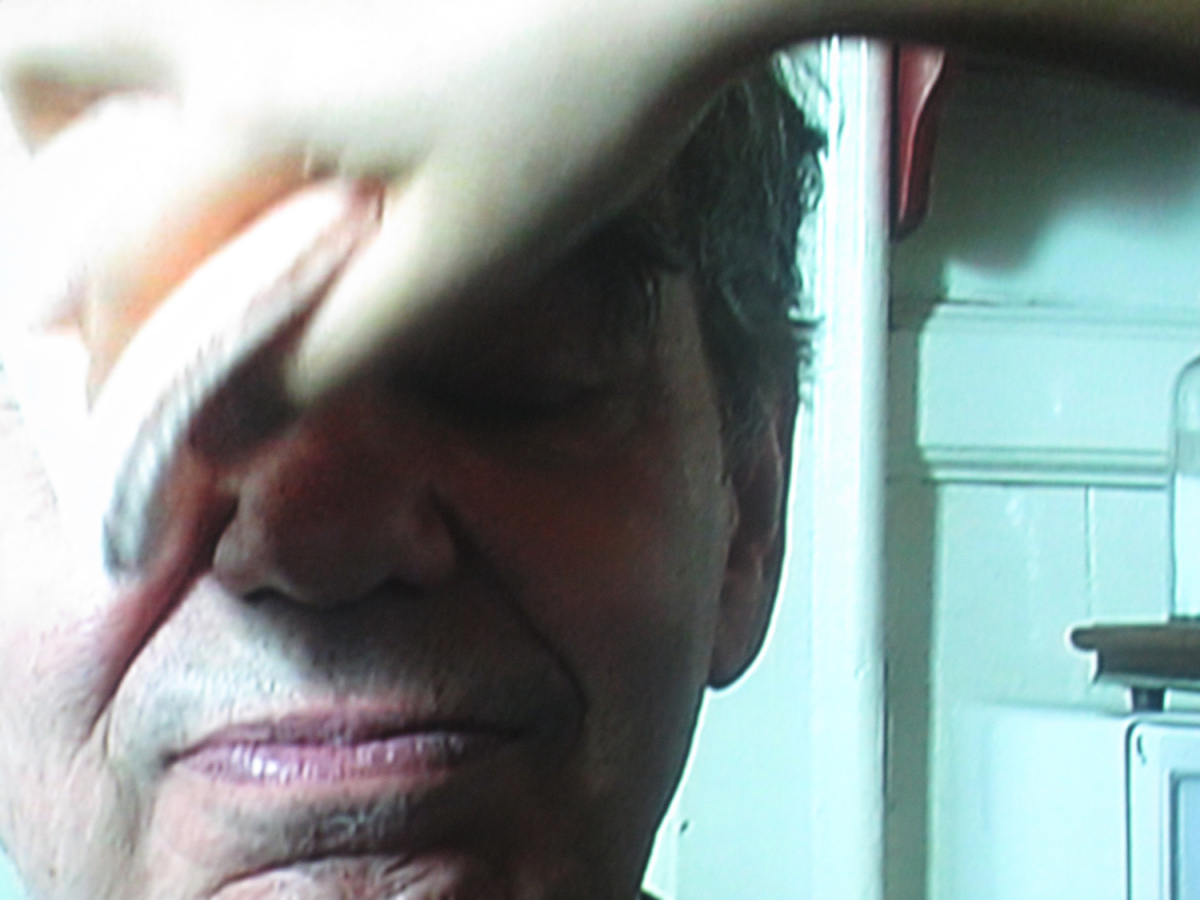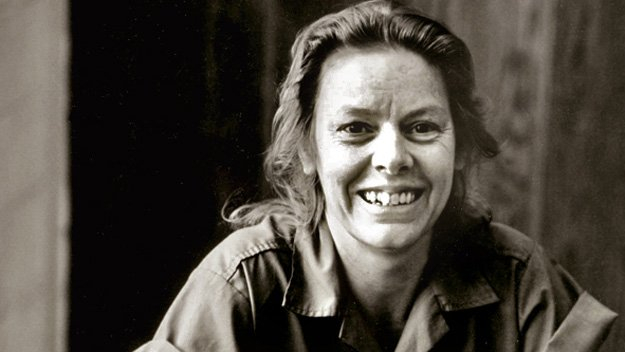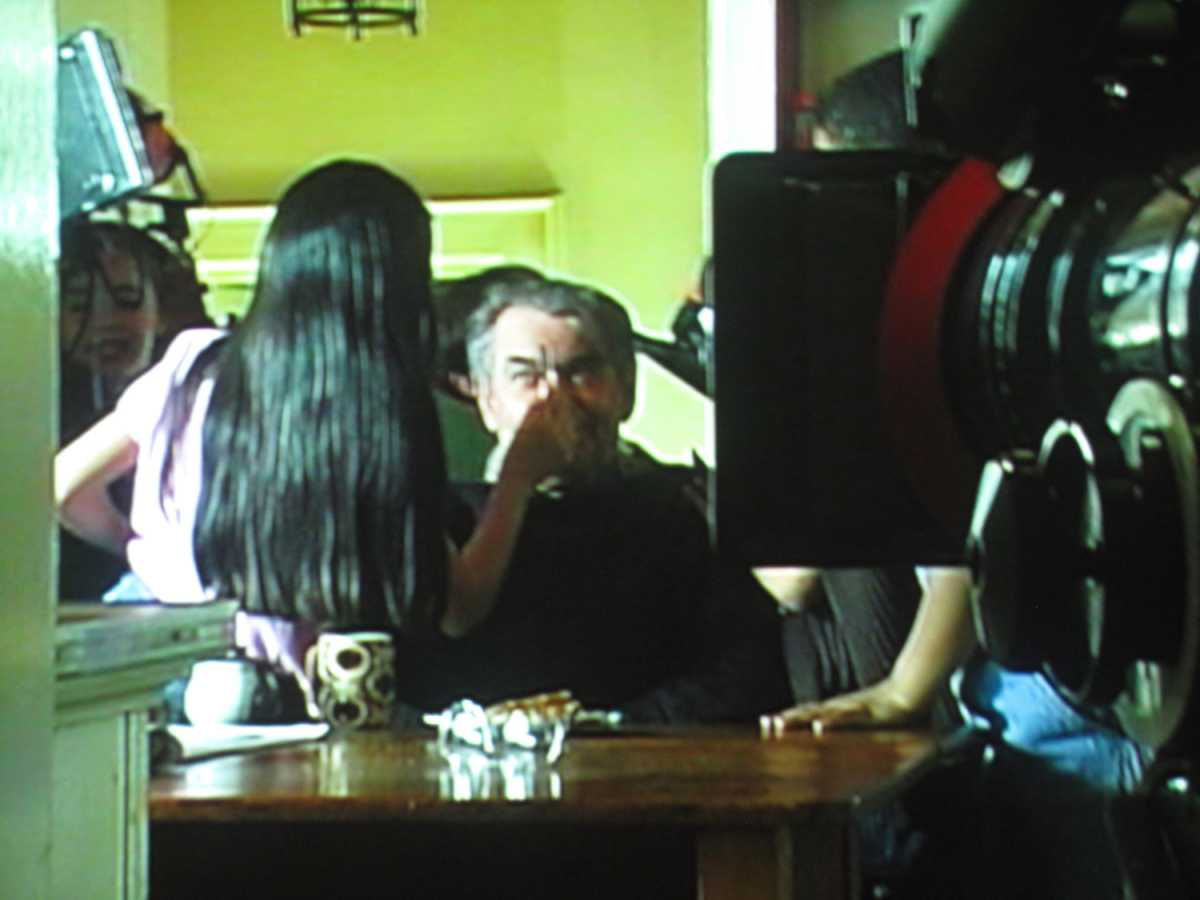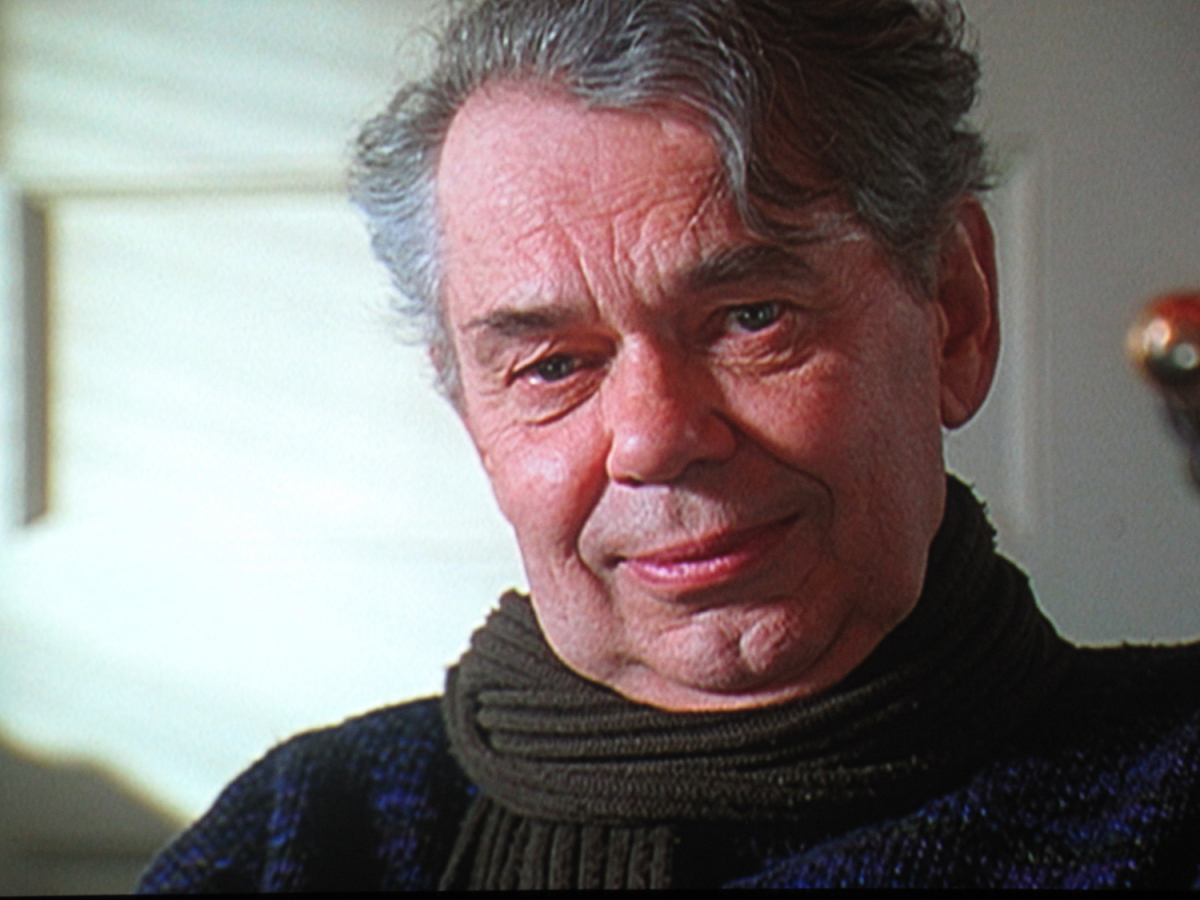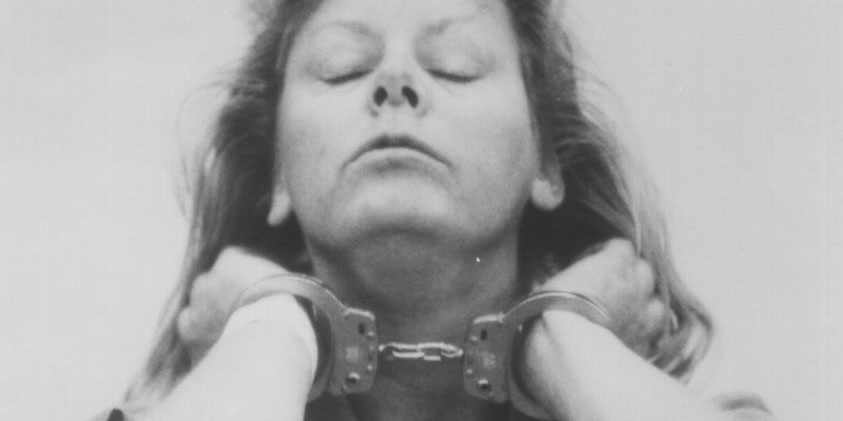 Please review our health and safety protocols before you arrive. MAD strongly recommends all visitors six months and older are vaccinated against Covid-19 and visitors ages two and up wear face coverings, even if vaccinated. Thank you for your cooperation.