Film | Born in Flames + Cornella: The Story of a Burning Bush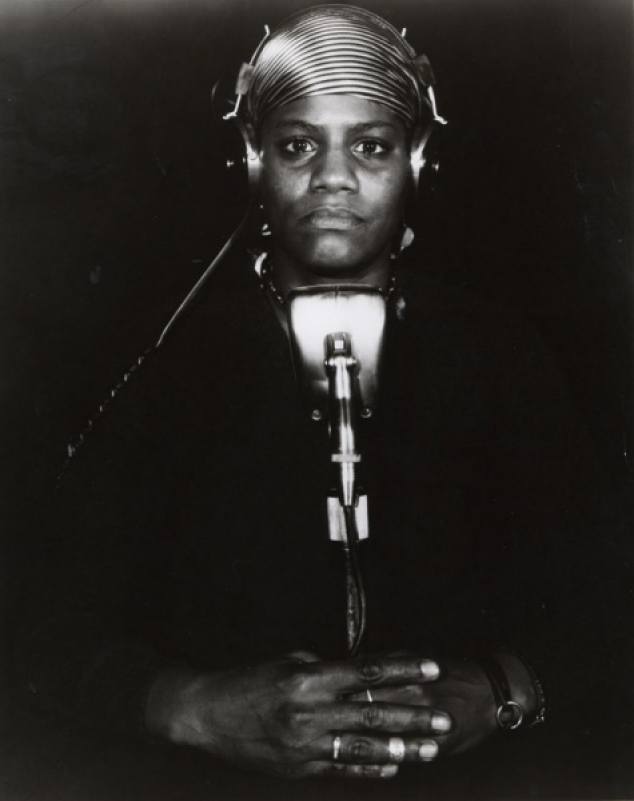 Image courtesy First Run Features
click image to enlarge
Program Details
Thursday, February 2, 2012 - 7:00 pm
$10 general / $7 members and students
The Theater at MAD
Thursday, February 2, 2012 - 7:00 pm
Program Description
Born in Flames
1983
Dir. by Lizzie Borden
With Honey, Adele Bertei and Jean Satterfield
90 min, 16mm
Set 10 years after the most peaceful revolution in United States history in which a socialist government gains power, "Born into Flames" presents a dystopia where the issues of many progressive groups—minorities, liberals, gay rights organizations, feminists—are ostensibly dealt with by the government; yet there are still prevailing problems with jobs, injustice, and violence. In New York City, a group of women decide to organize and mobilize, to take the revolution farther than any man—and many women—ever imagined in their lifetimes.
Part-science fiction, part-feminist fable, "Born into Flames" captures No Wave Cinema's trademark mixture of progressive ideology, street-smart techniques, and social criticism to form an unforgettable narrative that still resonates almost 30 years later.
Screens with
Cornella: The Story of a Burning Bush
1985
Dir. Kembra Pfahler
10 min, Digital Projection
Renowned performance artist Kembra Pfahler's contribution to the 1980s downtown performance art movement is the stuff of legend. Most well known for her work "The Voluptuous Horror of Karen Black," Pfahler's forays into film and video art are less recognized but remains an essential part of the Cinema of Transgression movement.