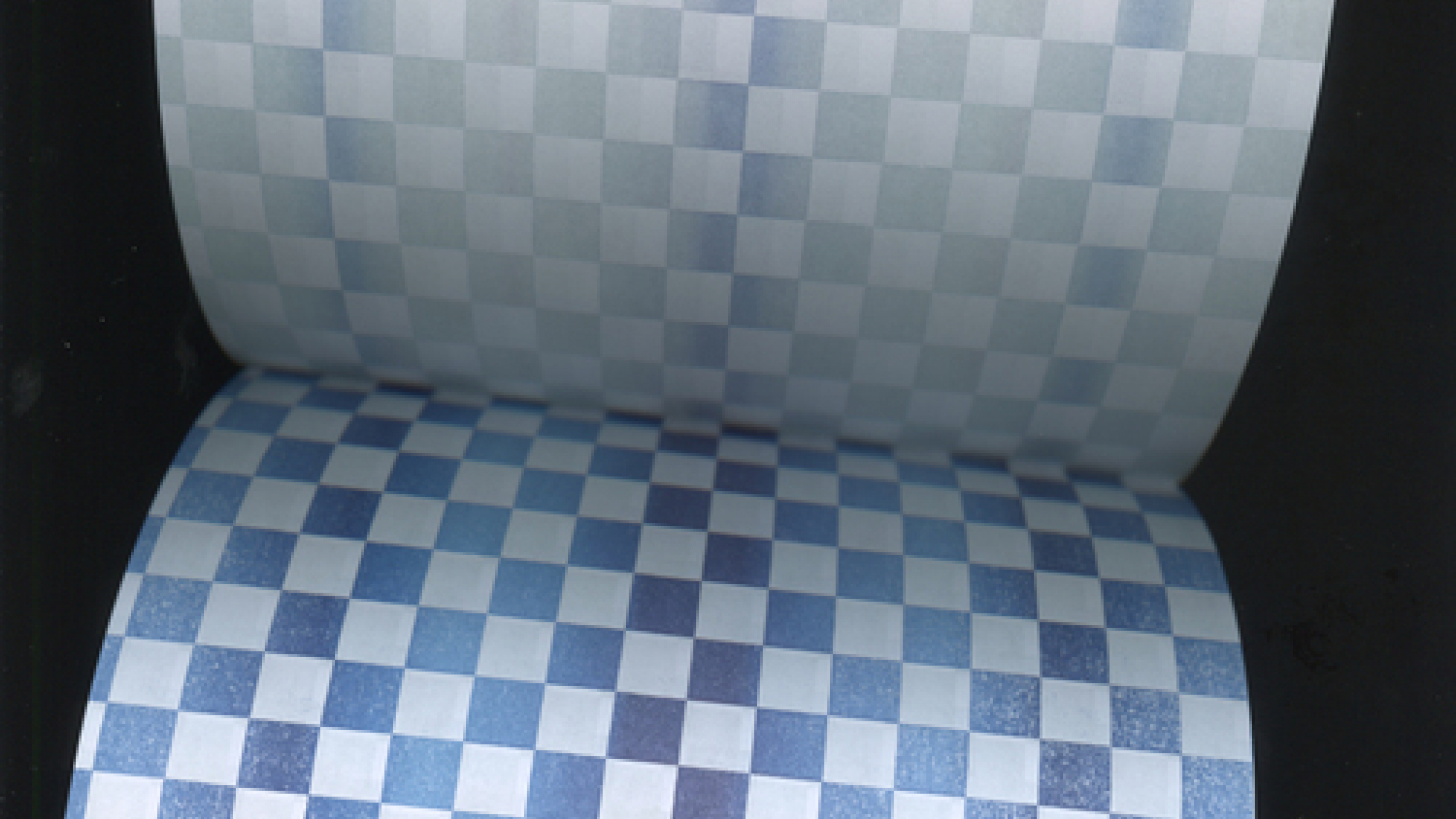 Printer and publisher, Paul John from Endless Editions, will be hosting an evening book binding demonstration in The Print Shop at MAD. John is an educator of Risograph printing; the high-speed digital printing system manufactured by Riso Kagaku Corporation. In his classes at the EFA Robert Blackburn Printmaking Workshop, John highlights the technical aspects of print methods in his screen-printing and zine-making intensives by emphasizing process.
For his demonstration at MAD, John will be using Risograph-designed patterns to screen-print grade school style composition notebooks. The Risograph printed paper will replace the traditional lined pages inside the notebook. Participants will learn how to create their own saddle staple bound notebooks with various riso-printed papers.
Please review our health and safety protocols before you arrive. MAD strongly recommends all visitors six months and older are vaccinated against Covid-19 and visitors ages two and up wear face coverings, even if vaccinated. Thank you for your cooperation.