American Punk Graphics: Glenn Cummings, Steven Heller, and Andrew Blauvelt - SOLD OUT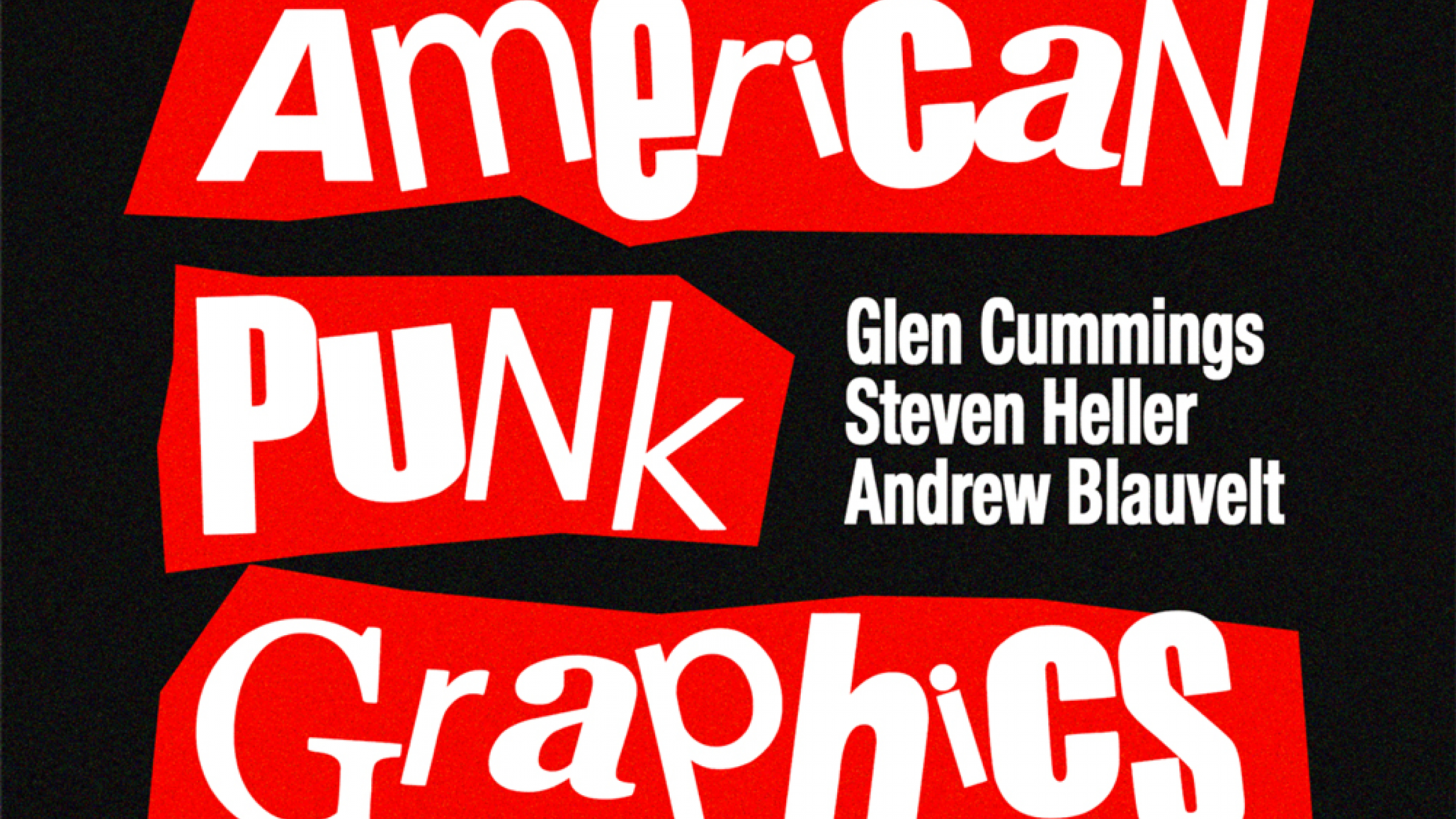 SOLD OUT!
Presented with AIGA NY, a panel discussion of the lasting impact of punk graphic arts on American design with MAD curator at large, Andrew Blauvelt, graphic designer Glen Cummings, Steffi Ibis Duarte, and John Holstrom. Moderated by design historian Steven Heller.
Andrew Blauvelt is the Director of the Cranbrook Art Museum, and Curator at Large for Design at the Museum of Arts and Design, where he is the curator of the exhibition, Too Fast to Live, Too Young to Die: Punk Graphics, 1976-1986. Previously he served as the Senior Curator, Design, Research, and Publishing at the Walker Art Center were he also held positions as the Chief of Communications and Audience Engagement and Design Director and Curator.
Glen Cummings is the creative director and principal of MTWTF. From 1984–93 Glen was guitarist of hardcore/crossover band Ludichrist and its successor, Scatterbrain. He is co-author of X-X-X-X-X-X-X-X-X-X, on the history and use of the X symbol within underground music culture. Glen taught at Yale University School of Art from 2002–13 and served as vice president of AIGA NY from 2010–13.
Steffi Ibis Duarte is a New York-based curator and design historian. She is an Assistant Curator for the American Folk Art Museum, and has worked in curatorial departments at the Victoria & Albert Museum and Cooper Hewitt, Smithsonian Design Museum. Previously a curatorial fellow at Cranbrook Art Museum, where she assisted in the curation of Too Fast to Live, Too Young to Die.
John Holstrom is an American underground cartoonist and writer. He iillustrated the covers of the Ramones albums Rocket to Russia and Road to Ruin.
Steven Heller, Co-Chair of SVA's MFA Design/Designer As Entrepreneur program, is the author, co-author, or editor of more than 180 books on design-related topics. He has written columns for the New York Times Book Review, the Atlantic, and Wired. Heller has also been editor of the AIGA Journal of Graphic Design. He has received The AIGA Medal, and The Smithsonian National Design Award. In 2017, AIGA named an award, the Steven Heller Prize for Cultural Commentary, in his honor.
Please review our health and safety protocols before you arrive. MAD strongly recommends all visitors six months and older are vaccinated against Covid-19 and visitors ages two and up wear face coverings, even if vaccinated. Thank you for your cooperation.