Talks | AIGA NY Lecture | DIA: Time is Form. Form is Time.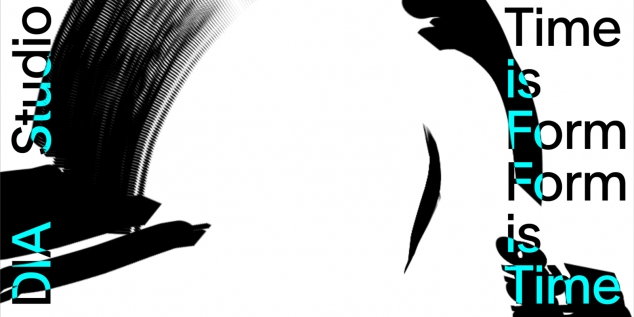 Program Details
Thursday, December 6, 2018 - 6:30 pm to 8:00 pm
$20 General, $10 AIGA Member, $5 Student
The Theater at MAD
Thursday, December 6, 2018 - 6:30 pm
Program Description
Join us for an in-depth lecture covering DIA's "Input Output" studio approach highlighting the thinking and process behind kinetic identity design and typography.
DIA Creative Director and jazz pianist Mitch Paone will show how his musical background plays an integral role in both their design process and studio operations. He'll illustrate the connection between visual form, rhythm, and movement and how they are combined to create highly dynamic work that translates seamlessly into any design format. As a bonus, he'll reveal a new major rebranding project during the presentation.